Xcorps Action Sports Music TV 42. MX GIRLS – The women of Moto X also known as the multi genre sport of off road motor cycle riding are featured in this XCTV episode.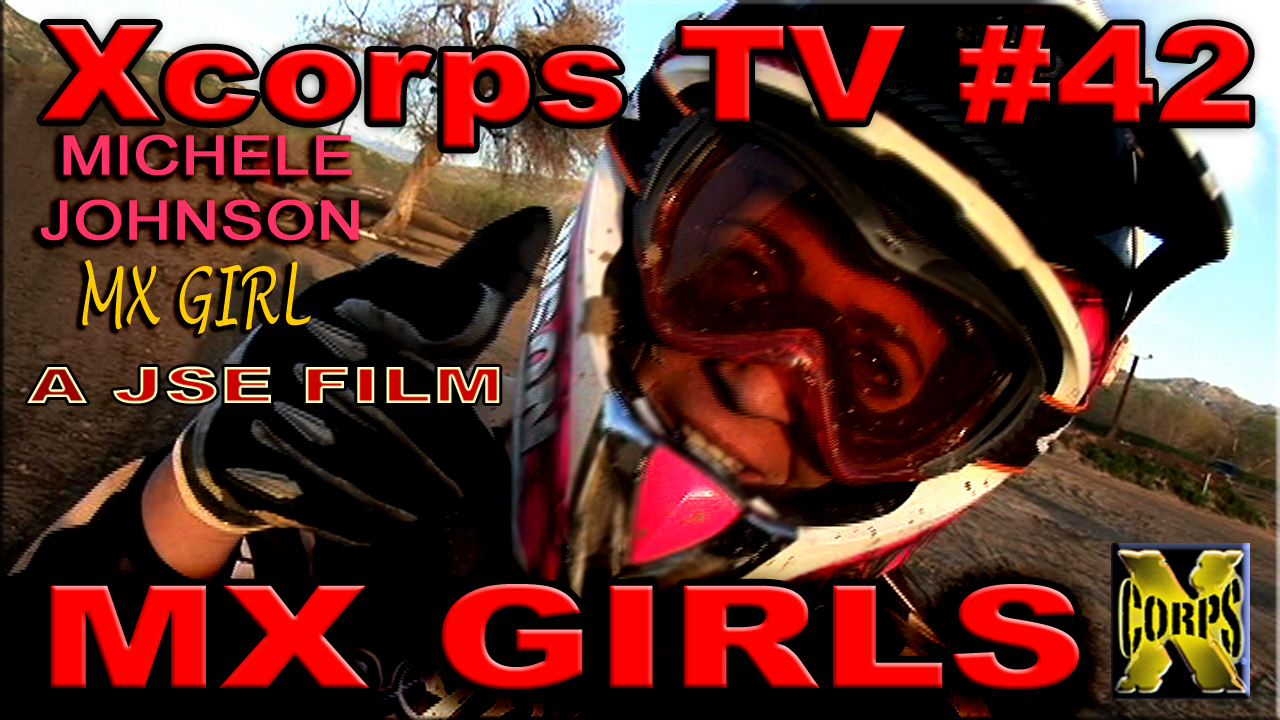 Show host Jason Lazo travels to Riverside Ca to the Milestone Moto X park to report on the X action along with special guest host and MX GIRLS founder Michele Johnson who shows us some of her riding skills for the X CAMS in this episode!

The sport off road cross country motor cycle racing – MX – began in Europe and took off here in the USA in the 1980's. Now the girls of MX are featured in this Xcorps TV release with the emphasis on action, music and adrenalized FUN with go for it Moto X chicks ripping up the dirt tracks in multiple classes including FMX or freestyle racing where riders are judged on their jumping and aerobatic skills that are a major thrill to watch and film!

Xcorps Action Sports Music TV #42. MX GIRLS – FULL SHOW Video – Click Below
*DOWN LOAD MUSIC from this XCTV SHOW
From the first episode launch Xcorps TV has also featured the women in action sports and continues to do so by highlighting the MX GIRLS a group of young female adrenaline athletes who go BIG and go FAST on their dirt bikes this time at the Milestone MX Park in Riverside California.

This XCTV show continues with lots of ACTION at a cool new So Cal offroad track during what was called the MX Girls Ride Day organized my founder Michele Johnson who also participated as well in the gutsy action sports event.
The show opens up with fast action and music from Suburban NoiZe band D.I. who return PUNK to the show with their song Gutters of Paradise. A comfort fit of action and music rolling at the XC viewer!
Stay with us as the air show begins with lots of action shots of chicks on their dirt riding machines going BIG on the fresh Cali track! Jason and Michele are trackside with the X Cam crew at all the corners. Included here is pre- Go Pro helmet cam POV for the real feel along with the trademark Xcam Superfish lens pull in all the moves!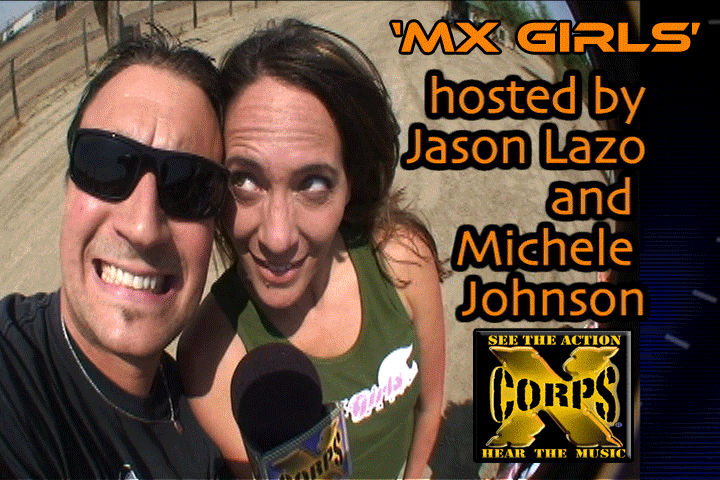 Check out girlie riders Michele Marshall, Tricia Young and Kelly Yancey having some high rev fast moving fun rolling to tunes from Suburban Noize band Dirtball cranking their song Tried Trued Tested!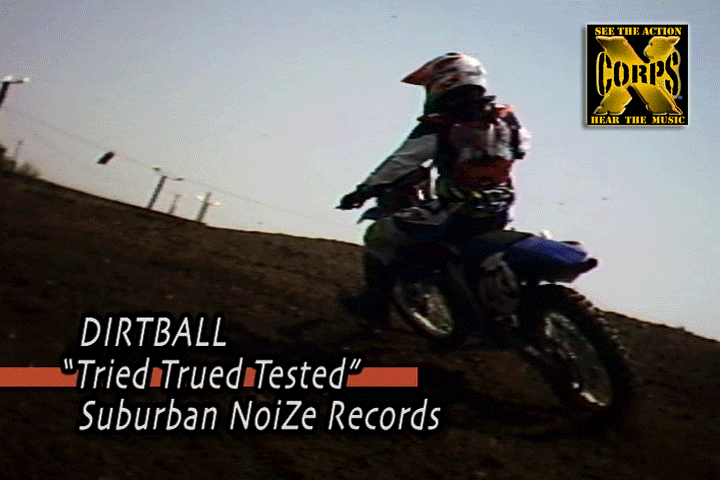 After the break its back to the air show at Milestone Ranch where Jason meets WMA Pro number 905 Mika Cornelius who talks about the track and her Kawasaki Green Monster ride!
Just try thinking about following some of her moved guys!
SubNoiZe band D.I. punks up some dust here too with their song The Western Front. In thy face with thy dust!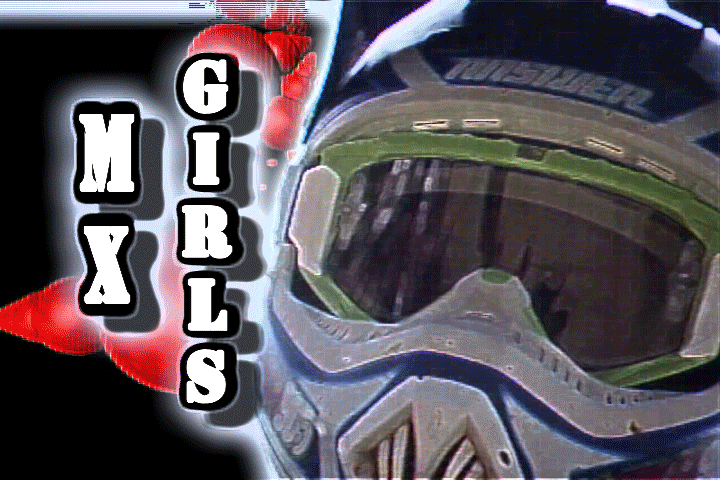 In the next XC show segment RIVE promoted Tooth and Nail records band Falling Up roll out their new music video 'Hotel Aquarium' and the MX Girl action continues. XC guest reporter Michele J talks to rider Katie McGuire about her ride style and the super camaraderie at the event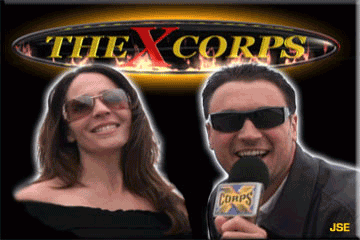 Next a bike hits an XCTV camera and the girls continue hucking big air with their bikes with the Dirtball band hopping out a tune called Pits-Spit adding to the fun action-music mix!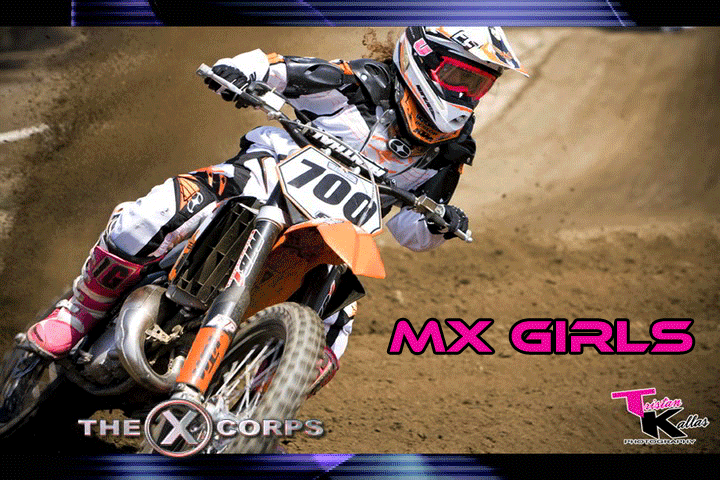 Hitting the MX pits Michele talks with pro rider Kelly Yancey about the BIG WINDS blowing across the track and how its effected the ride day.
Grom like rider Tatiana Falls shows off her KTM MX bikes and gets questioned by Michele about her pro rides in Texas. For music Dirtball returns the favor and the action roll on with some solid still track side action photography from pro shooter Tristan Kallas who circled the MX track.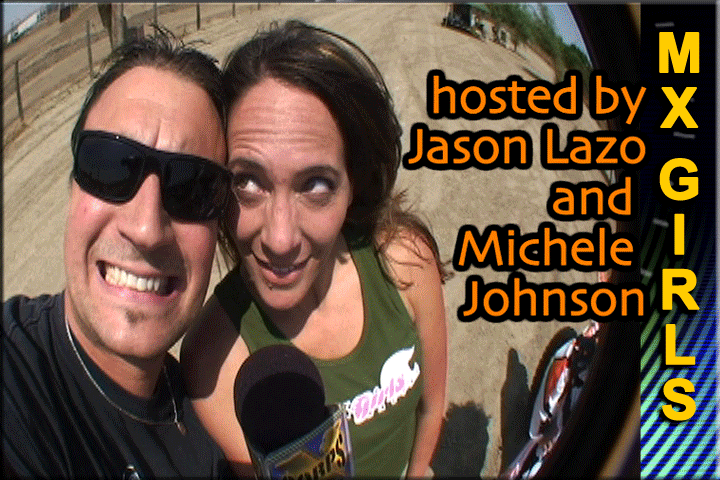 Next check out more MX track racing with a cool jack rabbit start off the line and the Jason man talking with red head rider Michele Marshall about her roll in the MX Ride Day. This gal knows her bike suspensions!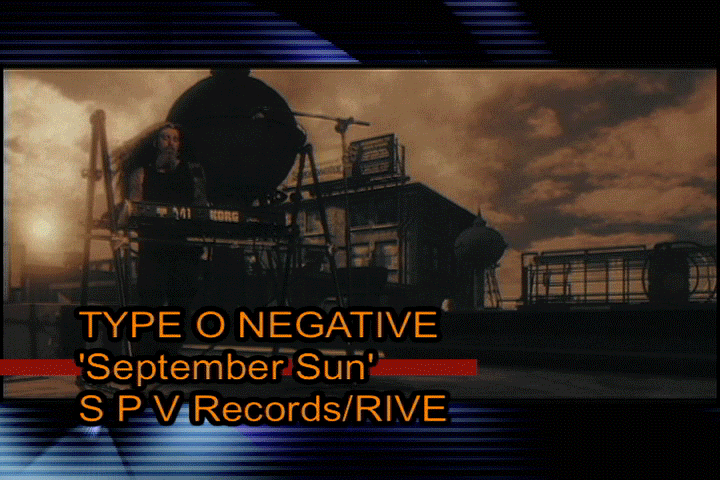 Jason Lazo introduces a new MV from the iconic Brooklyn NYC band Type O Negative doing their dark yet joyously bright song 'September Sun'.

Appearing again after a previous Xcorps episode called MX Bonnie Warch returns to talk about her favorite sport on this earth! Once a MX Girl always a MX Girl!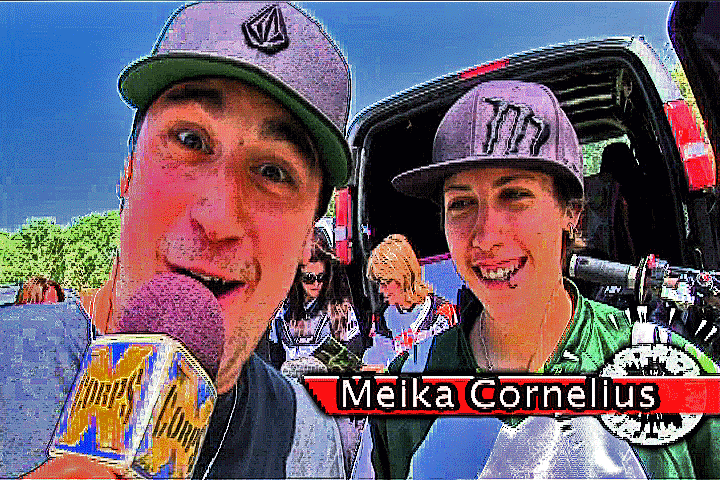 This Xcorps episode rolls on with yet another round of female MX race action and some additional rappin and snappin Dirtball music rhythms! Jason does his best to hook up with dirt girl Tricia Young…See how he does!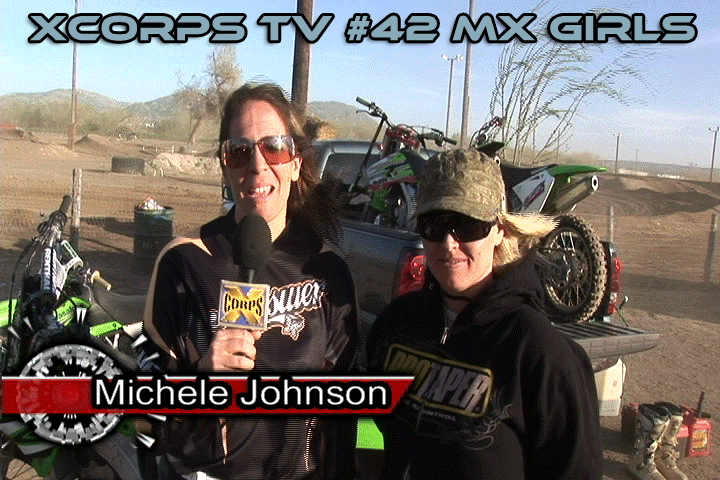 Guest host eXtraordinaire Michele Johnson closes things out and sends it home from Riverside California with a promise of more sick action and music on the next XCTV episode…Stay Tuned!
Where else besides Xcorps TV do you get a chance to hang with the MX Girls!?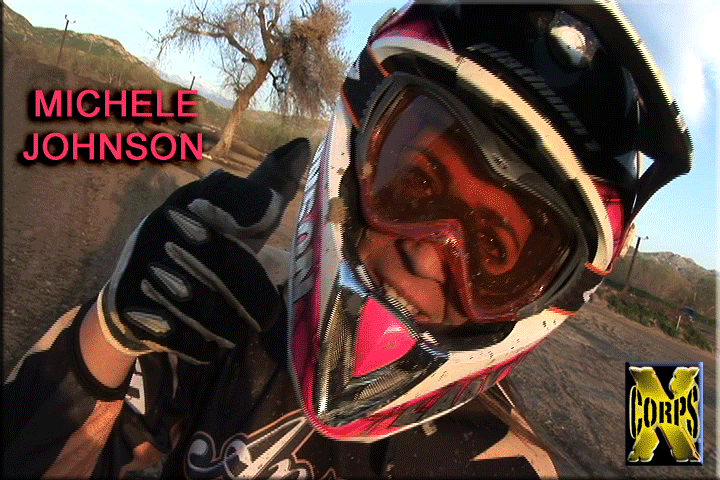 First broadcast airing 5 /2008
See The Action Hear The Music Join The Xcorps!
A J.S.Edmondson Film TRT-22:00
2016 TheXcorps
http://www.xcorpstv.com/
http://www.actionsportsmusictv.com/

Xcorps Action Sports Music TV #42. MX GIRLS – FULL SHOW Video – Click Below
*DOWN LOAD MUSIC from this XCTV SHOW

*Xcorps TV Production Tip #42. – Please DO It Tip Coming Soon!
JSE/XCTV *Xcorps TV Production Tip #41. – Please DO IT!

Special Thanks to Michele Johnson and the MX GIRLS!

Check Out This Cool Stuff!

Xcorps websites http://www.xcorpstv.com/
http://actionsportsmusictv.com/
http://xcorpsmusictv.com/
WANT YOUR OWN WEBSITE – Sign Up Here!
NAMECHEAP Web Hosting and URL's