Xcorps Action Sports Music TV Presents DUNES-2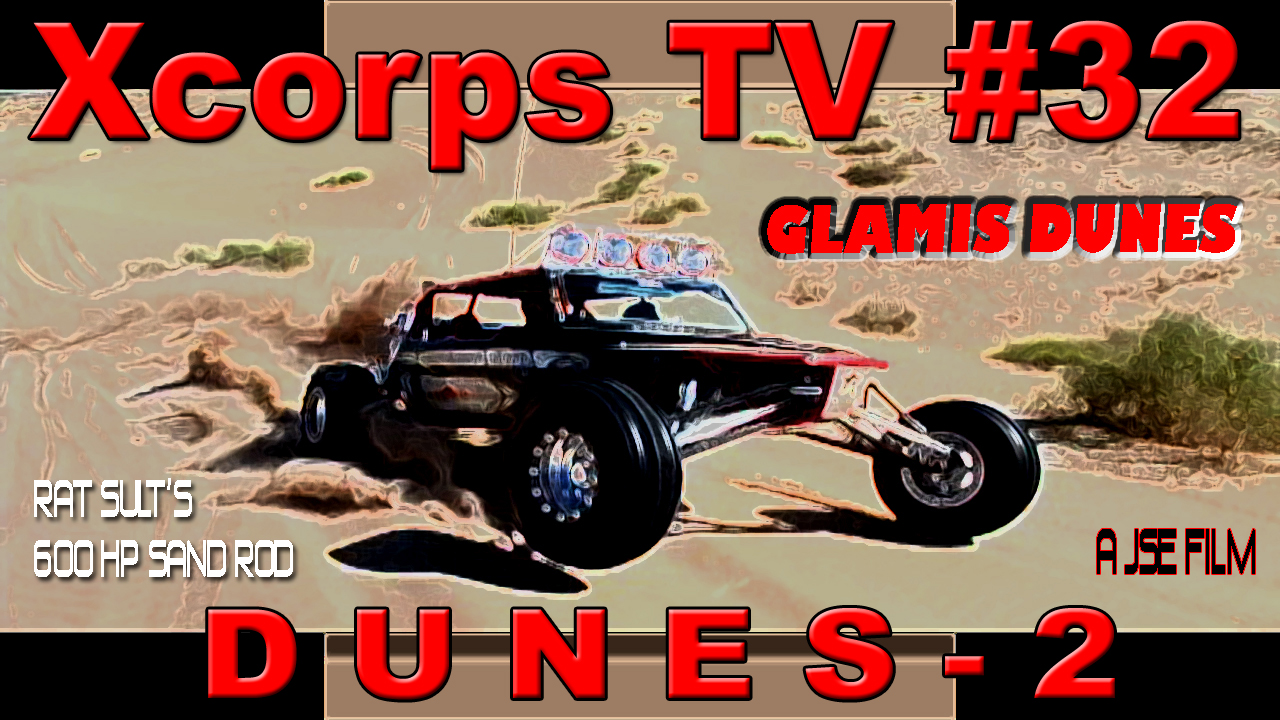 Xcorps Action Sports #32. DUNES 2 – The Action X team returns to Glamis sand dunes in southern California with X GAMES medalist Rat Sult at the wheel of his custom sand dune rider in this high horse neck jerking motor sports episode powered by great new music from RIVE and SubNoiZe Records.

Xcorps Action Sports Music TV #32. DUNES-2 – FULL SHOW Video Click Below
Meeting up with Rat east of San Diego is Eric the X Guru Ducharme and Jason Lazo cruising in the Xcorps mascot car The Unit rolling toward the massive 30 miles long sand dunes area known as Glamis.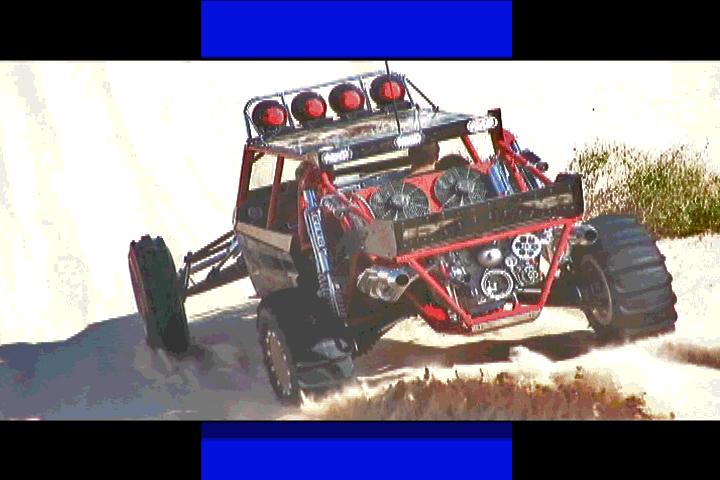 The show opens up on a So Cal desert road cruising U.S. 78  due east with host Jason Lazo at the wheel of The Unit the Xcorps project car – a 1971 Pontiac Le Mans Sport looking smooth and sounding bad!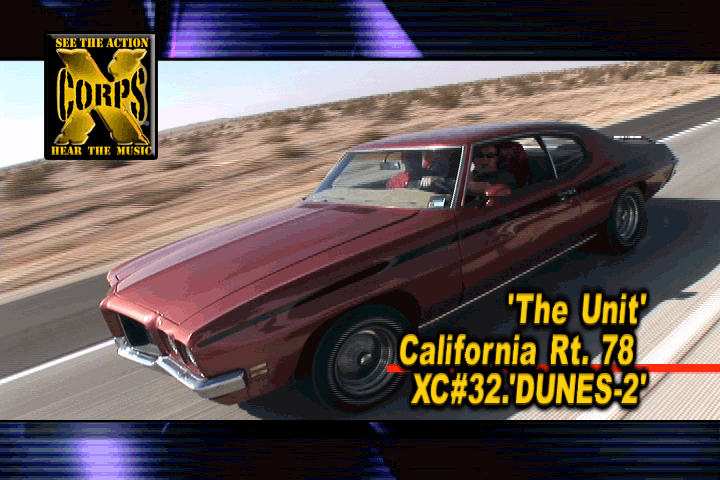 Riding shotgun in The Unit is the X Guru Eric Ducharme.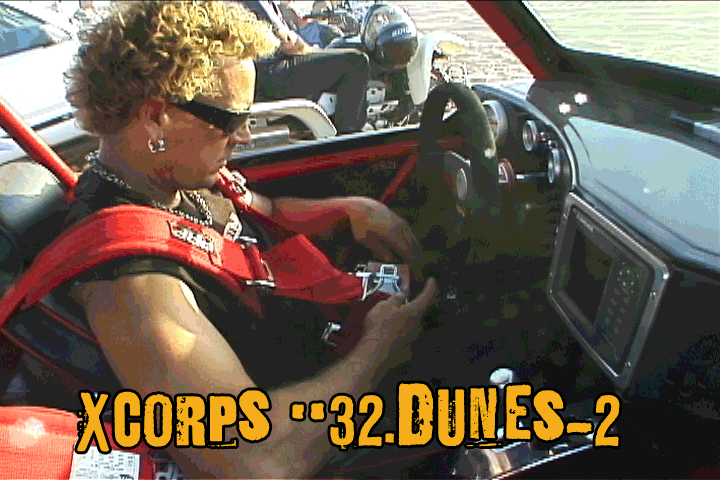 Rolling up into the Le Mans rear view comes a Chevy truck towing a 500 HP LS2 powered custom sand rod XCORPS TV host Rat Sult along on this trip to guarantee adrenalized fun with his new toy ready to rock at the Glamis dunes!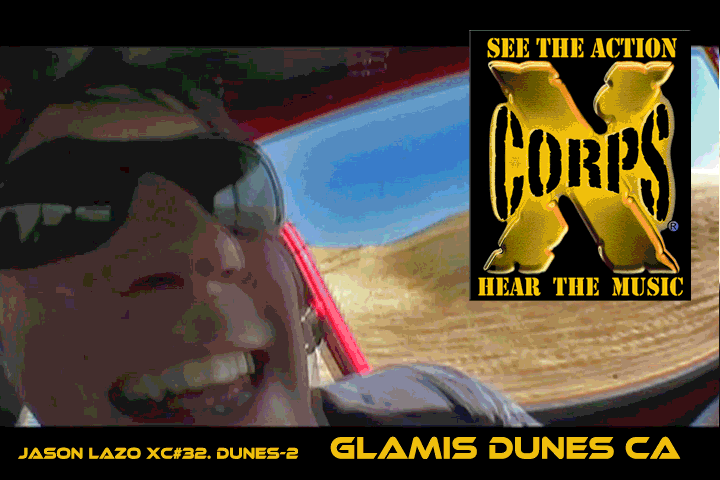 Yes viewers of this rare XC episode actually see 3 cool and crazy hosts in the same camera shot! Most Xcorps show episodes have the hosts reporting form different locations for their action sports stories.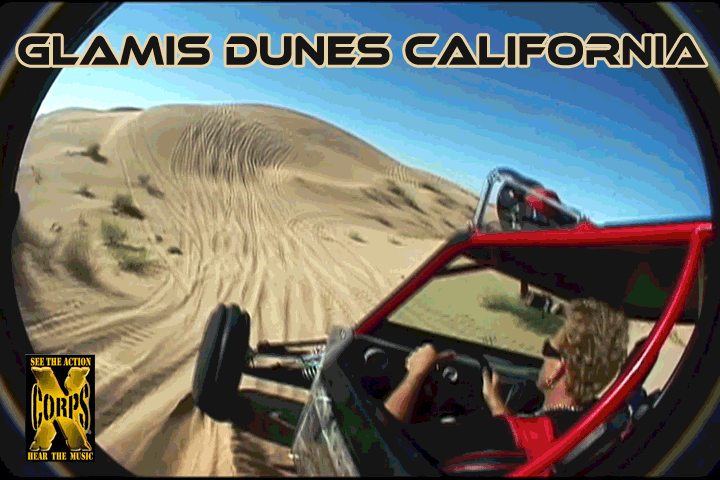 Show segment one zeros in on the X team with Jason, Rat and Eric strapping on 5 point belts in Rats custom Temecula California Star designed sand vehicle powered by a smooth revving V8 Chevy Corvette LS2 motor.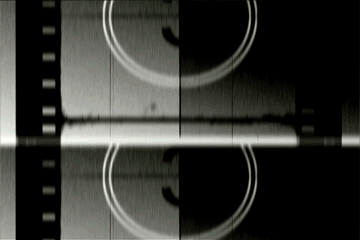 Viewing action here with POV X cams rolling pumped by music from Cleopatra Records band F5 cranking their song Dissidence. Nice fit!
Great video of the band playing live edited to the fast dune ripping action!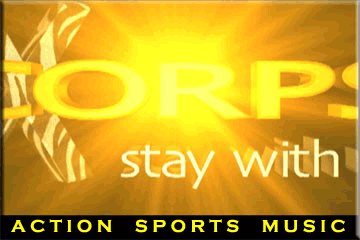 After the break the multi G force high rev action continues with Rats power buggy on steroids at full throttle and getting some airtime off a sand dune…Nice having a 18 inch travel on the suspension.
Keeping up with the action are new tunes from Suburban NoiZe Records hip hop band X Clan representing NYC rolling their song – Americans.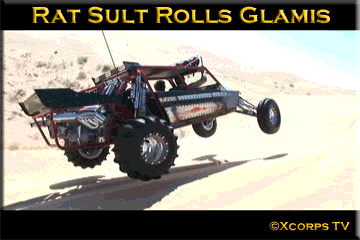 Hang on XC viewers! Classic in car live comments and shots from Jason Lazo rolling B camera during the wild roller coaster ride!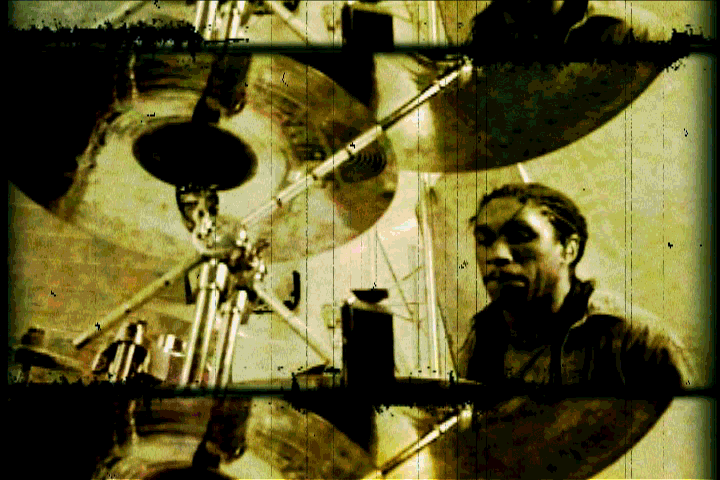 The Xcorps non-stop action and music continues from Glamis with V-8 sand rods throwing tails in the desert dunes and a sick new video from Mega Force Records band Mushroom Head doing their song Simple Survival. Yes – Mushroom Head…just another a normal low key wedding band…No theatrics involved!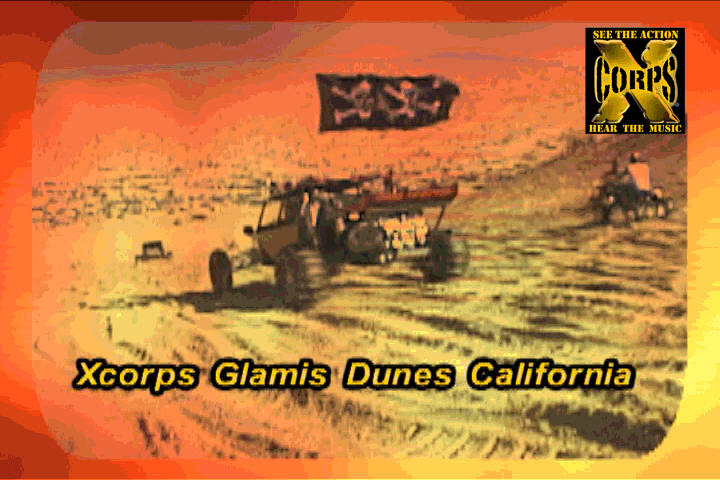 Viewers rolling this far into the show now realize this type of off road wilderness adventuring is not for the meek or mild though there are quiet moments with the ride parked amid giant sand dunes…looking out at the soundless sweeping dunes that go on as far as you can see…awe inspiring but make sure your GPS and compass is working!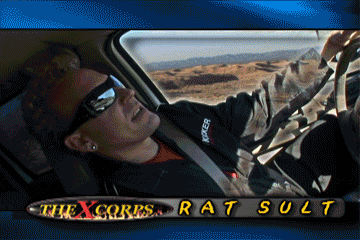 Great shots here of the vast 25 mile long dunes and the limitless variety of custom crazy sand vehicles rolling the dunes including high performance ATVs custom built vehicles and people dressed in sand gear and looking like a Star Wars set!
Segment 3 kicks into gear hard and fast with paddle tires throwing sand along with new music and video from Cleopatra Records band The Numb Ones performing Everything In Between.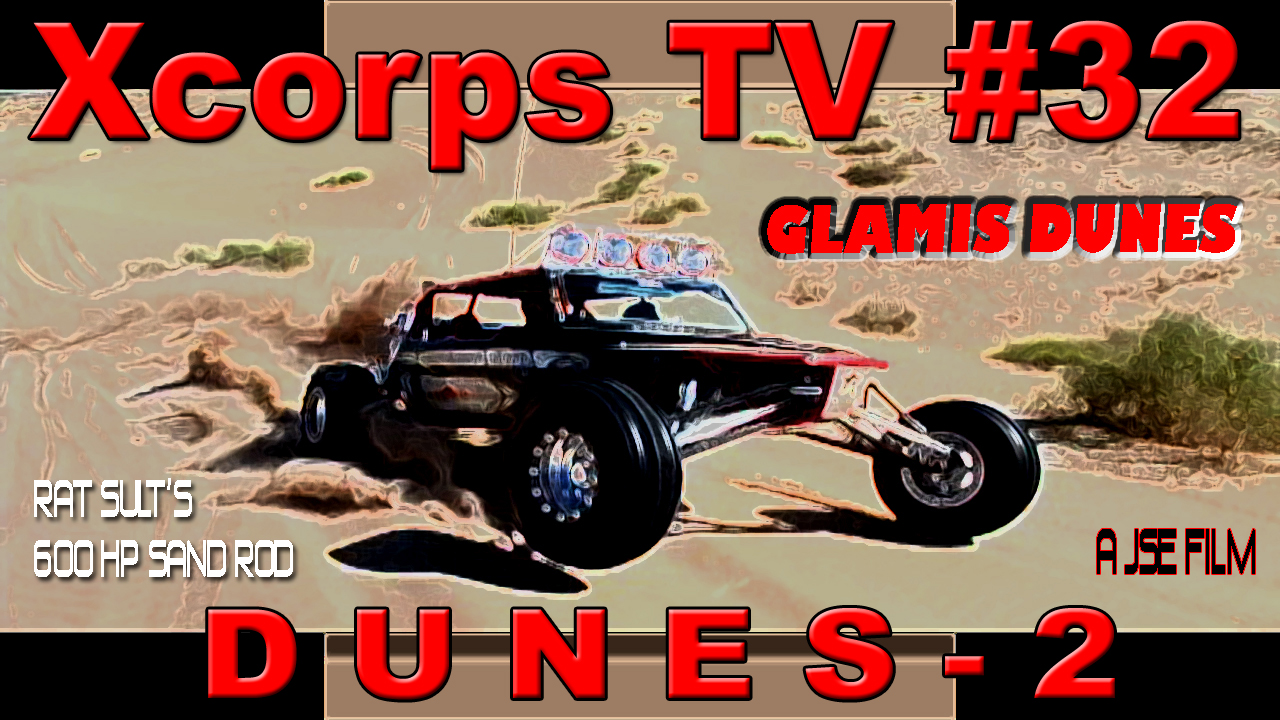 A cool mix in the edit X bay here with sand and band action rolling as one.
Team XC Jason, Rat and Eric bring it on one more time in segment 4 with the LS-2 hot charging the dunes with  some insane POV race footage between Rats ride and a few other sand draggers at full throttle! See who wins it and hold on muchachos!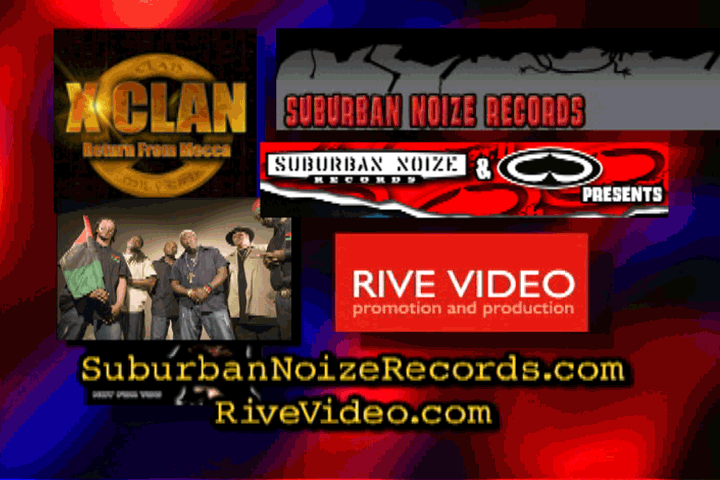 Core tunes here by Suburban NoiZe band appearing again on XC – Hed Pe rock rapping their song Lock and Load. Another nice fit!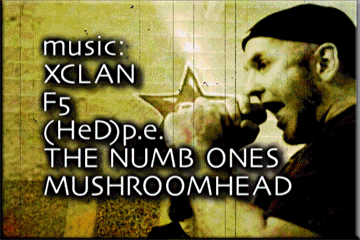 This Xcorps show closes out with another dose of custom off road motor sports action with Xcams rolling this time on some high powered racing with custom ATVs digging sand trenches and throwing massive rooster tails with the band X Clan delivering their song Weapon X.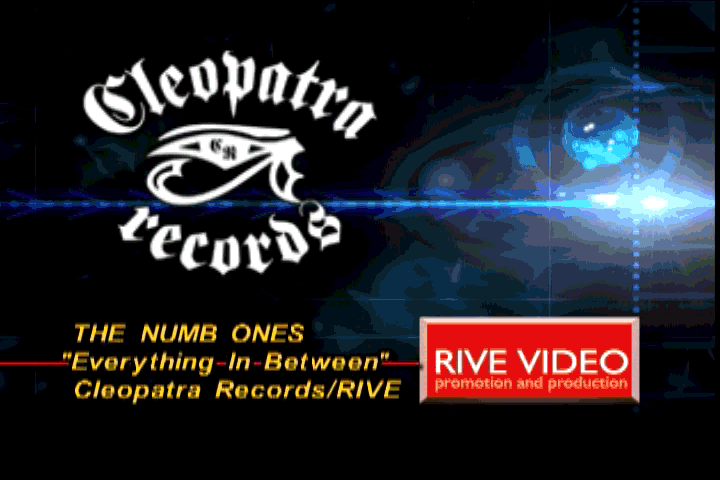 Sweet side by side action here with riders rocket racing straight up the infamous Glamis Oldsmobile Hill.
Go BIG or Go Home!
Just another day on the Xcorps!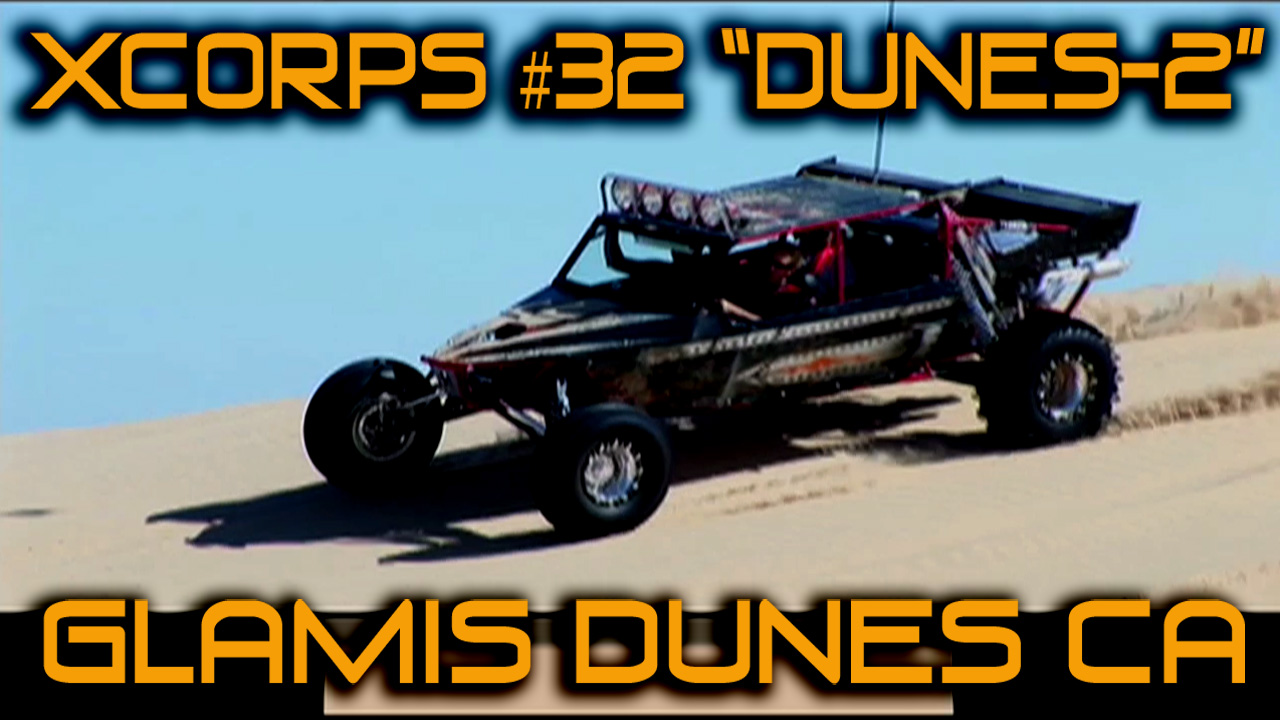 See the Action Hear the Music Join the Xcorps!

TrT-22:00
First TV airing 11/2006
A J.S.Edmondson Film

Xcorps Action Sports Music TV #32. DUNES-2 – FULL SHOW VIDEO Click Below
strong>©2016 TheXcorps
http://actionsportsmusictv.com/
*Xcorps TV Production Tip #32. – Please DO IT! Tip Coming Soon!
JSE/XCTV *Xcorps TV Production Tip #32. – Please DO IT!

Xcorps websites http://www.xcorpstv.com/
http://actionsportsmusictv.com/
WANT YOUR OWN WEBSITE or Happening Blog? – Sign Up Here!
NAMECHEAP Web Hosting and URL's