Xcorps Action Sports Music TV Mountain High
*Watch the FULL XCORPS TV show episode here for FREE!

Xcorps Action Sports Music TV 11. Mountain High – FULL SHOW
LINK:
See the Action Hear The Music Join The Xcorps!
Stay Tuned!
Stu Edmondson
executive producer
Xcorps TV
©2015TheXcorps
XcorpsTV.com


Action Sports Music TV 11. Mountain High – Watch Show Free – Team winter Xcorps heads to fresh snow snow in the 'So Cal' mountains 2 hours from the beach in this special winter episode shot at southern California's Mountain High resort and Alaska's rugged Valdez Mountains.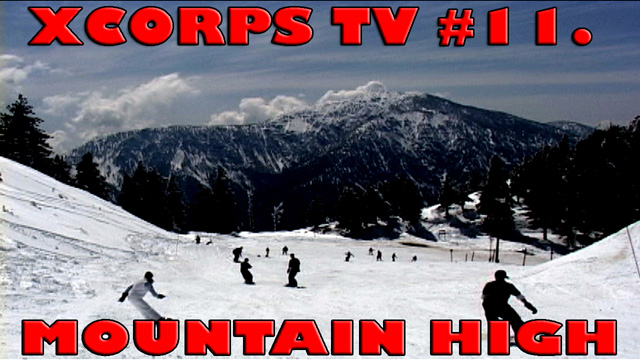 The show opens up with sporty Xcorps host Roslyn Bradle on the ski slopes with a little AIR under her snowboard at Mountain High in Wrightwood California looking good and moving fast!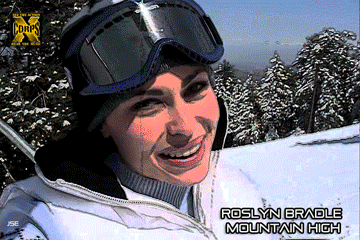 Mountain High Resort in Wrightwood East of LA is without a doubt a big part of the Action Sports world here in Southern California. It is a production fact that without too much effort you can be skiing or snowboarding at Mt.High resort in  San Gabriel Mountains in 90 minutes from LA or for the Xcorps based in San Diego 2.5 hours from the beach sand to the SNOW!
Here on this XC episode the X CAM CREW were the first to get shots of the elusive beyond rare – Guerrilla Boarder – Mountain High resorts own Big Foot – appearing ripping the slopes on it's snowboard with X cams catching the beast pulling BIG moves to Maverick Records band Soul Hooligan. Unbelievable!  The monkey has talents!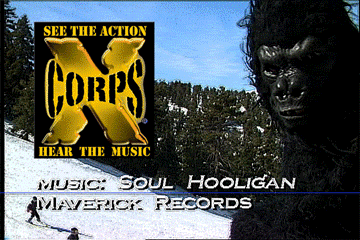 What follows next on the program is what Xcorps TV does best by featuring and bringing our viewers new and UNIQUE ways to have FUN with sports products like the easy to ride but hard to find SNOWBIKES!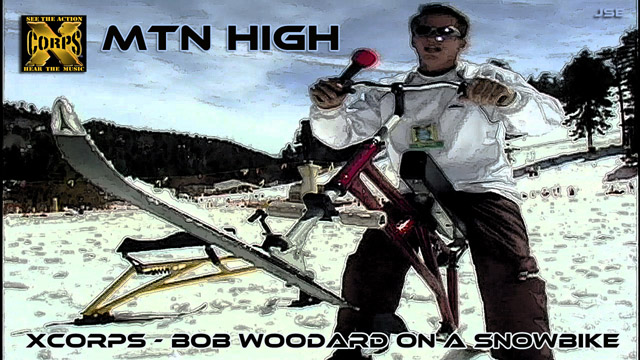 Xcorps TV has featured the sport of Snow Biking on many XC episodes simply because snow bikes are easy to ride and very FUN – If you already know how to ride a bicycle then you know how to ride a snowbike!
This ACTION X segment takes OFF downhill  with Xcorps hosts Bob Woodard and Eric Ducharme testing out 2 new models of Ludwig Snow Bikes with a Go Big attitude and a knack for avoiding the ski patrol!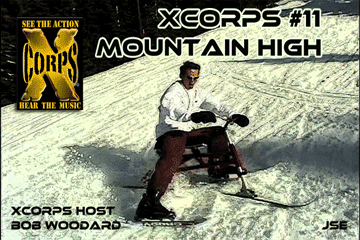 For tunes in the show MRM Placement band ISSUES pumps up the POV style action on these bikes with Bob and Eric leaving all on the slopes way behind on their snow bikes! XC producer JSE on his skis and a hand held camera shoots the action.
Then to top the day at Mountain High and while the cameras rolled from several angles with Bob Woodard reporting check out Eric the X Guru Ducharme's massive Big Air launch over the Gap on his snowbike!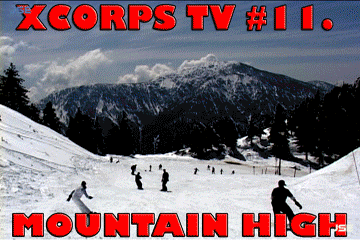 Warning – do not attempt these moves in your back yard or off the roof kids – our hosts are fully qualified and were adrenalized into a near mad mental state to pull these moves!
After all those moves host Roslyn Bradle rolls the talks to Mountain High's Promotions Director John McColly about this seasons events including the H2o Winter Classic and the ever popular POND SKIM event which Bob Woodard and Eric the XGURU fearlessly took part in!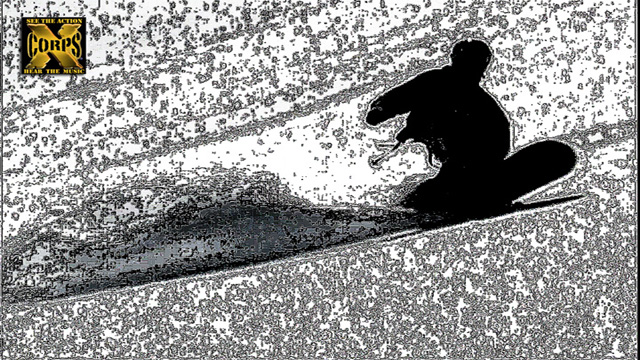 The Action Sport of Pond Skimming is thought to have began in Norway OR anyplace that needed a LAUGH because it is VERY FUNNY to watch MOST people WIPE OUT in their attempts to ski down the mountain and SKIM across a POND!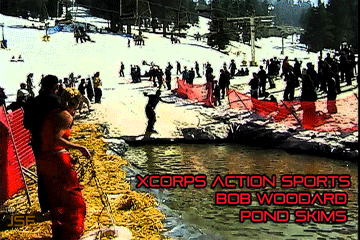 It might look it but it is NOT easy skimming across a water pond without getting COLD melted snow dunked but team XC steps up with Bob on his snowboard and Eric D on his MONO SKI which is a unique ski in itself! Check it out!
Lots of laughs here for sure with mostly WIPEOUTS and many participants that failing miserably and dunking hard!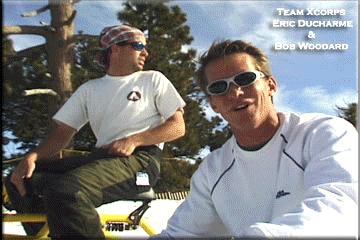 See how Bob and Eric handle the H2o crossing. Bob states on camera before his attempt that he had NO intension of getting dunked in the cold deep waters of the POND!  Stay Tuned to see how TEAM X represented!
In the next XC segment the follow cams find host Roslyn Bradle riding the ski lift to the top of the mountain. Roz with a smile then introduces a new music video from Maverick Records hot chick band – Lillix.
Nice high budge music video production levels here and the girls can sing and play too!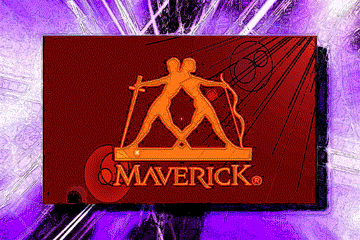 Following the M video things shift to the Far North to field producer and Xcorps TV host Pete Clark reporting from Prince William Sound Valdez Alaska where he joins with Points North Heli Adventures for some X style extreme vert drop snowboarding. Stay Tuned!

For some action in this next XC segment Pete Clark and the boys from Outcast productions hop a Bell Jet Ranger chopper for a ride to the interior TOPS of the Valdez Mountains of Alaska to rip the north frontier peaks.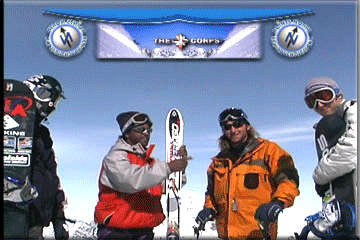 BIG PAL powder scenes here with some of the BEST boarding FUN on the Planet! Just another day for our Xcorps hosts! Nice shots of Alaskan scenics and wildlife here too including some nice CLOSE UP shots of our National bird the Bald Eagle.
Music by SRH Records Sprung Monkey and San Diego band Pivit.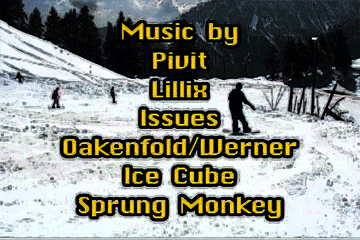 The show wraps with XC host Jason Lazo reporting from Detroit Michigan the Motor City with a preview for the next Xcorps show where Jason hangs at a concert and backstage with the band NHOI on tour from So Cal.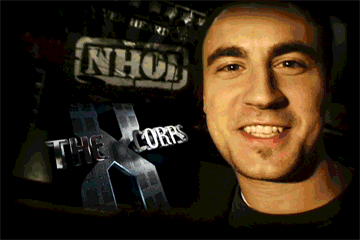 Additional tunes in the show by Paul Oakenfold, Carla Werner and Ice Cube and Lillix c/o Maverick Records.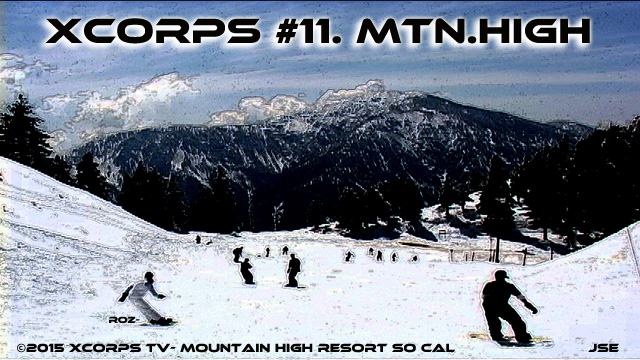 Hosted by Bob Woodard, Eric Ducharme, Roslyn Bradle, Jason Lazo and Pete Clark.
Special production thanks to Fred Croshal, Vinny Amato, Kevin Zinger, MSO, Fat Wreck Chords, Points North Helicopers, John McColly, Dang It PR. and A2Xtreme.com.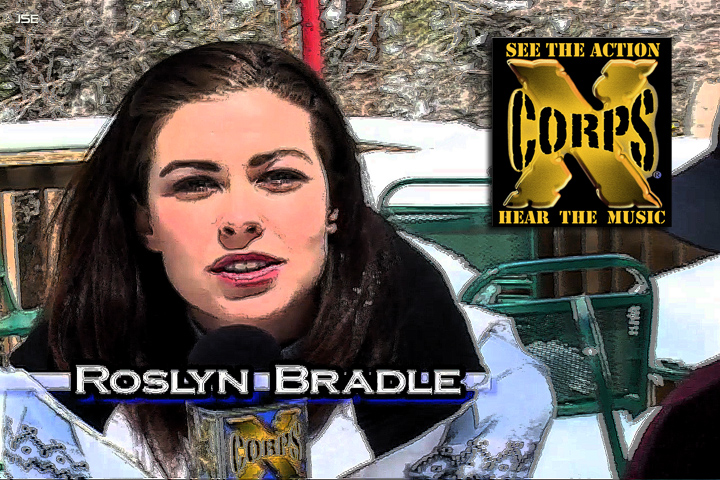 Get it on…Go Big or Go Home!
See the action Hear the Music Join the Xcorps. 10/2003 Release
A J.S.Edmondson Film
Close Captioned ©2015 The Xcorps
http://actionsportsmusictv.com/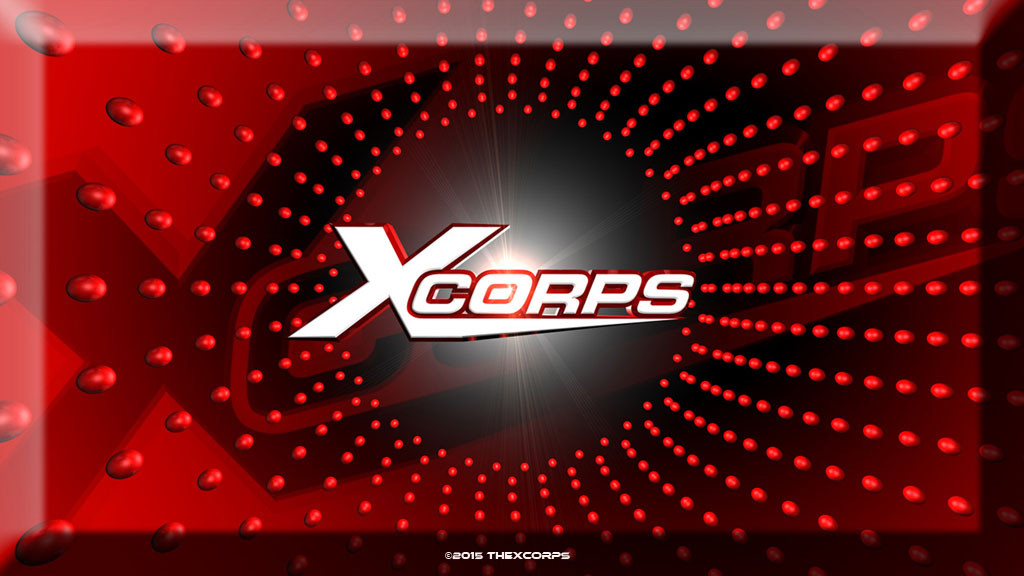 *Watch the FULL XCORPS TV show episode here for FREE!

Xcorps Action Sports Music TV 11. Mountain High – FULL SHOW
LINK:
See the Action Hear The Music Join The Xcorps!
Stay Tuned!
Stu Edmondson
executive producer
Xcorps TV
© 2015 TheXcorps
XcorpsTV.com


*Xcorps TV Production Tip #11. – Please DO IT!
Tip Coming Soon!
JSE/XCTV
*Xcorps TV Production Tip #11. –  Please DO IT!
WANT YOUR OWN WEBSITE or Happening Blog? – Sign Up Here!
NAMECHEAP Web Hosting and URL's