Xcorps Action Sports Music TV WINTER X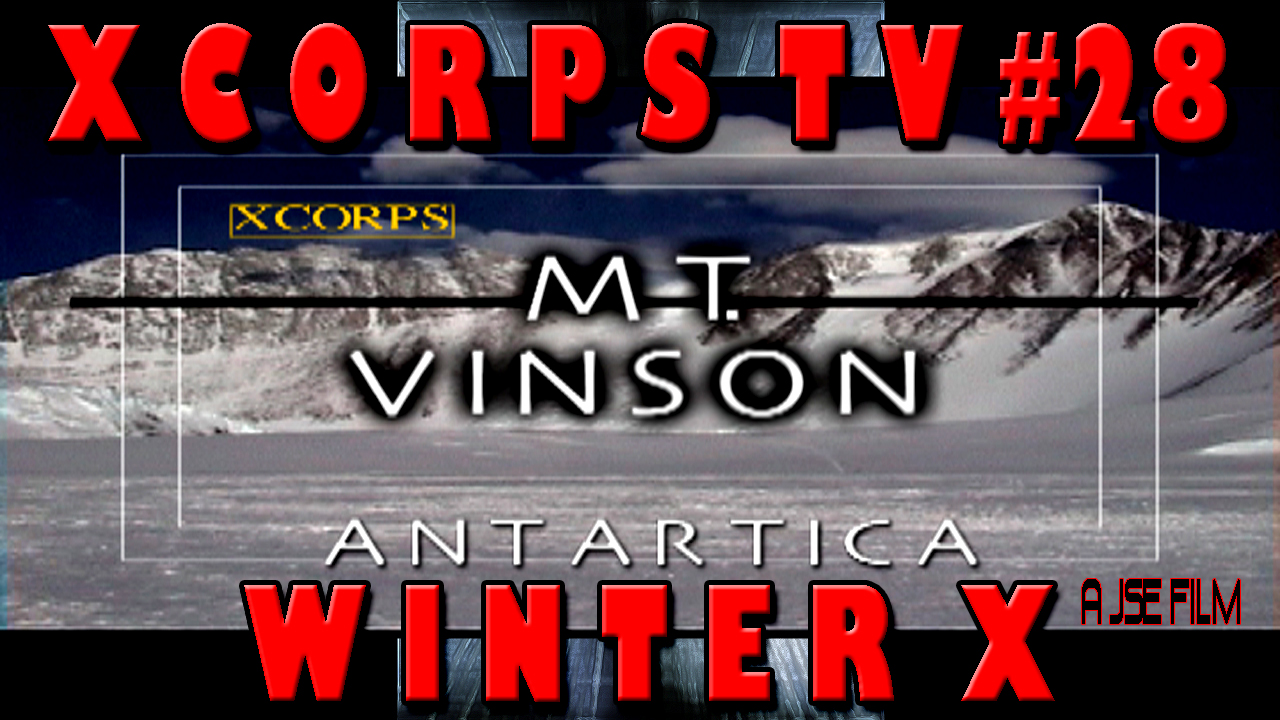 Xcorps Action Sports Music TV #28 'WINTER X' – FULL SHOW – Crystal Fambrini hosts this special winter snow edition show which takes the X viewer from southern California to a snowboard/ski event in Switzerland, to Nepal and the top of the world Mt. Everest and to Antarctica's tallest peak Mt.Vinson.

The show opens with cool new Tooth and Nail records band Underoath rolling out the heavy tunes and Xcorps TV host Crystal Fambrini in a full blow snow blizzard at the local Mtn.High resort.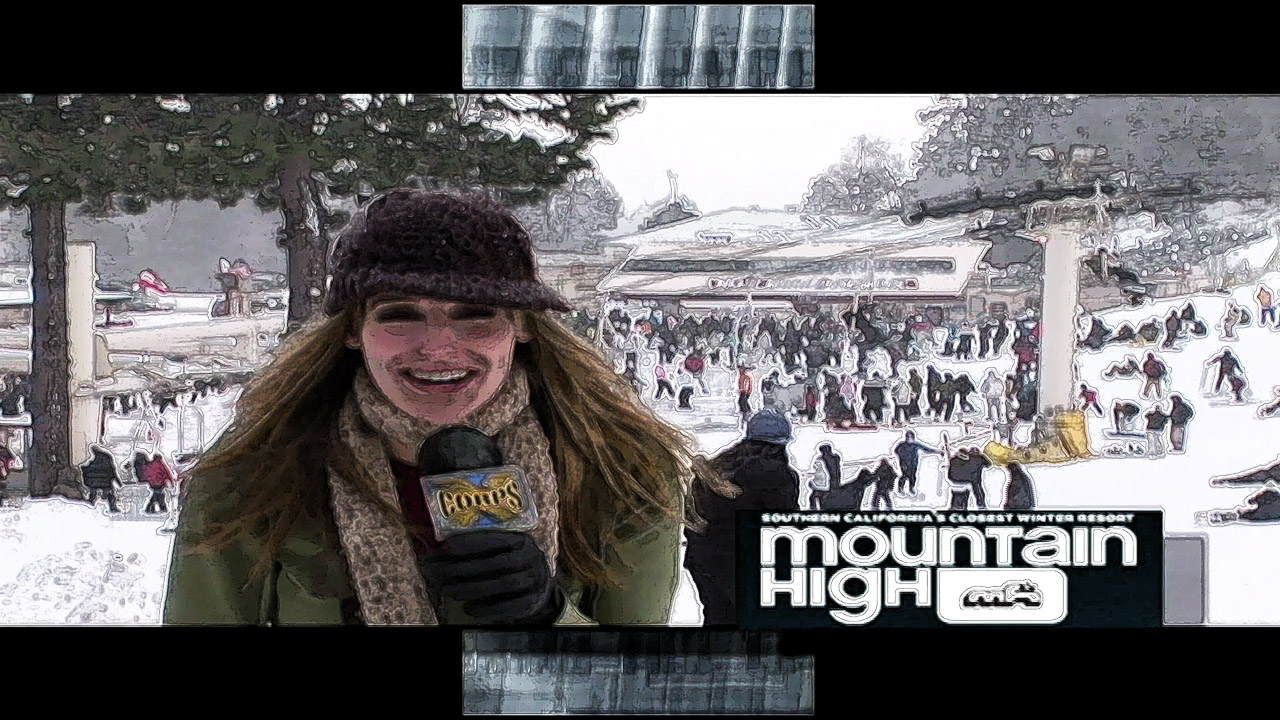 Crystal girl is looking 'chilled' with snow flying as she opens an XC video segment from Europe in Verbier Switzerland where pro snowboarders and skiers tear it up in an event called the Carlsberg High Five!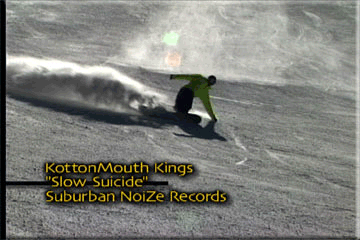 This Euro snow sports event stands for BIG downhill fun! Great music here from Suburban NoiZe records band the Kotton Mouth Kings.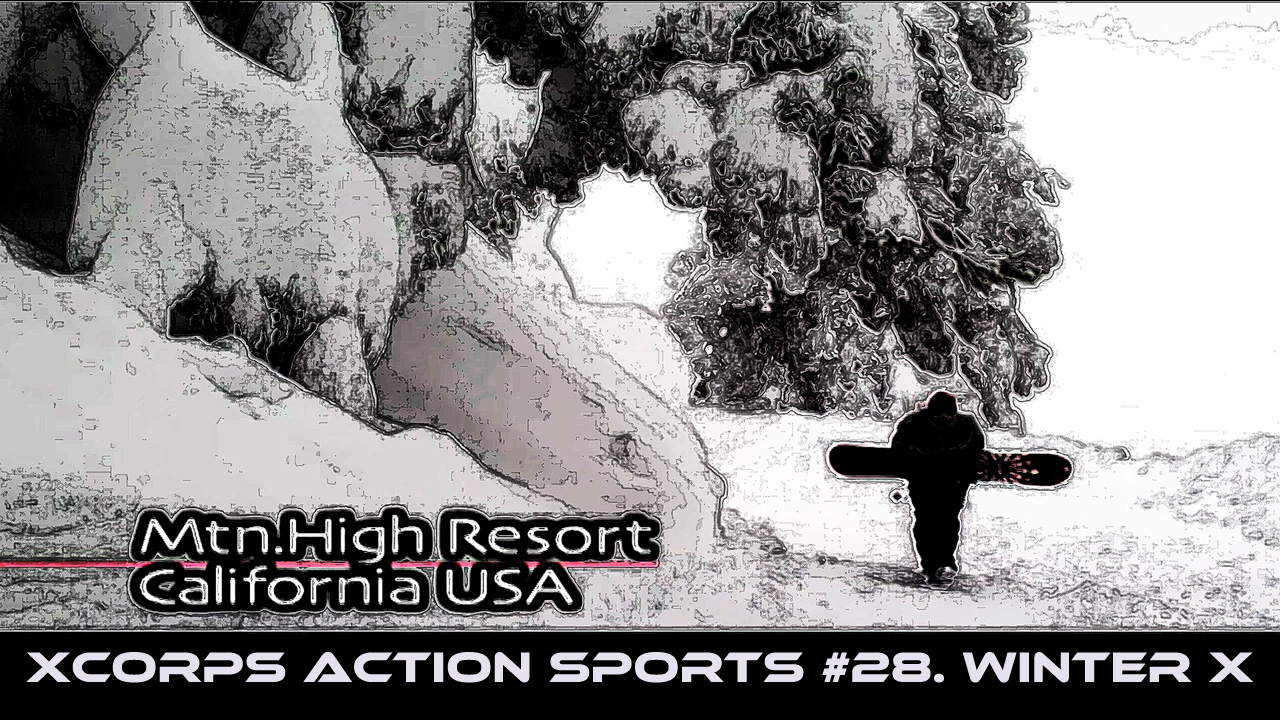 In the next XC show segment the Winter X show continues with more action from the mountain slopes in Europe and some words from the participants. Got to love those Euro accents!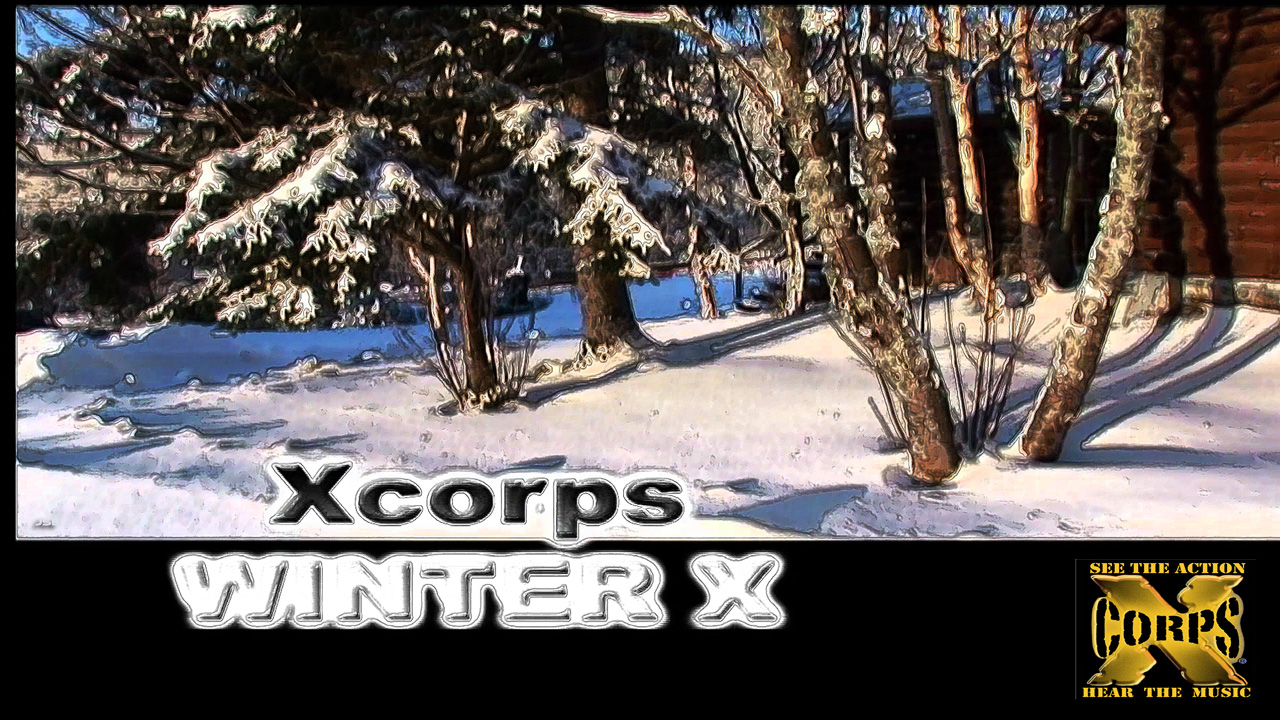 Then the show swings back to So. Cal USA where Crystal introduces an amazing segment about an amazing Mtn. climber Tom Whitaker the first amputee to scale the worlds tallest peak Mt. Everest!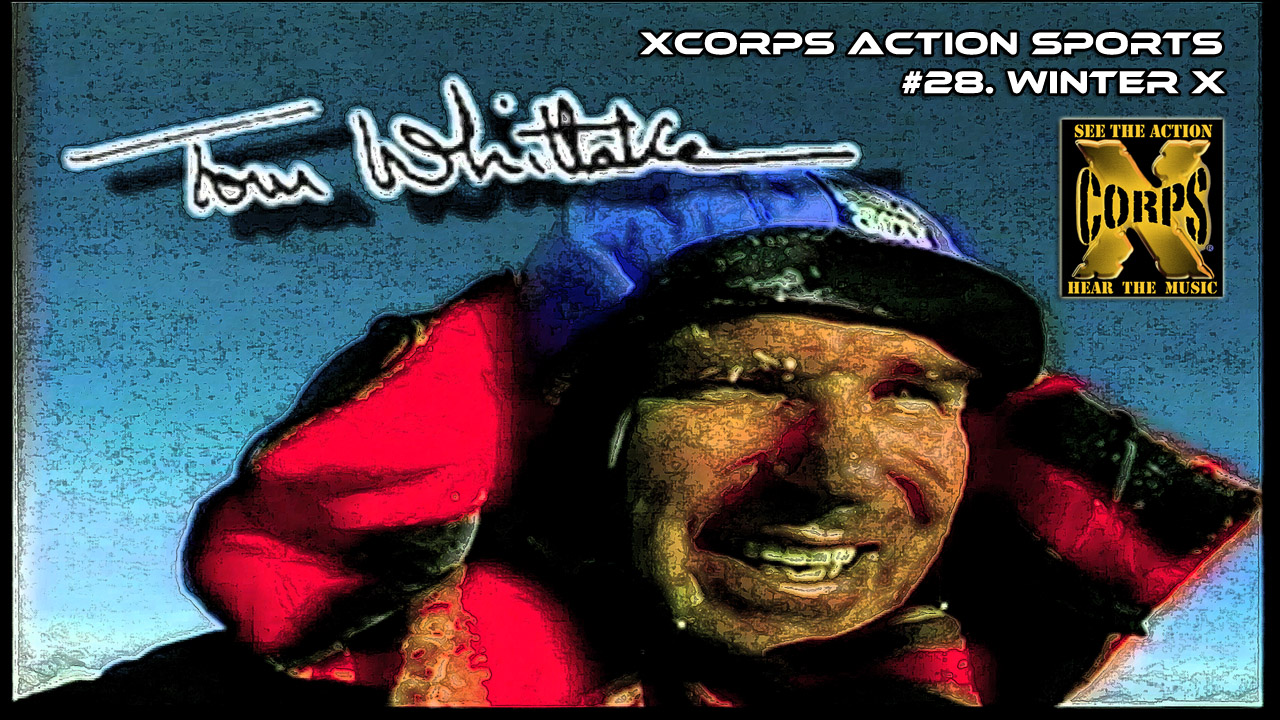 Great documentaryfilm shots here by cameraman Jeff Rhodes. Matching music by environmental musical artist David Huber 5 one – 51 bpm.com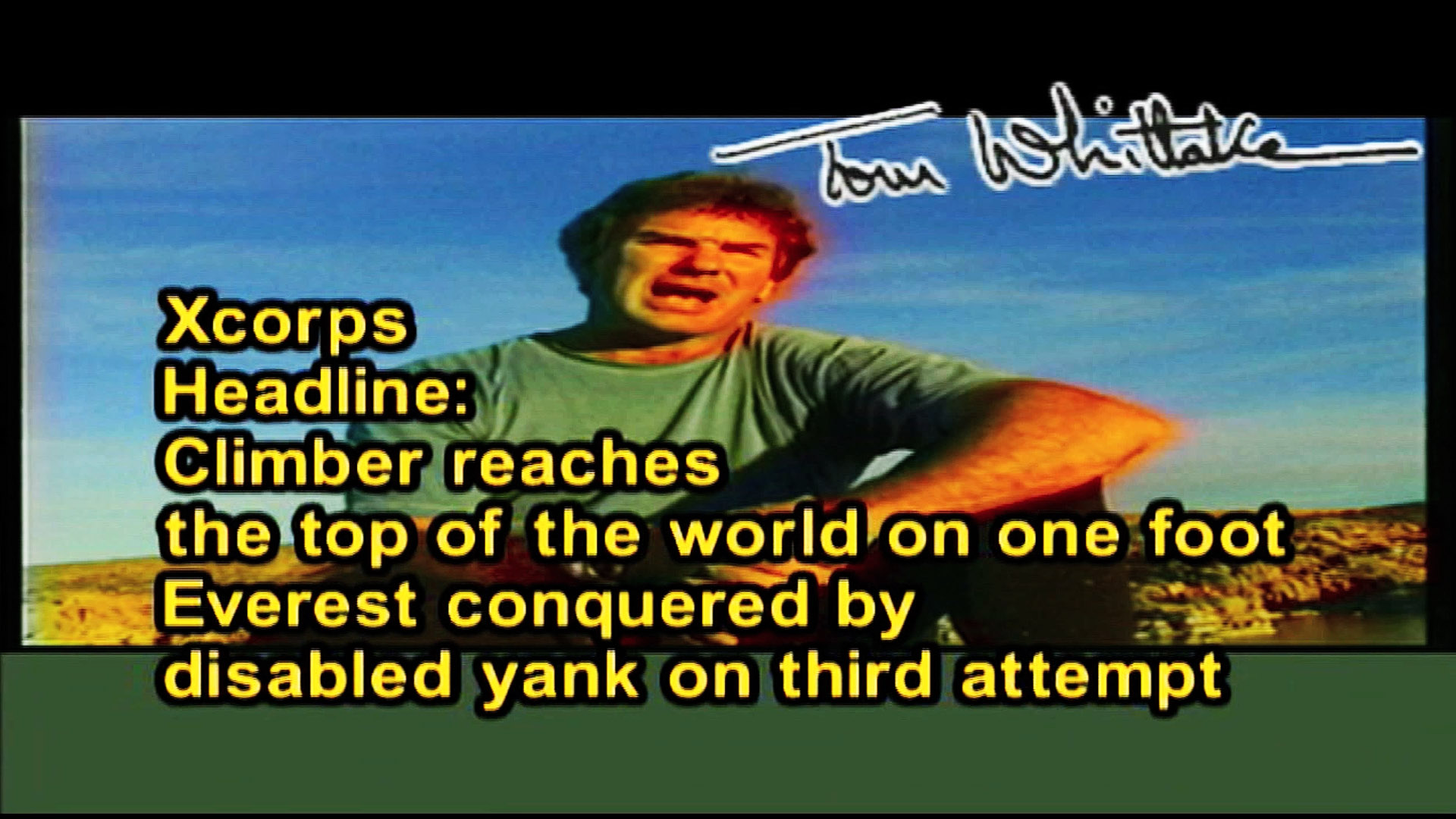 See what climber Tom Whitaker thinks the great advantage losing part of his leg gave him.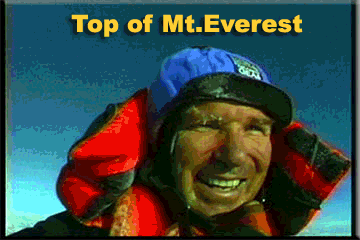 The next Winter X segment drops down to the worlds coldest continent Antarctica where Xcorps filmmaker known as the Ageless Athlete Brad Grant takes his cameras on a subzero hike to the top of Mt. Vinson Antarctica's highest point.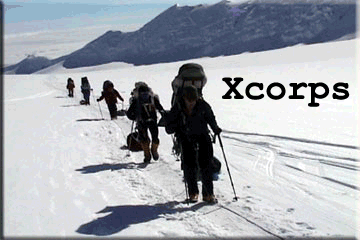 See what it looks like and imagine the COLD from a point on this earth few see and what it takes to get there.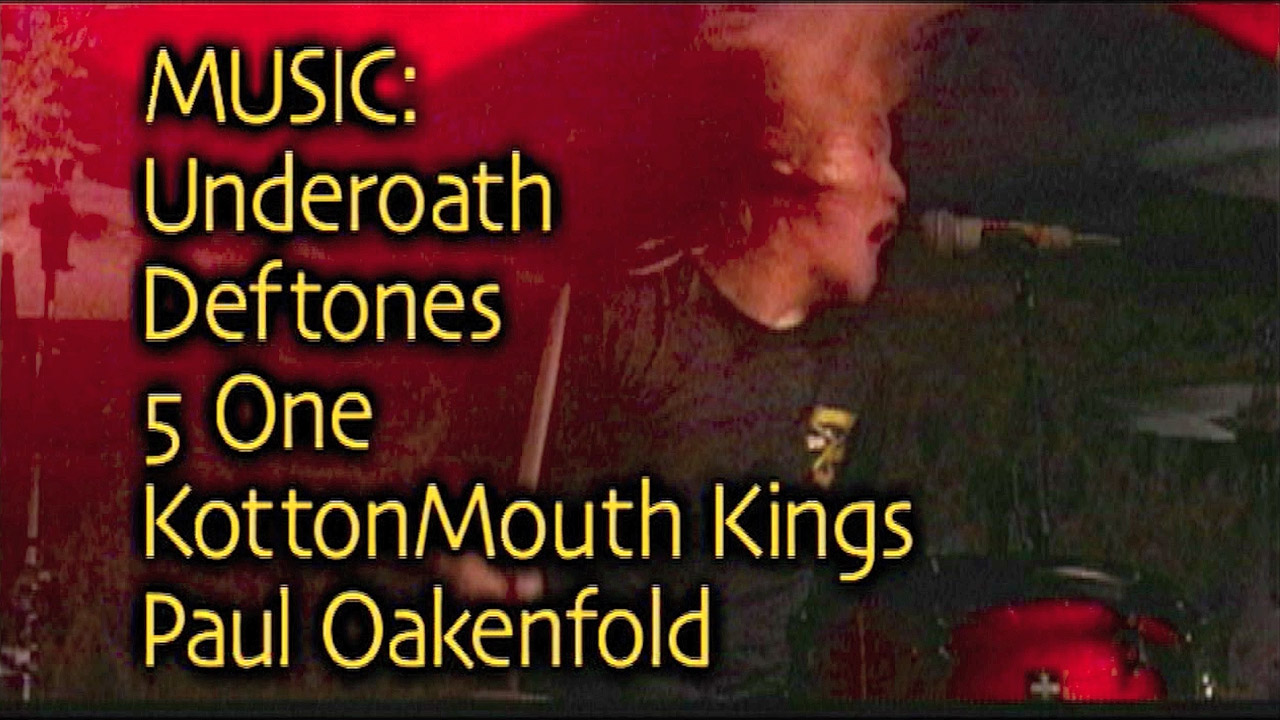 Music by Maverick records band Deftones doing their haunting song "Minerva".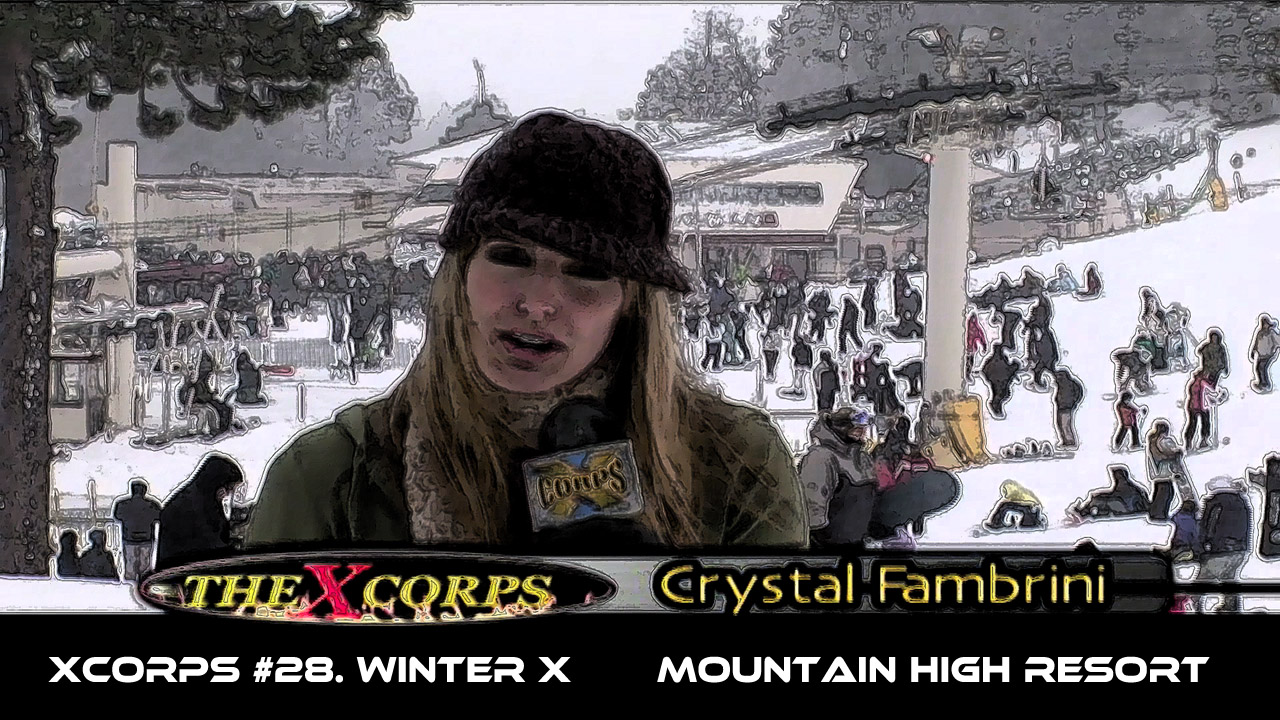 After that it's back to blizzard conditions 2 hours from the beach at Mtn.High where Crystal talks with resort marketing head John McColly about snow and the resorts unique southern California location.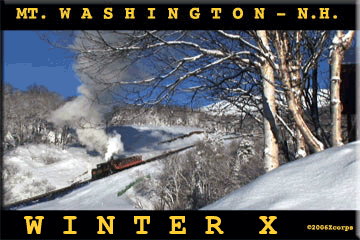 Lot's of cool Winter X action snow here and some last words from Crystal Fambrini who recaps this world traversing Xcorps show!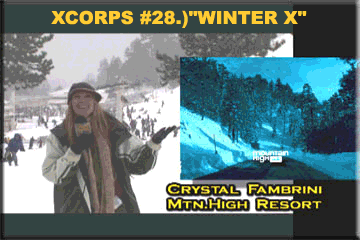 Additional music here from Paul Oakenfold and his song "Motion".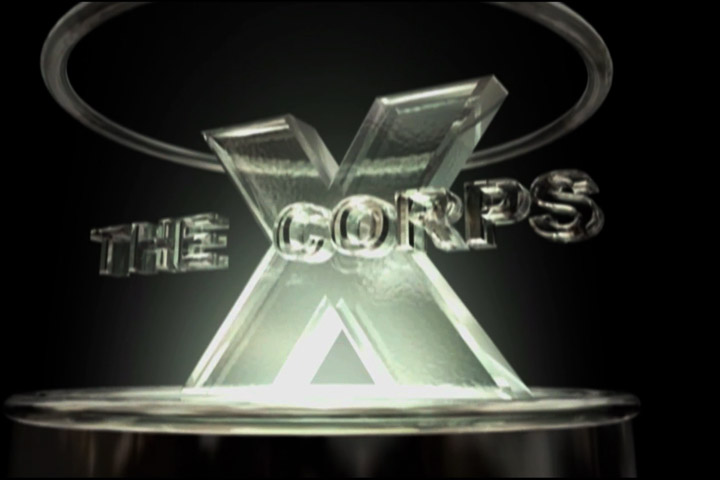 The show closes out with a 'On The Next XC' video segment with host Jason Lazo looking supersonic in a insane upcoming Xcorps show called 'MIG 21'. Yes that's a supersonic Russian military jet on XC… Stay tuned!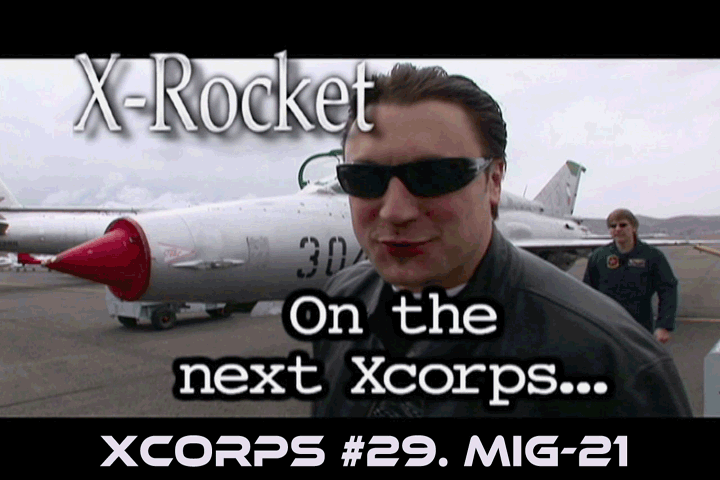 A J.S.Edmondson FiLm- 4/2006 Trt-22:00
http://www.xcorpstv.com/ ©2015 TheXcorps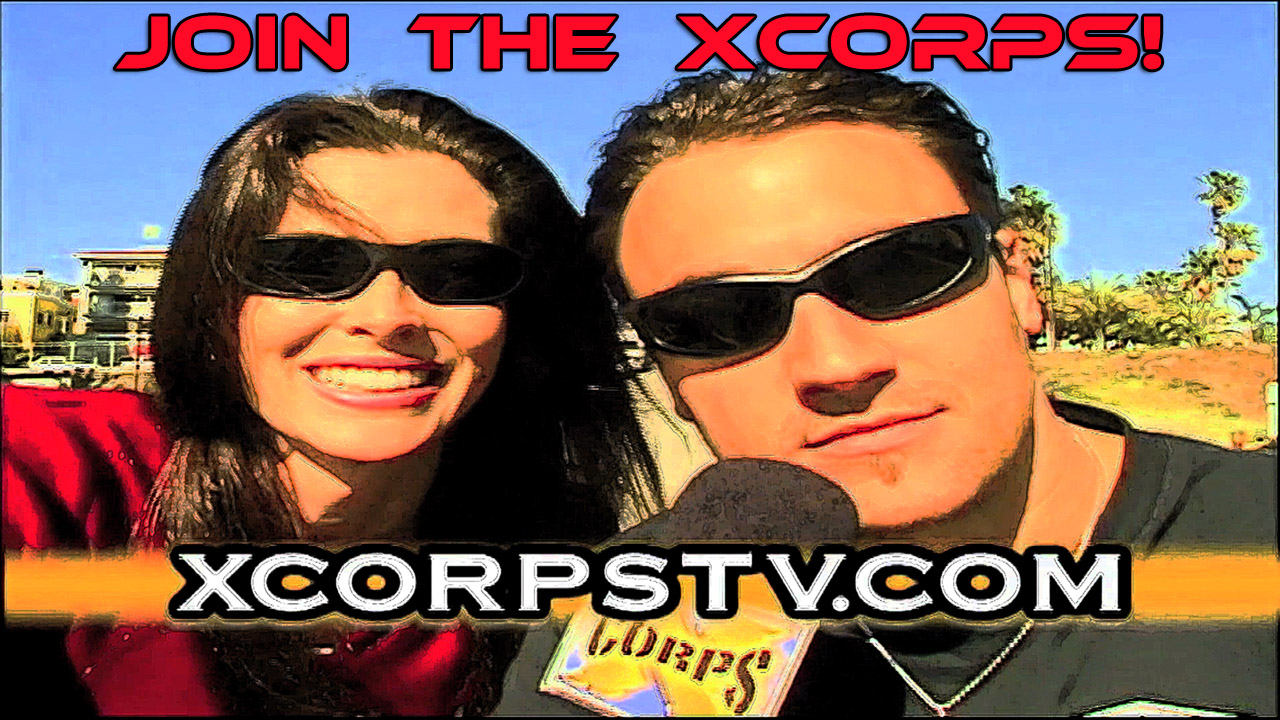 See The Action Hear The Music Join The Xcorps!
*Watch the FULL XCORPS TV show episode VIDEO here for FREE
XCORPS #28.WINTER X

*Xcorps TV Production Tip #28. – Please DO IT!
Tip Coming Soon!
JSE/XCTV
*Xcorps TV Production Tip #28. – Please DO IT!


Xcorps websites http://www.xcorpstv.com/
http://actionsportsmusictv.com/
WANT YOUR OWN WEBSITE or Happening Blog? – Sign Up Here!
NAMECHEAP Web Hosting and URL's