Xcorps Action Sports Music TV PAINTBALL
Xcorps Action Sports Music TV 5. PAINTBALL – FULL SHOW – The X Corps rolls over to one of the largest paint ball compounds on the west coast – Mr. Paintball in Escondido California to duel hard with opponents from team Vengeance in this adrenalized war games episode!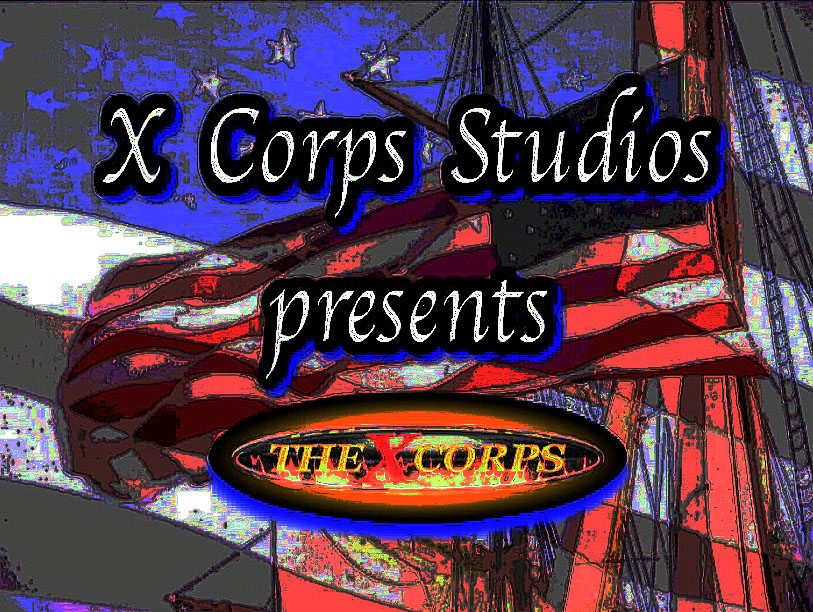 strong>Xcorps Action Sports Music TV #5. PAINTBALL – FULL SHOW

If you have not played Paintball IS an action sport that is very eXciting which is why it is growing faster than snowboarding and is statistically safer than golf when it comes to injures! In its various forms from war-games to field game versions PAINTBALL without a doubt has become part of X Action sports scene.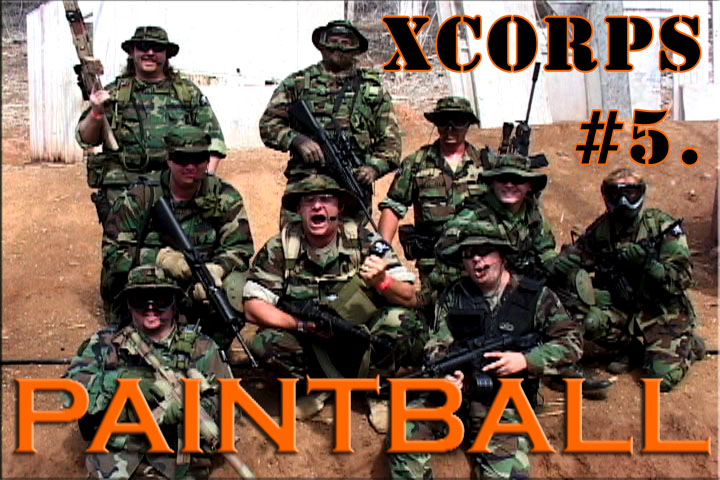 Xcorps Action Sports Music TV #5. PAINTBALL 

Reportedly the first paintball park and organized game was begun by Charles Gaines in in Sutton New Hampshire in 1981 making this sport a VERY fast growing one!
The Xcorps likes Paintball just because no matter what old or young the game simply produces high adrenaline levels…epecially when played at a large MilSim (military simulation) park like the Mr. Paintball Hidden Valley compound! The marker game can be played indoors or out though it requires one to be physically fit and mentally sharp to compete with success and not get MARKED!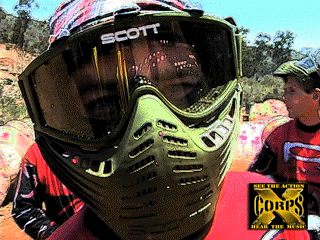 This XCORPS TV episode opens up in Santa Monica Californa with show hosts Roslyn Bradle and Jason Lazo test riding a couple of very cool 55cc gas powered BIG BOY mini scooters! These are NOT your ordinary everyday fall asleep scooters folks! Looks like Roz and J are scratching for a RACE so Stay Tuned to see them testing out this FUN new ride!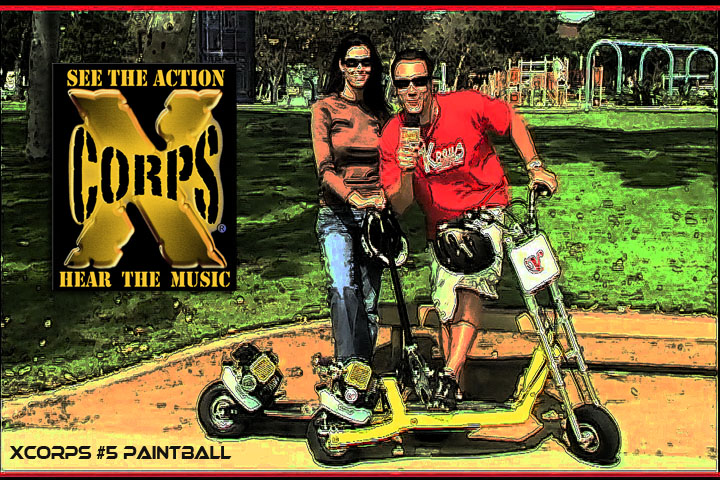 Team X Corps marker players Roslyn, Jason, Eric Ducharme and Bob Woodard gear up with face masks, padded clothing and PMI Piranha paintball markers along with a Don't Tread On U.S. attitude! Great to have player Cole Keller on the X Team as well!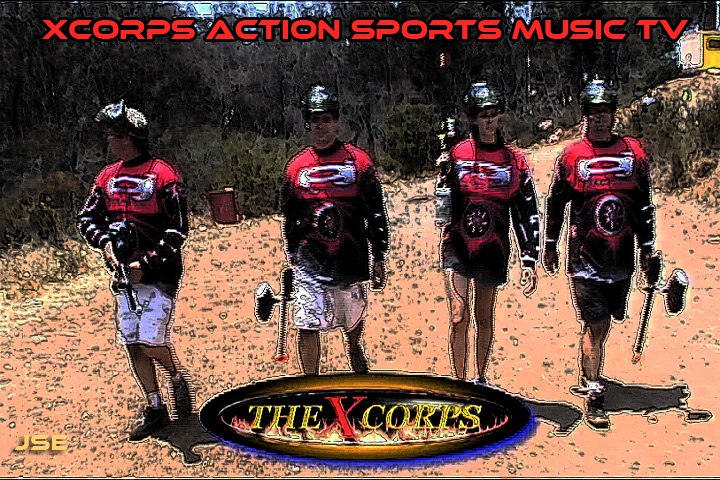 Squad leader and pro player Achilles leads the way through various combat environments from tree covered hills and deep trenches to room to room urban duals all powered by fresh tunes from Maverick records including a cool song by the Paul Oakenfold – Ice Cube duo!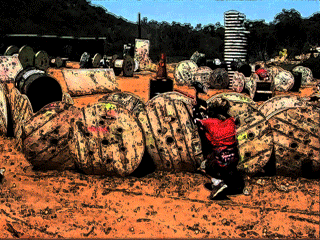 Don't miss the scene where cameraman and producer Stu Edmondson takes a snipers paintball round directly to his Sony video camera lens with resulting BIG SCREEN SPLATTER! Nice audio sound here too of the hit by the sniper paintball round! Good thing we were using a UV filter lens protector!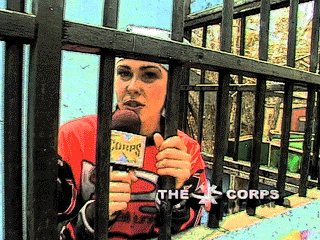 Though in some countries like Argentina where Paintball is considered an Inappropriate Game in America and on this XCORPS episode you will hear the semi-auto paint guns pop with welts being raised on both X Corps players as well as opponents!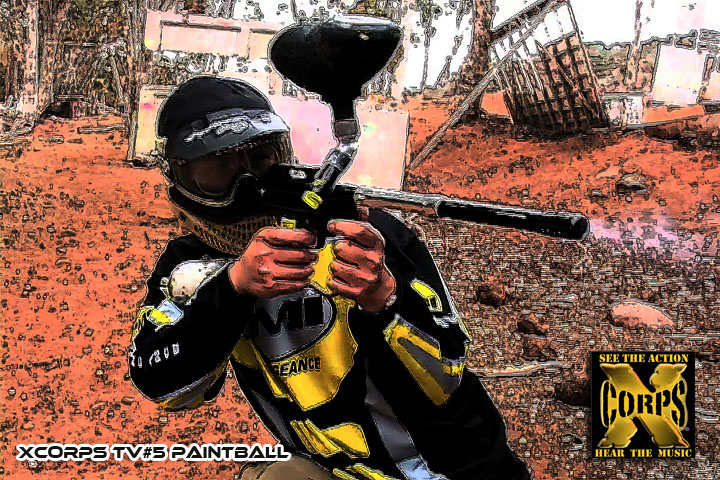 Check out scenes with Bob Woodard fearlessly rushing an enemy truck, Eric Ducharme taking friendly fire, Jason Lazo as urban guerrilla and Roslyn Bradle getting captured and Slammed In Jail!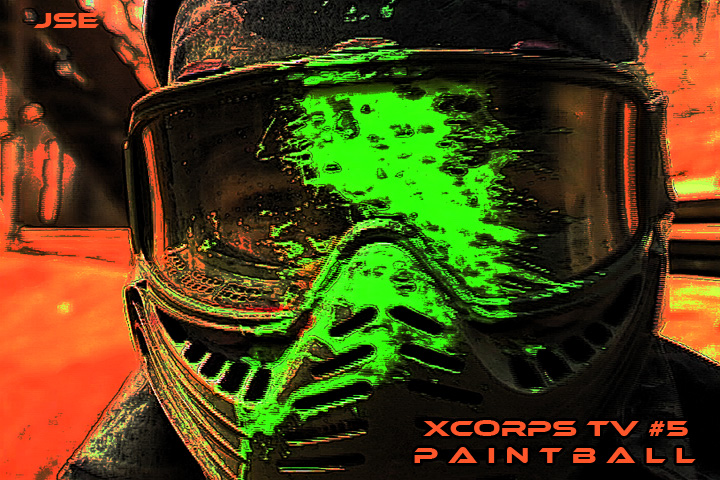 In another action packed scene SEE what an AMBUSH feels like! Xcorps TV cameras were rolling in one area of the park filming a training exercise which included an ambush by several hidden snipers upon a large group of unsuspecting Special Forces players! The resulting massacre scene is shown in slow motion…The HORROR!
The lesson here – Stay vigilant and ALERT!.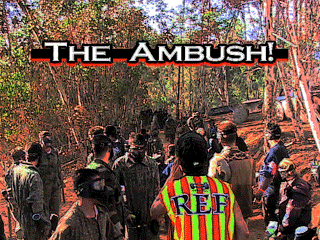 This XC show episode also features a new MUSIC VIDEO video from the Maverick Records band PRODIGY performing Babys Got a Temper. Even COWS like Prodigy!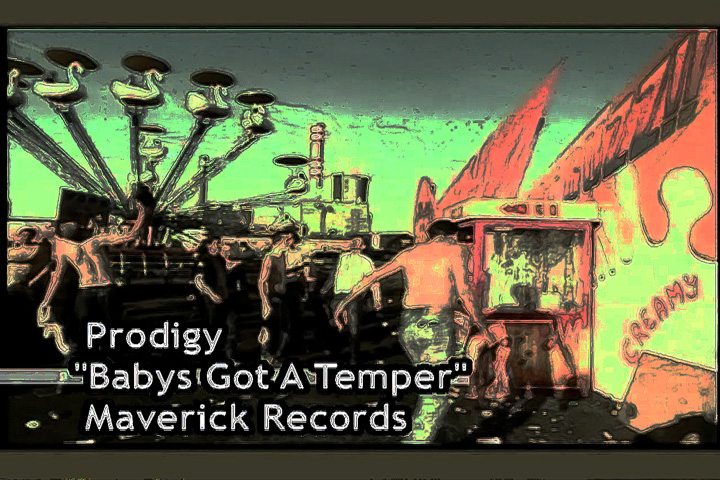 The next segment in the show has Roslyn and Jason back in Santa Monica test riding and RACING their new Big Boy Scooters! They soon find out that these scooters are not toys but are HEAVY DUTY Americam made products built to last! See the new V-5 model with a full suspension and a 55 CC 4 stroke engine and see these BIG BOYS perform in a race between the XC hosts!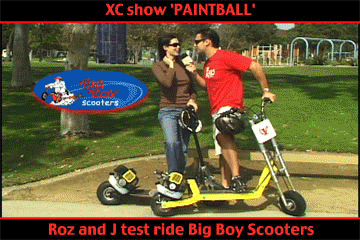 This Xcorps episode show wraps with more GAME MARKER action from the Mr. Paintball compound. Roslyn shows her stuff with a solid charge up the hill and a her grab of the victory flag! Way to Go Roz!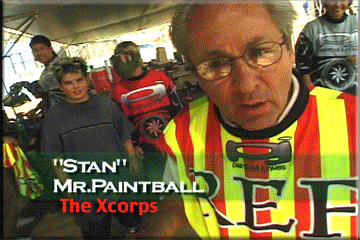 This classic XC victory scene is followed by a wild XC COMING SOON preview with some INSANE ACTION helicam footage from the Long Beach to Catalina Speed Water Ski Races! Stay Tuned!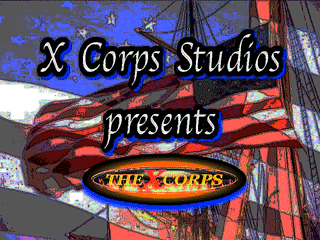 Music in this show provided by Maverick Records with the artists The Rolling Stones and Dr. Dre, Paul Oakenfold and Ice Cube, Prodigy, Deftones, Carla Werner and Perry Farrell.
Special Thanks to Paintball park owner Stan Burgis, Mona Chin and Archilles along with team Vengence for their production assistance.
Thanks as well to Sean Dunleavy, Eiger Sports and Derek Nellmapius at Big Boy Scooters.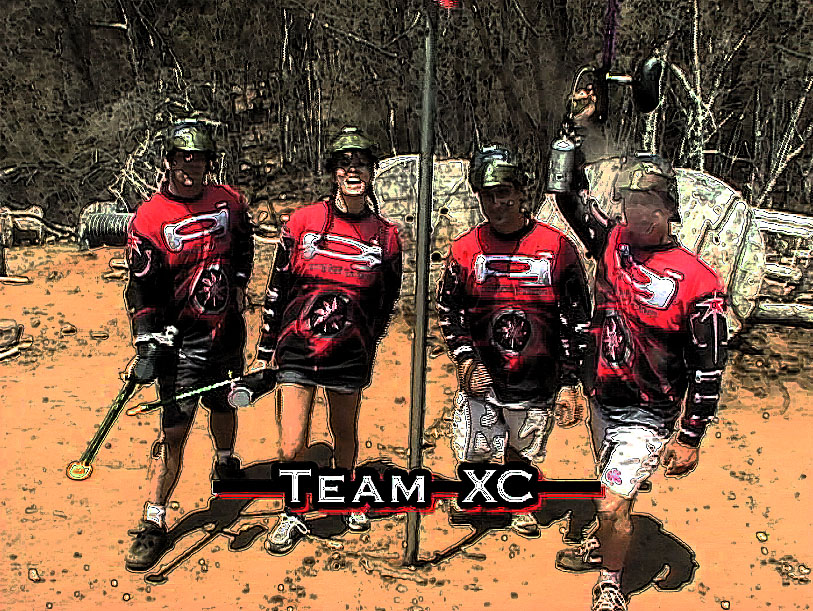 A JSE Film TRT- 22:00 Closed Captioned 10/2002 Release
See The Action Hear The Music Join The Xcorps!
©2015 TheXcorps
http://www.xcorpstv.com/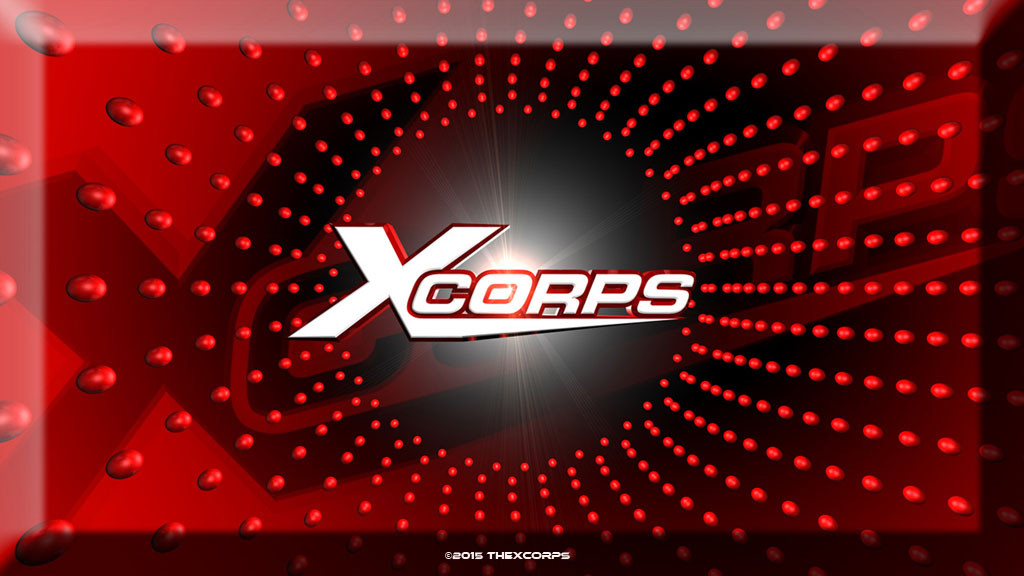 See the Action Hear The Music Join The Xcorps!
Stay Tuned!
Stu Edmondson
executive producer
Xcorps TV
©2015 TheXcorps
*Watch the FULL XCORPS TV show episode here for FREE!

Xcorps Action Sports Music TV #5. PAINTBALL – FULL SHOW


*Xcorps TV Production Tip #5. – Use Multiple On Camera Hosts – Please DO IT!
First off you must realize the importance of utilizing on camera talent and casting for hosts who are your reporters in the field for your Action Sports TV show. Beyond that it's important to have MULTIPLE HOSTS for you show simply because it is very hard to get one host to show up at all your shoots! Rarely have The XCORPS hosts been together for a shoot but simply 'Thro' to each other and I paste the segments together for the FULL SHOW edit.
One of the reasons I created XCORPS as a GROUP or Action Sports Team was it enabled me to produce shows featuring each host individually making at least one reporter available to be in a show!
XC episode #5. PAINTBALL was the only XC episode to date that the WHOLE original X TEAM was together in the same shot which made for great TV!
JSE/XCTV
*Xcorps TV Production Tip #5. – Use Multiple On Camera Hosts – Please DO IT!
WANT YOUR OWN WEBSITE or Happening Blog? – Sign Up Here!
NAMECHEAP Web Hosting and URL's