Xcorps Action Sports Music TV – XPO

*Watch the FULL XCORPS TV show episode here for FREE!
Xcorps Action Sports Music TV 20 XPO – FULL SHOW
Video LINK:
See the Action Hear The Music Join The Xcorps!
Stay Tuned!
Stu Edmondson
executive producer
Xcorps TV
©2015TheXcorps
XcorpsTV.com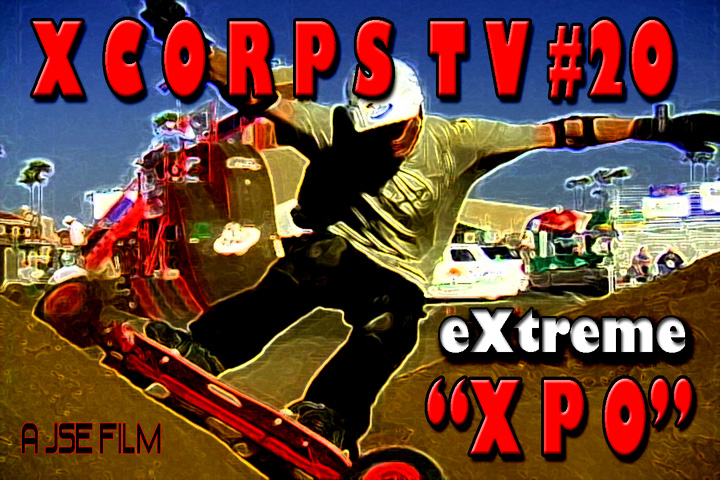 Action Sports Music TV 20. XPO – Full Show Free – This high rolling Xcorps episode doses the viewer with plenty of non stop sick action along with great new music from Collective Soul and Primus!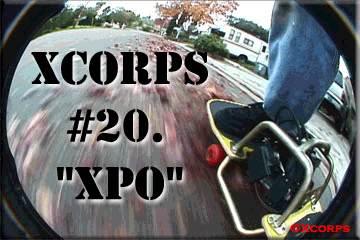 In this special edition XC show Action Sports athlete and show host Eric "The X Guru" Ducharme is at a X Sports event in San Diego called the Extreme XPO skillfully demo riding the rare limited production adrenaline producing Randal motorized skateboard!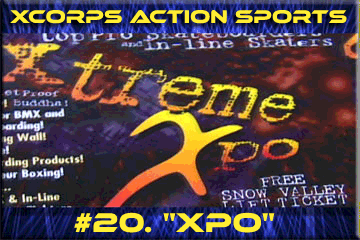 This Action Sports show is fully powered by new music and video infused from the strangely twisted, uniquely cool, fully groovy funk experimental rock band – Primus.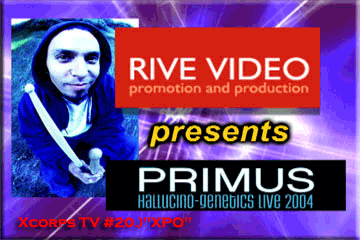 The program opens with a Skate Jam at a local Encinitas California beach parking lot with Eric The X Guru fueling up the unique gas powered Randal mid engine motor board.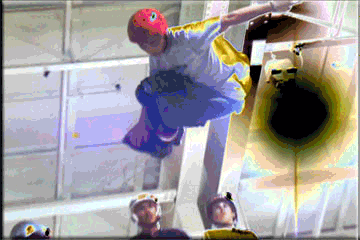 Not sold in stores and NOT a toy with a top racing speed in excess of 25 mph only 60 were made in 1995 by Randal.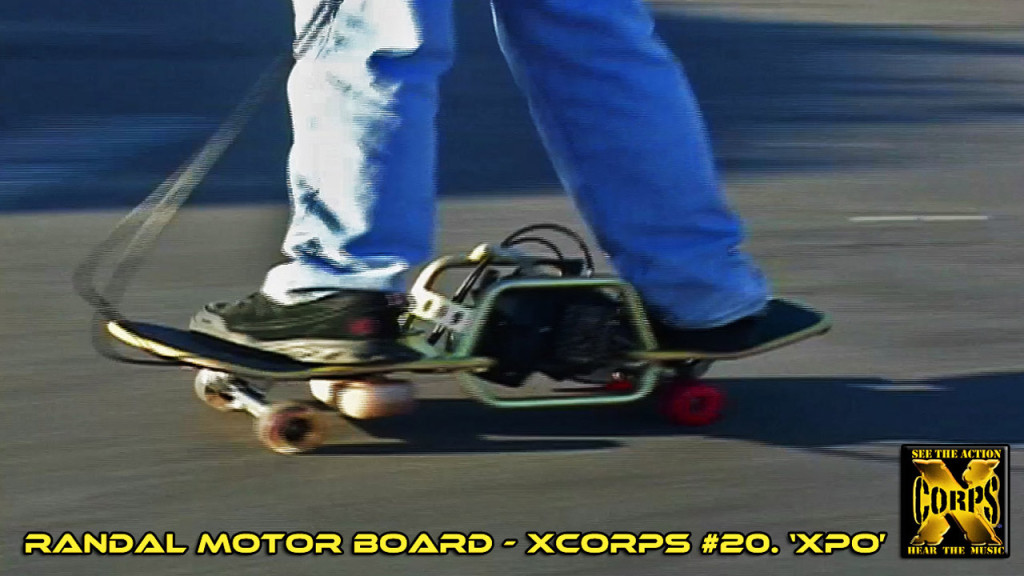 The Randal RS25S motor board is controllable at high speeds with help from Randal Speed trucks and a low gravity center. This rare board rocks with a 27cc shaft drive gas motor, centrifugal clutch,  an effective hand operated brake system and a grab bar cage surrounding the motor.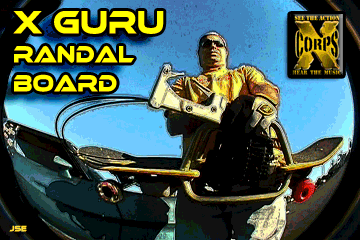 Because the Randal board R25S has a tubular frame chassis surrounding a free floating center mounted motor  that has a super low center of gravity making this board handle great while resisting roll over surprisingly well. Originally this board sold for about $800.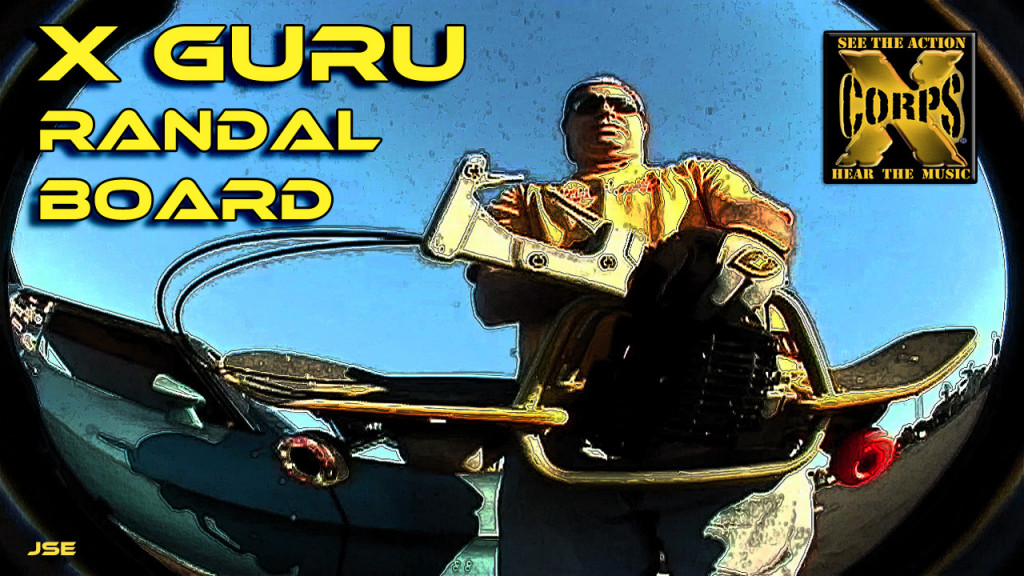 The Randal is definitely and is a BLAST to ride with the throttle and an effective real wheel braking lever designed into a solid aluminum hand grip!
Check out the X GURU as he rolls the moonlight beach skate jam parking lot!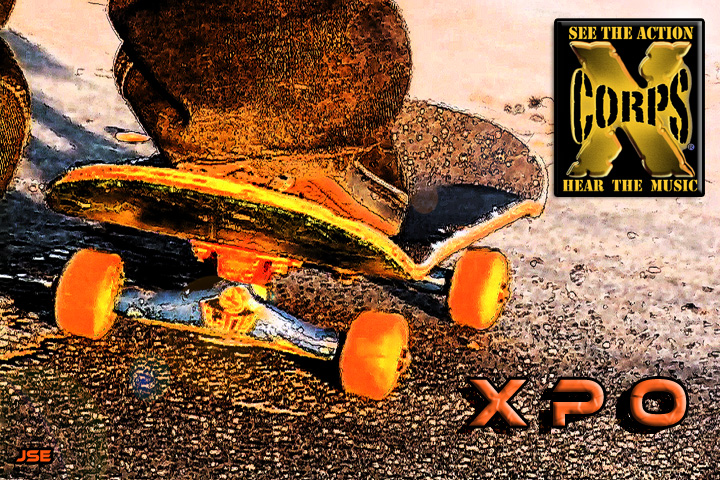 Great pre GoPro on board Randal POV shots here as The X Guru demo rides this very cool board wide open!
Hear how he rates the custom board and the ride.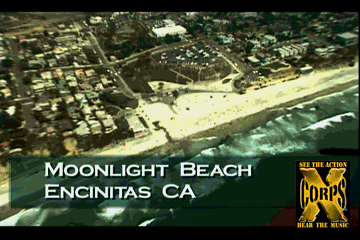 Next this Xcorps show rolls back in time to show its roots 1997 at the Del Mar California fairgrounds and an Action Sports event produced by the X Guru called the Extreme XPO.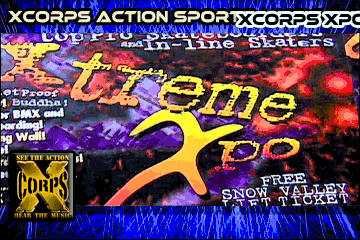 The eXtreme XPO is part of the Xcorps history!  Eric 'Big Air' Ducharme's "Extreme Circus" and "Extreme XPO's" influenced Xcorps producers along with the lucky public who attended these  Action Sports events!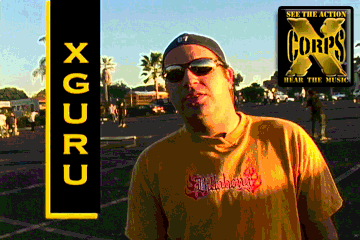 By 2015 New Millennium Action Sports standards these XPO's might not seem so eXtreme but in the late '90's  they were cutting edge in concept and lots of FUN for all those who attended!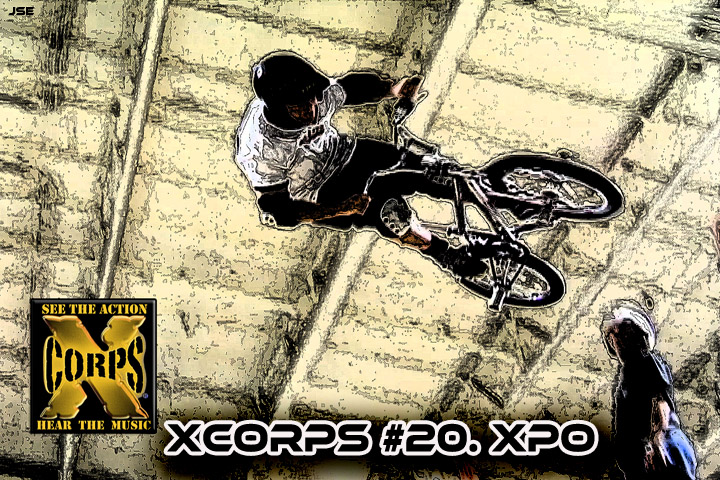 The Del Mar XPO was a huge indoor/outdoor multi day X Sport Festival illustrating how Xcorps host – The X GURU was were way ahead of the times by featuring sports like mountain boarding, freestyle BMX with Ryan Nyquist on his Haro bike along with half pipe action on inline skates, bikes and boards of all makes and designs.
Included here in this XC show is video and even a few words from host and anchor reporter Jason Lazo at the start of his on camera TV career reporting for Planet X TV!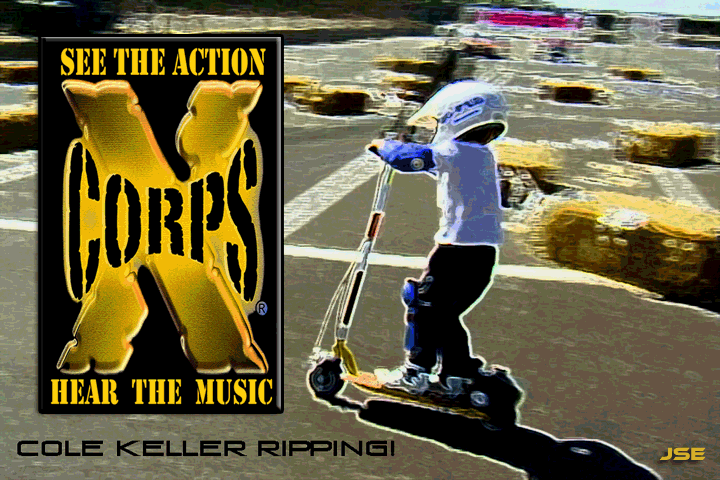 Featured on this Xcorps TV production is the future of Action Sports with the X CAMS rolling at the eXtreme XPO at the Del Mar Fairgrounds in San Diego California.

On this Xcorps episode 20 'XPO' check out a wacky race between a mixed pack of GoPed style scooters buzzing around the track!  See pocket bikes, 4 man Go Peds, Rollercycles, Fly bikes and even Eric the X Guru on a mini Go cart. Nice style Xman! Freestyle races rule especially with a mixed bag like this!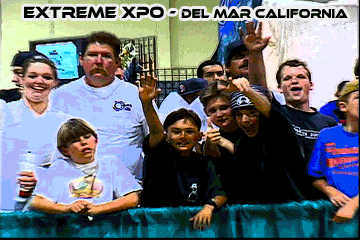 In this next XC segment Eric D introduces a new music video from RIVE promoted band Primus recorded live November 2004 at the Chicago Aragon Ballroom. Good to see Primus with Les Claypool and his Carl Thompson base guitar back onstage again!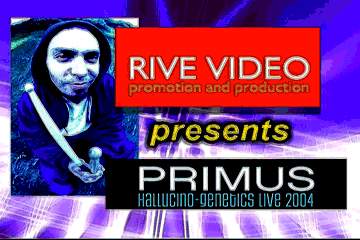 After the break Primus returns with more live video from their Hallucino Genetics tour and a performance of the song Pudding Time backed by action video shots from local Encinitas skate jammers ripping the Moonlight Beach parking lot and sticking some smooth moves!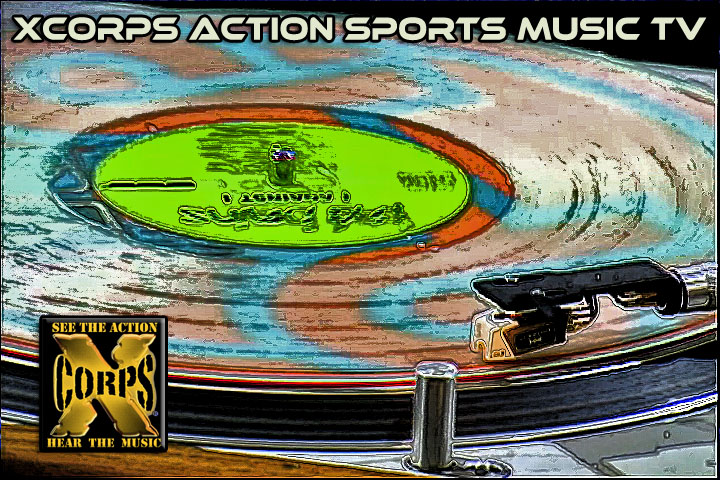 Meanwhile the XGURU takes a few more gas powered thrill runs on his classic Randal motor board. Only on Xcorps will you see demonstrations of custom cool action sports and thrill seeking rides like the Randal and events like the eXtreme XPO.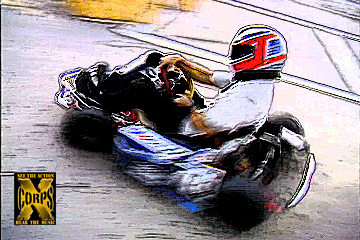 The show wraps with some makeup comedy from Primus and a theatrical look at band member creator Les Claypool projected to the year 2065 talking about the Primus Woodstock 1994 gig! Claypool...a true showman!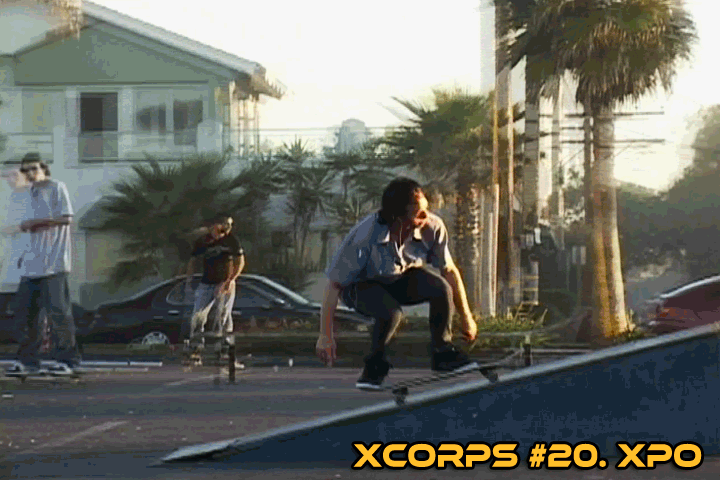 Additional music from the band Collective Soul off their CD Youth.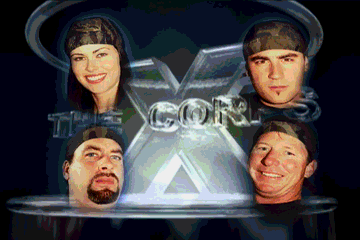 A J.S.Edmondson Film – TRT-22:00 First Airing Release  1/2005
See the Action Hear the Music Join the Xcorps
©2015 The Xcorps http://www.xcorpstv.com/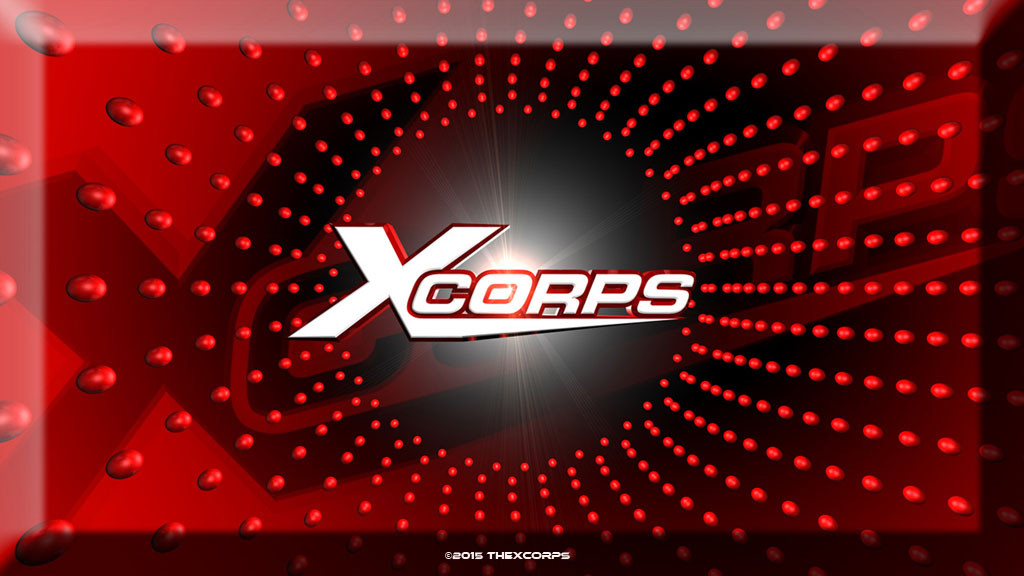 *Watch the FULL XCORPS TV show episode here for FREE!
Xcorps Action Sports Music TV 20 XPO – FULL SHOW
Video LINK:
See the Action Hear The Music Join The Xcorps!
Stay Tuned!
Stu Edmondson
executive producer
Xcorps TV
©2015 TheXcorps
XcorpsTV.com


*Xcorps TV Production Tip #20. – Please DO IT!
Tip Coming Soon!
JSE/XCTV
*Xcorps TV Production Tip #20. – Please DO IT!
WANT YOUR OWN WEBSITE or Happening Blog? – Sign Up Here!
NAMECHEAP Web Hosting and URL's