Jam On The Rocks Deanna Bogart
Xcorps Action Sports Music TV PREVIEW – Deanna Bogart –  Jam On The Rocks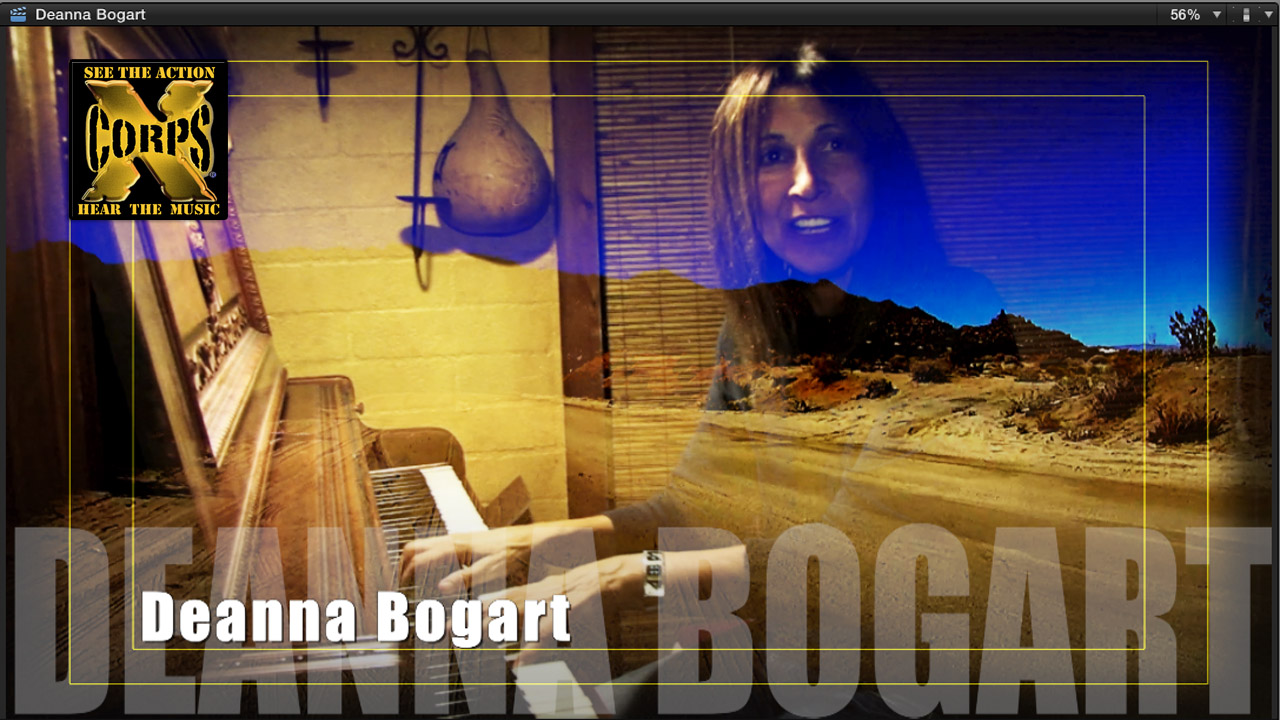 Xcorps Action Sports Music TV Presents a Special Preview : – 

"Jam On The Rocks" featuring the multi talented musical artist Deanna Bogart
performing live at her desert home in the mountains above Rancho Mirage California.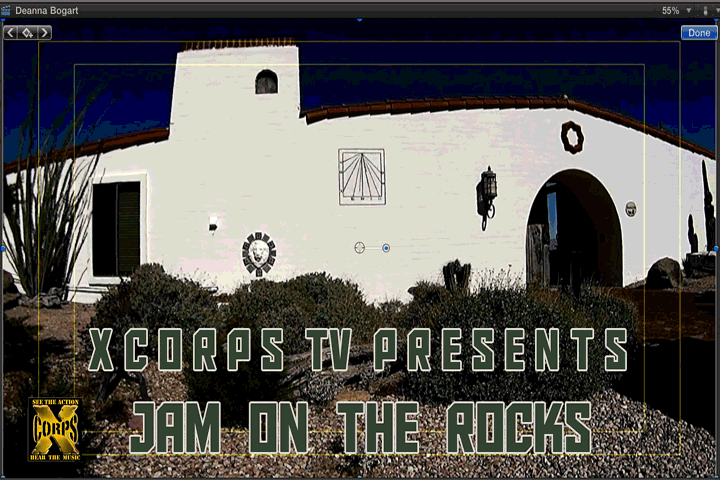 Stay Tuned for this special Xcorps TV presentation coming soon!
VIDEO PREVIEW BELOW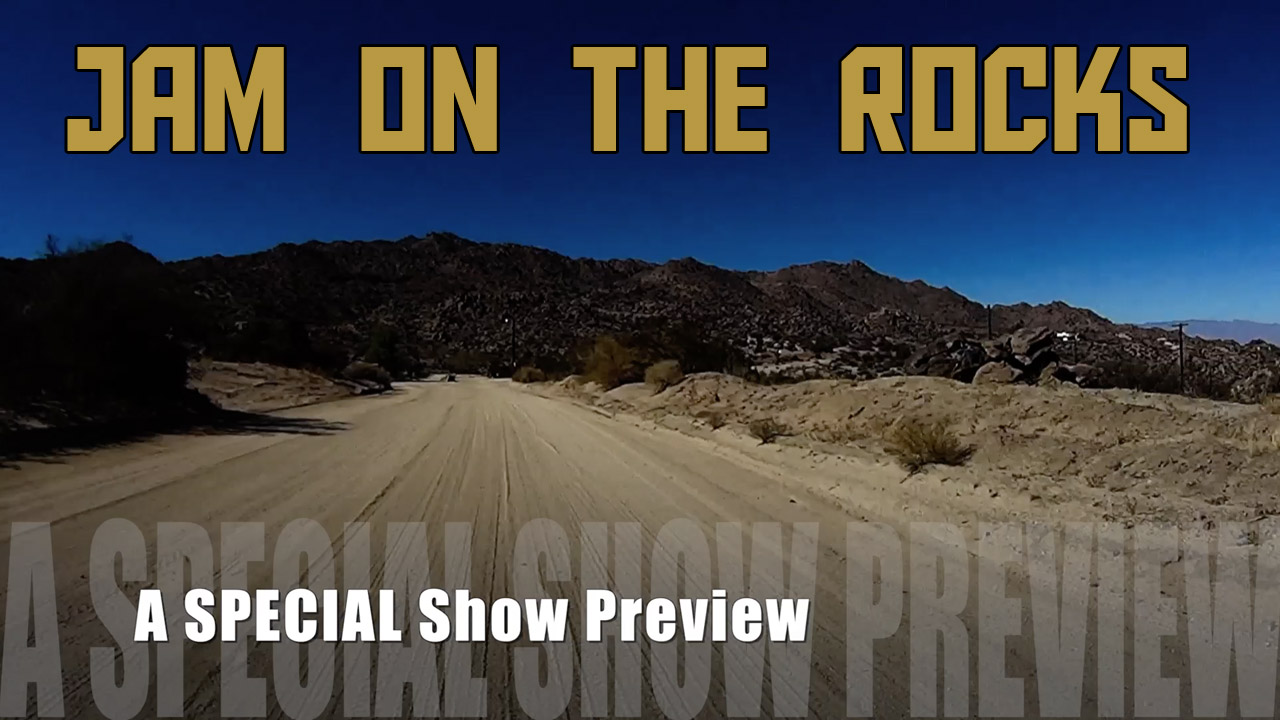 Produced by Xcorps TV.
Sponsored by Deanna Bogart
Bill MacMillan & John Conley
Russell Luce & Franchesca Forrer
Jerry & Judy Potthoff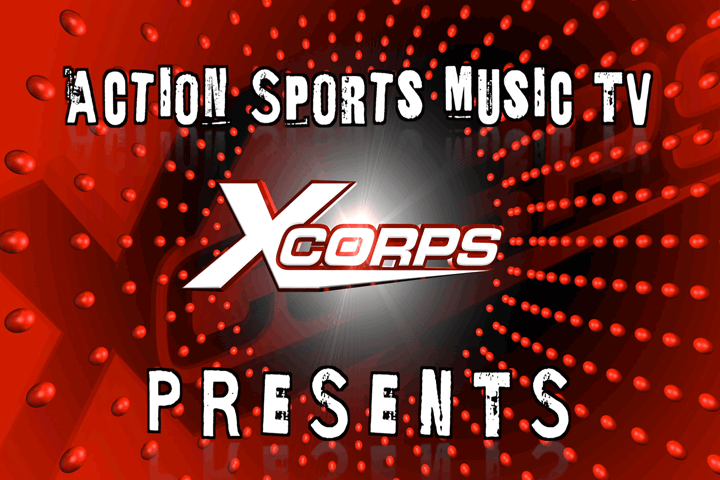 See The Action Hear The Music Join The Xcorps!
A JSE Film 11/2015 Release Trt 3:44
©2015TheXcorps
XcorpsTV.com
http://www.actionsportsmusictv.com/

Xcorps Presents PREVIEW Jam On The Rocks Deanna Bogart
Xcorps Presents PREVIEW Jam On The Rocks Deanna Bogart – Special Presentation VIDEO
Deanna Bogart Music

Xcorps websites http://www.xcorpstv.com/
http://actionsportsmusictv.com/
WANT YOUR OWN WEBSITE or Happening Blog? – Sign Up Here!
NAMECHEAP Web Hosting and URL's