Xcorps Action Sports and Music TV 4×4 Jeep trip up LYTLE CANYON California
Xcorps 4X4 Adventures LYTLE Creek Canyon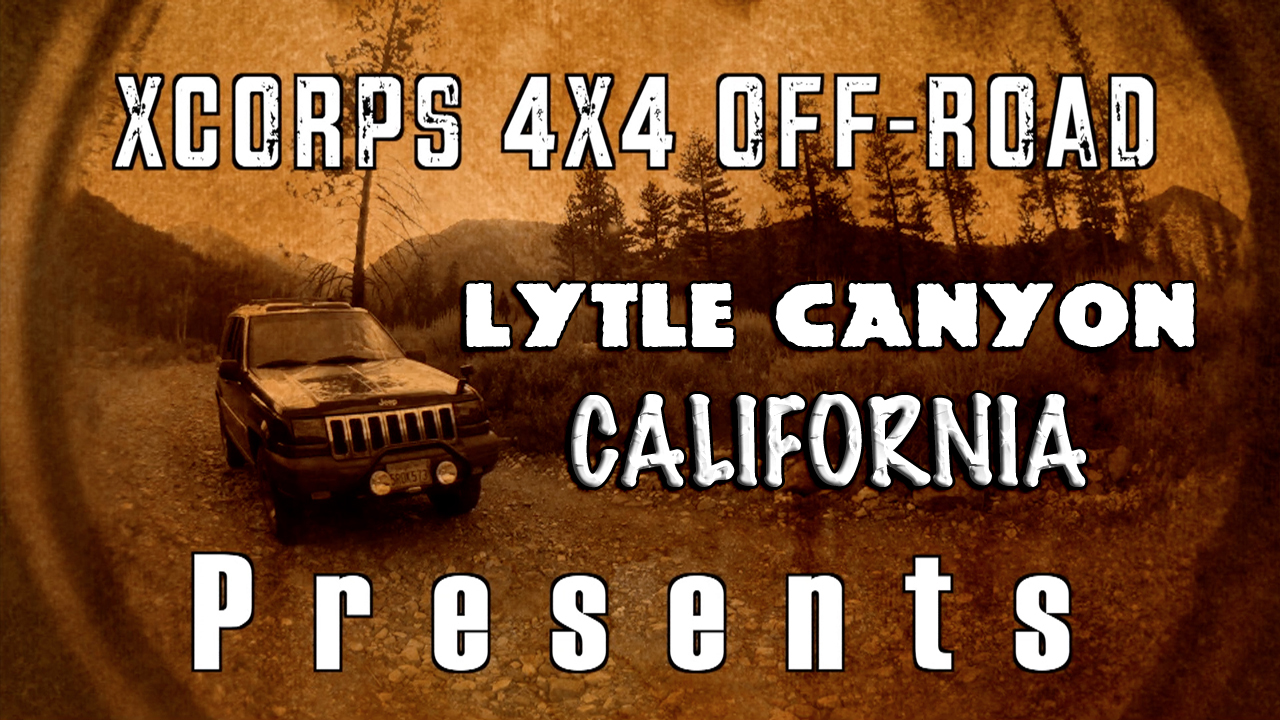 Xcorps Action Sports and Music TV 4×4 Jeep cruise up LYTLE CANYON California. This scenic outdoor film features RIVE promoted musical artist Charlee Remitz performing her song 'These Veins'. Very cool!


Xcorps Action Sports 4X4 Adventures – Xcorps 4X4 LYTLE Creek Canyon – Click for VIDEO BELOW
Download Charlee Remitz Music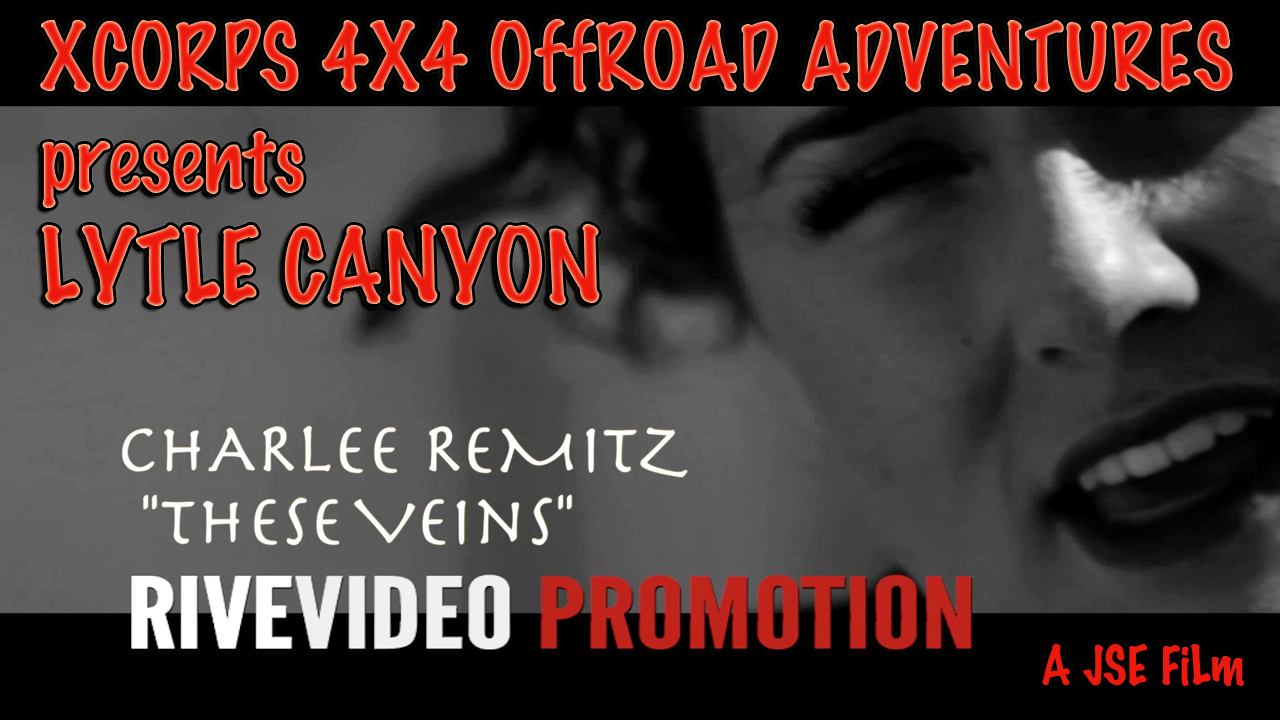 Xcorps producer Stu Edmondson recently found this little 4X4 escape tucked away in the San Gabriel Mountains of southern California 16 miles from downtown San Bernadino. The census for the small town of Lytle which is located up this scenic canyon was 701 people in 2010.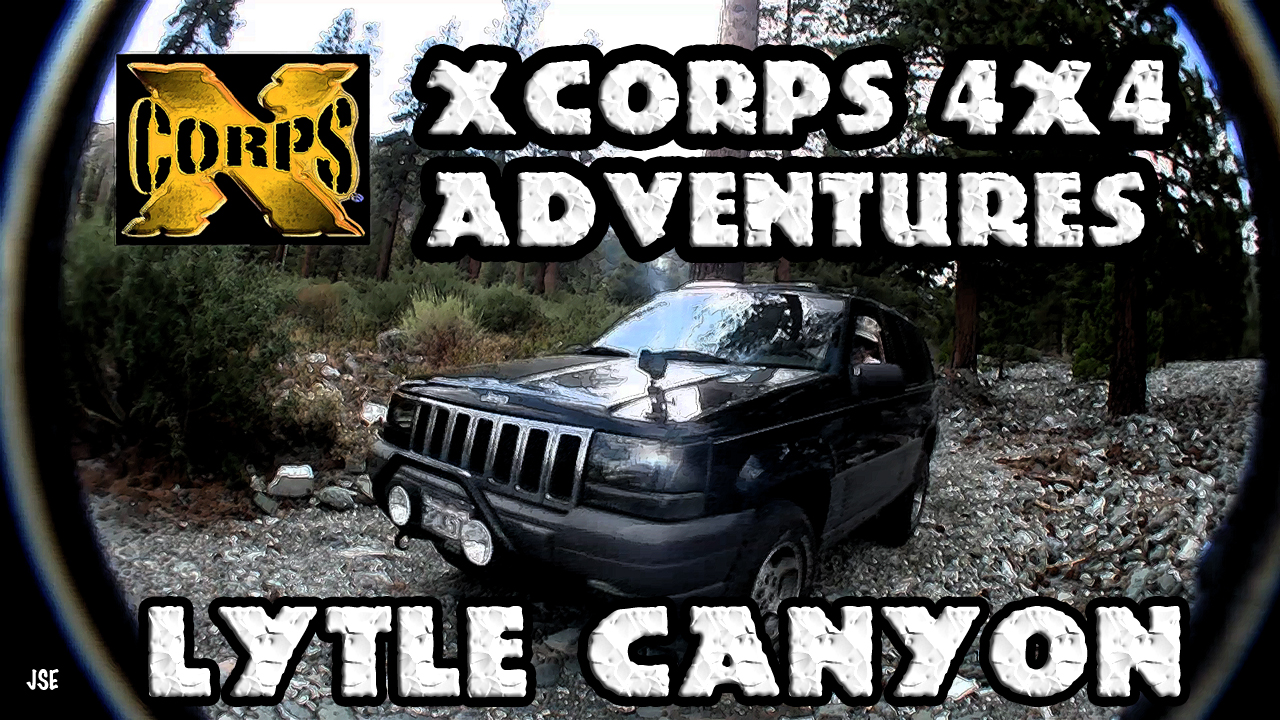 The town of Lytle has one store and a restaurant with NO surrounding developments. The stream that runs out of Lytle Canyon is the start of the Santa Ana River. Check out this super scenic HD ride up LYTLE CANYON captured by SONY X CAMS attached to the Xcorps Jeep unit 2.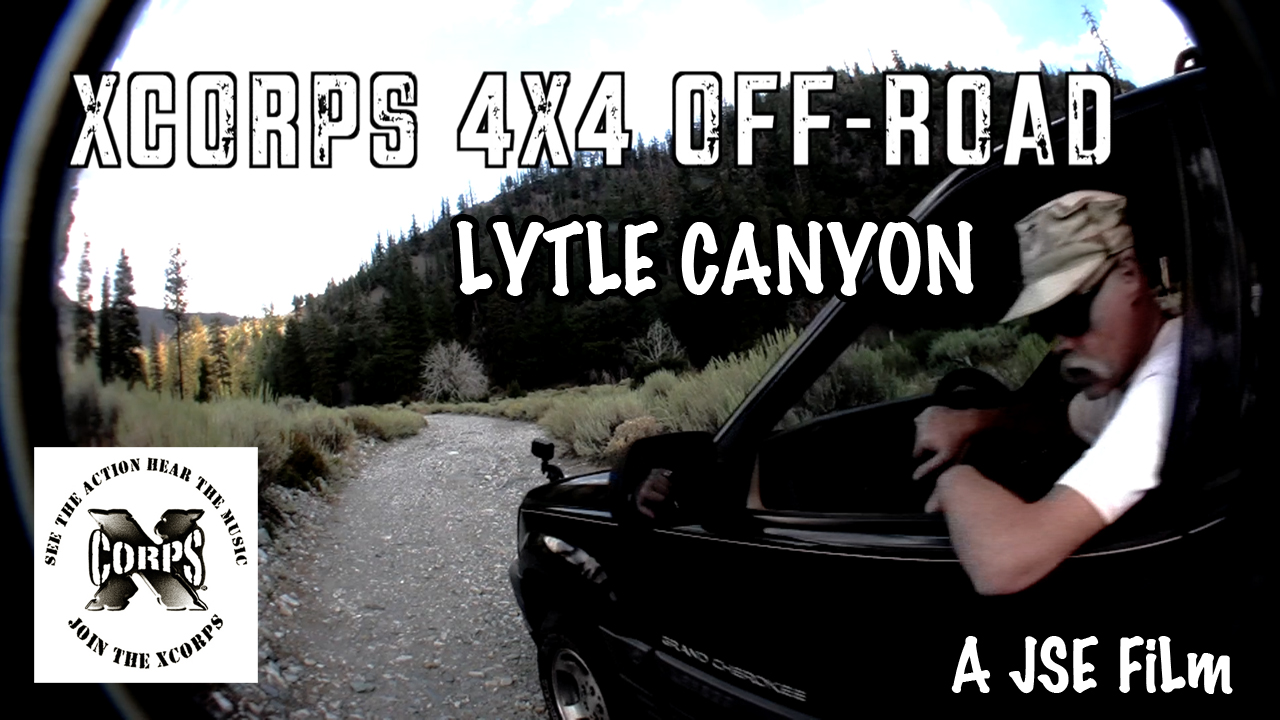 This 4X4 trail is rated EASY but demands full attention because of short cliff drop offs and slide zones. The road is mostly small river rock making for little dust and no washboard! Near the top of the trail there was a land slide which closed the road.
A heavy forest service gate bars passage over the top to Wrightwood. Bummer – but there are other ways over the top – Stay Tuned!
The 15 miles of road covered in this film represent about a 3500 foot elevation gain and several changes in bio zones – yucca desert to very tall pine – and geological interests – San Andreas Fault nearby – making the trip fun and very interesting from lots of angles!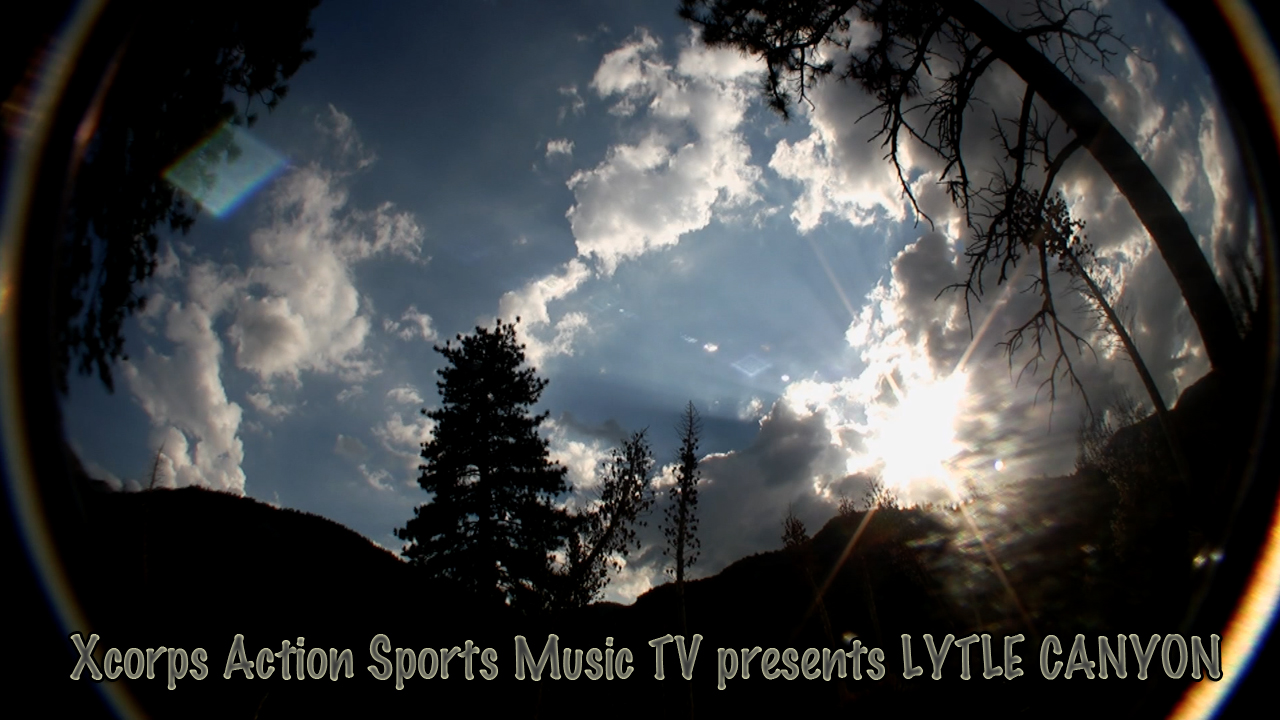 Near the top of the ridge you are driving with the clouds forming just above your head! Stay Tuned for more Xcorps 4X4 Offroad Adventures from remote scenic locations across the USA! Cameras by Sony and Canon No Go Pros! Edit in Final Cut X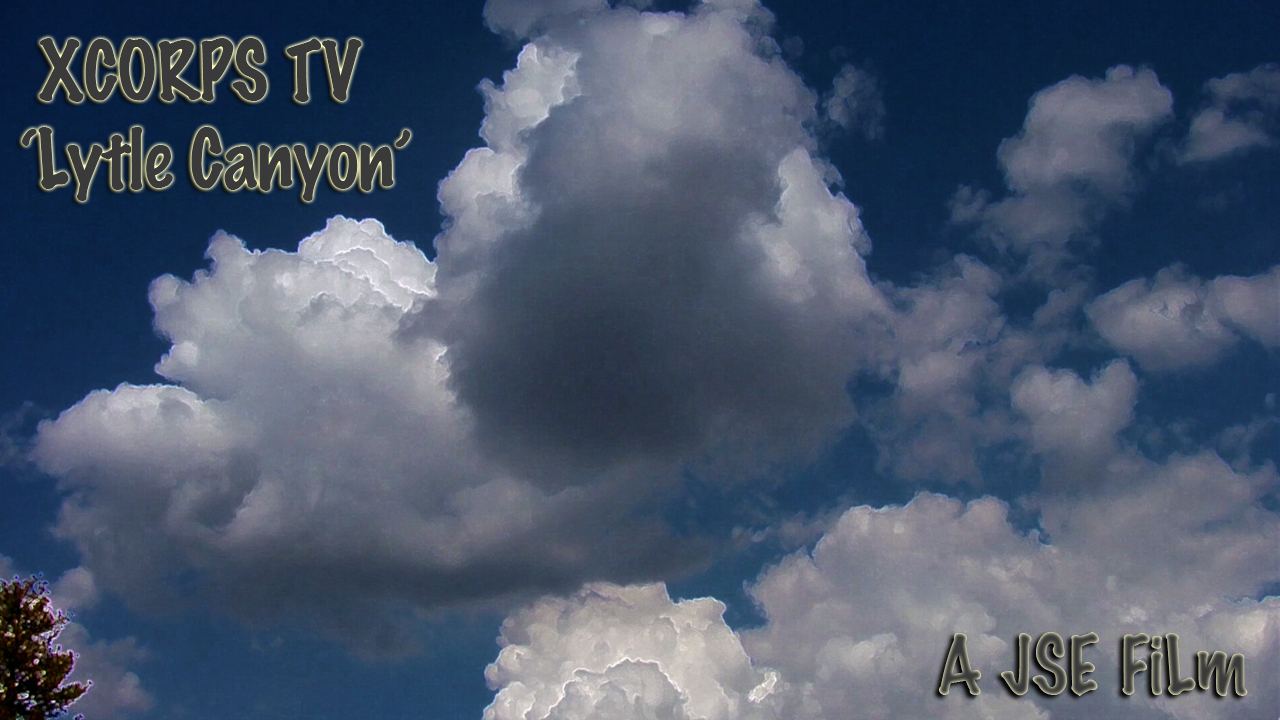 Stay Tuned for more from TheXcorps! A J.S.Edmondson FilM 9/28/2014 TRT- 7:12
©2016TheXcorps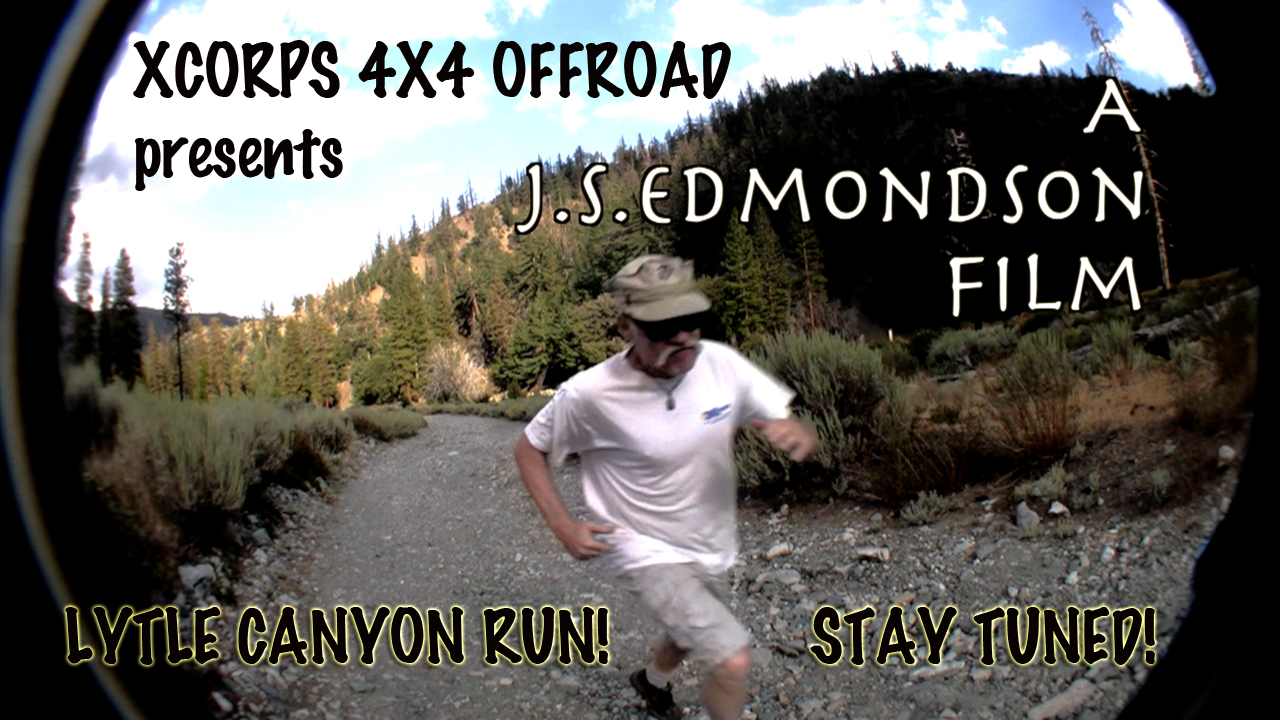 ©2016 TheXcorps See The Action Hear The Music Join The Xcorps!

Xcorps Action Sports 4X4 Adventures – Xcorps 4X4 LYTLE Creek Canyon –  Click for VIDEO BELOW
Download Charlee Remitz Music


XCORPS Television Home WEBSITES
http://www.actionsportsmusictv.com/
©2016 TheXcorps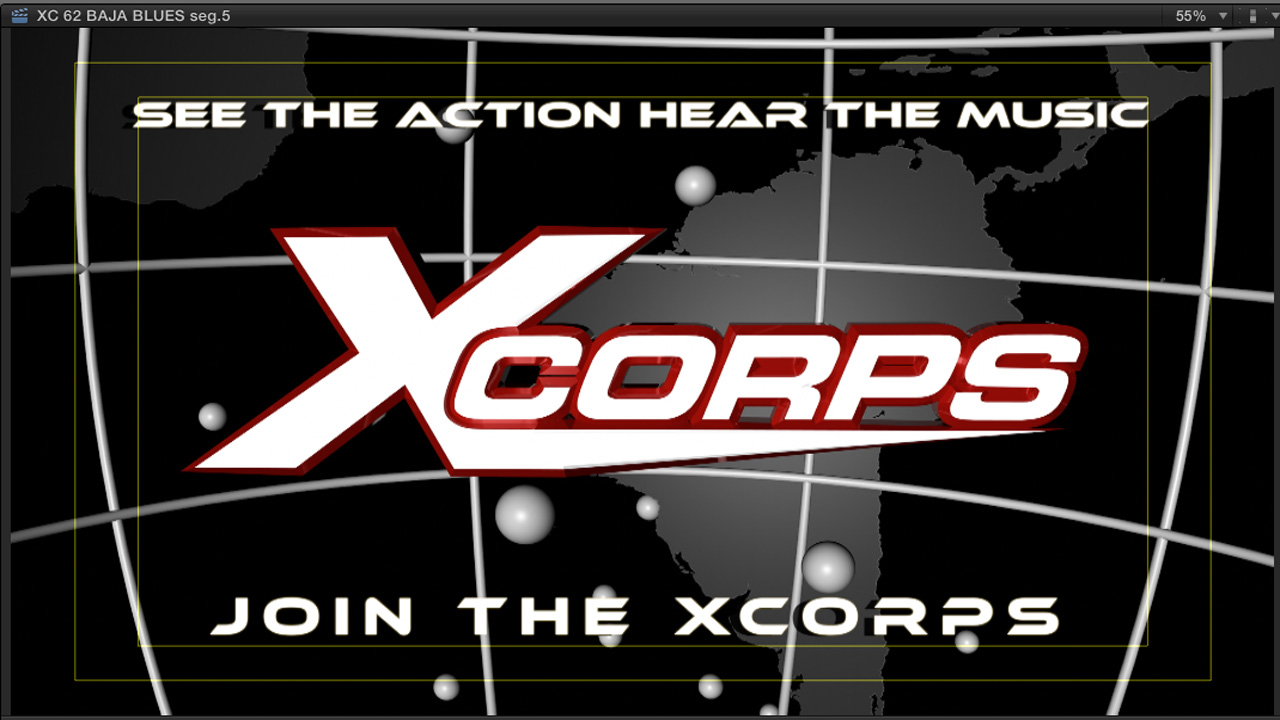 WANT YOUR OWN WEBSITE or Happening Blog? – Sign Up Here!
NAMECHEAP Web Hosting and URL's
---