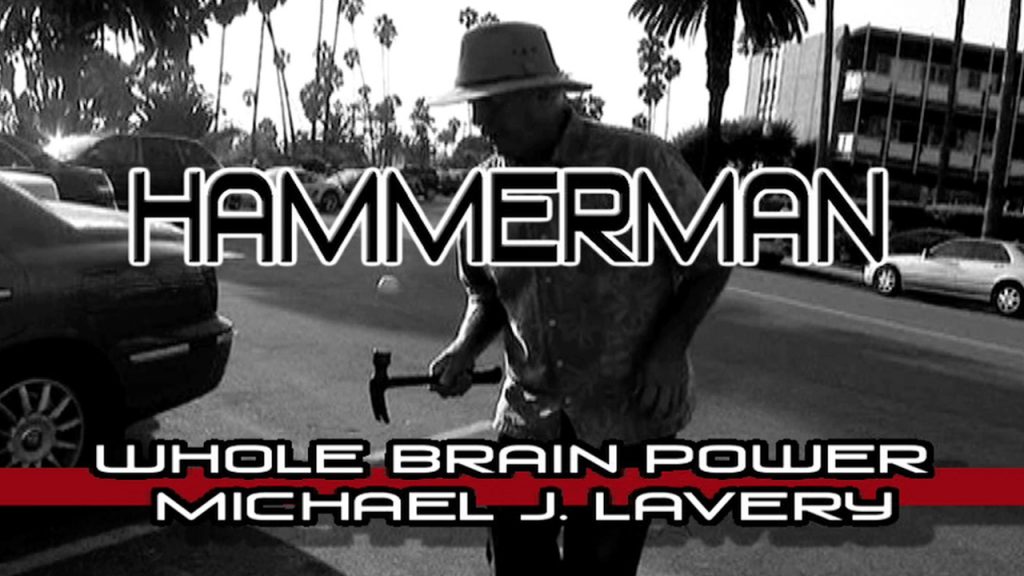 Xcorps TV SPECIAL Mind Body Report – The Dual Brained Hammer Man Michael J. Lavery – All kinds of crazy unique and talented people have joined The Xcorps including Laguna Beach California resident artist Michael J. Lavery who promotes dual brain use by working out mentally and physically with golf balls and sledge hammers along with multi task word training!
Check out this video footage!


Xcorps TV SPECIAL Mind Body Report – The Hammer Man Michael Lavery VIDEO BELOW
The setting location for this video is Laguna Beach California – an idyllic coastal community and home for the surf sport of skim boarding. This highway 101 coastal artist colony is now home to Michael J. Lavery, originally from Massachusetts and now one of California's uniquely interesting artists who besides being a successful landscape painter is also well known as a physical athlete and trainer to the pros!
Using an assortment of construction hammers his workout regime includes simply bouncing and balancing a golf ball on the head of a hammer while reciting fast brain charging word workouts resulting in insane levels of power and coordination!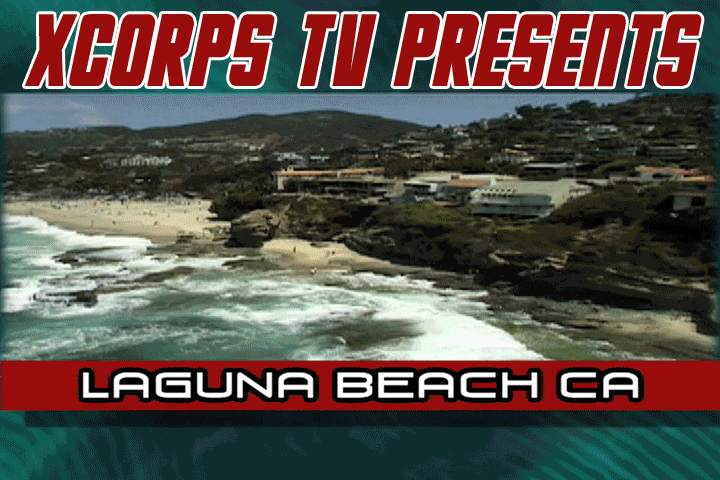 Check out these wild action video shots of Michael bouncing a Titleist golf ball on the head of a framing hammer while running the Laguna Beach streets – switching the hammer from left to right hands while reciting the alphabet backwards! Sounds easy right but you try it! Most people get 2 bounces maximum and this guy is running down the street doing it while switching hands only on XCTV!
Mike then demonstrates a spatial intelligence motor drill by bouncing the ball with a heavier 4 pound sledge twisting the hammer 90 degrees between bounces while calmly talking about the brain process at the same time! Please let's see that again!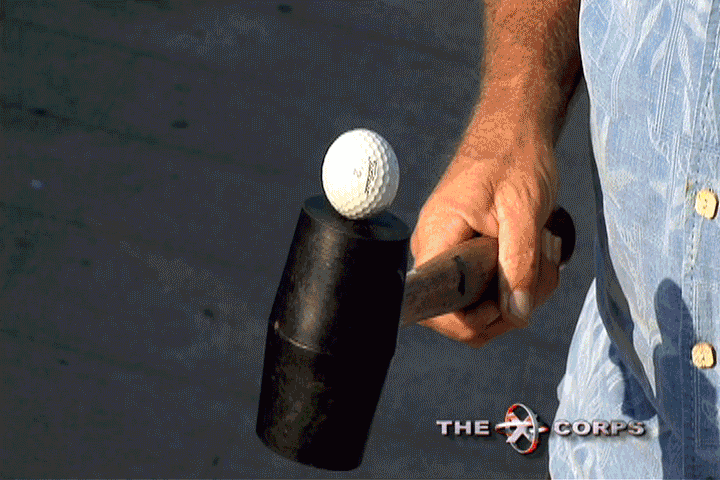 Besides oil painting local Laguna Beach landscapes this Renaissance man is also a musician whose songs roll with the action in this XC film segment. Mike has appeared and demonstrated his physical skills on numerous national TV shows and specializes in training golfers to basically hit the ball a LOT farther. No surprise!
Michael has also written a book named Whole Brain Power detailing his whole brain knowledge of ambidextrous hand eye agility training combined with mental task training effecting both sides of the brain resulting in extraordinary physical skills!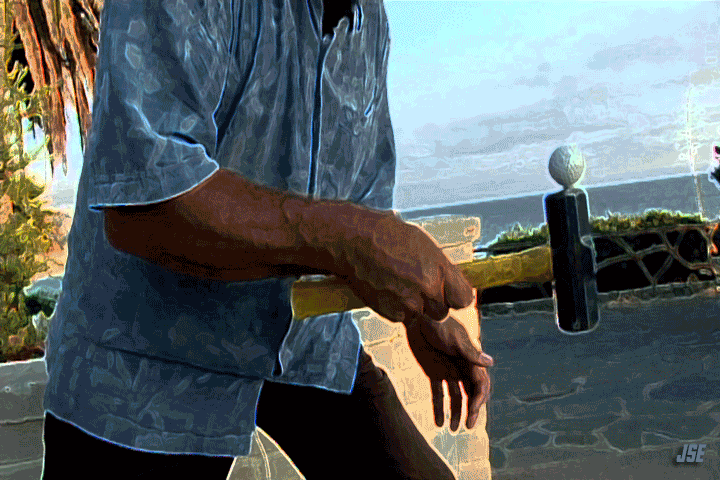 Check out the XCAM shots of Hammer Mike this time using a simple rubber mallet to bounce and balance a golf ball while walking and talking – making it look so easy. Isn't this easy? NO – the average person cannot balance a golf ball on a hammer for more than 3 seconds…Try it!
You never know whom you will meet on The Xcorps!
Music and artwork by Michael J.Lavery.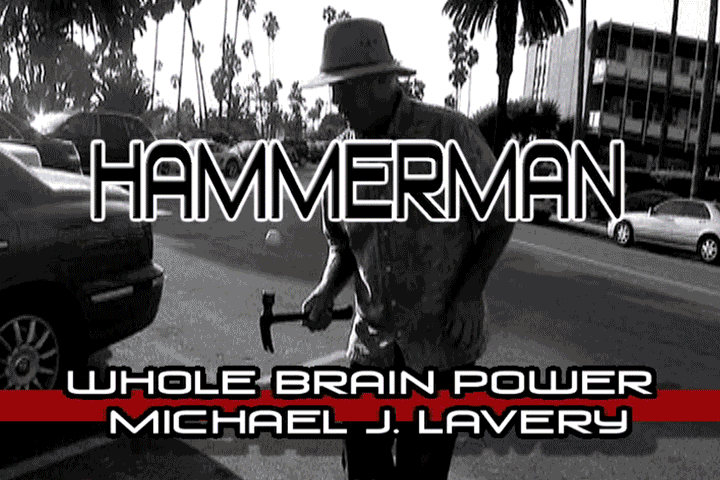 See The Action Hear the Music Join The Xcorps!


Xcorps TV SPECIAL Mind Body Report – The Hammer Man Michael J. Lavery
A J.S.Edmondson Film 9/2012 TRT-7:00
©2016 TheXcorps http://www.xcorpstv.com/
Check out this cool stuff: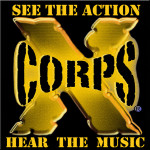 Xcorps websites http://www.xcorpstv.com/
http://actionsportsmusictv.com/
WANT YOUR OWN WEBSITE – Sign Up Here!
NAMECHEAP Web Hosting and URL's
---