XcorpsTV Presents DOZER Dog wearing PIVOTHEAD POV Camera Glasses
Xcorps Action Sports TV Presents DOZER Dog PIVOTHEAD POV Camera Glasses


This special Xcorps TV segment goes straight to the dogs featuring show host Scott Sommers and his stylingly tough Xcorps canine mascot pup DOZER wearing the very cool new PIVOTHEAD video sun glass camera system so easy to use even a DOG can shoot killer action video!

SHOW VIDEO – CLICK BELOW – XCTV Presents DOZER Dog Wearing PIVOTHEAD POV Shades!

Check out the world from a Rottweiler's perspective with the cool and styling POV PivotHead HD camera capturing the canine perspective at the local HAPIFISH cafe restaurant where the patrons offer Dozer a snack – See why DOZER flatly turns the offering down – followed by his beeline moves to a local fire hydrant!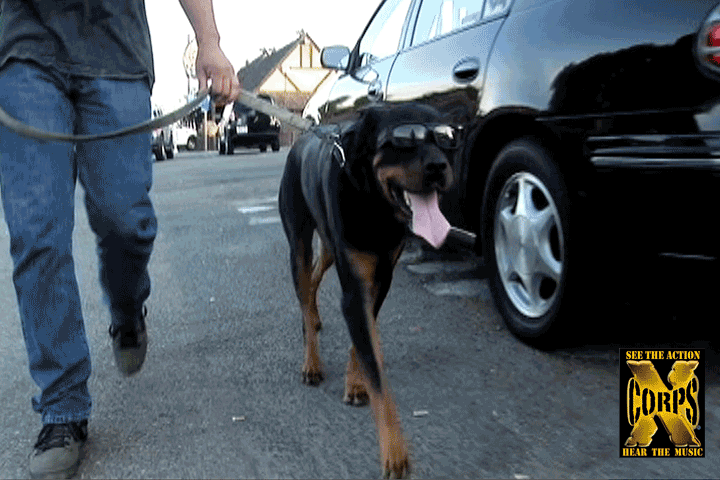 Take a look at this comical footage shot on location near XCTV headquarters where DOZER DOG keeps a taught leash sniffing his way along Highway 101 in Encinitas California.
Dozer did ask XCTV not to film him urination in public!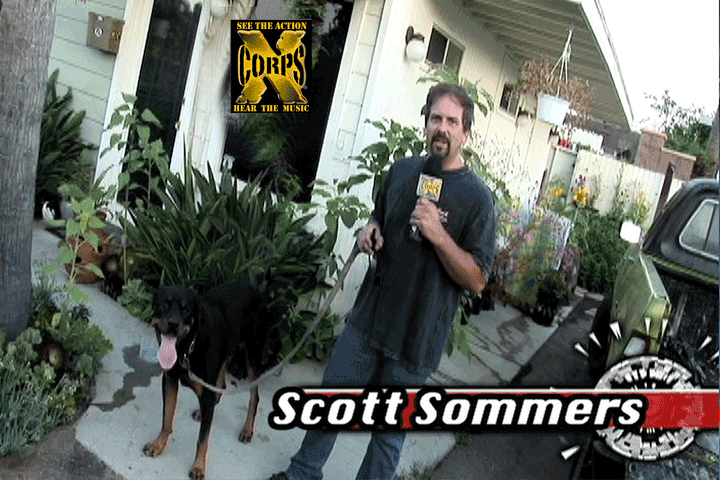 Scott talks about his young dog and how he met with Dozer along with some other interesting doggie details.The wildly cool and easy to use PivotHead sunglass video camera is available in many different styles and colors. The FUN factor is you really can't tell these shades are a camera that shoots HD!
Pivothead glasses have a high stealth factor which can result in some VERY wild point of view video! Was that a video camera that dog was wearing? No way! Send your dog out on a video RECON MISSION!
Cutting the EDGE with MUSIC ACTION and new fun STUFF only on The Xcorps!
Stay tuned for more sick and twisted footage from the PivotHead DOZER CAM adventures!

More on PIVOHEAD camera eyewear:
Founded in 2010, Pivothead has set the standard for imaging performance,  innovation and style in the realm of eyewear embedded cameras.
Before terms such as "wearable tech" and "smart glass" ever entered the common lexicon, Pivothead launched the world's first 1080p video recording glasses with four unique models and 16 distinct styles comprised of various lens and color options.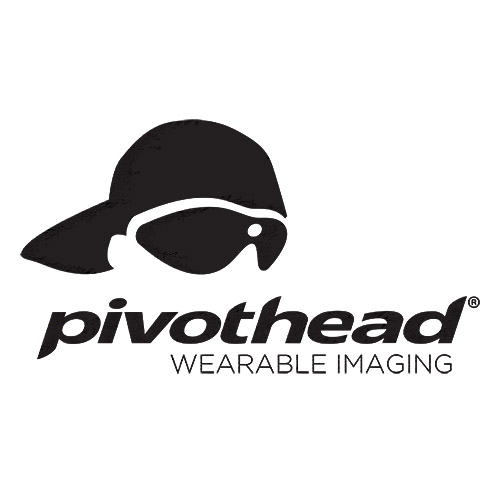 As the first global brand specializing in the combination of stylish eyewear and feature-rich high quality cameras, Pivothead is committed to innovating the next generation of wearable cameras as a means of enhancing the usability of how content is captured and shared as well as enriching interactive real-time communication experiences.
See The Action Hear The Music Join The Xcorps!
A J.S.Edmondson Film
TRT-3:13
©2016 The Xcorps
http://www.actionsportsmusictv.com/
SHOW VIDEO – CLICK BELOW – XCTV Presents DOZER Dog Wearing PIVOTHEAD POV Shades!

Check out PIVOTHEAD Video Eyewear:
Xcorps websites http://www.xcorpstv.com/
http://actionsportsmusictv.com/
WANT YOUR OWN WEBSITE – Sign Up Here!
NAMECHEAP Web Hosting and URL's
---
---