SWAMIS New Years Day Sunset Jam 2017
Xcorps Action Sports Music TV Presents a SWAMIS New Years Day Sunset Jam 2017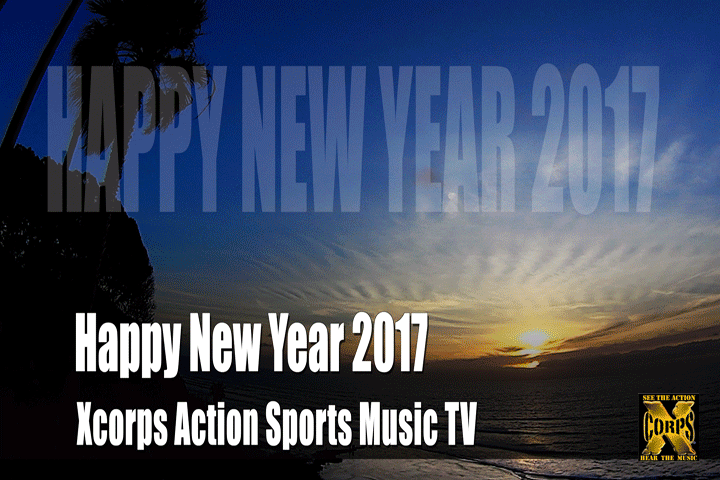 SWAMIS Point Break Encinitas California
This Film was shot and edited on New Years Day 2017 by XcorpsTV.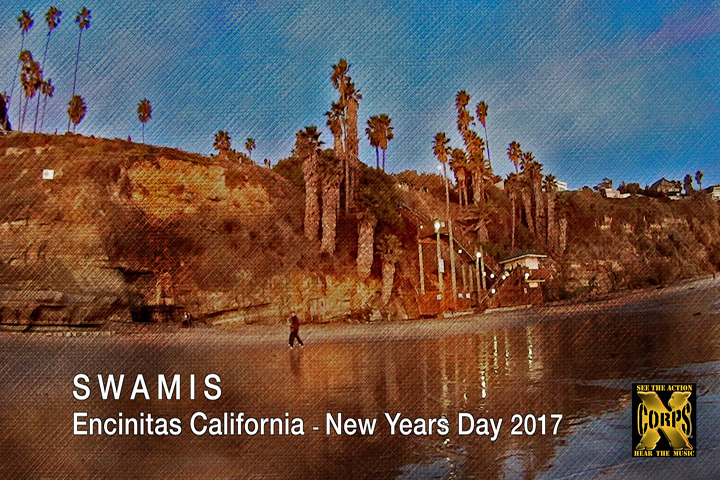 It was low tide and small with a brisk onshore wind all part of a beautiful Pacific coast day where the music vibes were happening at SWAMIS on the first sunset of the fresh New Year!


Xcorps Action Sports Music TV Presents a Happy New Years Day Sunset Jam 2017
A JSE FiLm Trt- 3:34 1/1/17
LIVE Music By the SWAMIS Jammers!


Happy New Year From the crew at XCTV
XcorpsTV is based in Encinitas California not far from SWAMIS.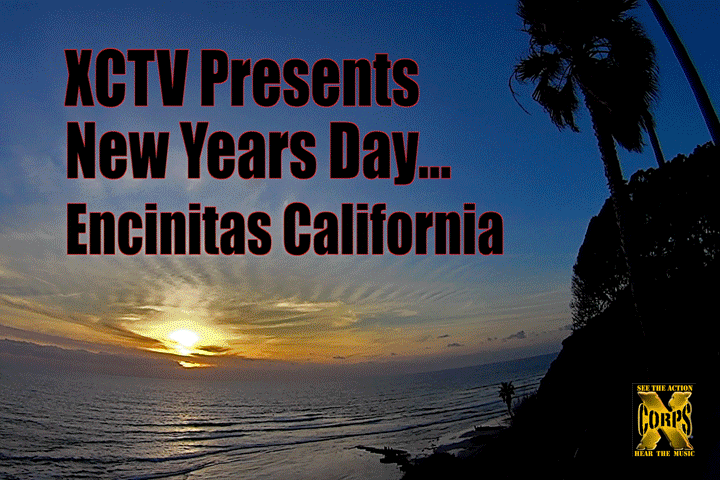 ©2017TheXcorps
See The Action Hear The Music Join The Xcorps!
http://www.ActionSportsMusicTV.com/

Xcorps websites http://www.xcorpstv.com/
http://actionsportsmusictv.com/
WANT YOUR OWN WEBSITE – Sign Up Here!
NAMECHEAP Web Hosting and URL's
---
---