Xcorps TV – The World only FLYING B-24 Liberator WW-2 Bomber

Xcorps TV Presents B-24 LIBERATOR – Mission So Cal FULL LENGTH video version:

SHOW B-24 VIDEO – CLICK BELOW – Action Sports Music TV Trt-25:00
Check Out This Cool Flying Stuff!
Xcorps TV Releases The B-24 Flying Experience Film! Hosted by Jason Lazo reporting.
The Collings Foundation "Witchcraft" B-24 built by Consolidated Aircraft in San Diego. Tour the plane from cockpit to tail gun with XCTV host Jason Lazo and Collings Foundation Derick "Otter" Ward. This Xcorps full length special film episode gives the viewer the B-24 eXperience which is similar to riding on a
FLYING locomotive train with the windows down!
Crank up the volume and actually feel the 7000HP power band vibrations from the Liberators 4 Pratt and Whitney R-1830 engines caught by special microphones placed onboard while flying in this classic piece of American history on a beautiful day in Southern California!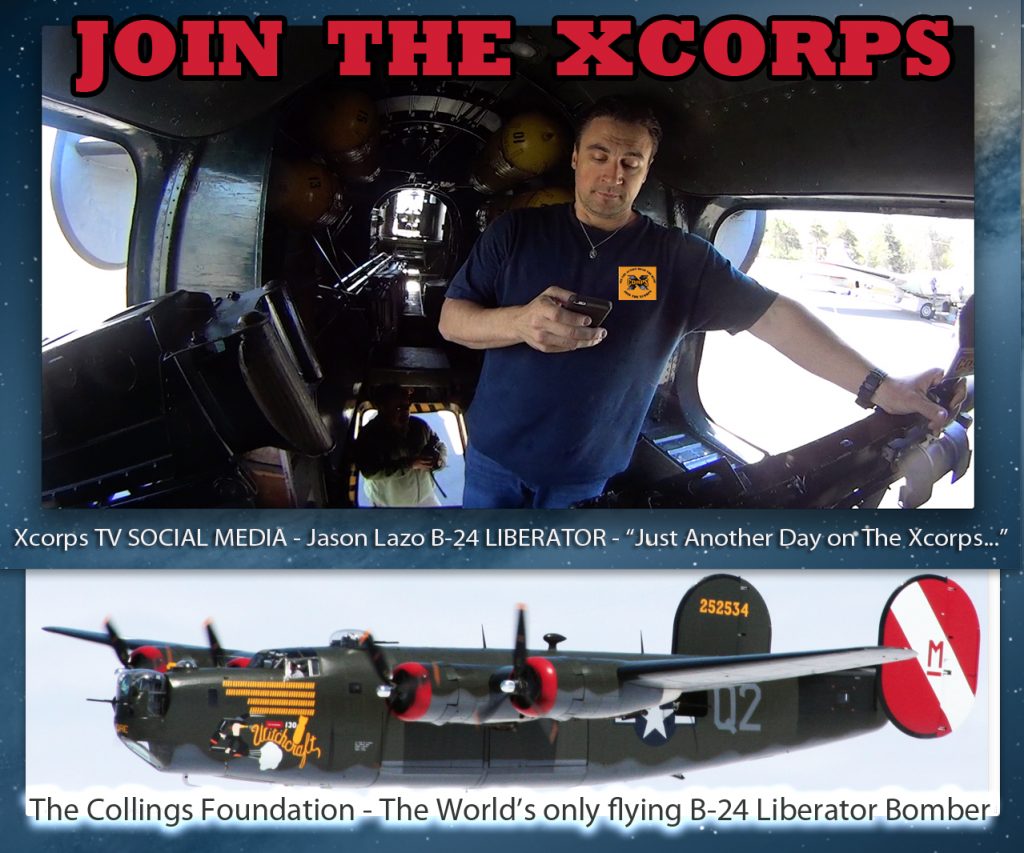 Xcorps Presents B-24 LIBERATOR – Mission So CaL. – In this video hear the tower and pilot radio chatter sound track for the full B-24 experience hosted by the high flying high energy host reporting from Xcorps Jason Lazo who tours the plane nose to tail during the flight from Carlsbad to La Verne California on a crystal clear bluebird day with spectacular video shots out the planes open side gunner doors!
The Collings Foundation which restores vintage world aircraft regularly tours the United States offering public
flights in their B-24 and B-17 planes as well as many other vintage aircraft they maintain. The B-24 was the work-horse bomber during WW-2 with 18,000 original planes produced – the most of any large
aircraft and this B-24 is the ONLY one left flying in the world!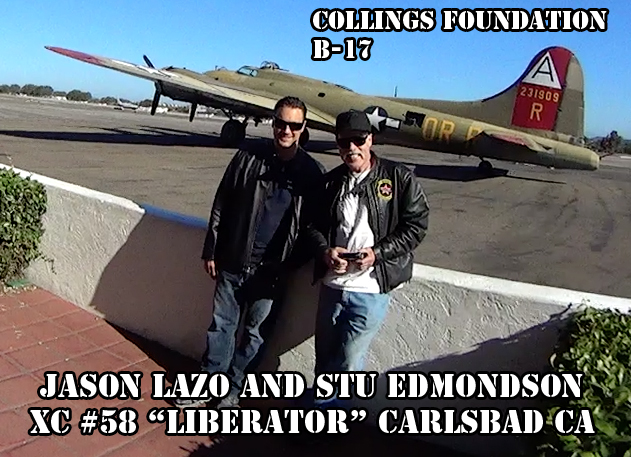 This XCTV special historical presentation was produced by J.S.Edmondson whose father Lt. John R.Edmondson flew many B-24 and B-17 'Liberation' missions in WW-2.
Multiple HD cameras filmed onboard with host reporter Jason Lazo covering the action with the planes side gun doors wideopen at 250 mph – the usual Xtremely cool Xcorps style of reporting…journalistic – unscripted – reporting on any type of action sport oradrenalized adventure that comes along…Stay Tuned!
Special Thanks to the COLLINGS FOUNDATION – Hunter Chaney, Derick "Otter" Ward, Jim Harley, Joe Cosmano, Ryan Keough and Robert Sichterman. Also thanks to the Carlsbad and La Verne Ca Airports US Customs and Border Protection Officer Henry Gomez.
Produced by Xcorps TV – A JSE FiLm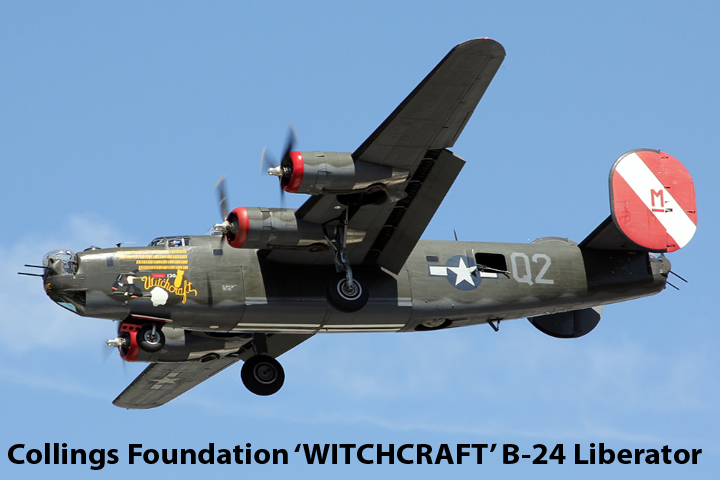 Lisa Edmondson – C CAM – Cameras by SONY – NO GO PROS used in this film!
Edit in Final Cut Pro X
Music By: Grant Olsen – DOGS OF BALI, Vincent Frates – Swing Time, Thomas Hopkins -Dreamhunter
Jason Lazo – Xcorps Theme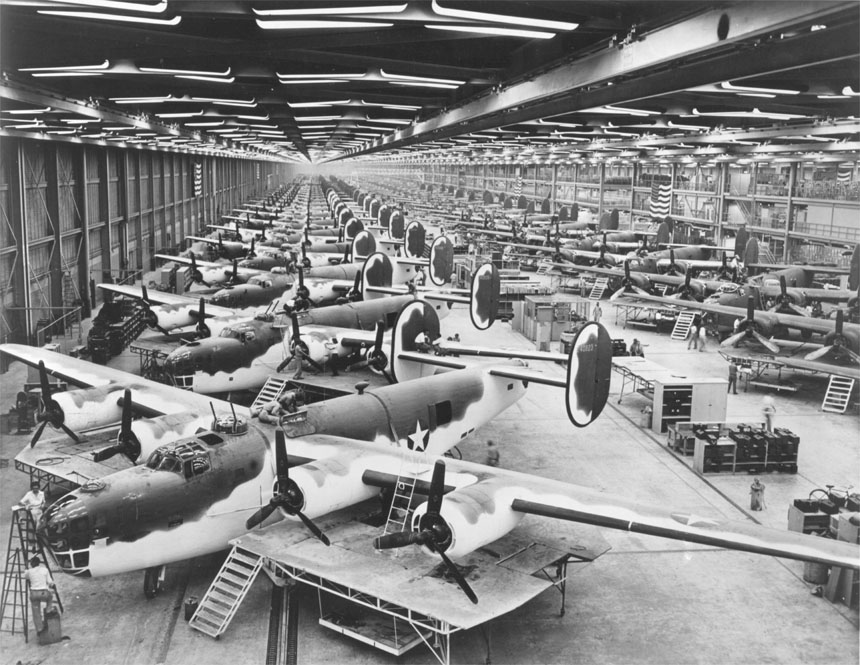 Xcorps B-24 LIBERATOR Video TRT-25:00
A J.S.Edmondson Film
See The Action Hear The Music Join The Xcorps!
http://www.actionsportsmusictv.com/

Check out this Cool Flying stuff:
Xcorps websites http://www.xcorpstv.com/
http://actionsportsmusictv.com/
WANT YOUR OWN WEBSITE – Sign Up Here!
NAMECHEAP Web Hosting and URL's
---
---