Gallery Mix J.S.Edmondson Photographics
J.S.Edmondson Still Photo and Video Gallery – CLICK on each photo for maximum size.
SCENICS – Outdoor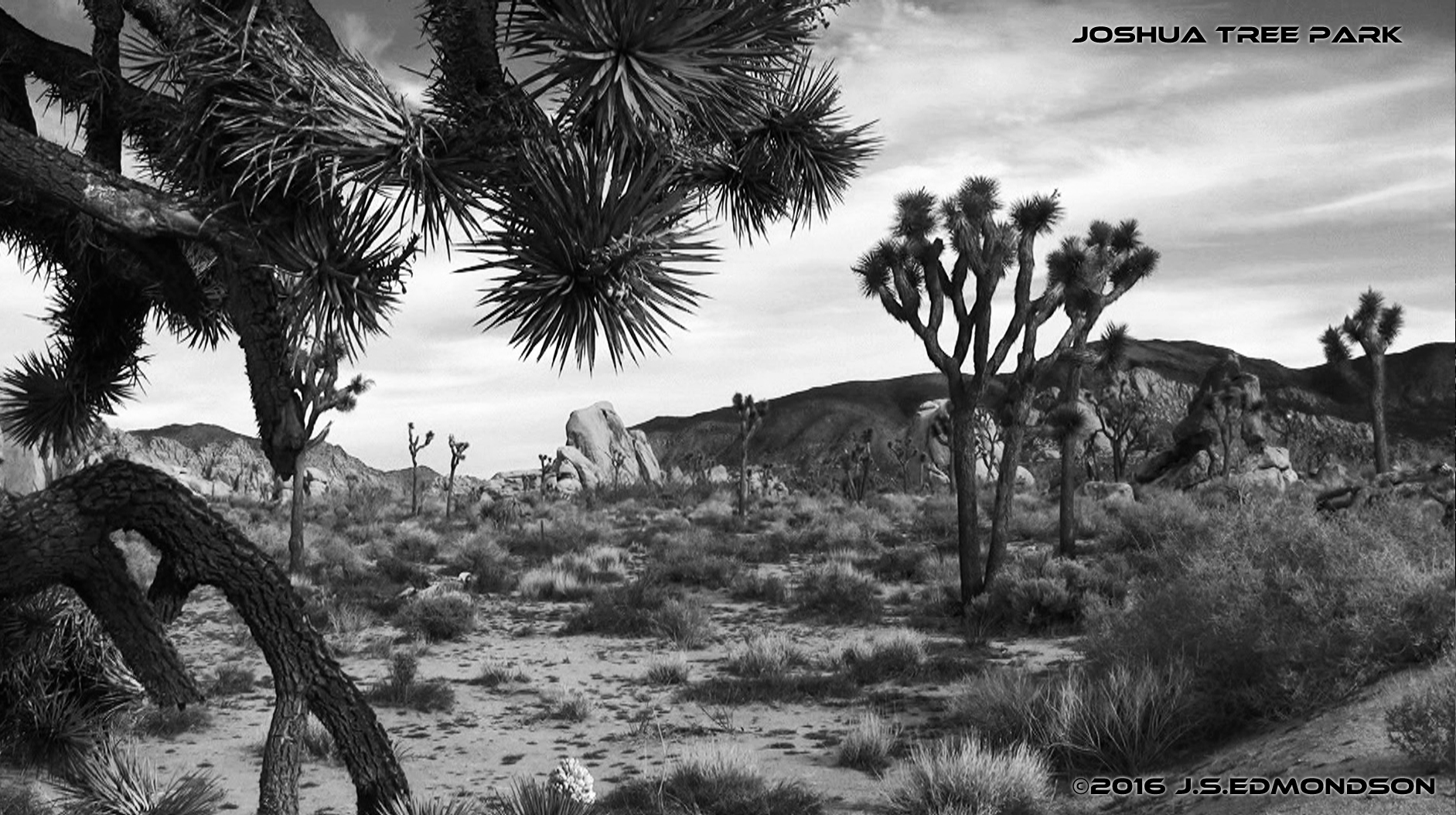 Joshua Tree Desert Scene – Joshua Tree National Park California
©2016 J.S.Edmondson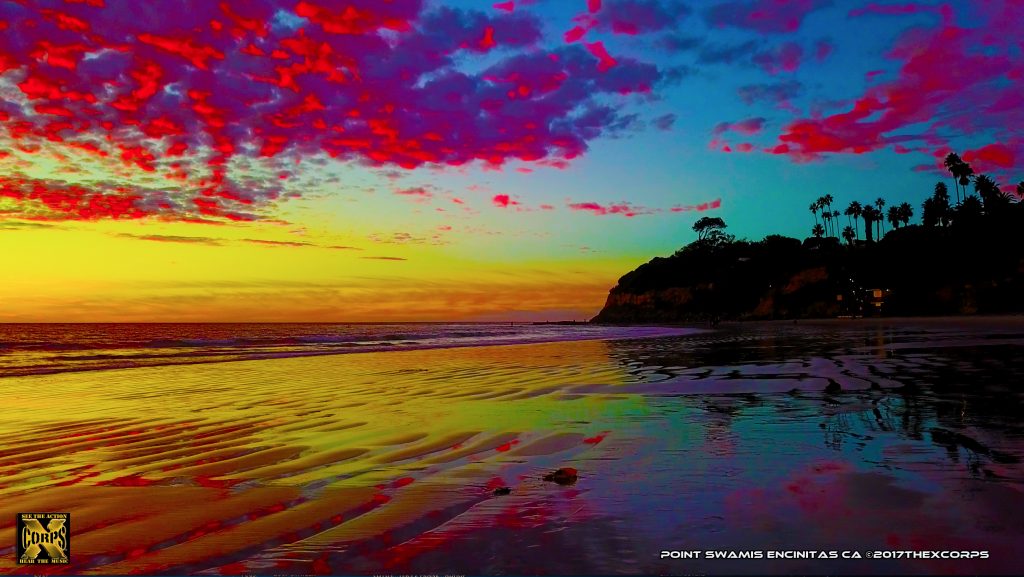 SWAMIS Pacific Galactic Sunset – Encinitas California ©2017 J.S.Edmondson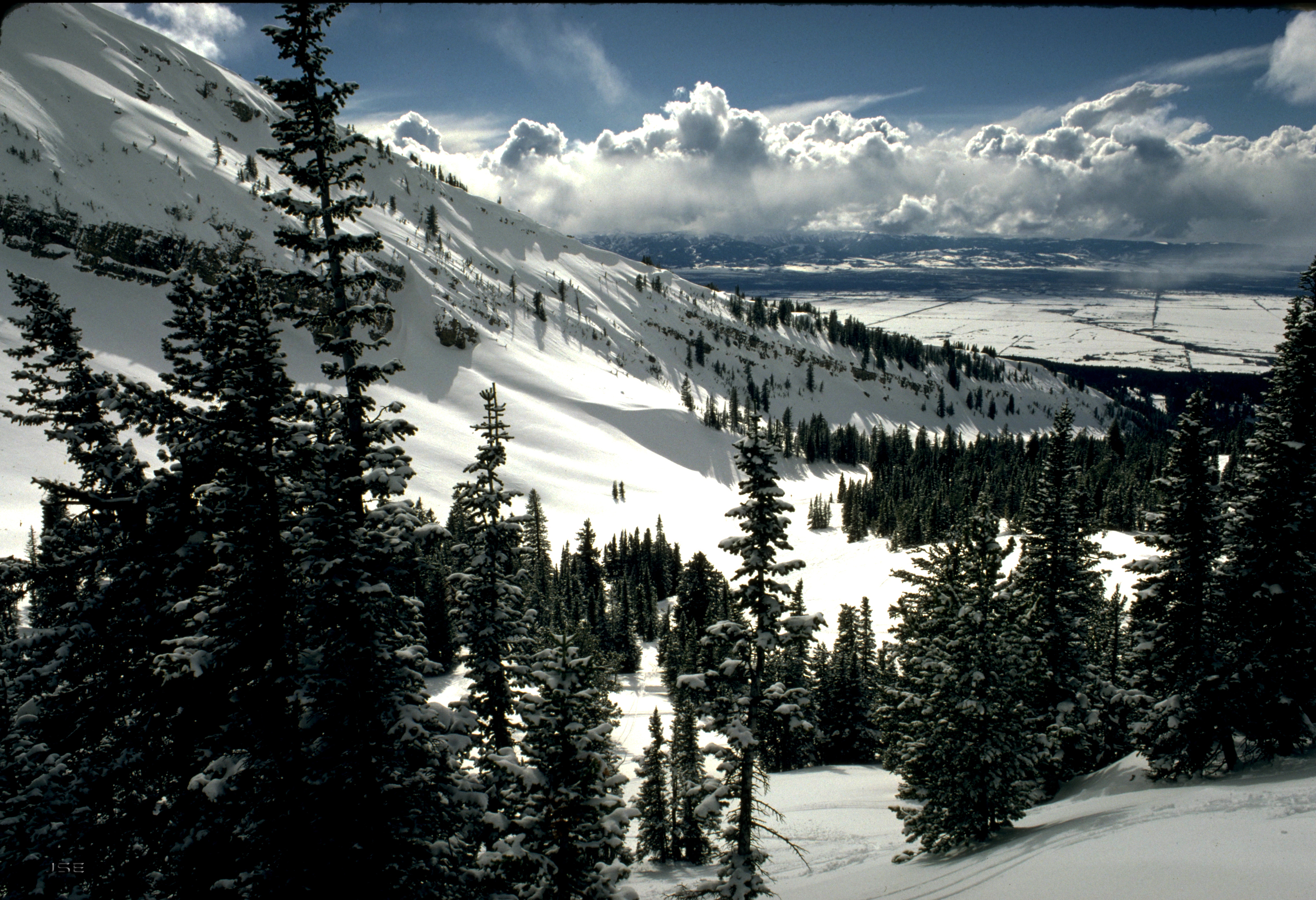 Grand Targhee – Driggs Idaho ©2016 J.S.Edmondson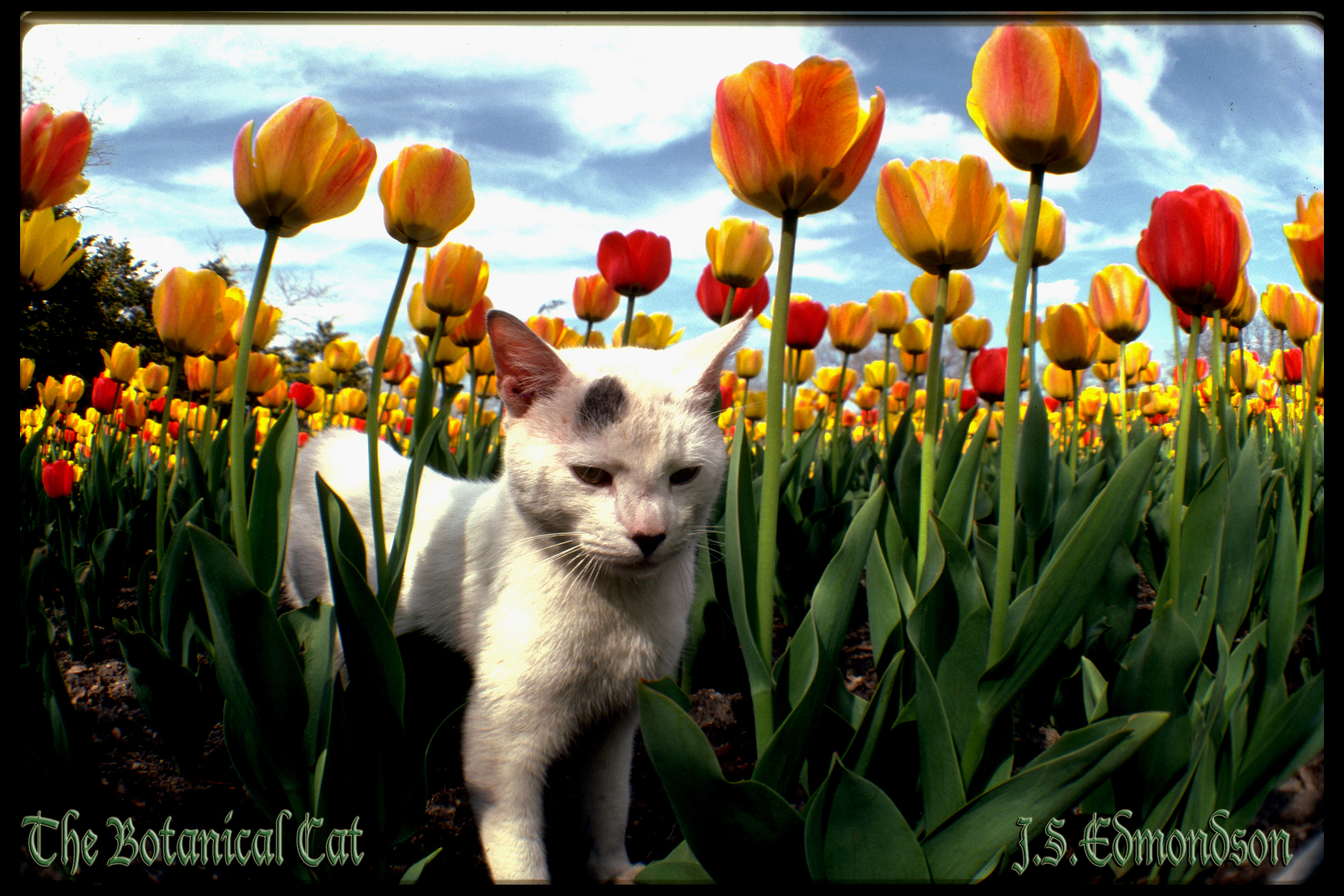 The Botanical Cat – Providence Rhode Island ©2016 J.S.Edmondson
_____________________________________________________________________________________________

JSE Fashion Commercial Photo Mix ©2016 J.S.Edmondson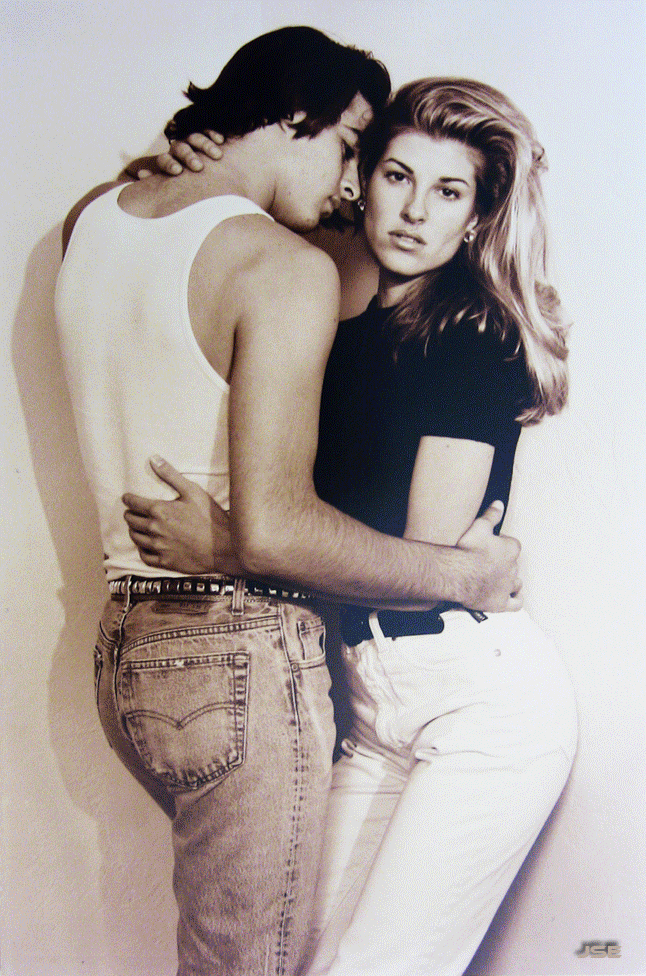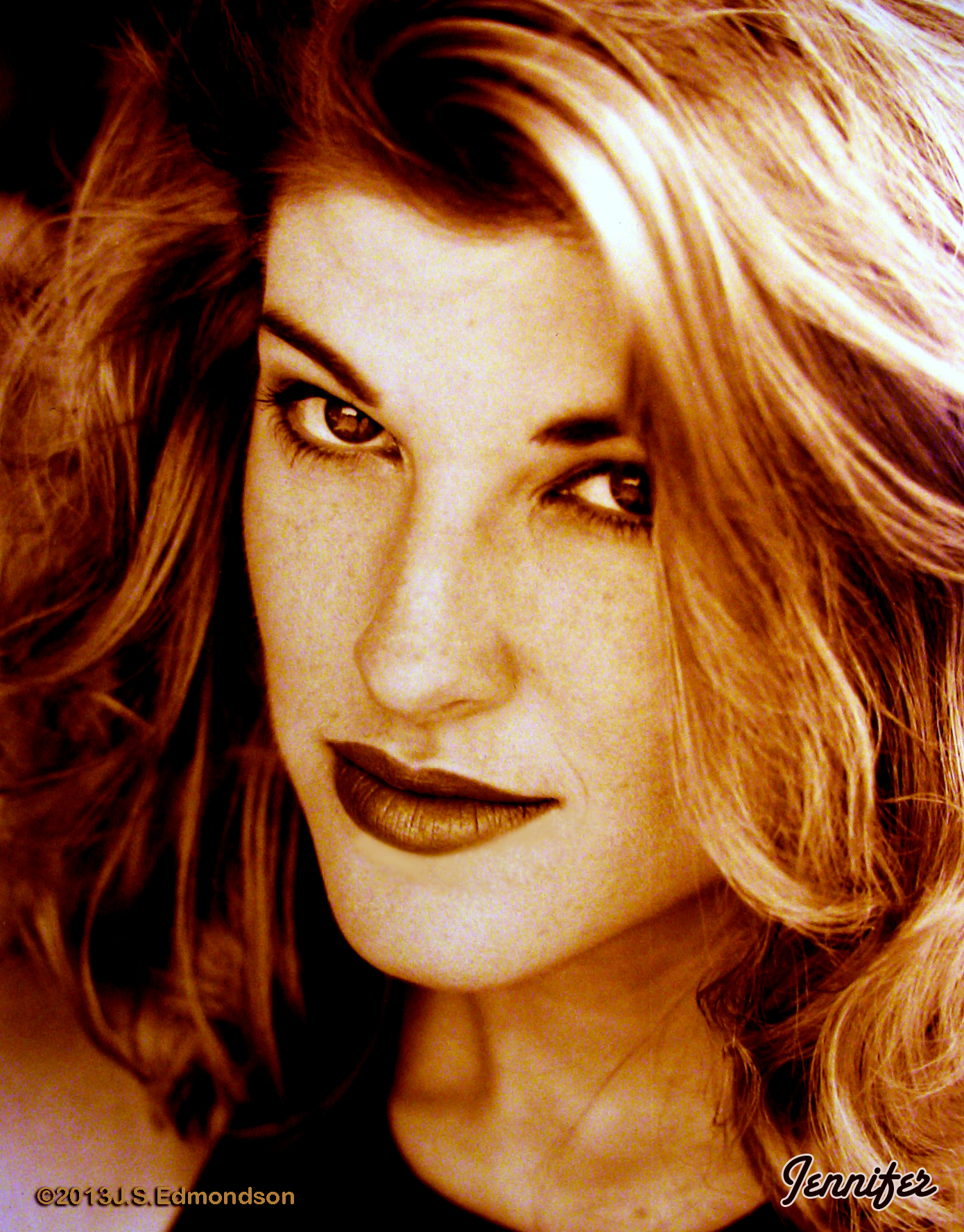 Fashion – Model – Jennifer – ©2016 J.S.Edmondson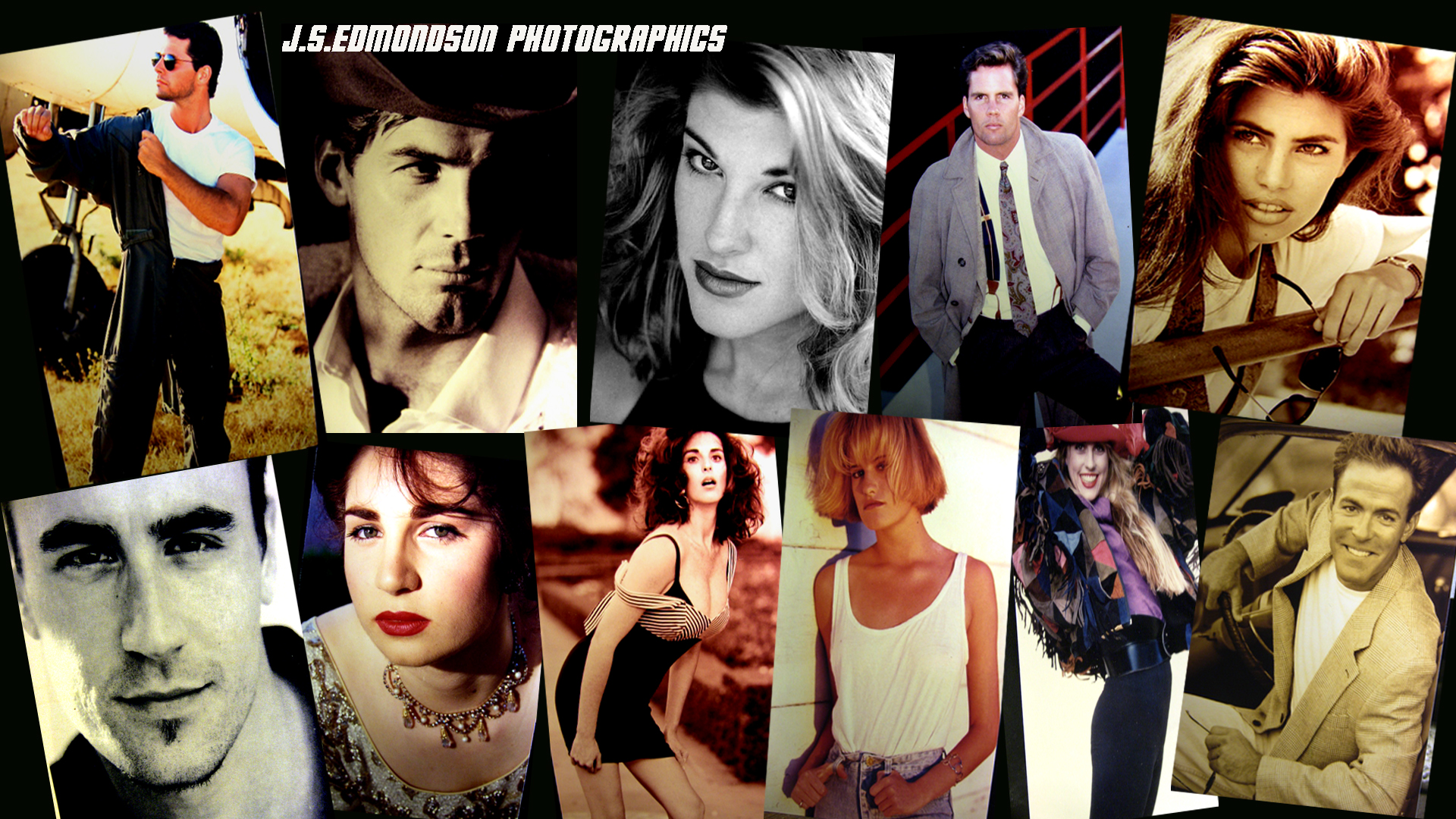 Commercial FASHION – J.S.Edmondson Photographics – Models

Recent LA shoot for fashion and swimsuit line Isla Aditi – A JSE Fashion FiLm
Produced by Jessica West.  Watch Promo VIDEO Below:

ISLA ADITI Presents New Swimware Line Behind the scenes photo shoot VIDEO.
Check out the seXy new Isla Aditi swimsuit video featuring a behind the scenes look at a IslaAditi photo shoot.
Photographers:
Peter Carillo (Still shooter)
Stuart Edmondson (Video shooter)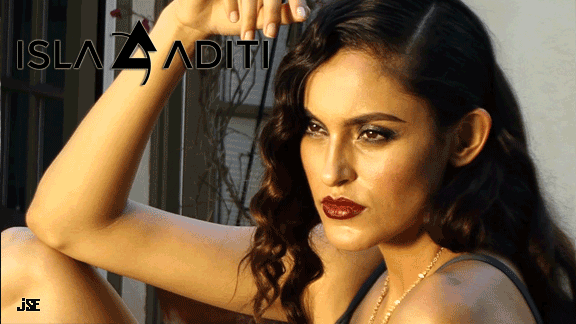 models:
Sonia Sandha
Taelyr Robinson
Kristen Dugas
Hair and Makeup – Kenye Hart
Location: The Gailey House Los Angeles, CA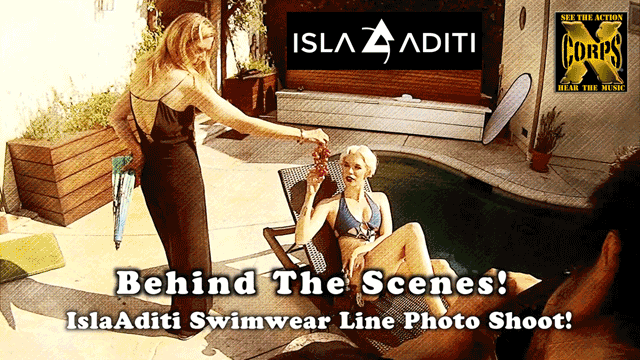 A J.S.Edmondson FiLm Xcorps TV  Produced By Jessica West.
www.islaaditi.com
©2016StuartEdmondson
Stills from the video footage below: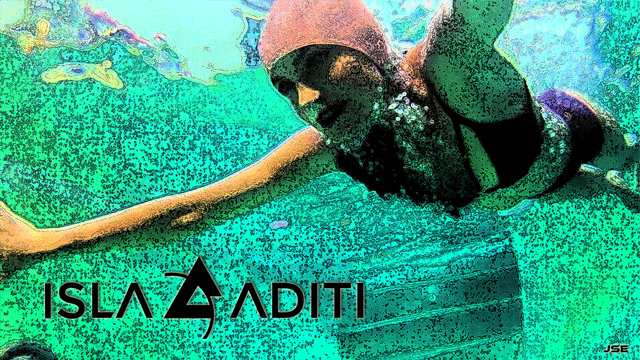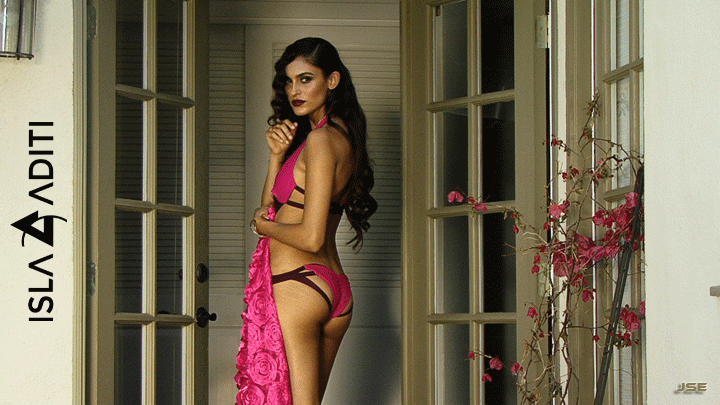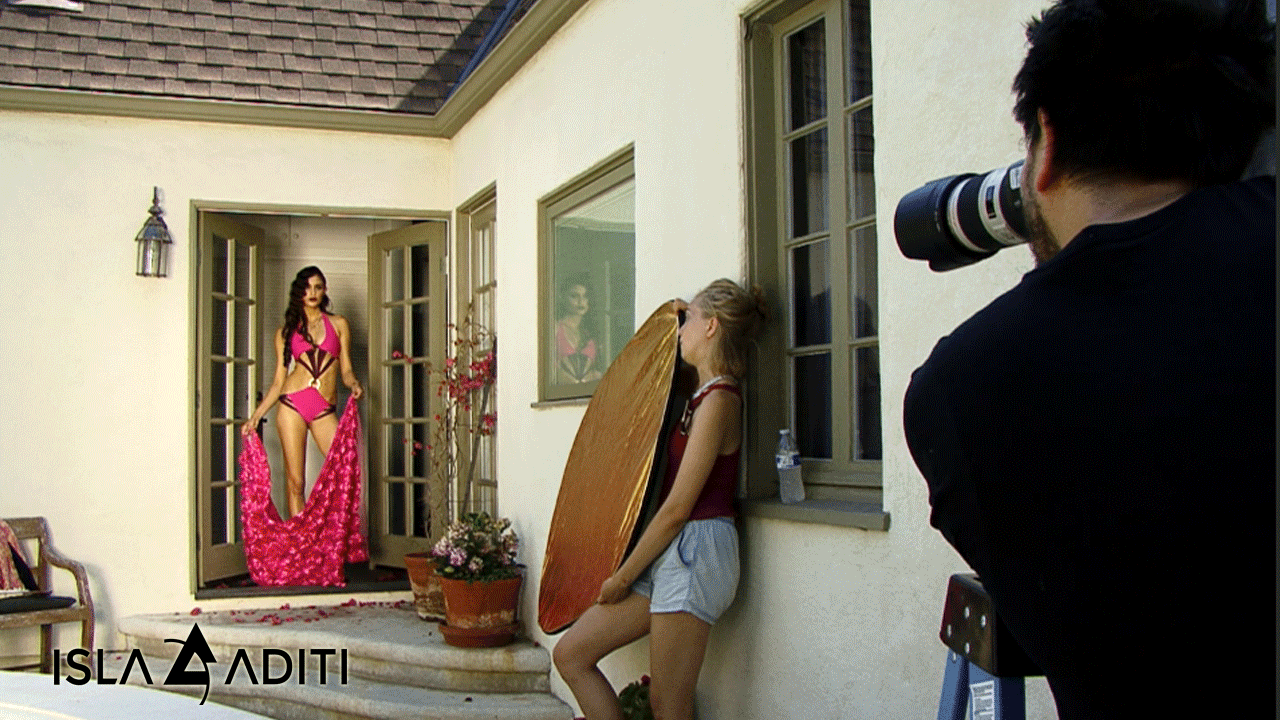 More FASHION VIDEOS
Xcorps TV Fashion Special – Fashion Week San Diego – FWSD – California Catwalk
Xcorps TV presents – Fashion Week San Diego – FWSD – California Catwalk
Xcorps TV presents the La Jolla Fashion Film Festival – part 1
Xcorps TV Presents the La Jolla Fashion Film Festival – 2016 part 1
______________________________________________________________________________________________

Historic Journalistic – WARPLANES USAF B-50 Nose Art – Haulin' Ass and Nip On Nees – J.R.Edmondson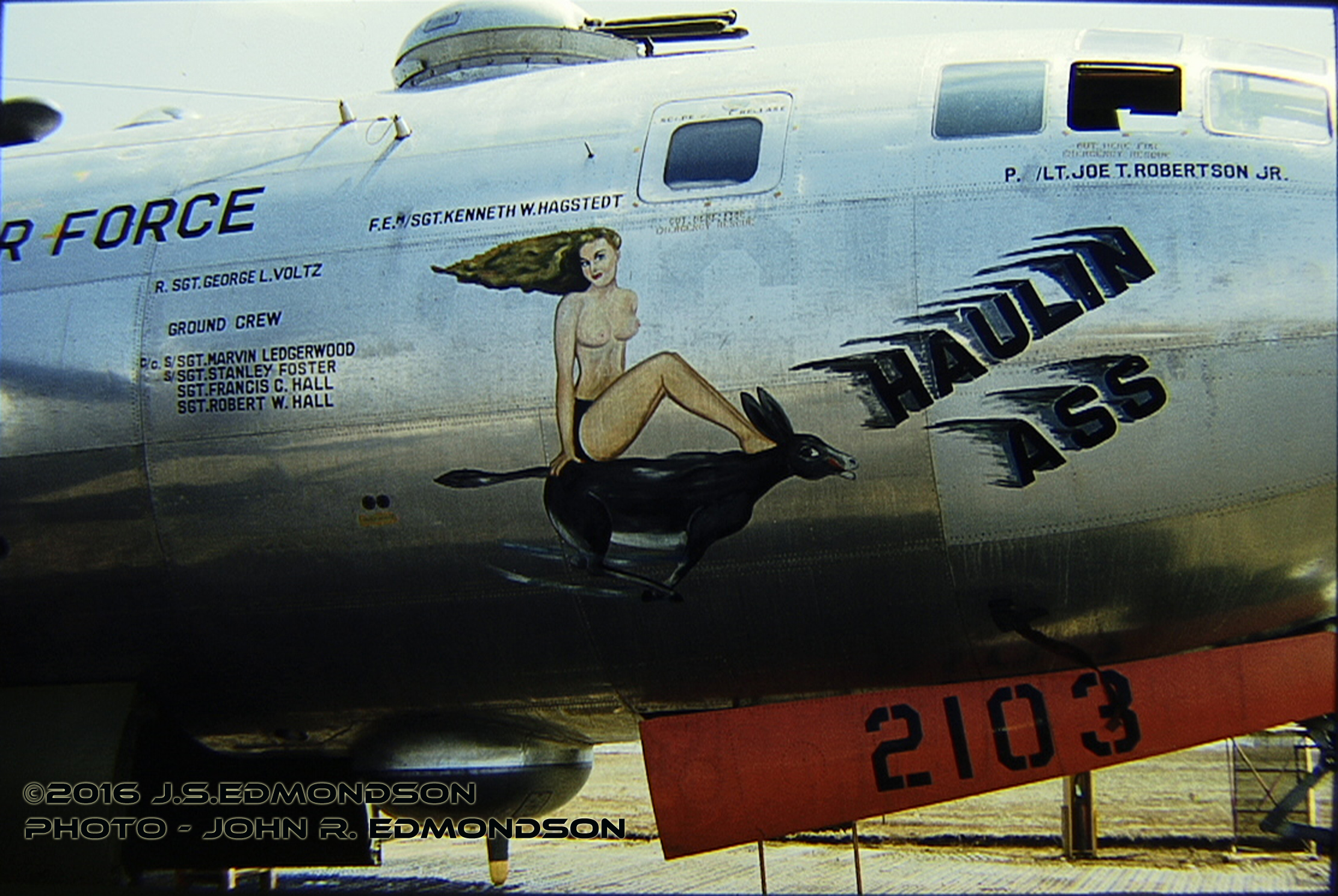 Photo's #1 and #2 of a series of 20 – 35mm Nikon S2 Kodachromes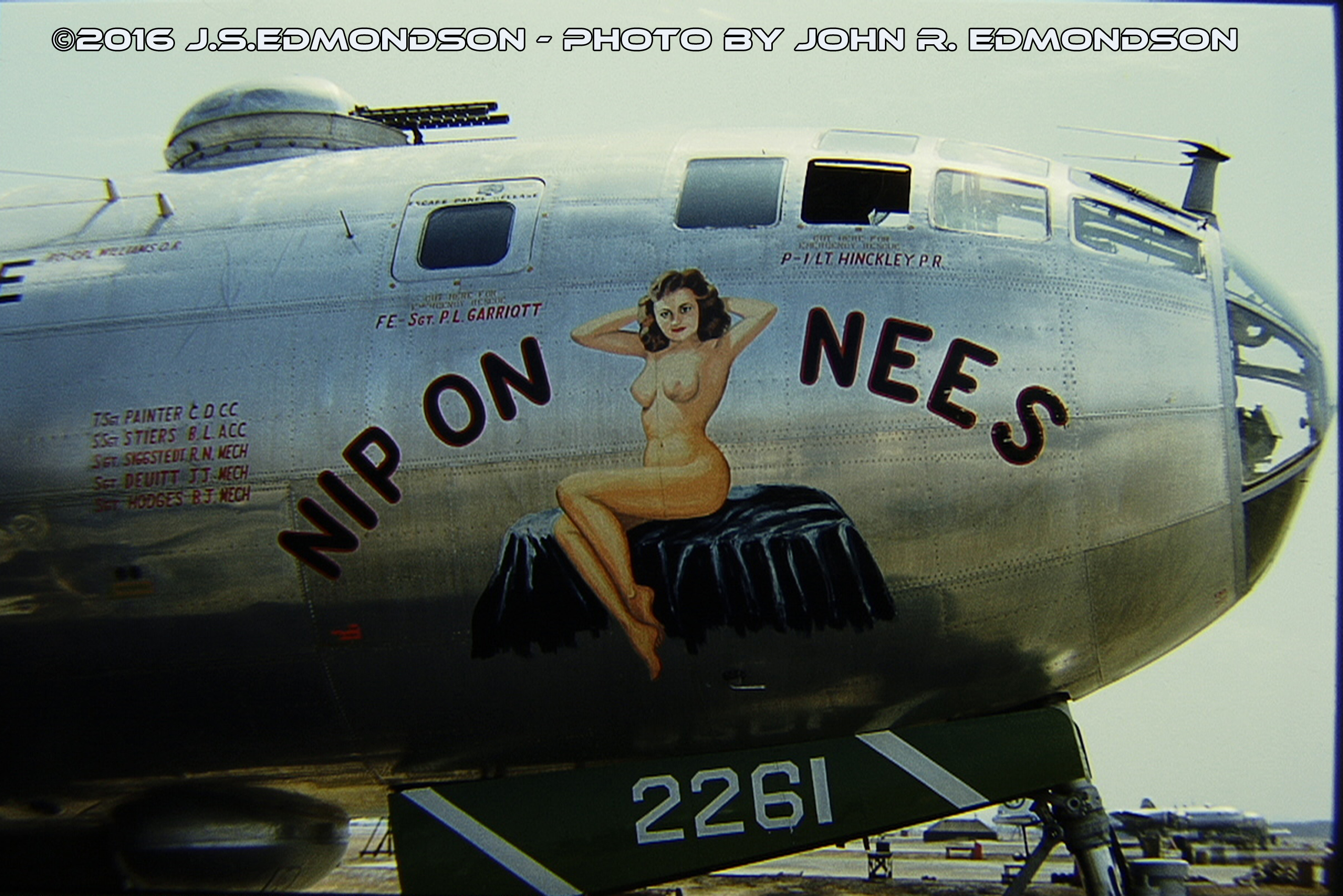 ---

CARS and MOTOR SPORTS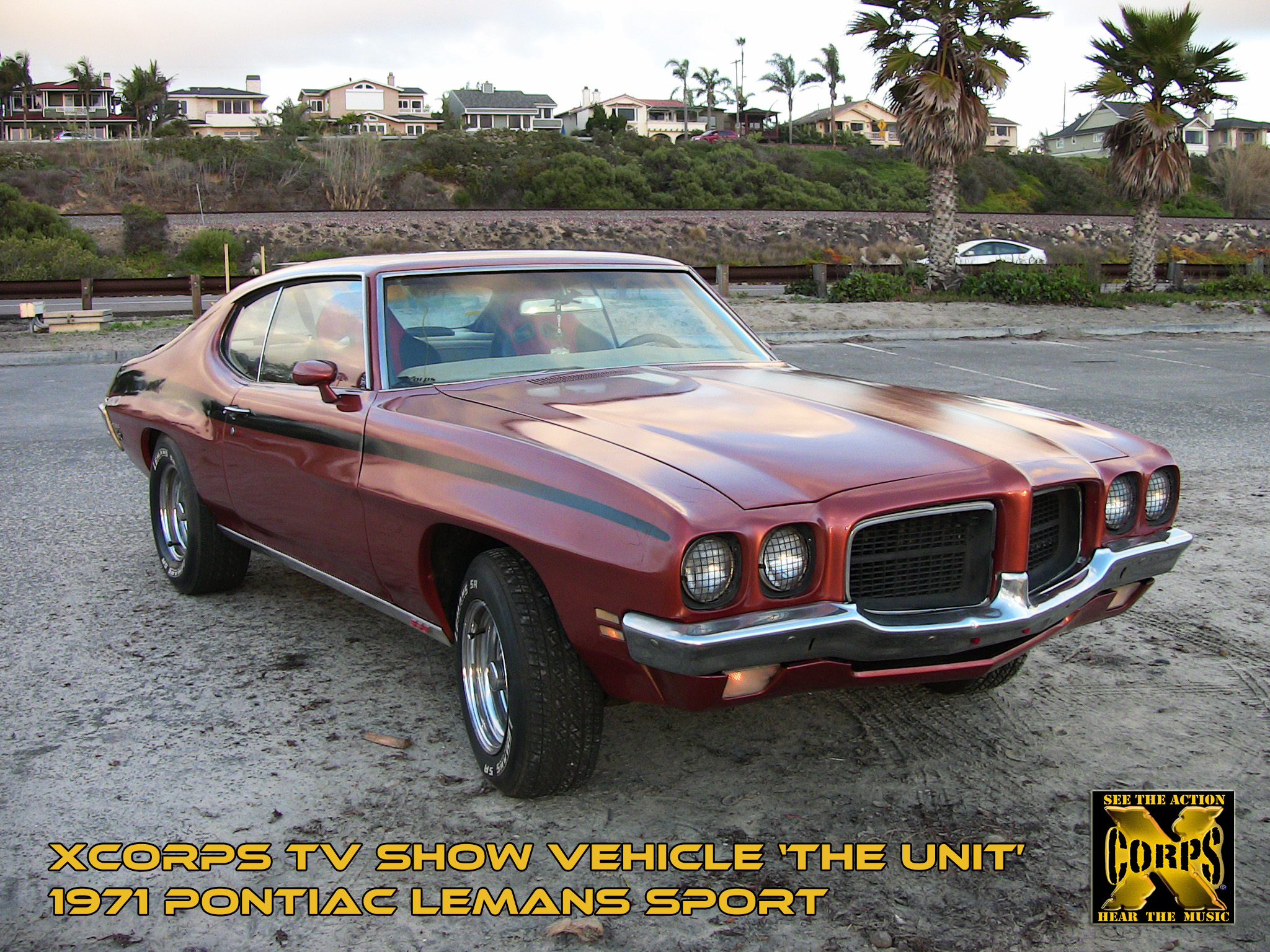 Xcorps SWEETRIDES TV Presents The Bandit X Project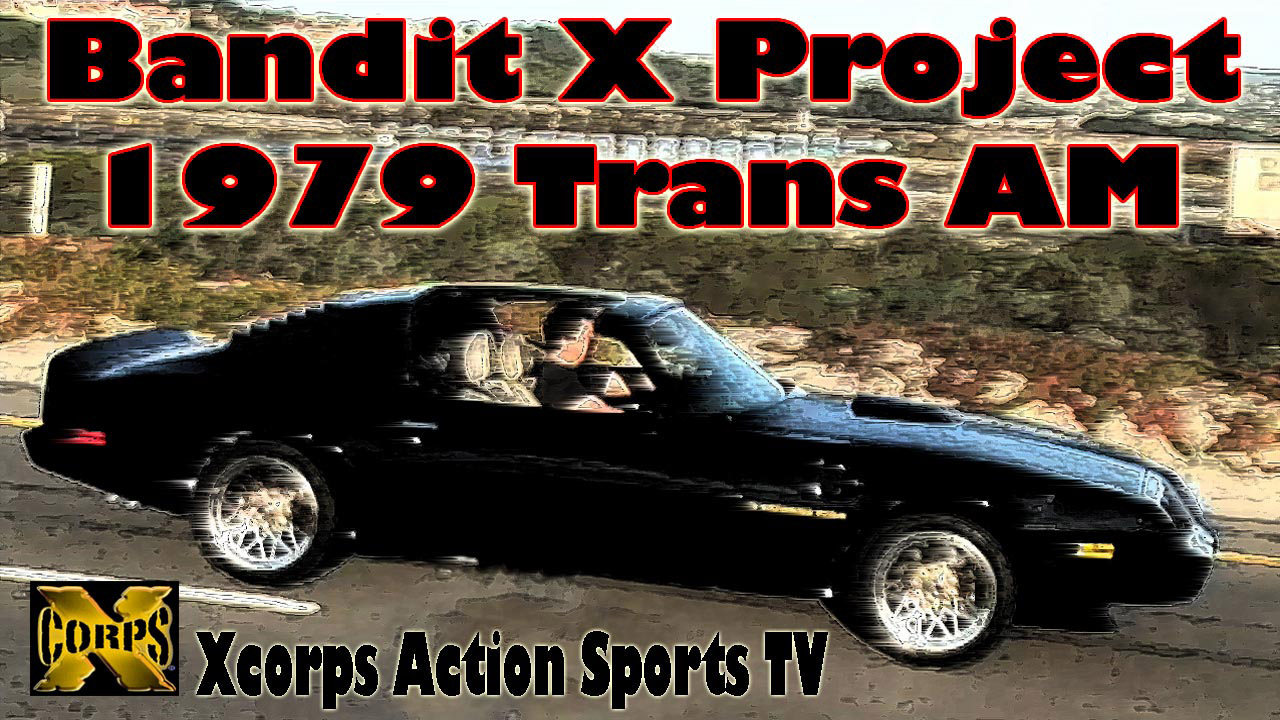 ---

ABSTRACTS and Digital ARTSY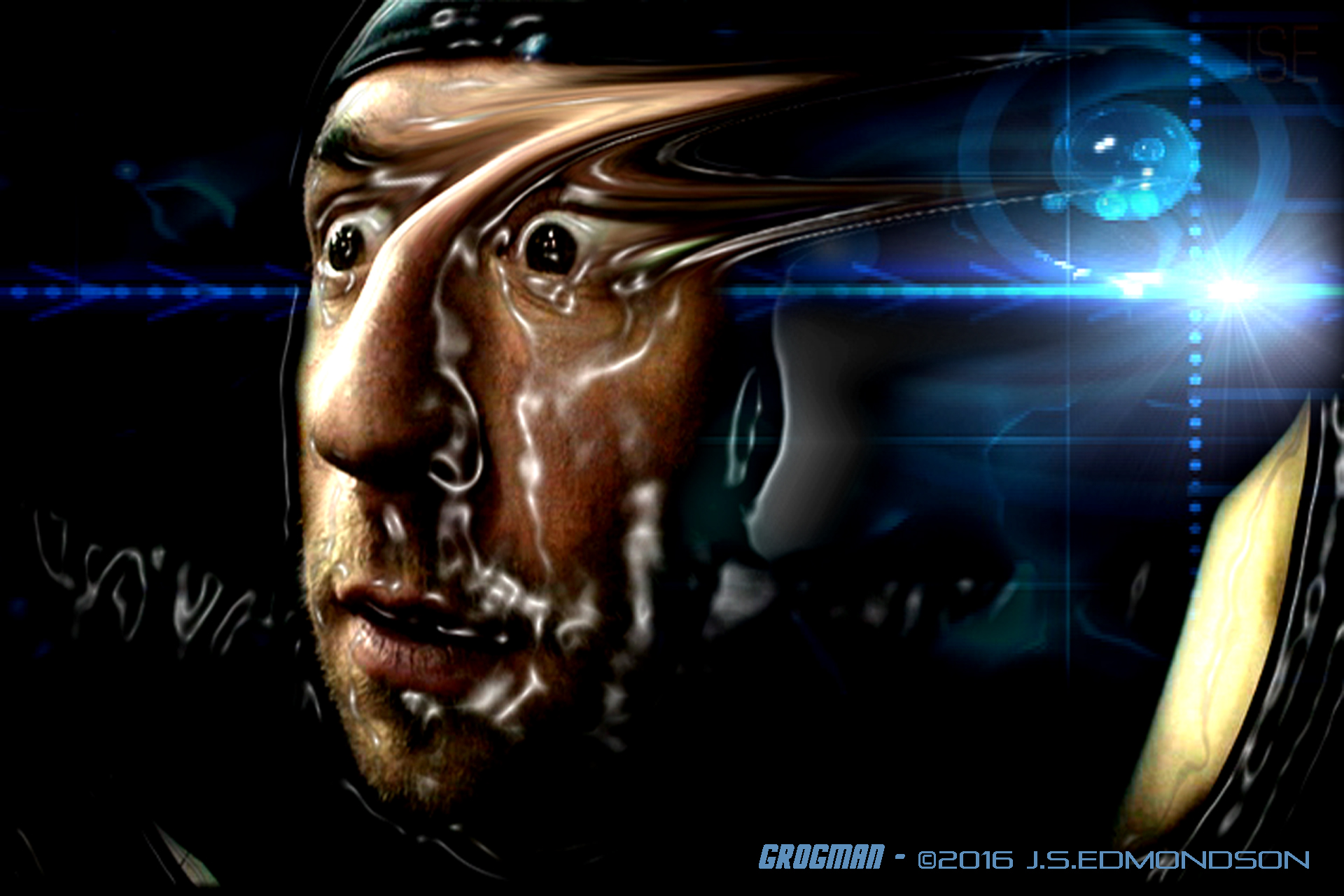 Grog Man – Time Warp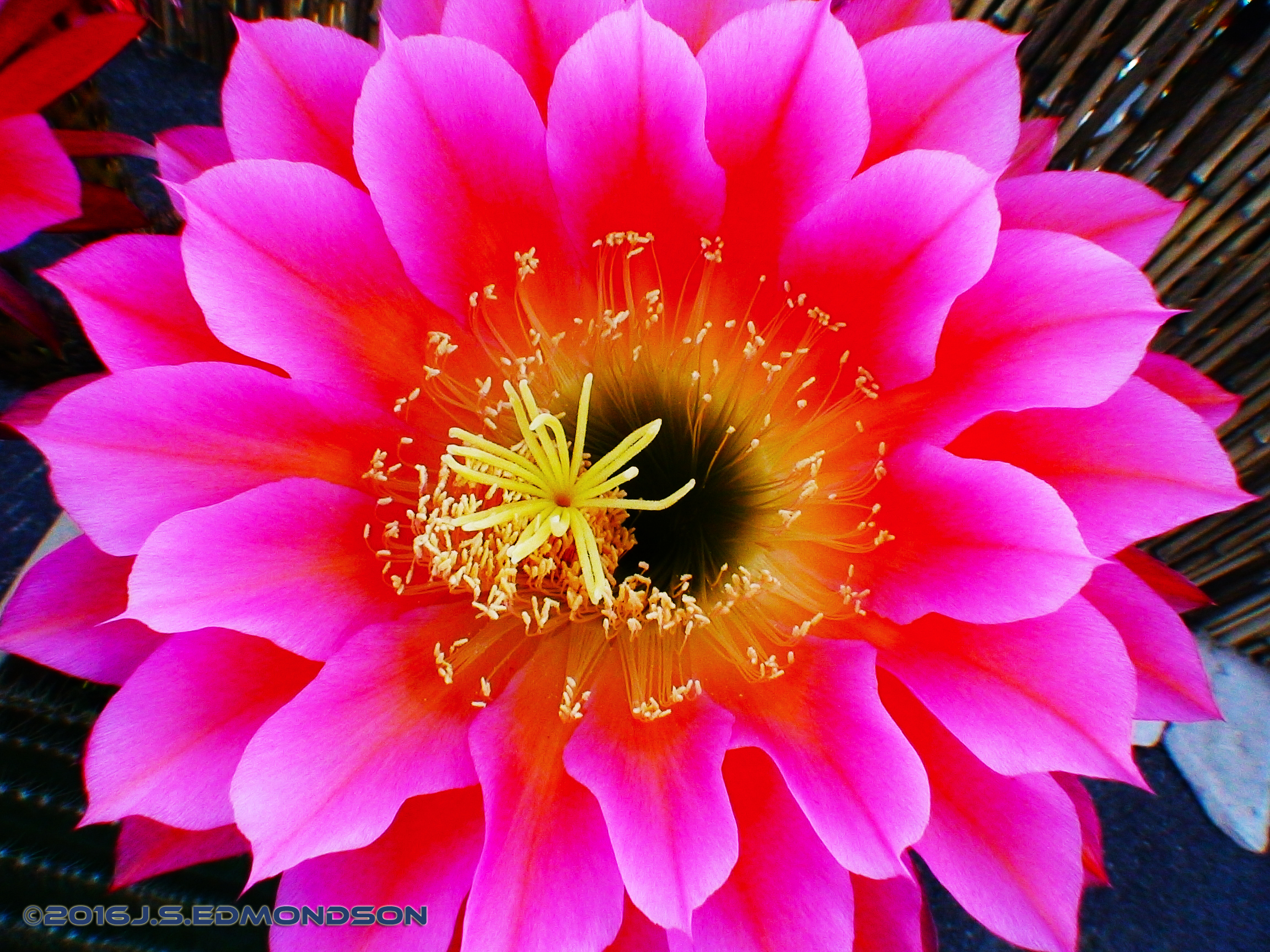 Giant Cactus Flower #181. Encinitas California ©2016 J.S.Edmondson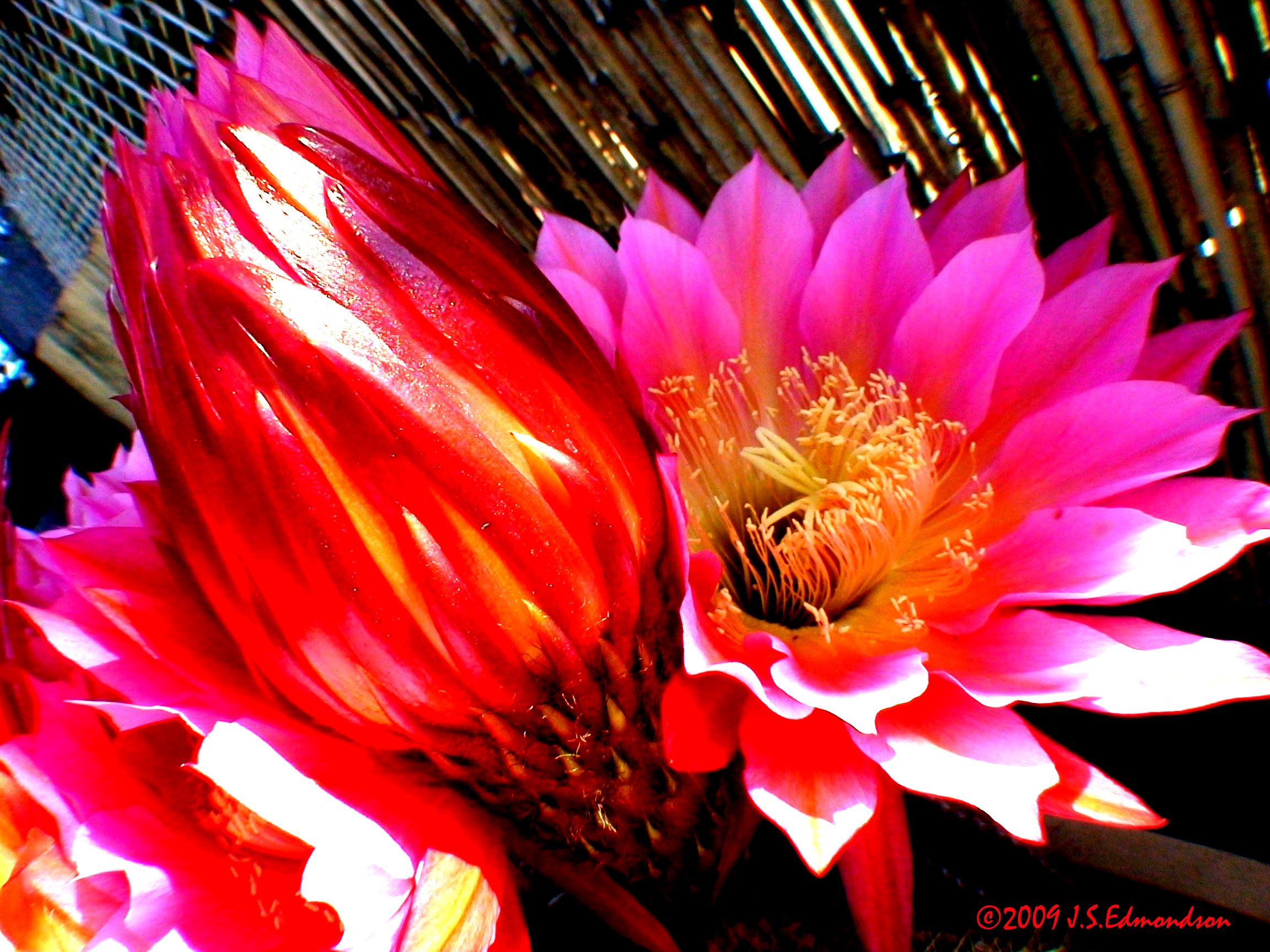 Cactus Flowers – Encinitas California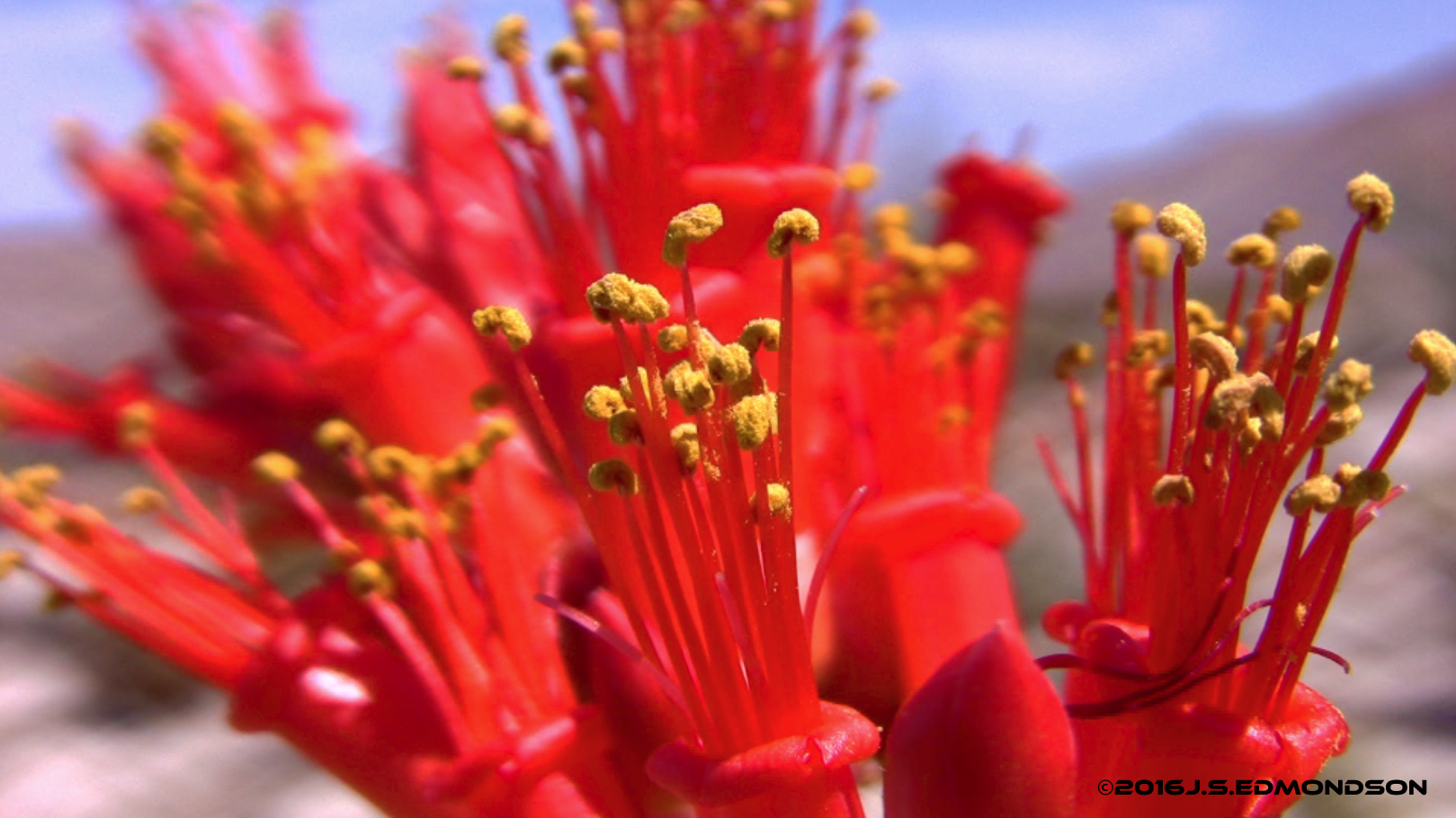 Ocotillo Flowers  Anza Borrego State Park California
WANT YOUR OWN WEBSITE or Happening Blog? – Sign Up Here!
NAMECHEAP Web Hosting and URL's