JSE Photographics 2019 Outdoor Super SCENICS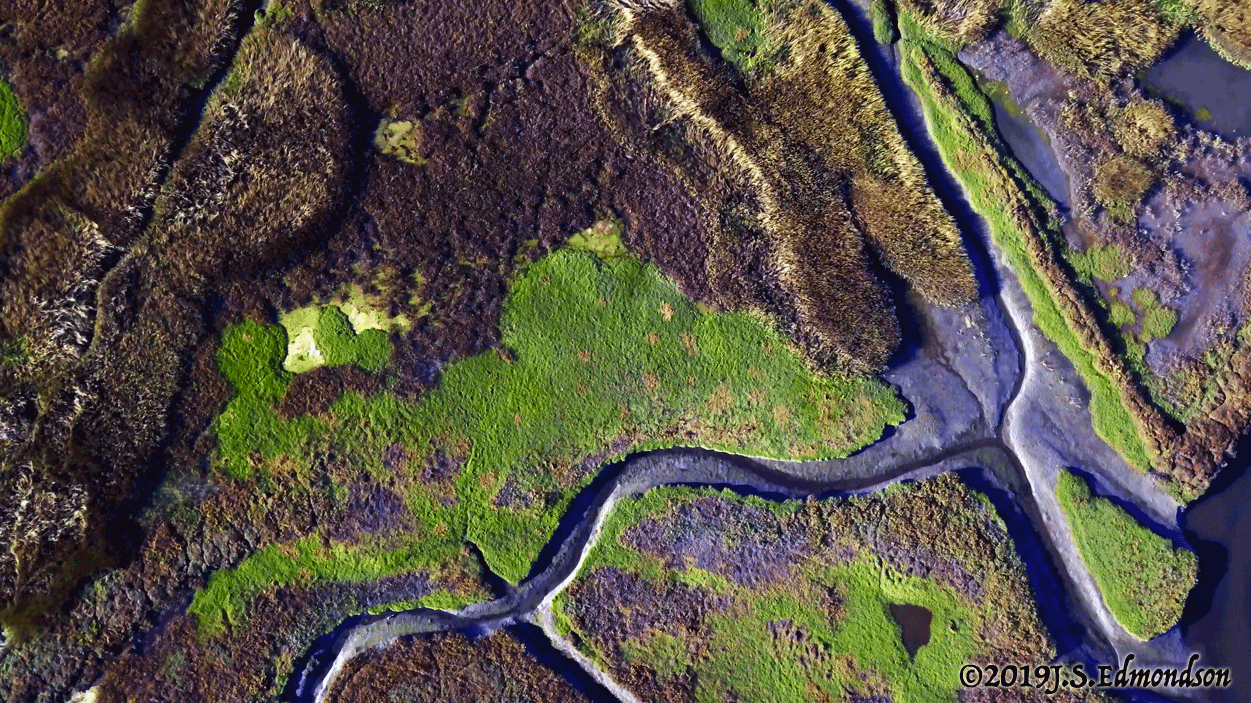 San Elijo Lagoon Cardiff California Abstracts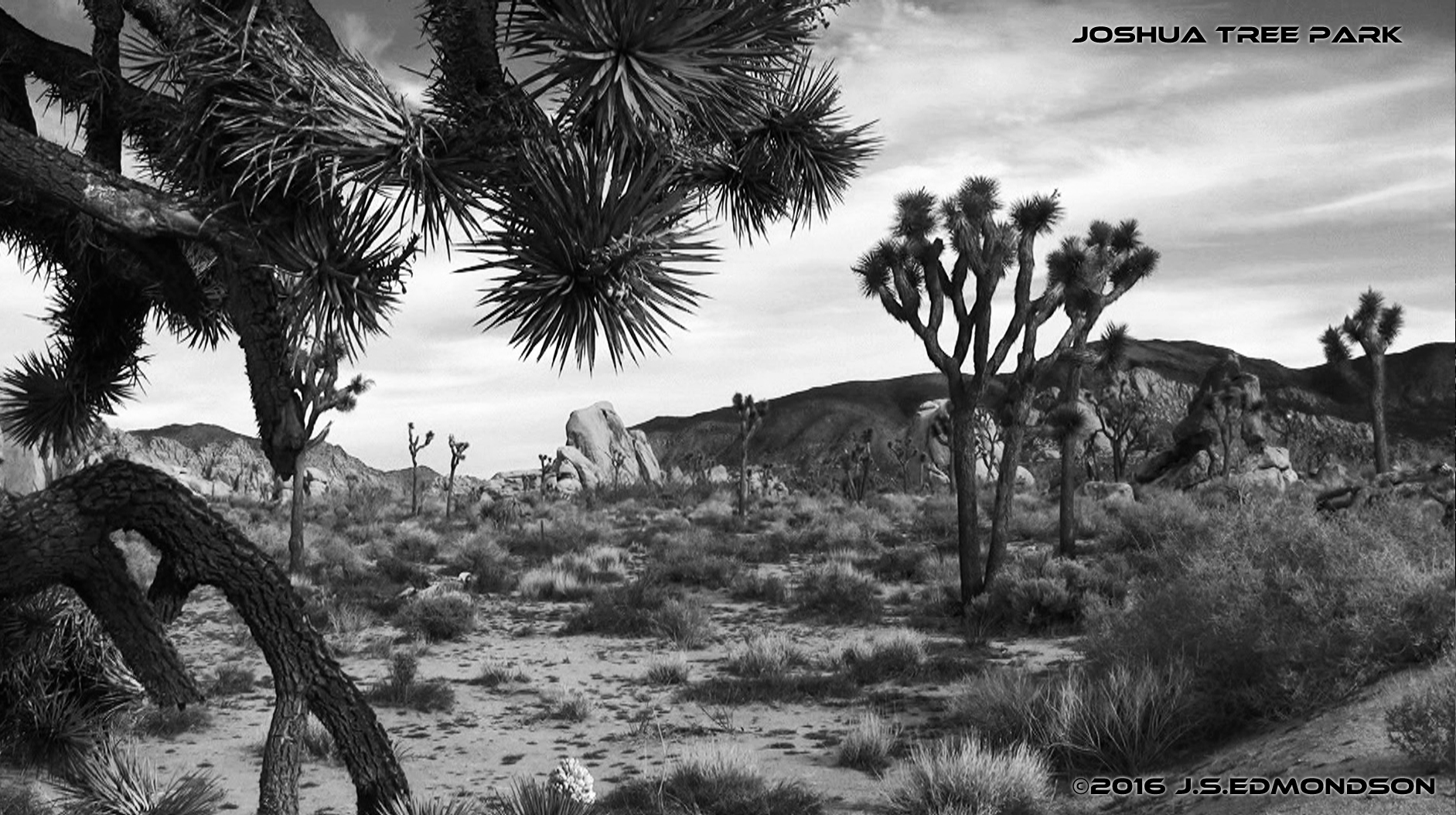 Joshua Tree Desert Scene – Joshua Tree National Park California
©2016 J.S.Edmondson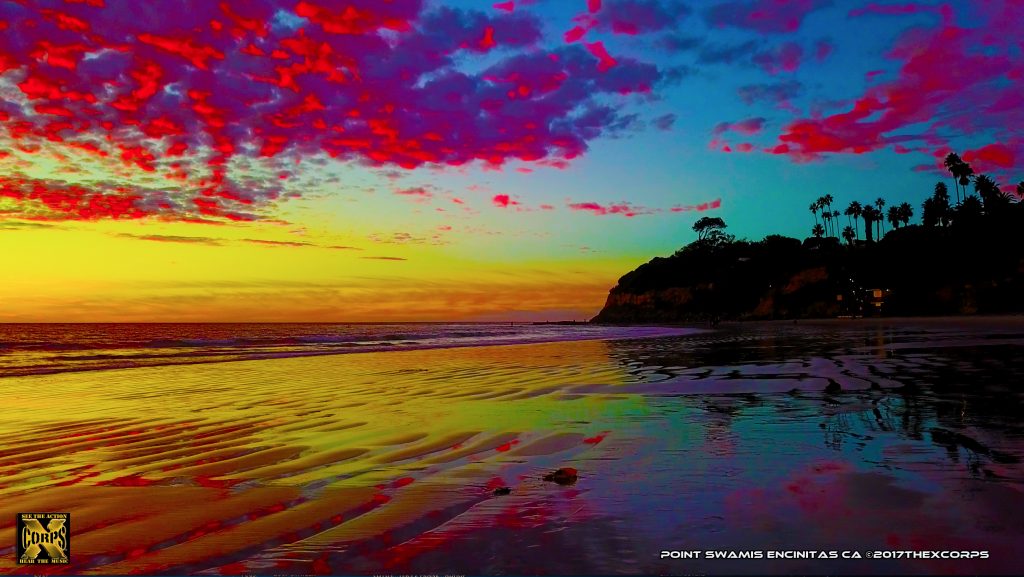 SWAMIS Pacific Galactic Sunset – Encinitas California ©2017 J.S.Edmondson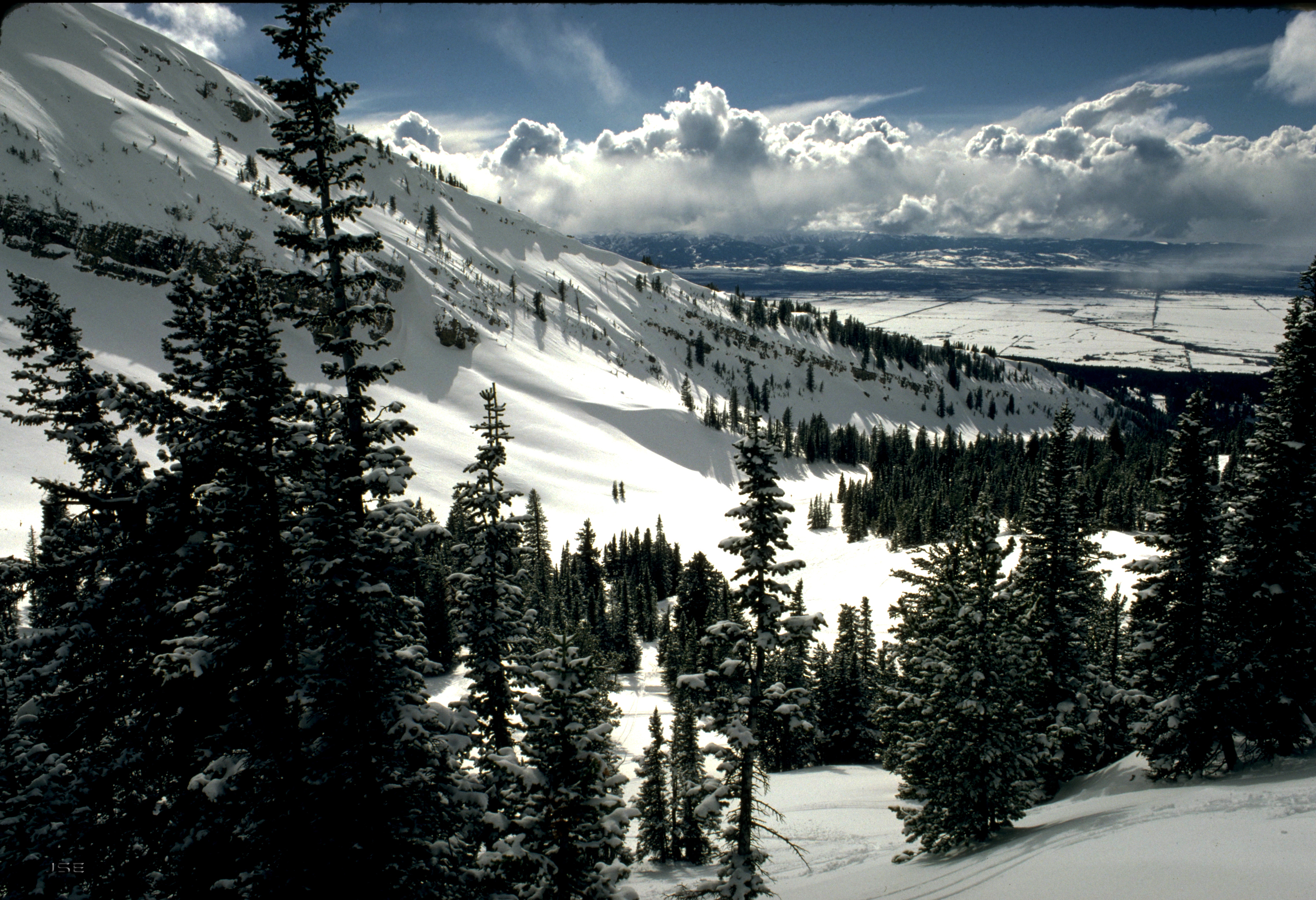 Grand Targhee – Driggs Idaho ©2016 J.S.Edmondson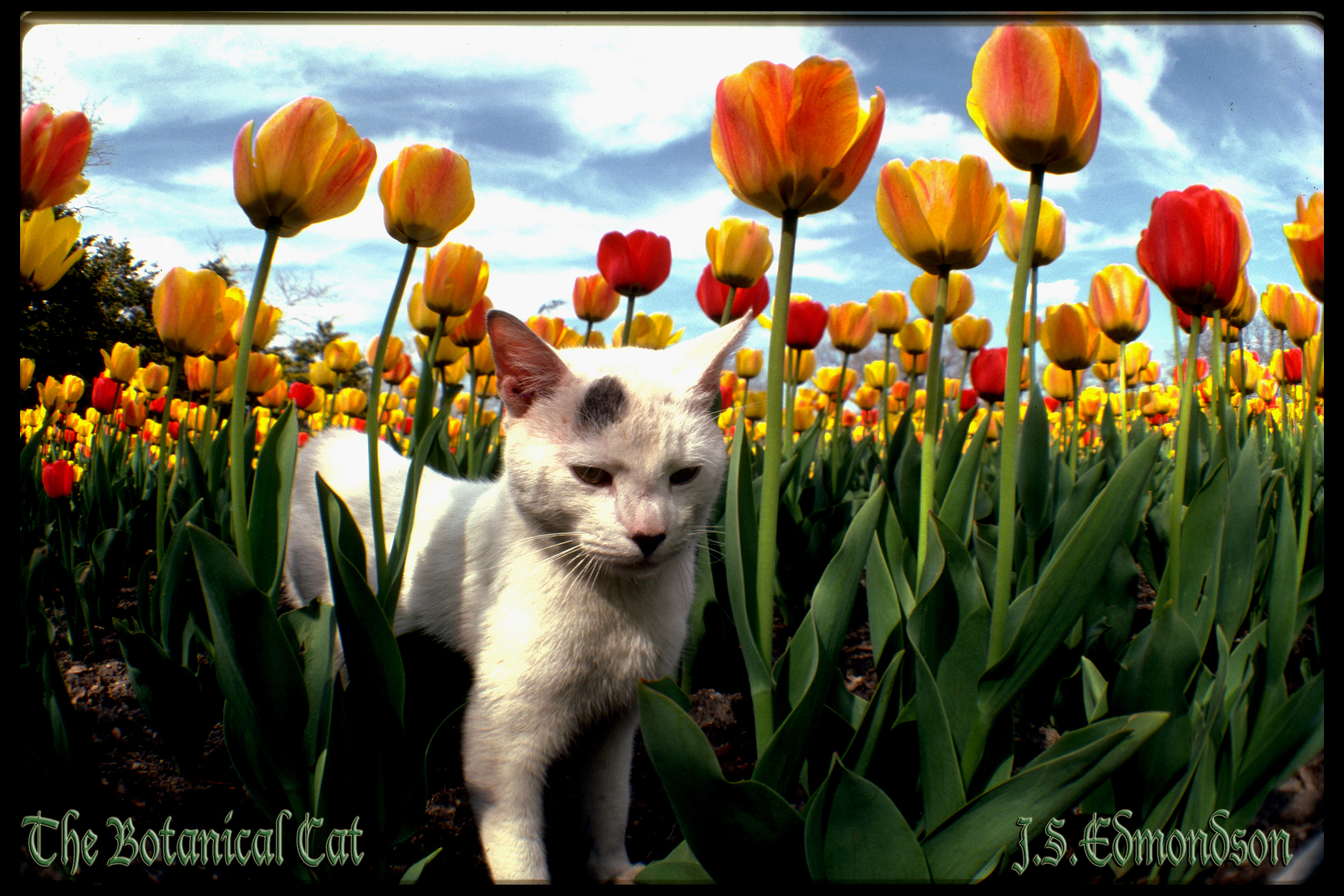 The Botanical Cat – Providence Rhode Island ©2016 J.S.Edmondson
Xcorps TV Presents Mission Bay Park San Diego California – VIDEO POSTERS SCENICS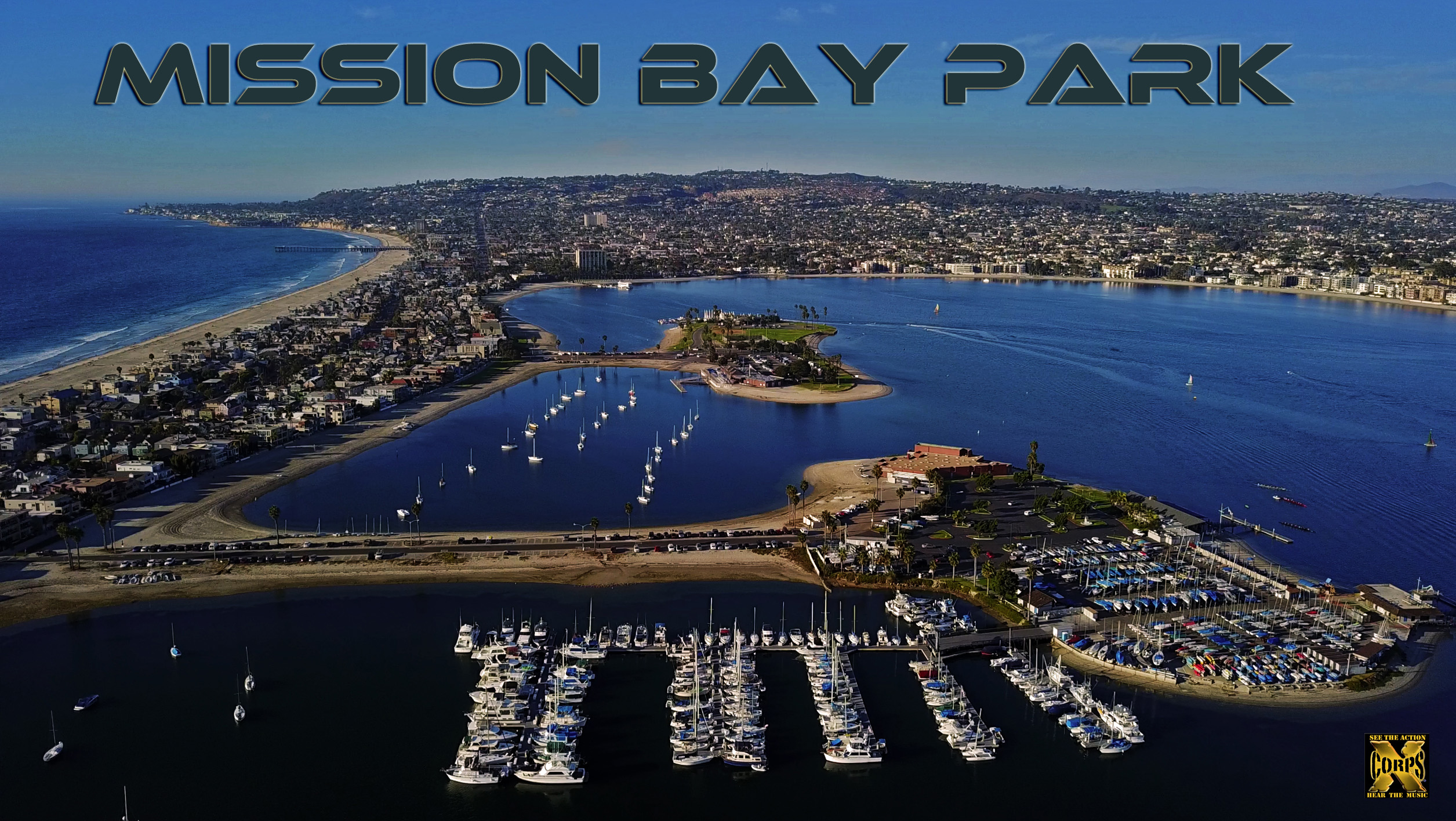 Point SWAMIS Sunset Posters November 8th Sunlight Encinitas California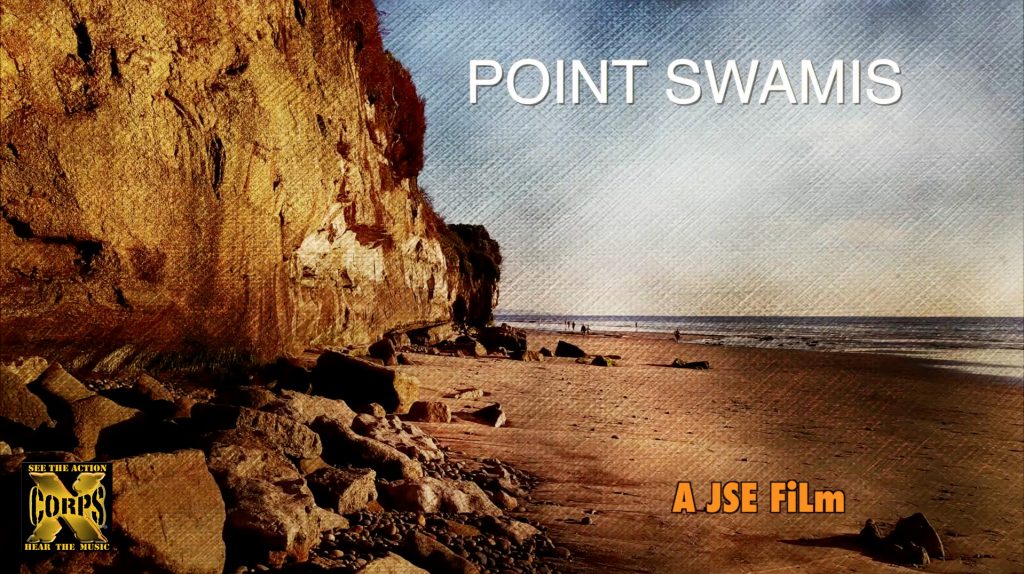 Watch the VIDEO HERE: Point SWAMIS Music by David Luning
Xcorps Action Sports TV SWAMIS Sunset Recon December 26, 2018 BEACH PRESS Photos So Cal KING TIDE Low Tide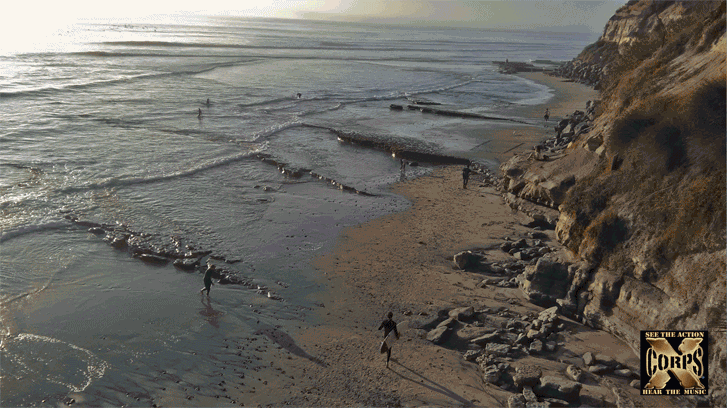 Xcorps Action Sports Music TV is located in Encinitas California. Mondo Sunset and the Melted Rocks of SWAMIS Beach.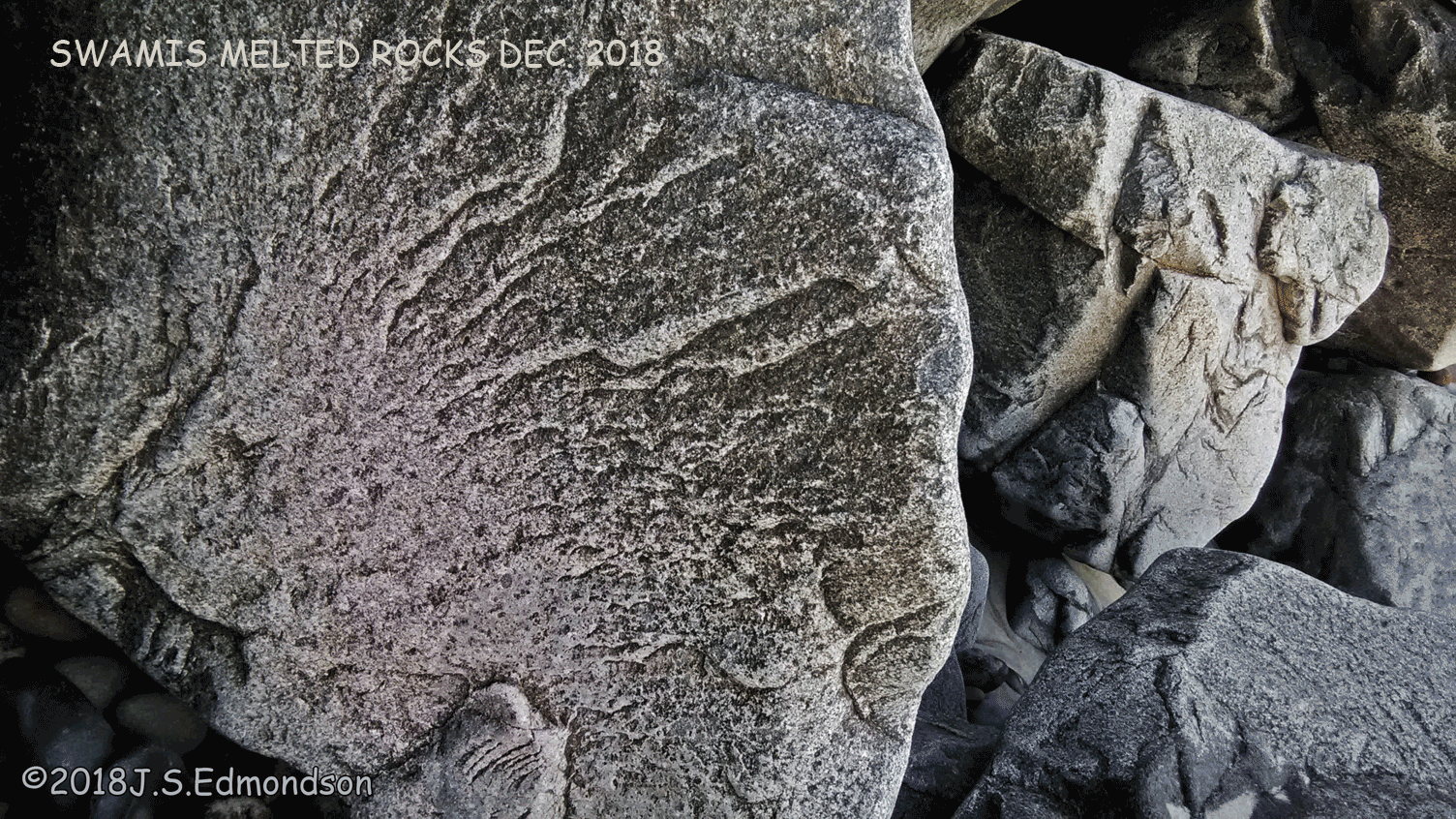 ©2018TheXcorps J.S.Edmondson
March 13, 2019 PRESS Poster Photo GIF – MoonLight Beach Winter Sunset – 10 Million Years BC!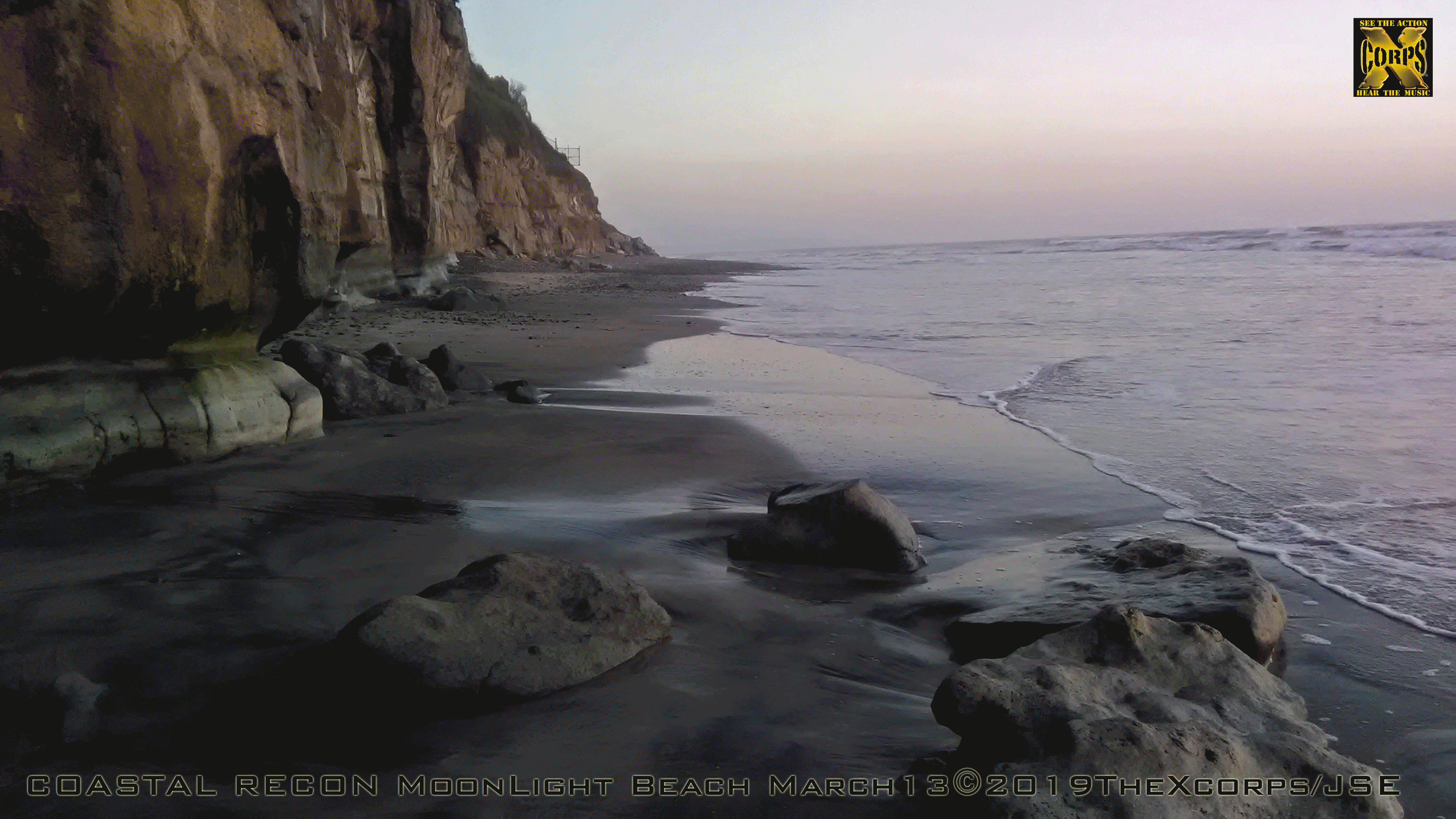 April 7, BEACONS Encinitas  California Poster Photo GIF – Low Tide Ocean Wave Sculpturing
May 7, 2019 MoonLight Beach Encinitas California – Low Tide Sunset Abstracts Photo GIF
Moonlight Beach Jan 12, 2019 – Soap Bubble artist Alan Kier demonstrating his AIR ART skills.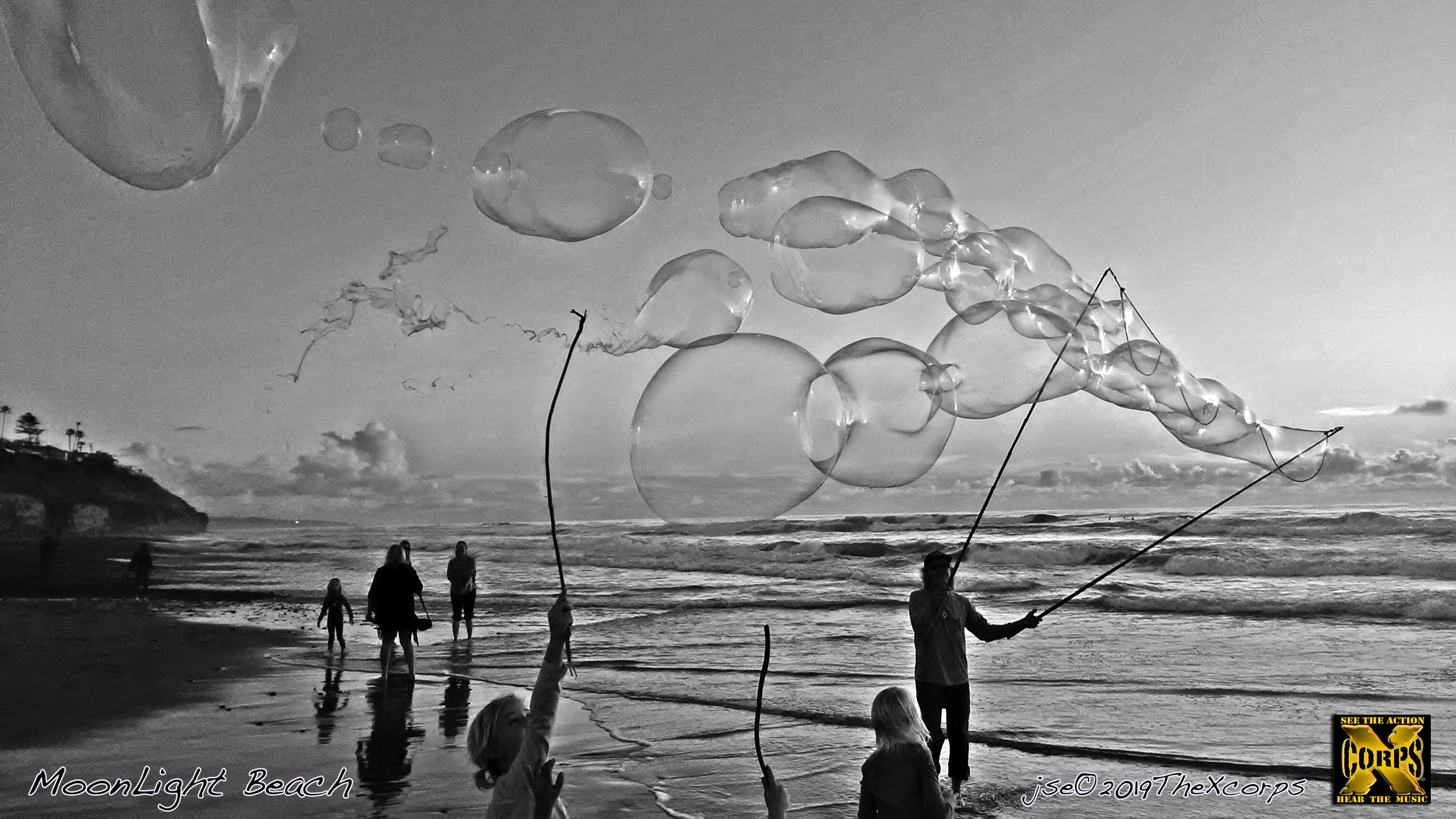 Xcorps Action Sports Music TV is located at Moonlight Beach Encinitas California.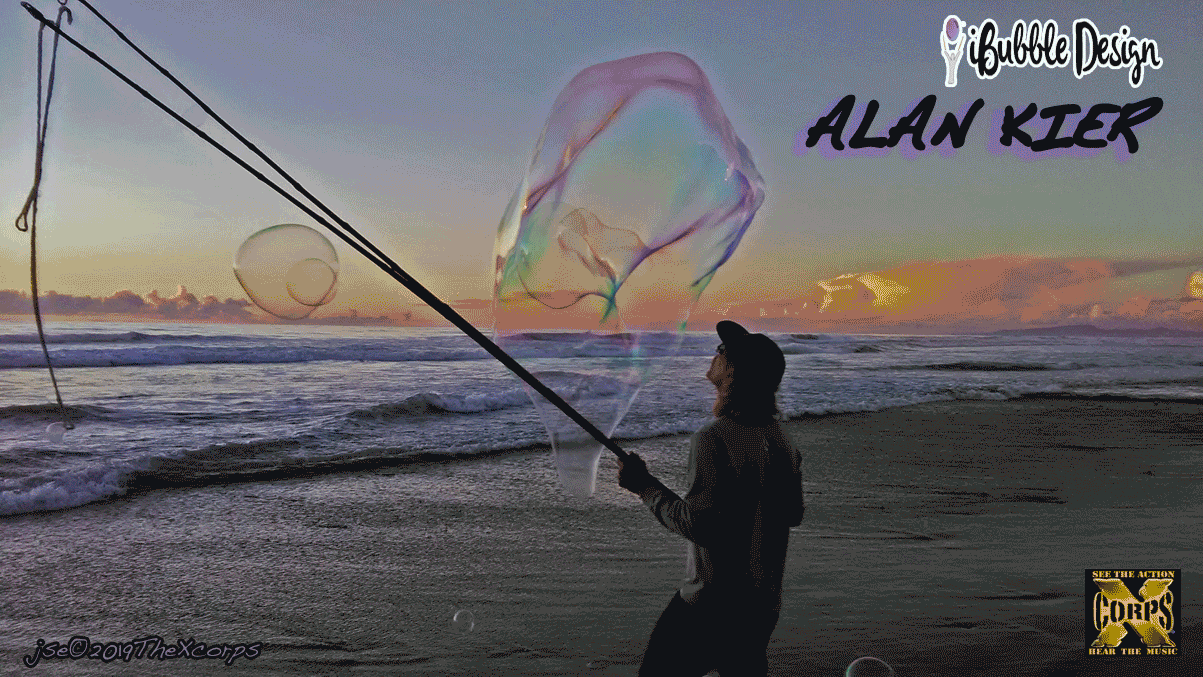 Xcorps TV Sunset Film Recon East County San Diego December 12, 2018 Santa Ysabel California. PRESS PHOTOS
XCTV presents scenes from East San Diego in the Santa Ysabel Mountains toward Julian in the magical oak tree covered hills around Santa Ysabel California.
©2018TheXcorps J.S.Edmondson
SWAMIS "Thorn Apple and Palm Tree Sunset"
Castor Bean plants also known as the "Thorn Apples" are silhouetted with their seed pods against a sunset over SWAMIS spiritual retreat located in Encinitas California 9/9/2017.
The plant which grows as an annual shrub in frost areas and year round and treelike in most tropical areas is poisonous containing the compound RICIN! Though the castor oil derived from the colorful bean like seeds was widely burned as lamp oil  and used as a world health medicine after the poisonous ricin was removed during the distillation process.
This is one of the fastest growing tropical heat loving giant annuals in the garden rivaled only by the giant sunflower. It can be grown in most parts of the USA as a nice addition to a garden collection.
Stay tuned for shots of this years SUNFLOWER CROP coming in for a LATE SEASON in San Diego!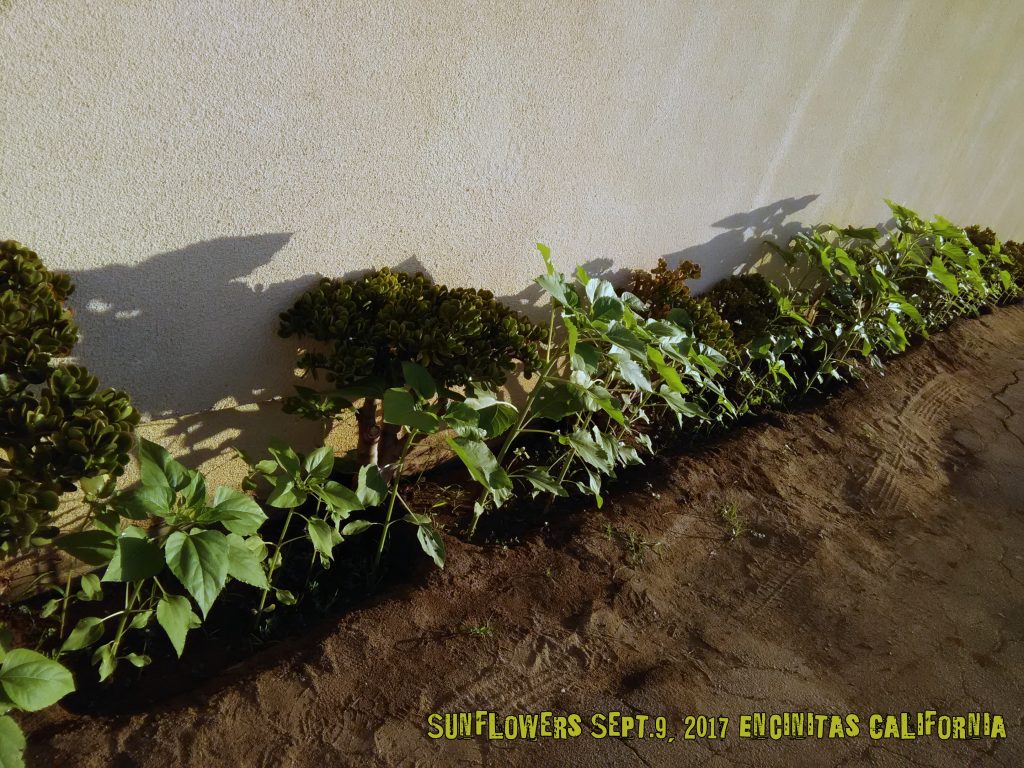 ©2019 J.S.Edmondson Photographics
See More PHOTOGRAPHY by JSE on this website:
http://actionsportsmusictv.com/index.php/jse-photo-gallery/