Xcorps Action Sports Music TV 63. TRUCK RACES part 1
Xcorps Action Sports Music TV 63. TRUCK RACES part 1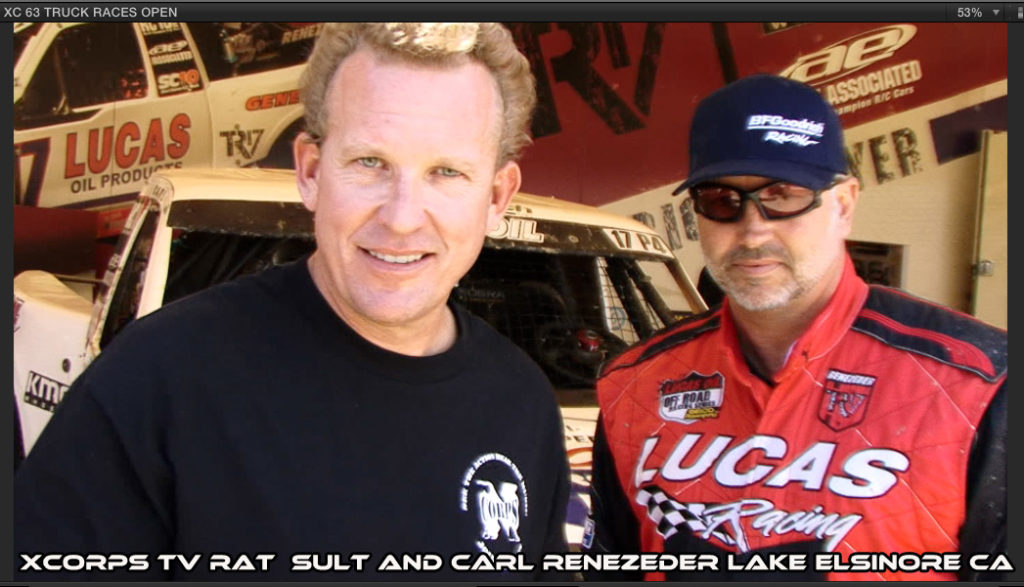 Xcorps TV productions presents a NEW video release with on camera host Rat Sult reporting on the wild bad to the bone sport of off road race action rolling at the historic Lake Elsinore California Motorsports Park.


Xcorps Action Sports Music TV #63. TRUCK RACES seg.1  VIDEO
This video release includes an exclusive on camera interview with top Pro 4 and Pro 2 class race driver Carl Renezeder with his team in the track side pits!
DOWNLOAD MUSIC FROM THIS SHOW Below:
XCTV host Rat Sult talk to Renezeder about his recent race 1st place wins and his new race predictions in a sport where the vehicles are fully AIRBORNE a good part of the race!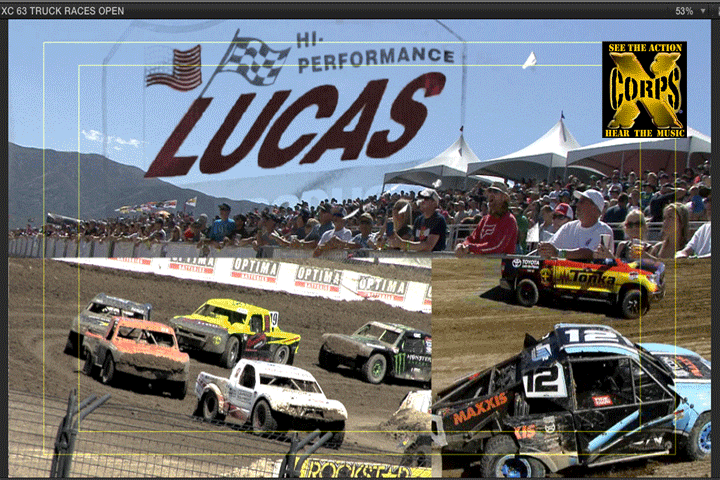 Check out the heavy duty dirt track truck race action Baja off road style edited along with solid ground thumping tunes from the band RAVENSCROFT cranking their song 'Devils Concubine'.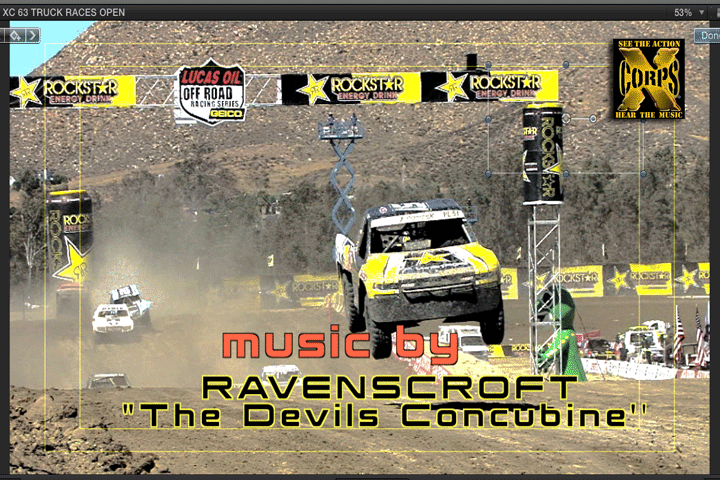 This is the first time Ravenscroft music has been featured on Xcorps TV and we are glad to have them onboard!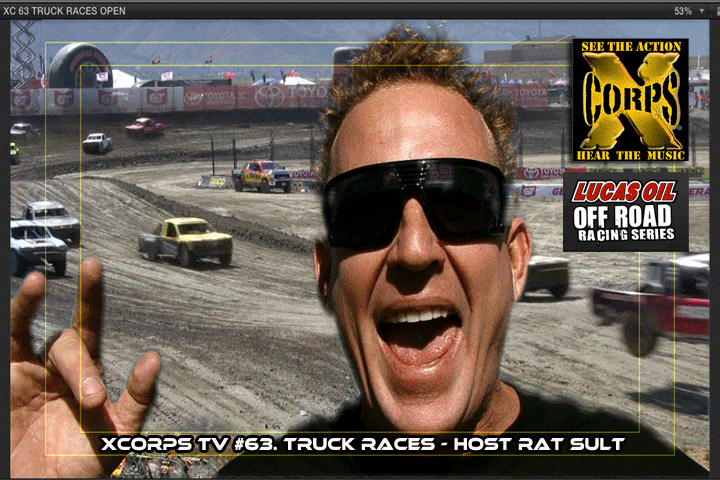 Ravenscrest Band members include – Ralph Buso (Vocals), Brett Octane (Guitars), Devin Baker (Bass), Pat Magrath (Drums). See their official website:
www.ravenscroftofficial.com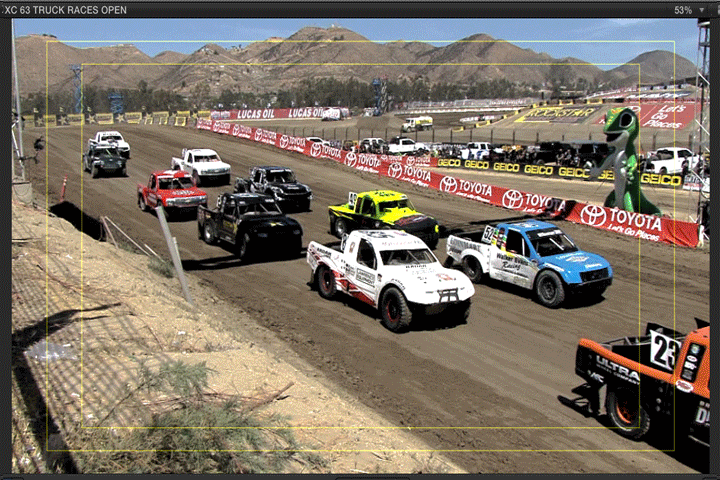 Additional show segments to be posted as they are completed.
Special Thanks to Carl Renezeder and to the Lucas Oil Offroad Race Series staff including  Nikki Foutz and Ritchie Lewis.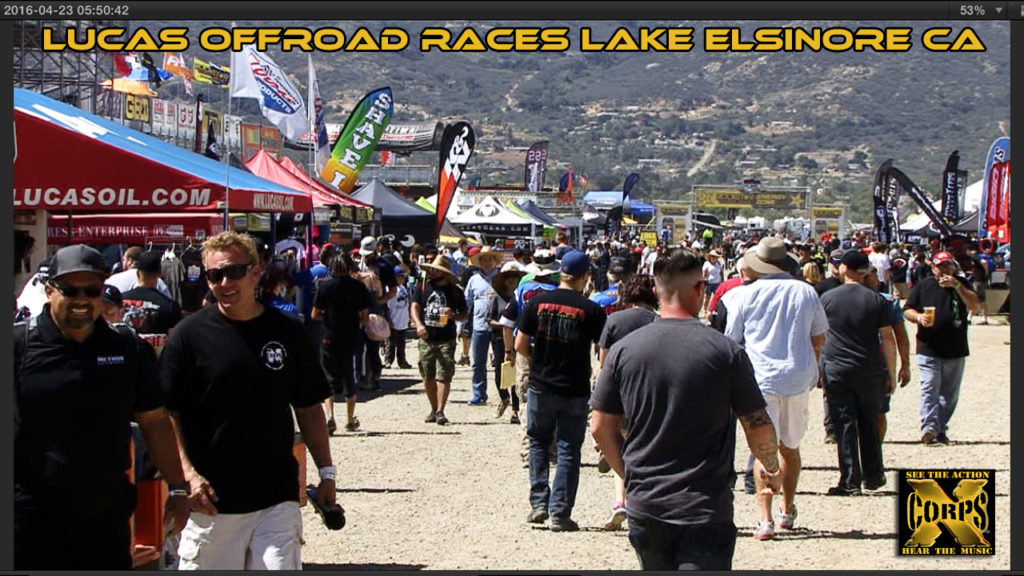 See The Action Hear The Music Join The Xcorps!
A JSE Film – Stay Tuned!
XcorpsTV.com
XcorpsMusicTV.com
Actionsportsmusictv.com
Xcorps is a Journalistic Action Sports Adventure Music TV program.
See The Action Hear The Music Join The X Corps!
©2016 TheXcorps
Xcorps Action Sports Music TV #63. TRUCK RACES seg.1  VIDEO BELOW
A J.S.Edmondson Film 5/20016 Release TRT-4:00 ©2016 TheXcorps
DOWNLOAD MUSIC FROM THIS SHOW Below:

XCORPS Television Home WEBSITES
http://www.xcorpstv.com/
http://www.actionsportsmusictv.com/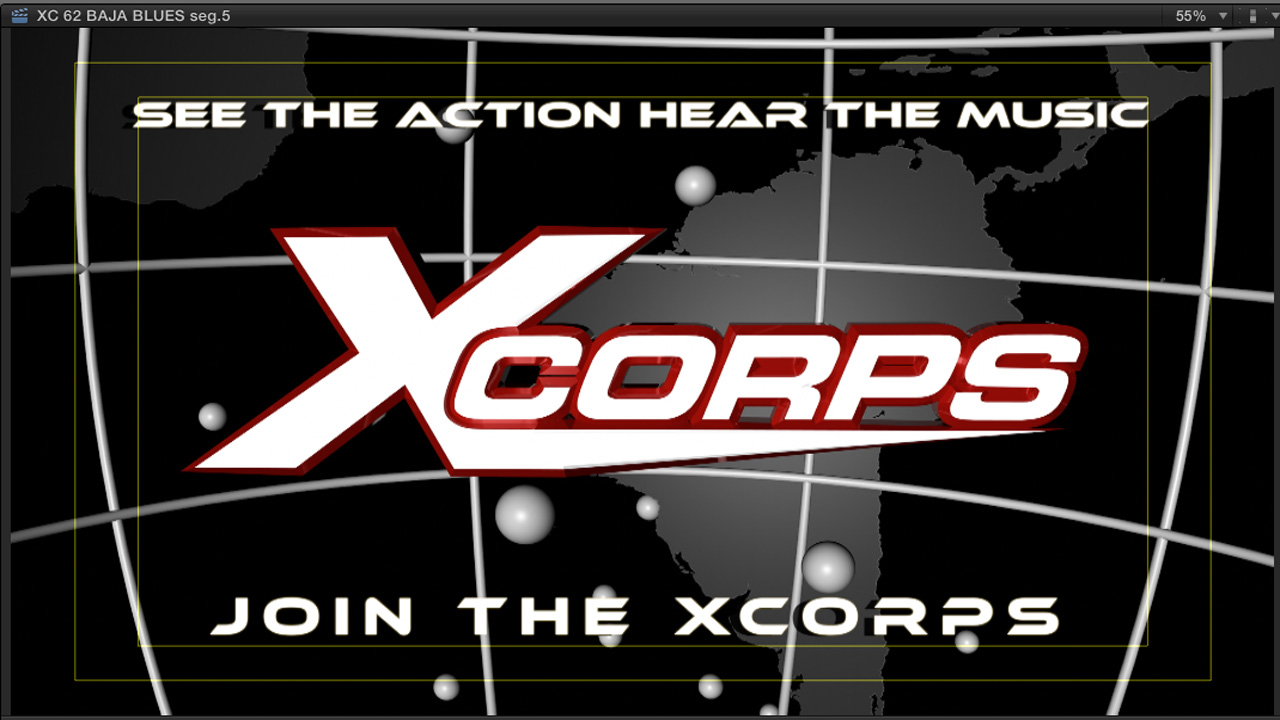 WANT YOUR OWN WEBSITE or Happening Blog? – Sign Up Here!
NAMECHEAP Web Hosting and URL's