Xcorps TV Presents WAKE-3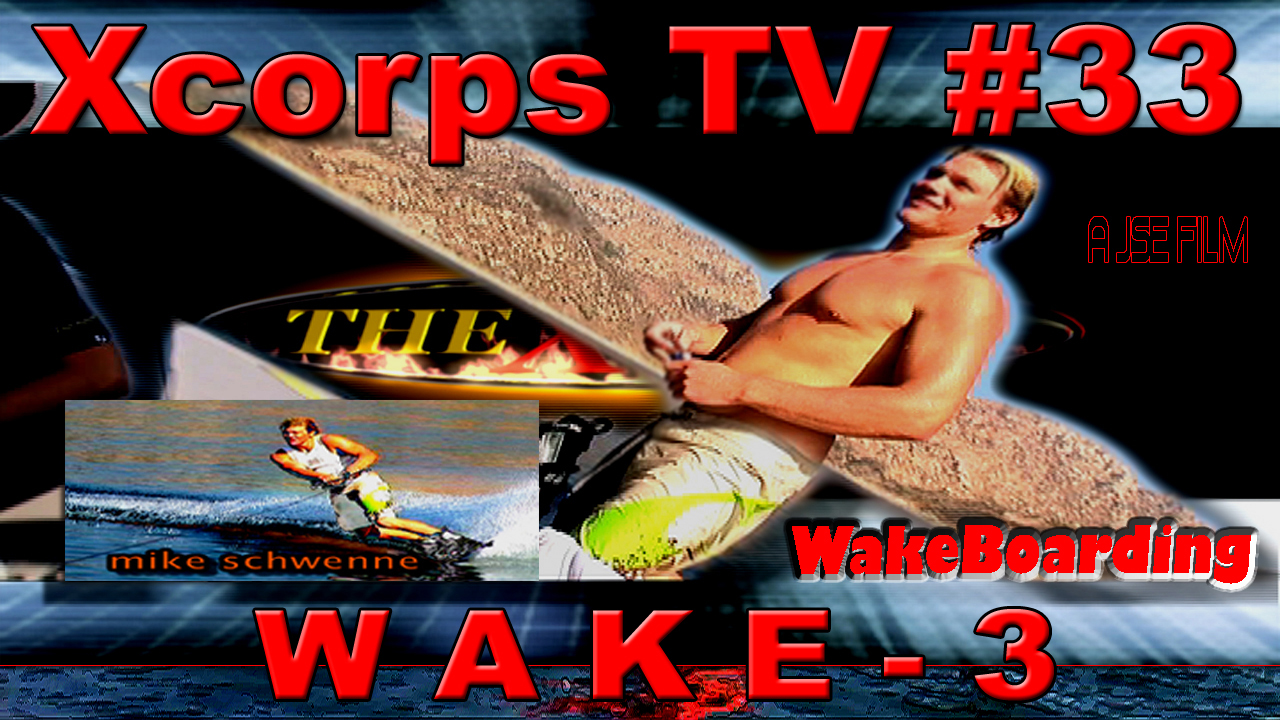 Xcorps Action Sports Music TV #33. WAKE 3 – Full Show –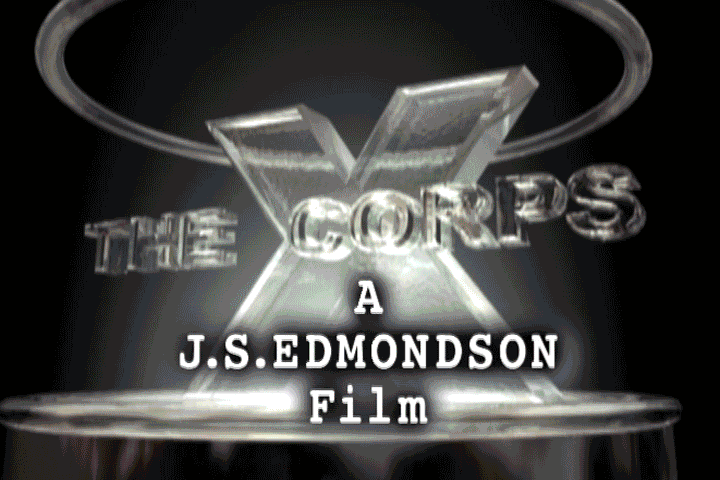 Xcorps TV and Wakeworld.com team up to bring the audience this fast moving H2O action filled episode shot in sunny southern California featuring the hosting and reporting talents of the fun loving Crystal Fambrini riding in the team Obrien wake boat in this wake boarding show!

Xcorps Action Sports Music TV #33. WAKE-3 – FULL SHOW Video Click Below
Bringing action to the scene with their extreme wakeboarding moves are world pro's Jimmy Wolf, Sean Obrien and Mike Schwenne ripping big on super scenic and secluded Lake San Vicente located in Lakeside California east of San Diego.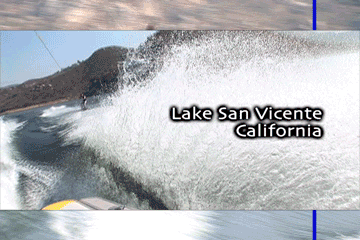 Shot in HD and swathed in California sunshine this XC show is one big AIR move after another as Crystal coaxes the riders on for more than average wake boarding action! Yea Crystal!
Hard corps music videos from RIVE promotions are included featuring European bands SIKTH, DEMONS and WIZARDS along with the fresh and smooth American band introduced on a previous episode of The Xcorps – the SILVERSUN PICKUPS.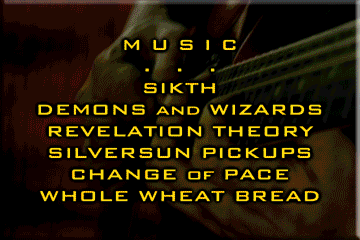 Additional music and video from the RIVE promoted bands REVELATION THEORY,  A CHANGE OF PACE and WHOLE WHEAT BREAD back the wake slapping aerobatic action!
Only on Xcorps TV do you see action sports edited into new tech music videos!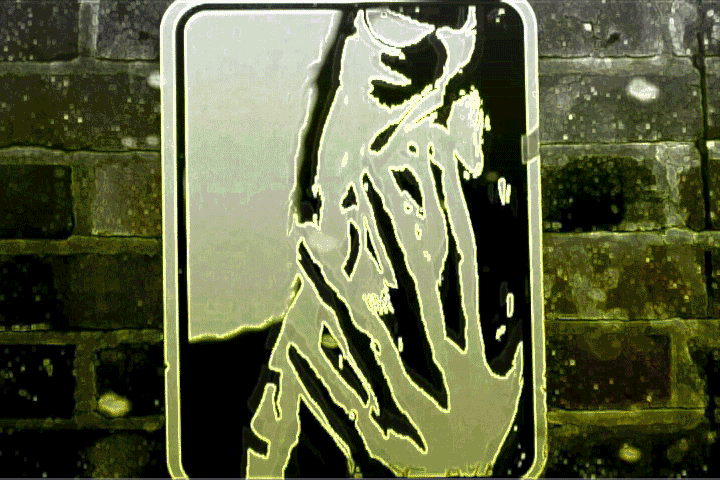 XCTV show segments one and two take off fast and hard pumped by notes from the Euro band Demons and Wizards followed with the colorfully creative original sound from U.S. band – Silversun Pickups along with their psychedelically colorful cutout LIVE performance video!
Wake riders Wolf and Obrien show off their respective styles popping BIG with multiple extended air moves slowed down in the XC edit bay for full move appreciating effect!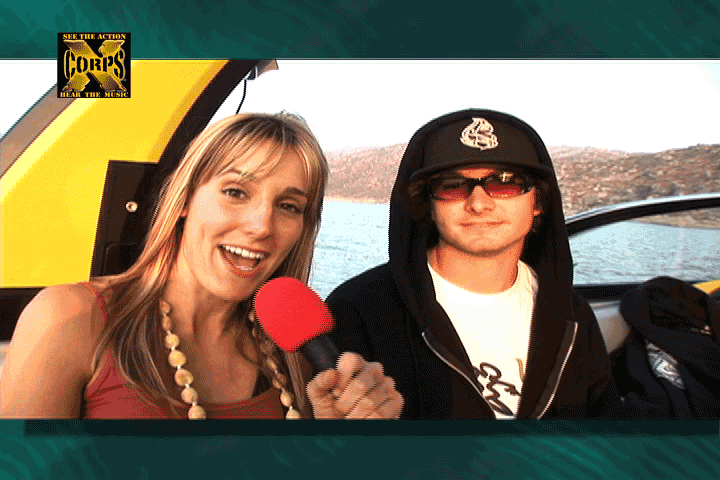 Not many water wipe outs on this XC shoot folks but we did include a few just to show the world that pulling off these moves is not all that easy!
X viewers who are scream metal Miles Davis fusion rock fans will dig the Euro band SIKTH unleashing their vexed angst filled video and song 'Bland Street Bloom'.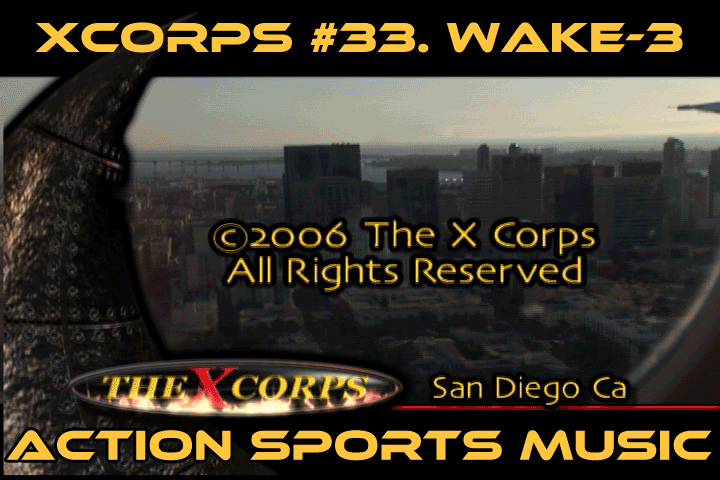 Sik wake action continues right alongside the music without all the voice over pablum!
After the break the Wakeworld action returns to the viewer along with the hard rock beat from Andover Massachusetts band Revelation Theory cranking their song "Slow Burn'.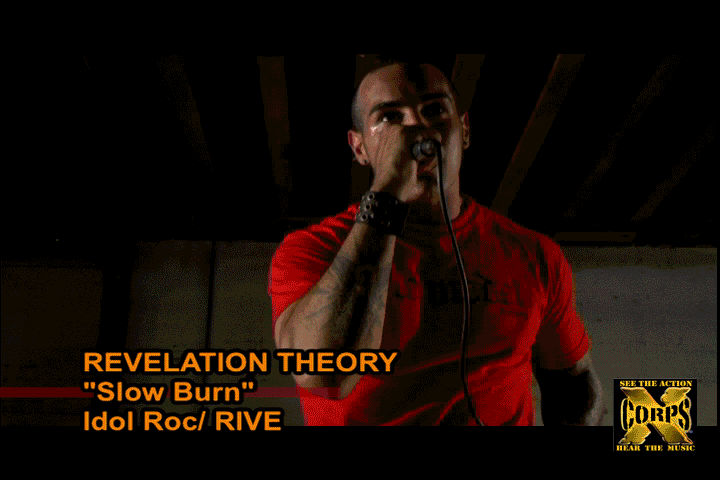 Hard charging wake board action here from 'Cali' golden boy Mike Schwenne rolling out his smooth solid style.
Next the journalistically talented and beautifully fun XC host Crystal Fambrini talks with THE major online wakeboard site founder Dave Williams about Wakeworld.com
Wakeboarding as a sport is a more eXtreme niche offshoot of water skiing with roots in southern California.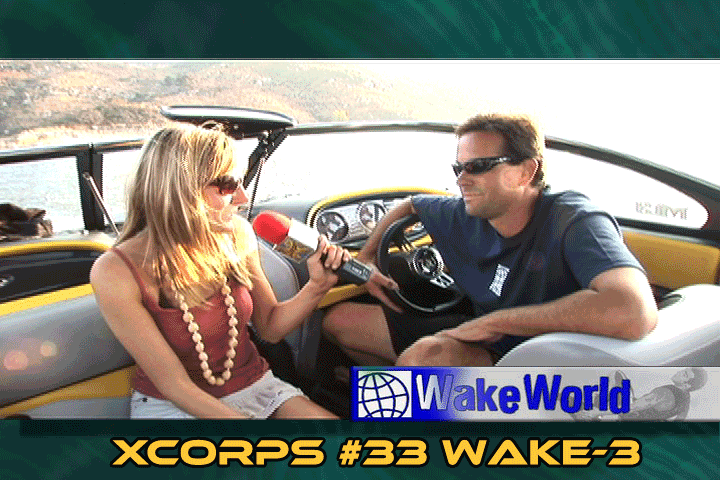 The next Xcorps TV show segment changes up the tunes with a little pop rock from the band A Change of Pace rolling along with Johnny Porter 'Tube-Cam' video shots behind the boat of Sean Obrien and his TALL wake moves…Nice!
It's all about great shots and great music here on the Xcorps!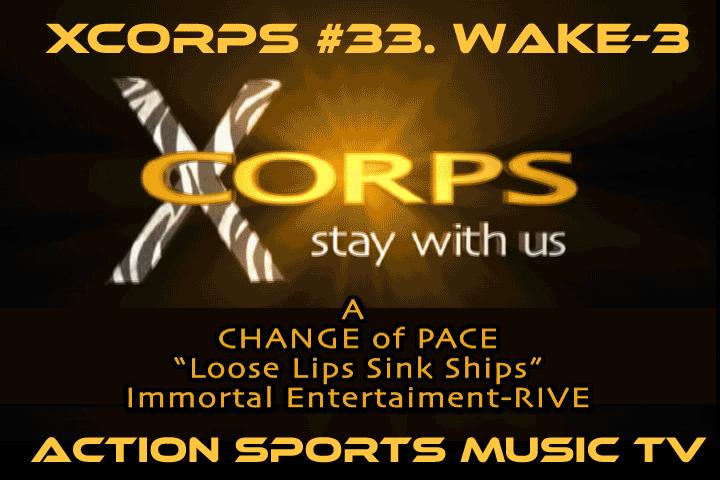 The last part of this XC show opens with a hilarious and very 'spirited' drinking song from way down under by the band Whole Wheat Bread performing their tune 'Old Man Sampson' live at the BBQ Bar in Orlando Florida!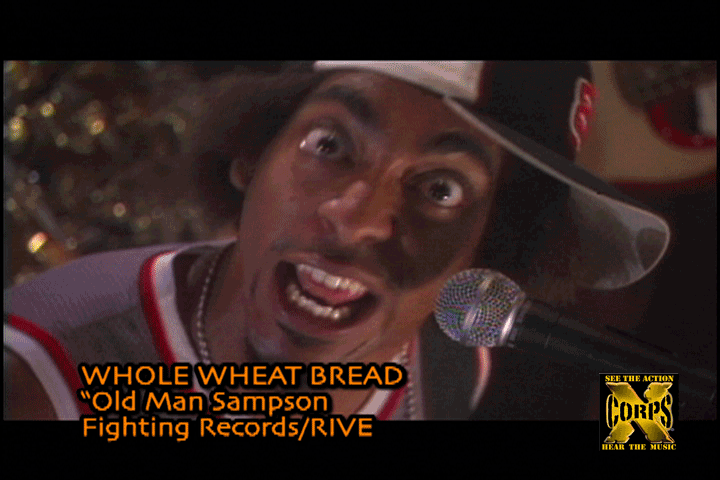 Crystal Fambrini talks it up with wake rider Mike Schwenne about his wake gear and what BAD things can happen if your bindings are loose!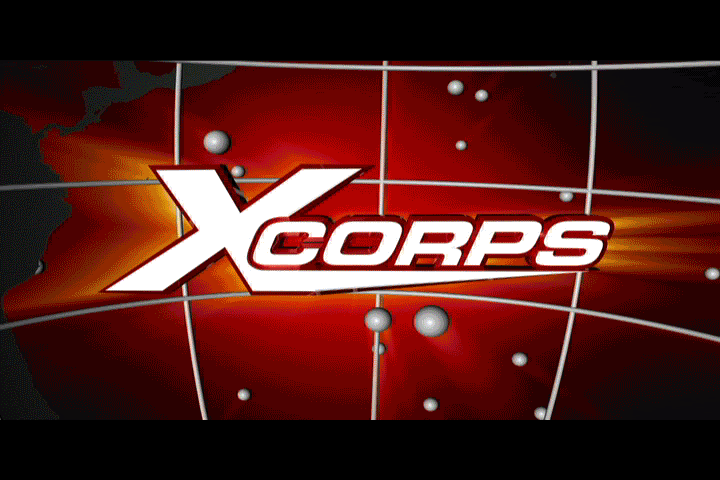 The show wraps with a XC 'Coming Soon' look at what to expect on an upcoming Truck Racing episode of The Xcorps – Championship Off Road Racing – Baja destruction style!
Special Thanks RIVE music promotions and to Dave Williams at Wakeworld along with  Team Obrien.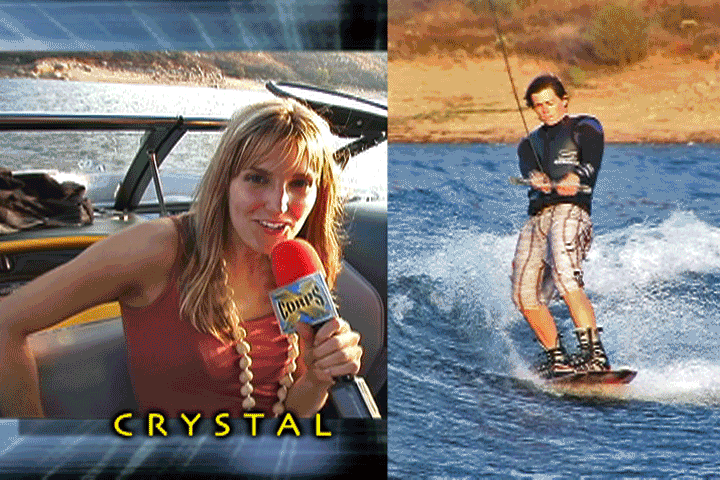 A J.S.Edmondson Film
Released for original TV airing 12/2006

Xcorps Action Sports Music TV #33. WAKE-3 – FULL SHOW Video Click Below
See the Action Hear the Music Join the Xcorps!
©2016 TheXcorps Trt.22:00
http://actionsportsmusictv.com/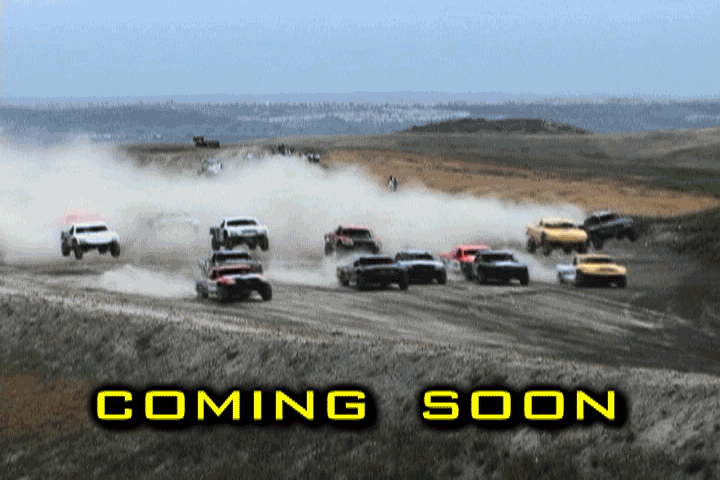 *Xcorps TV Production Tip #33. – Please DO IT! Tip Coming Soon!
JSE/XCTV *Xcorps TV Production Tip #33. – Please DO IT!

Xcorps websites http://www.xcorpstv.com/
http://actionsportsmusictv.com/
WANT YOUR OWN WEBSITE or Happening Blog? – Sign Up Here!
NAMECHEAP Web Hosting and URL's