XCORPS 60/360 Action FLYING to MUSIC Films series – XCTV Presents 360/60 #4 – VIDEO Flying Over San Elijo Lagoon Full length version.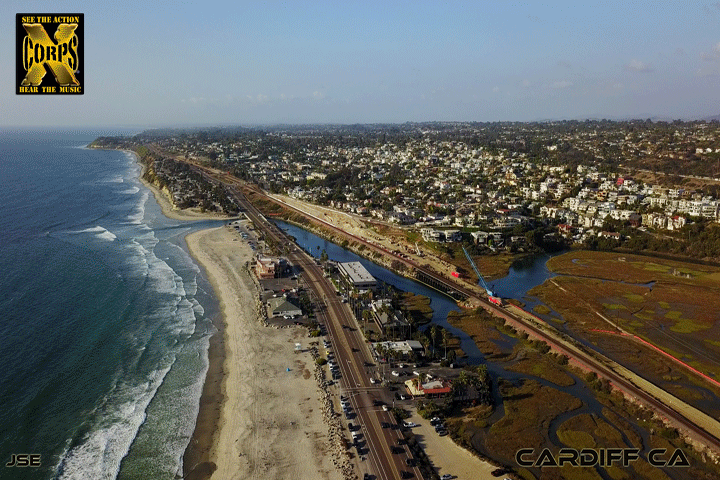 Music from REX STAX feat DØZE

Xcorps Action Sports Music TV presents the first in a NEW VIDEO series called "360/60" – 60 second and longer Action RC Flying films with 360 degree looks at the world featuring new musical artists!
Music by RIVE promoted Ants on Mars Records performer REX STAX doing the title album cut "Eternity Collide".

SHOW VIDEO – CLICK BELOW – Xcorps TV 60/360 Series San Alijo Lagoon with REX STAX – FULL SHOW VIDEO
This film has the camera flying above the San Elijo Lagoon in Cardiff By The Sea California. This protected area is one of the largest protected undeveloped natural habitats in San Diego county.
Check out the wild multi colored abstract marine lagoon landscape!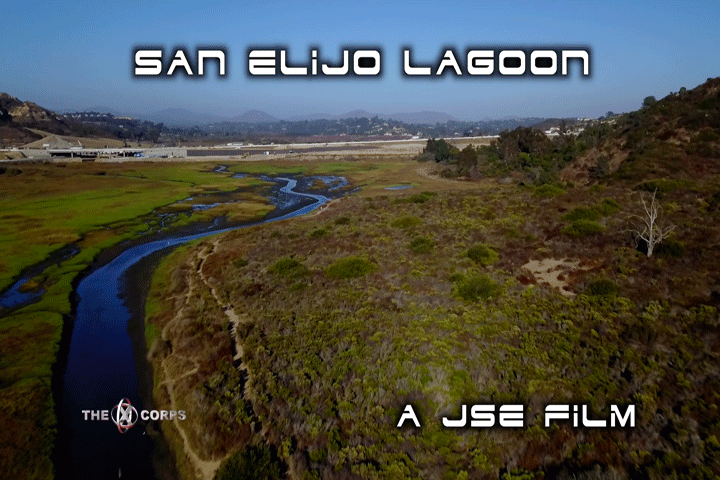 Stay Tuned for more 360/60 films from XCTV!
10/5/2017 Trt.3:22
See The Action Hear The Music Join The Xcorps.
©2017TheXcorps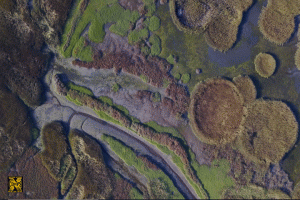 XCTV Presents 360/60 #6. – VIDEO Flying Over San Elijo Lagoon PART 3 – Eastern Section – Music by SALT ASHES
©2017 The Xcorps http://XcorpsTV.com/
http://actionSportsMusicTV.com/