Xcorps Coastal Recon TV Presents scenes along the Southern California coast with a sunset views in Encinitas California.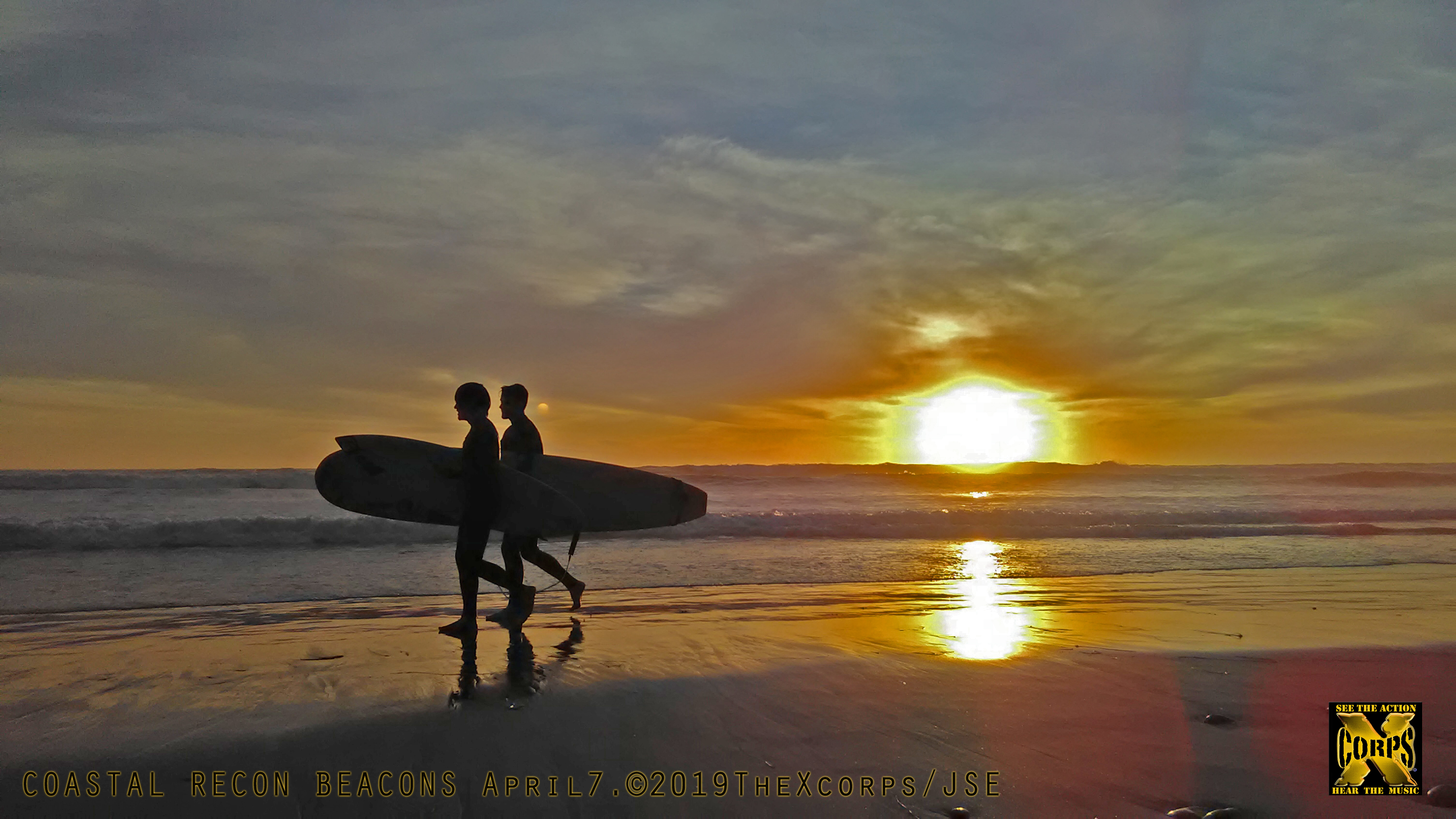 Coastal Recon – Beach and Surf Scenes 2018-2019 Photo Mix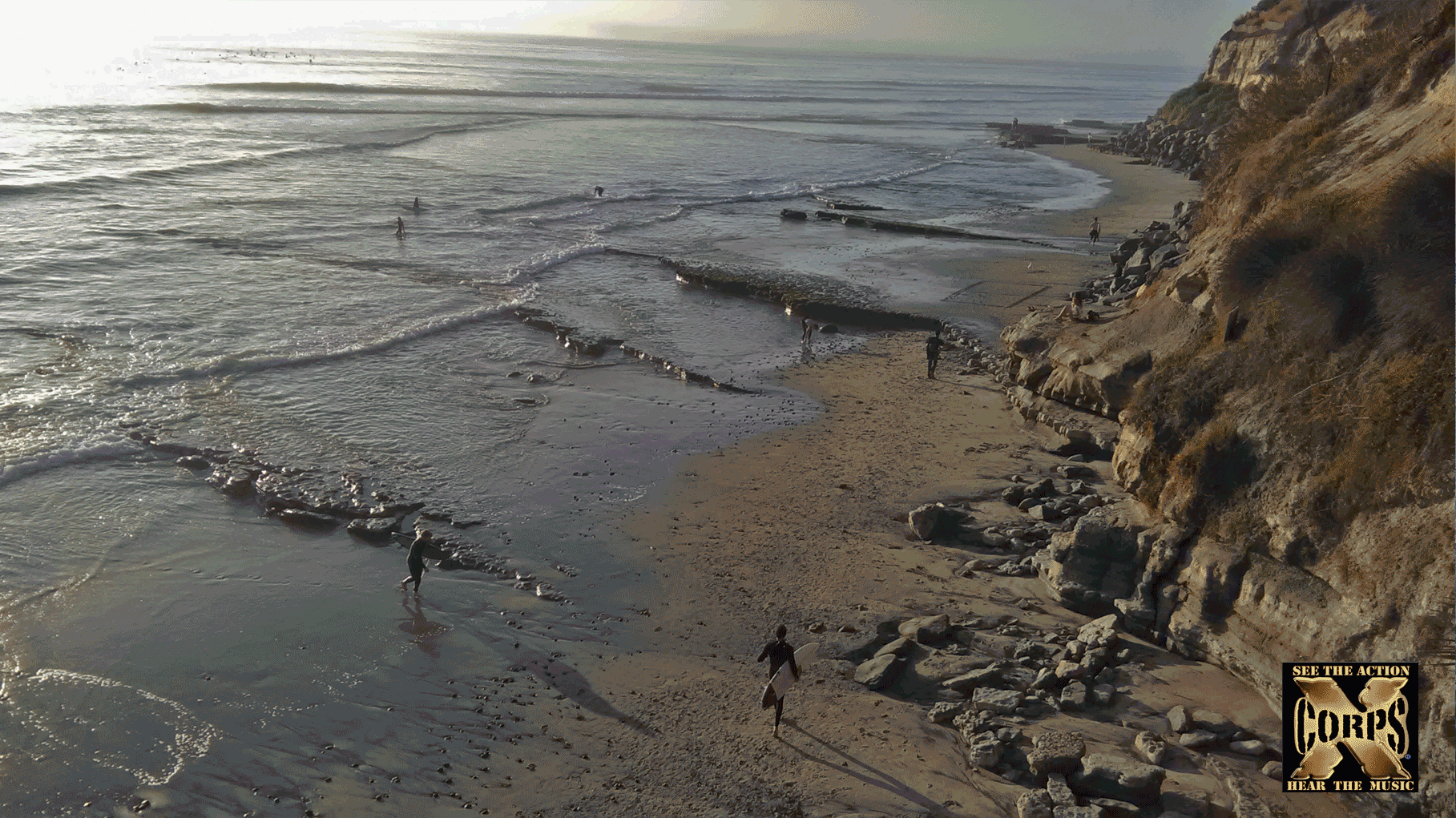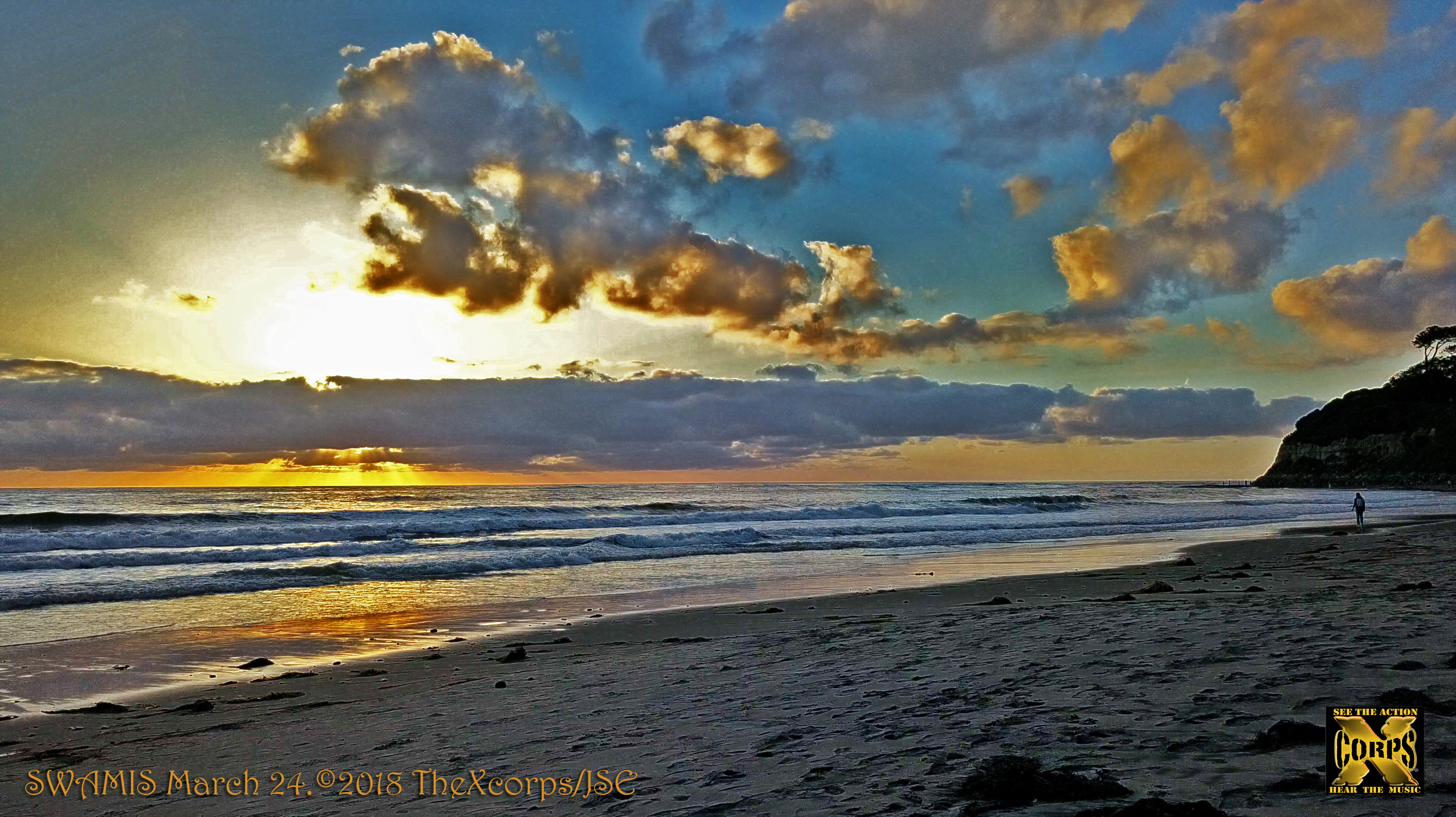 Coastal Recon Beach Scenes and Weathered Abstractions April 7, 2019 Encinitas California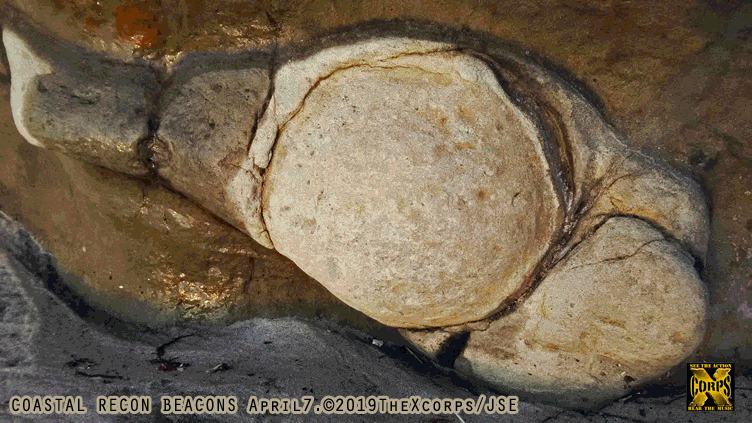 Coastal Recon Beacons Beach July 15, 2019 Encinitas California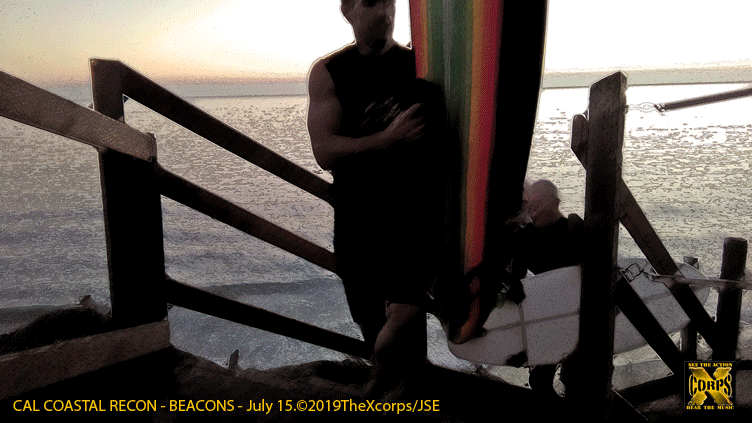 Coastal Surf Recon July 15, 2019 Beacon Beach Surf Scene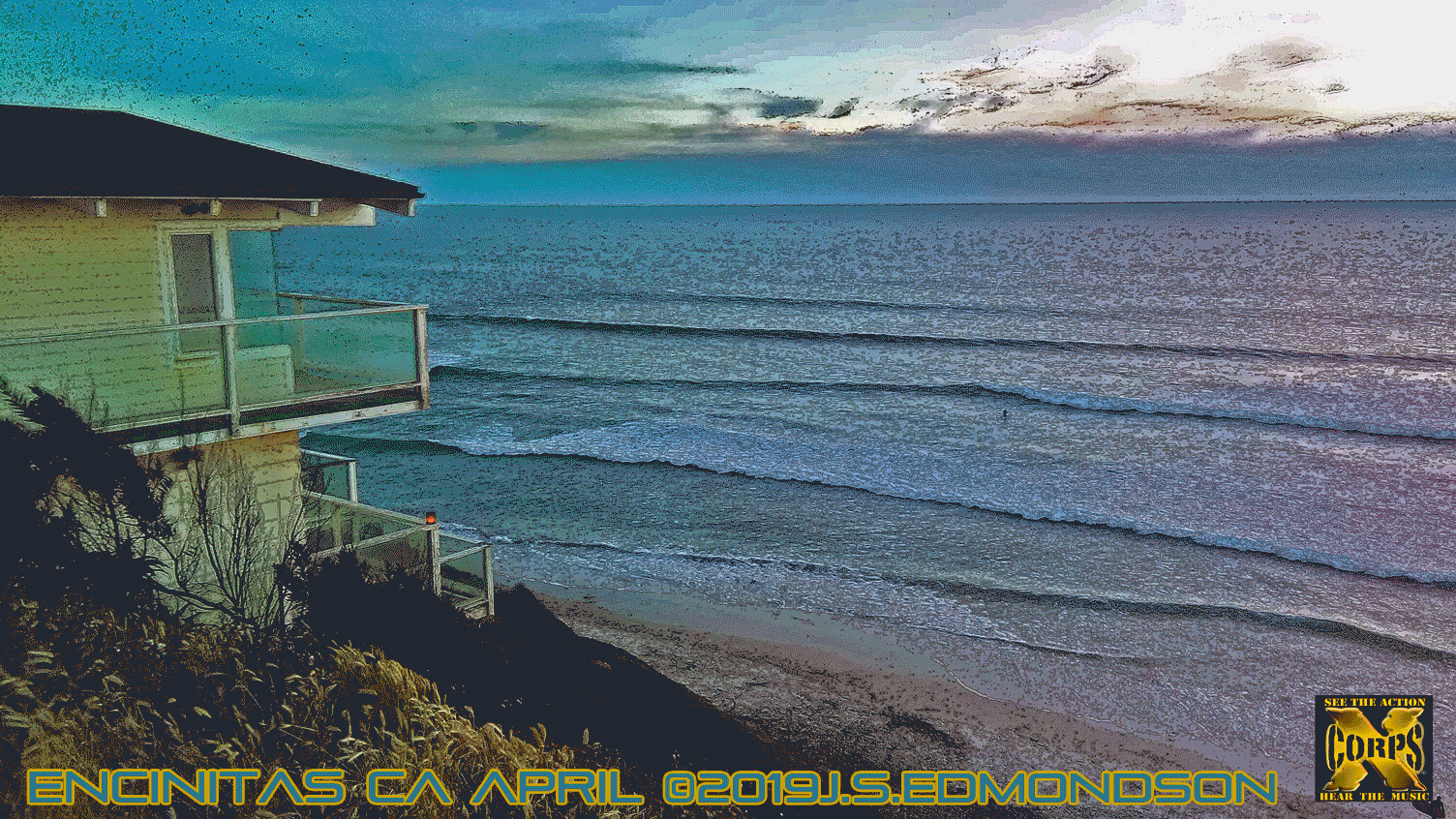 ©2019TheXcorps A JSE Photo FiLm Series Action Sports Music TV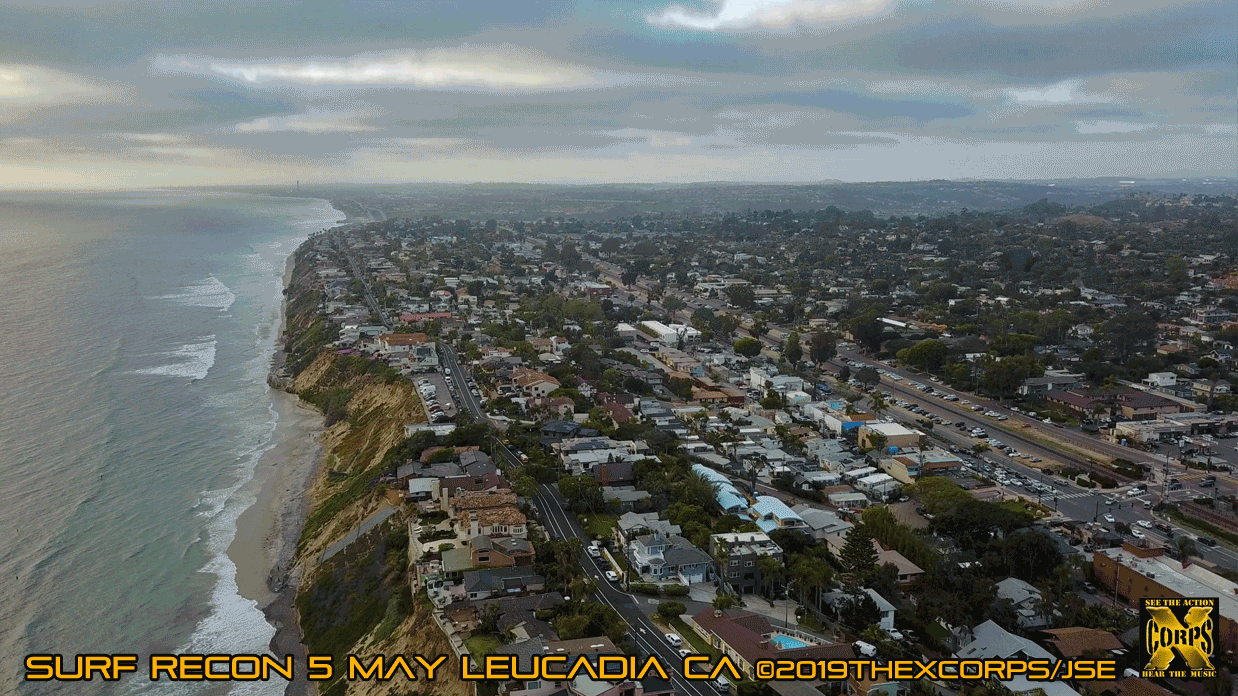 XCTV Coastal Recon May 5th 2019 Lecuadia California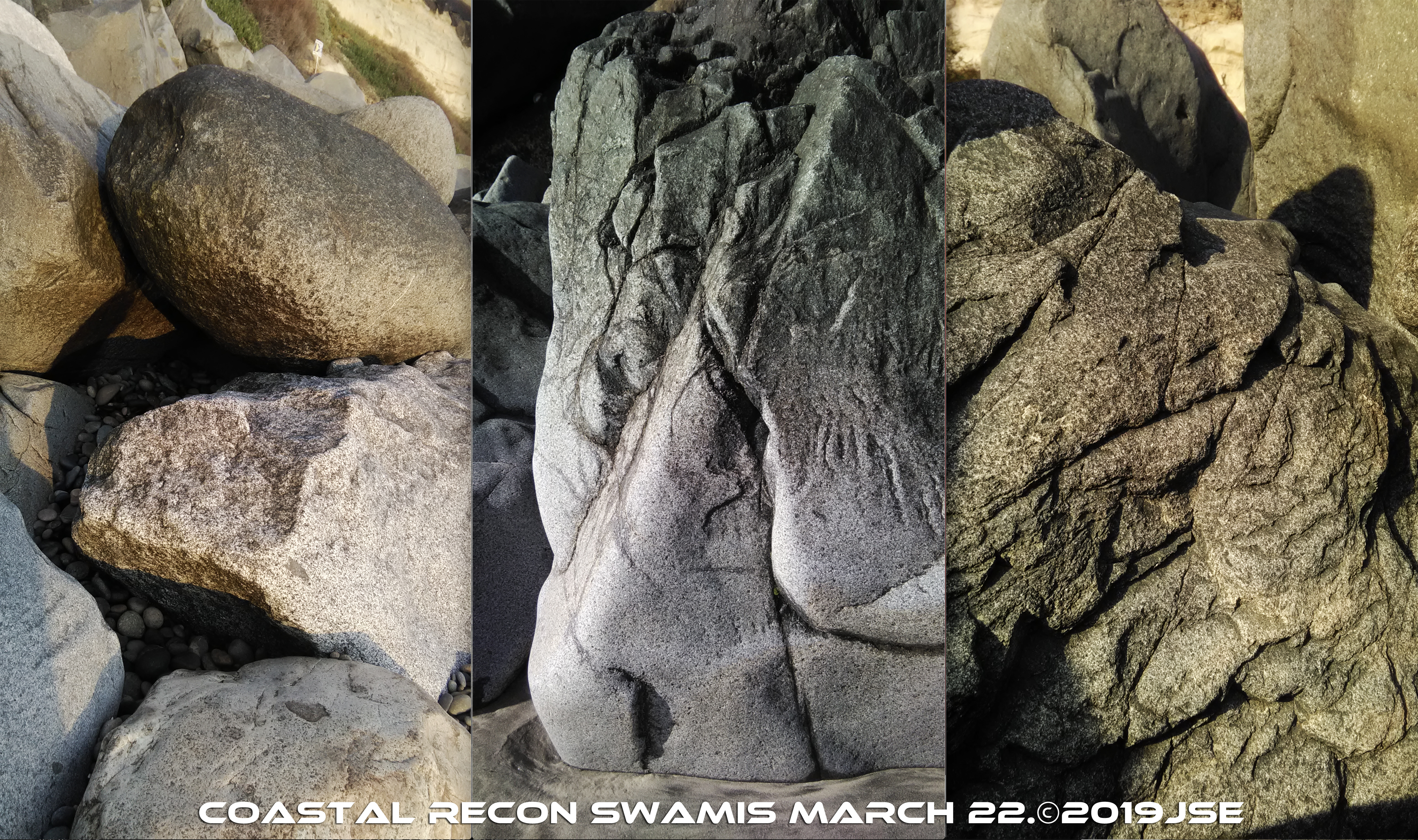 SWAMIS Beach March 22, 2019 – Melted (By The Sea) Rock Abstractions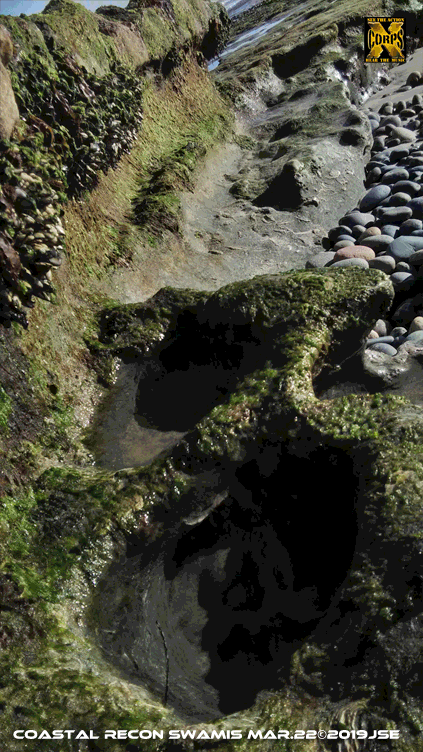 Beacons Beach Leucadia California April 2019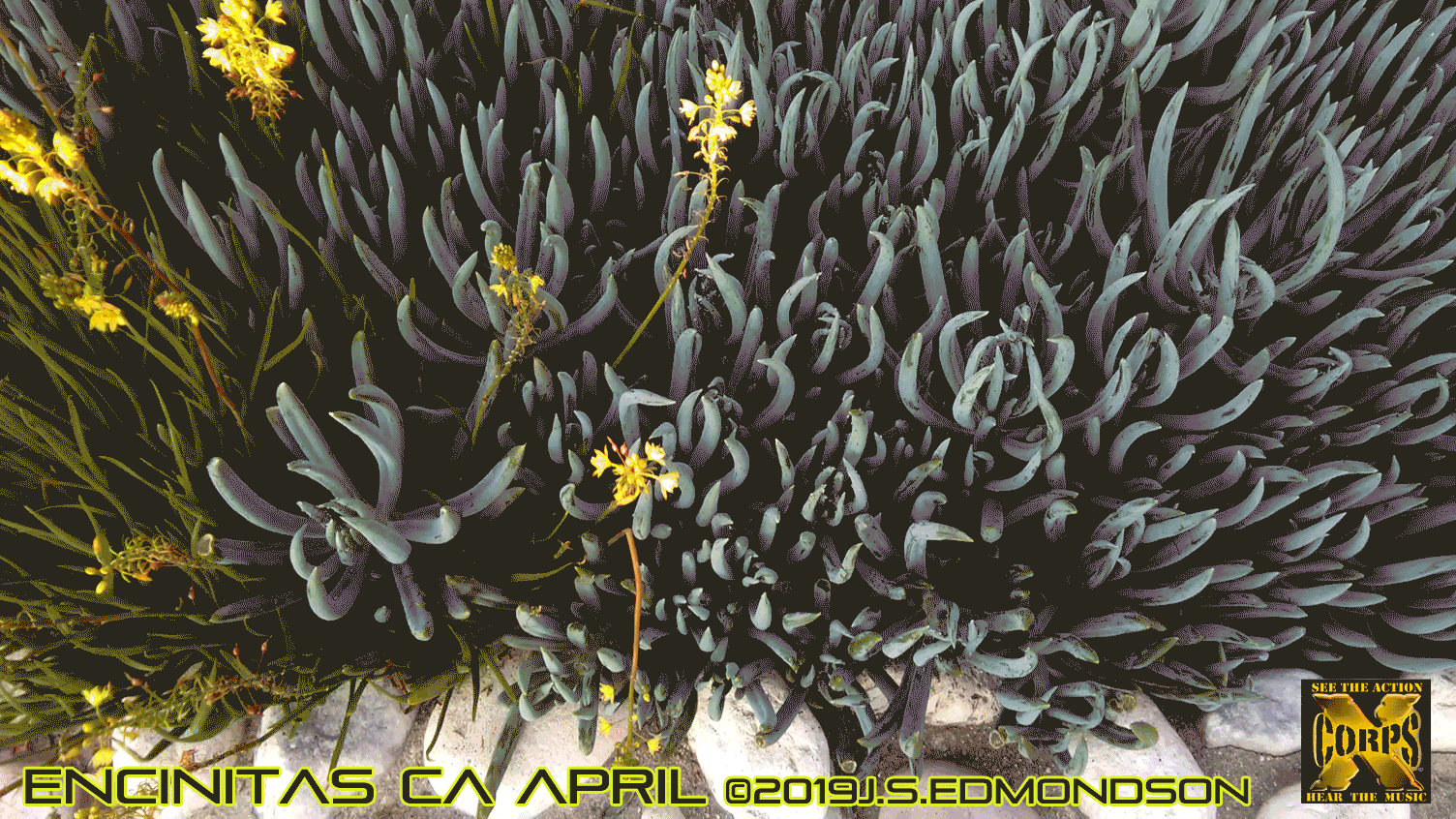 Moon Light Beach Scenes Encinitas California June 18, 2019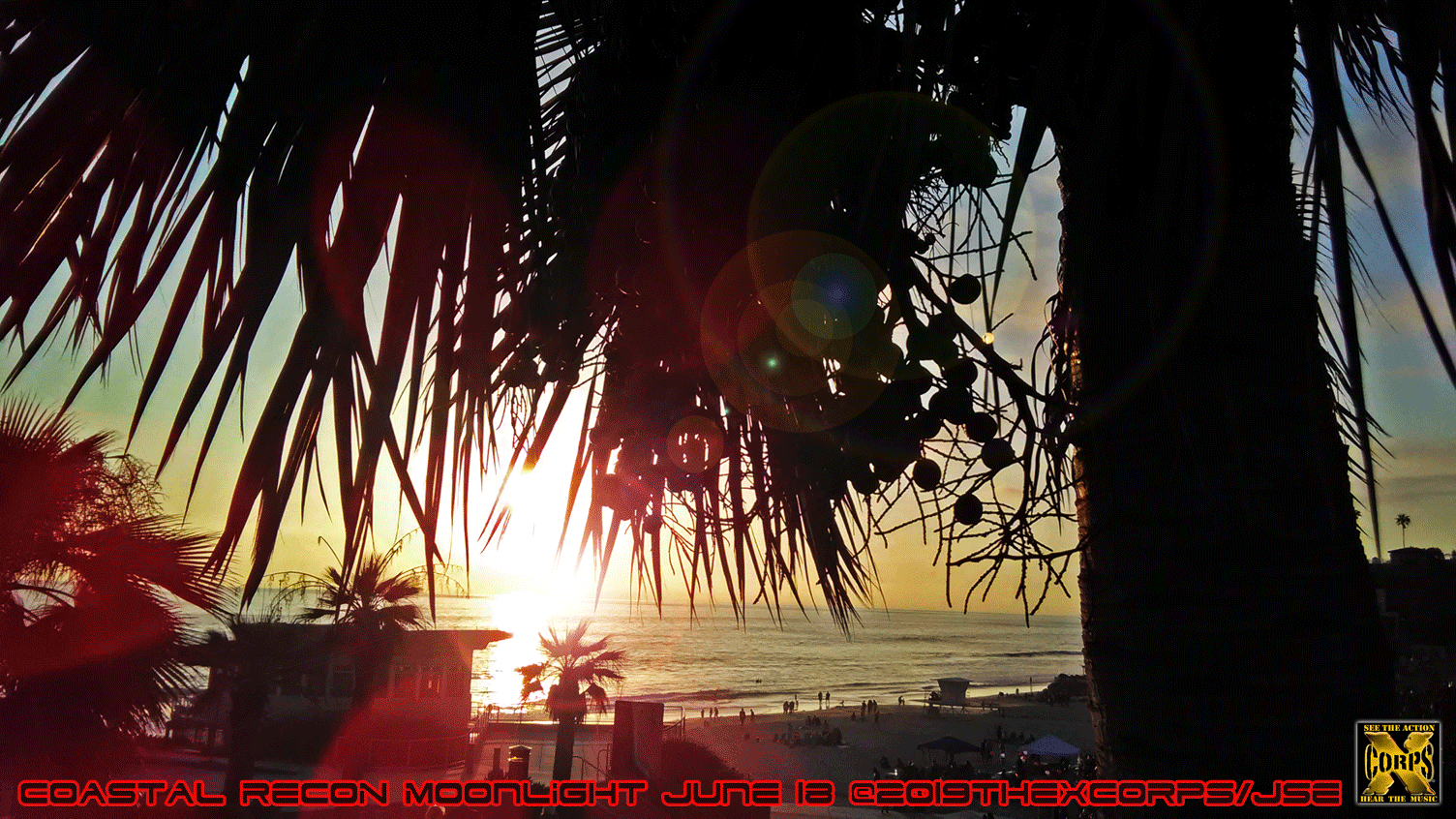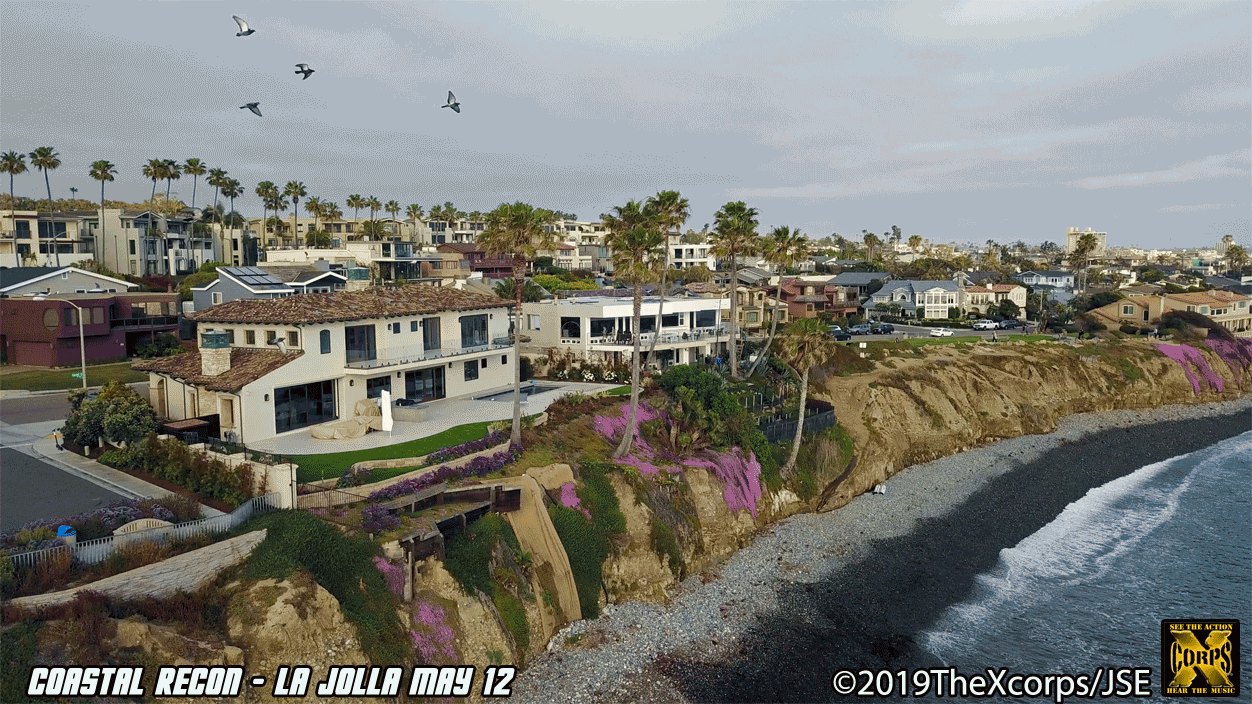 Xcorps Coastal Recon La Jolla California May 12, 2019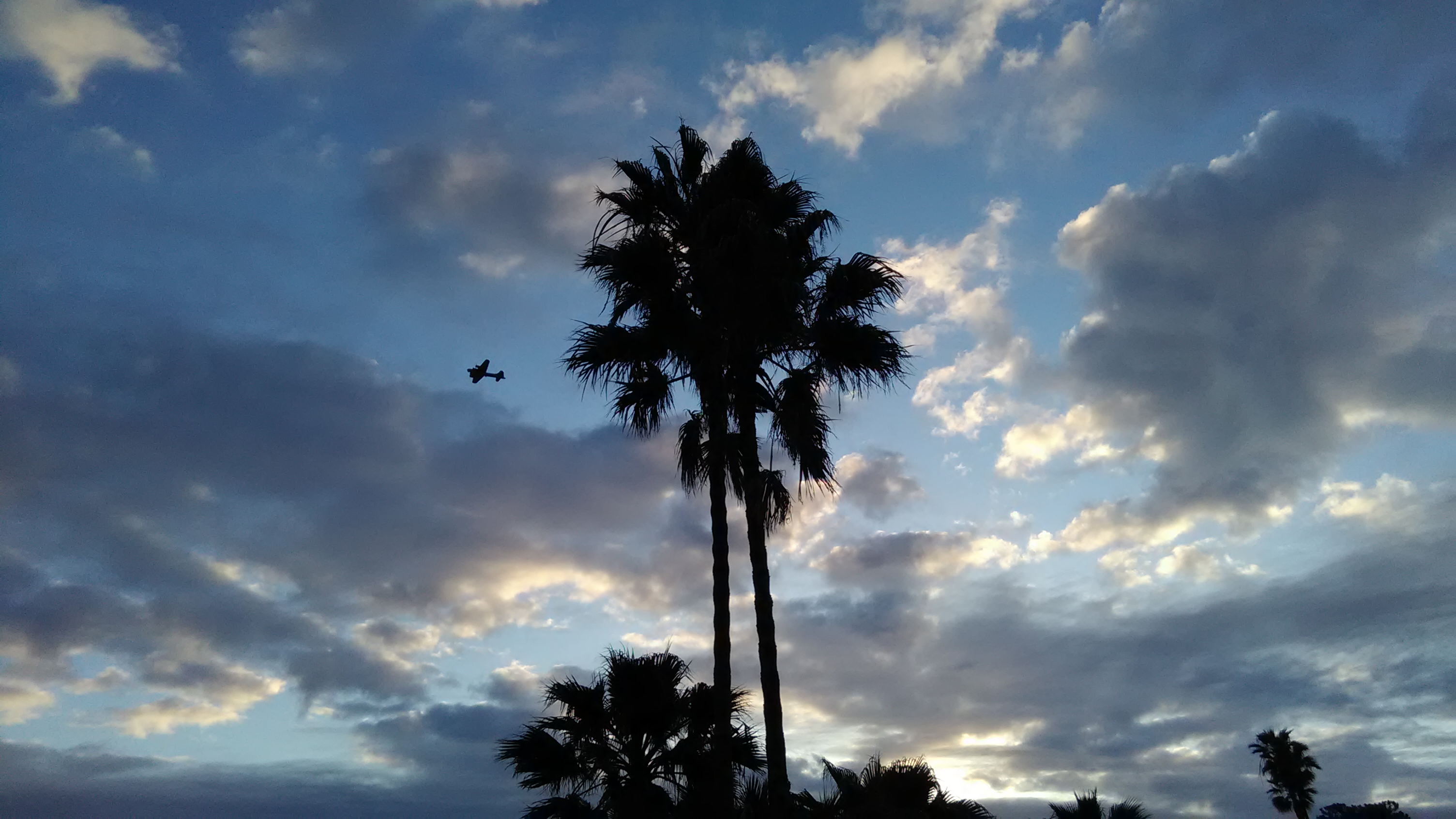 WW-2 B-17 Flying off SWAMIS Beach Encinitas California May 5, 2019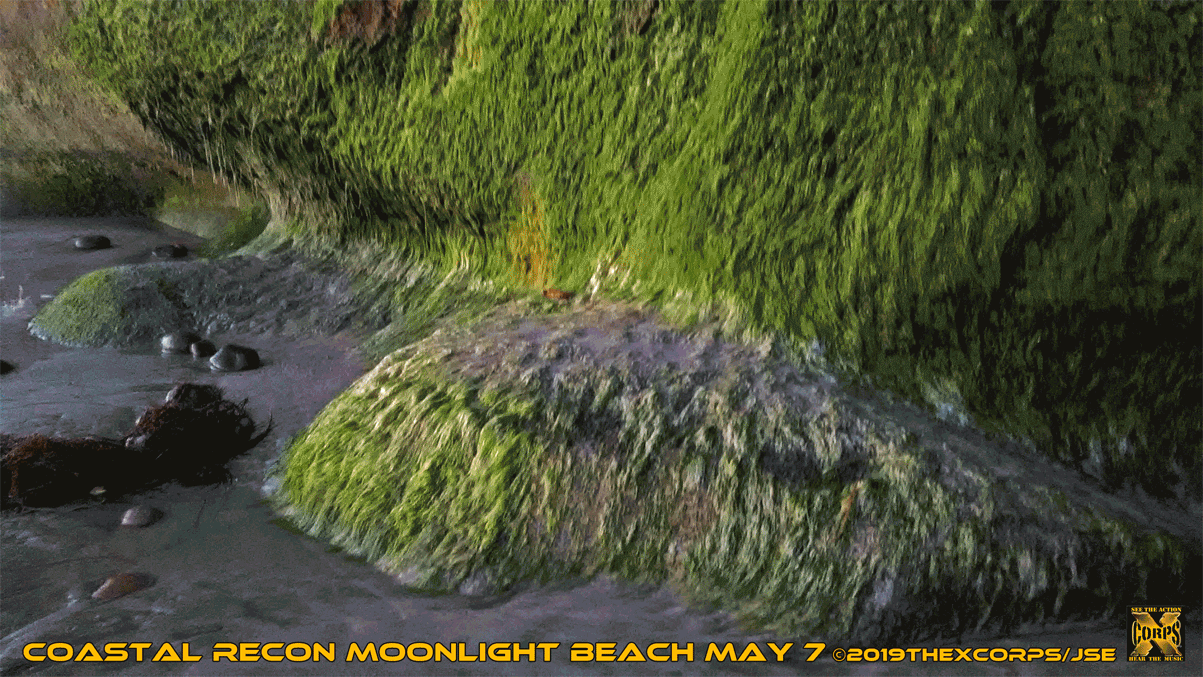 San Alejo Lagoon – Abstracts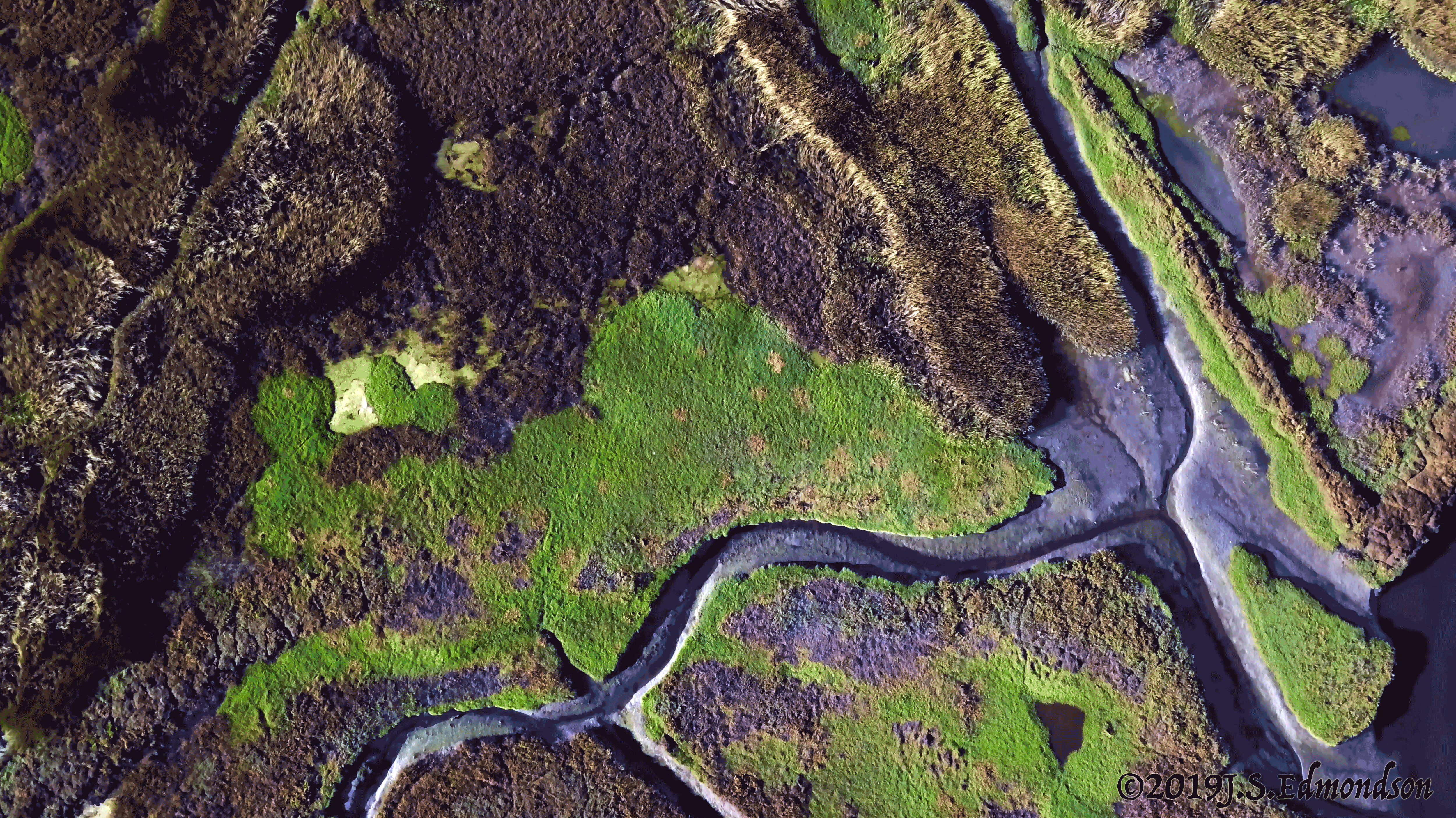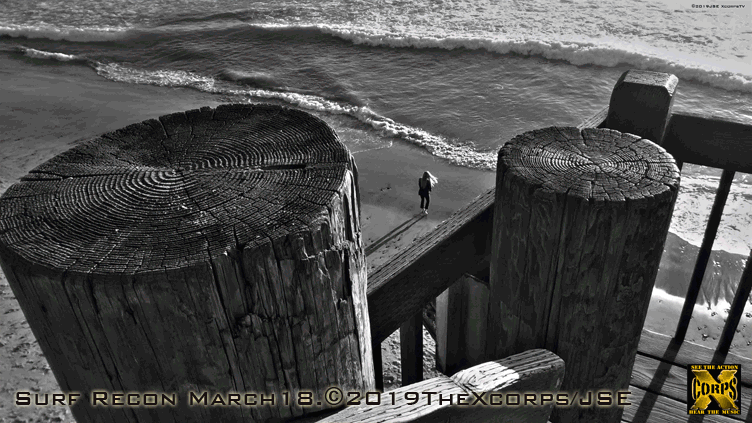 Grandview Beach Scene Leucadia Ca – Color – B&W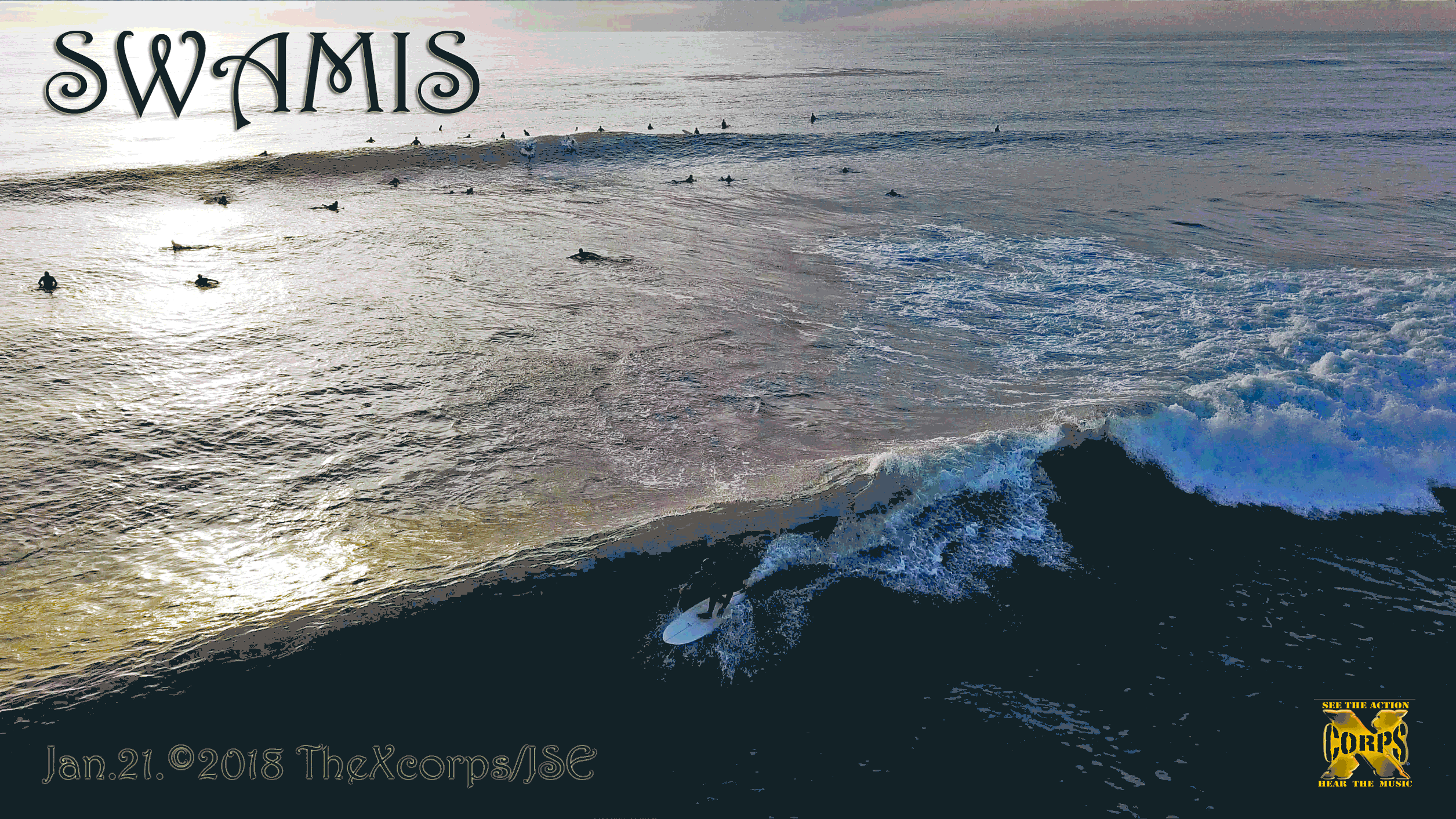 Xcorps Coastal Surf Recon – SWAMIS January 21, 2019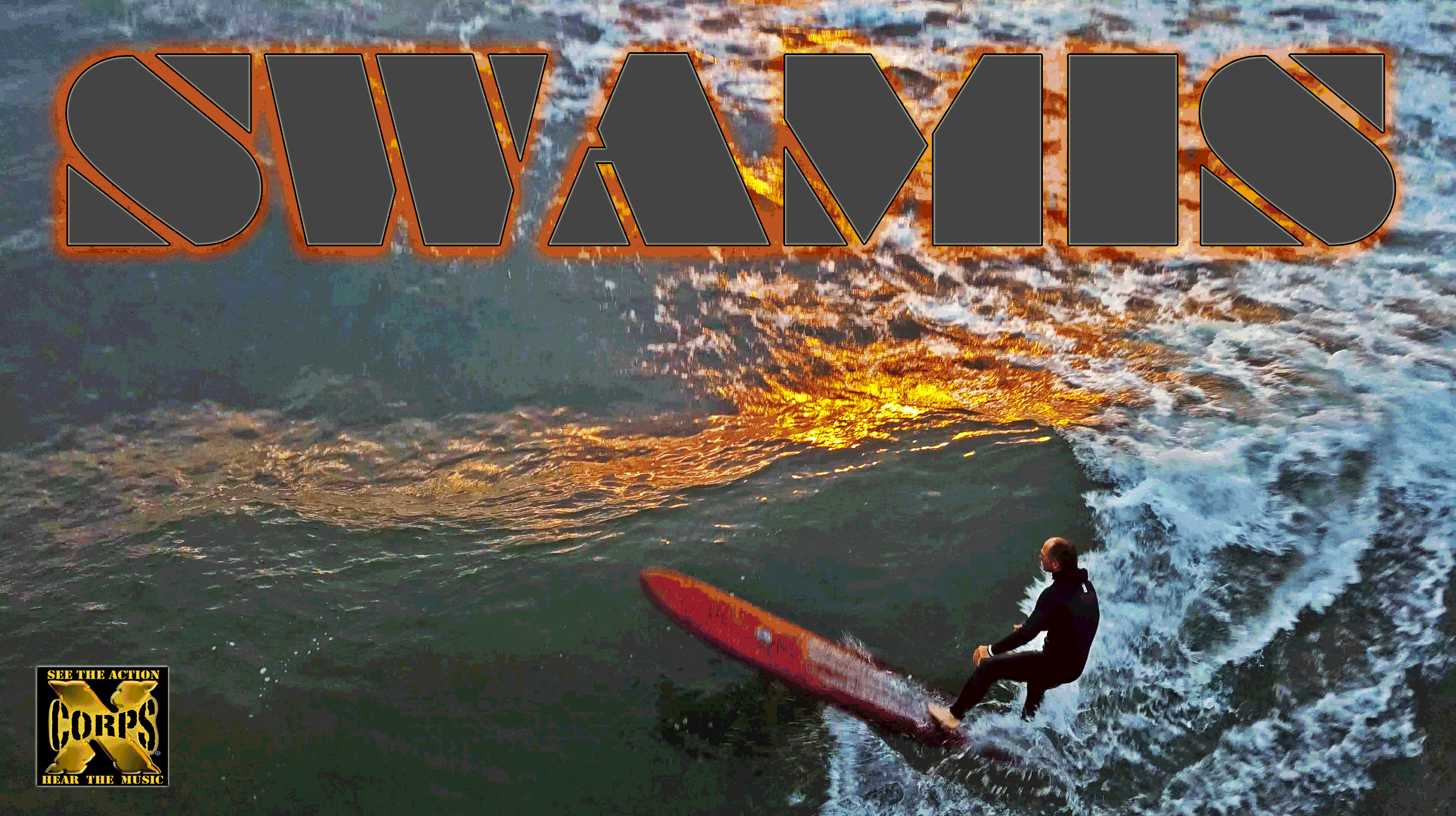 Xcorps Coastal Surf Recon SWAMIS March 23, 2018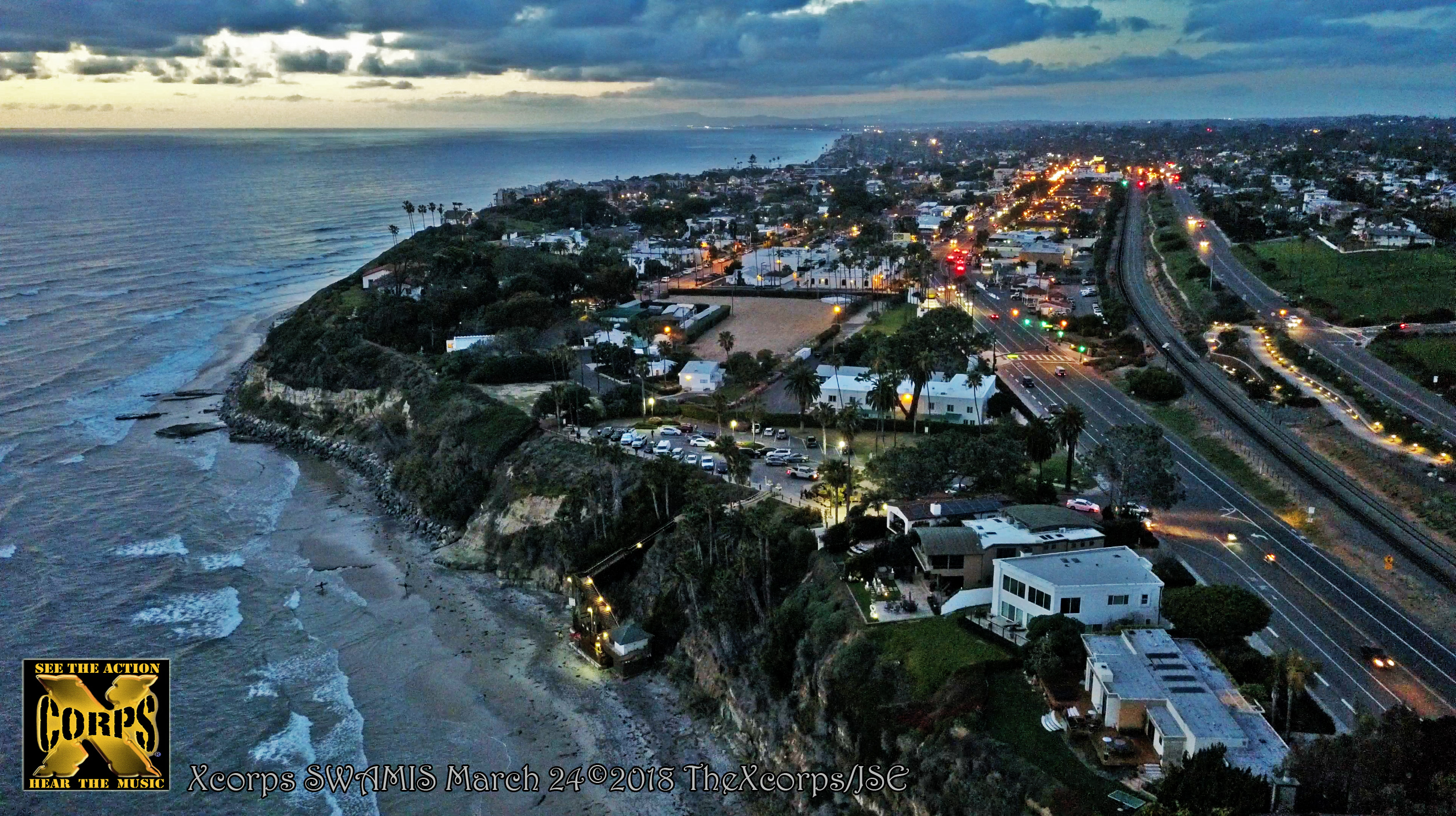 KING TIDE – SWAMIS December 26, 2018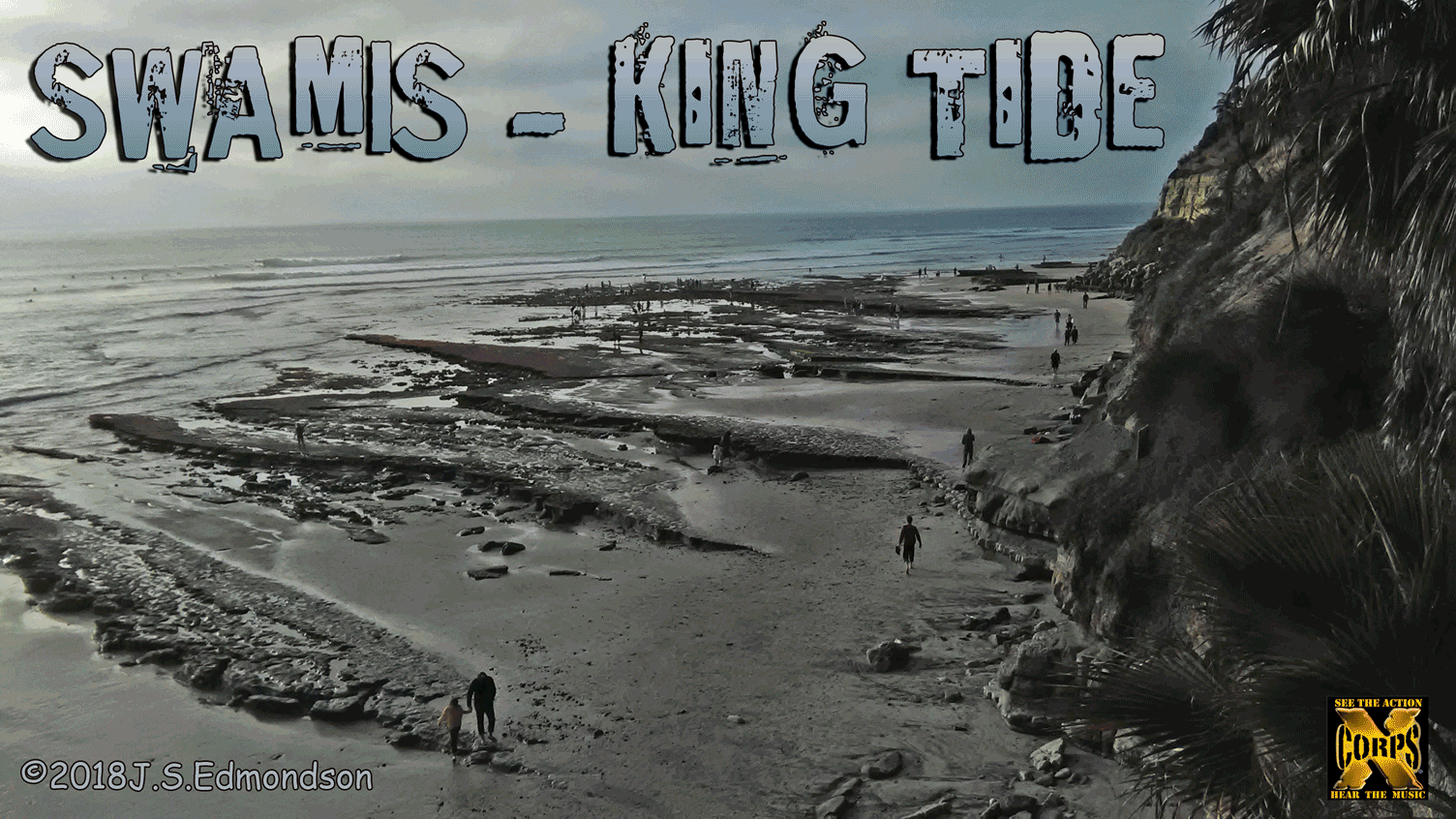 See The Action Hear The Music Join The Xcorps!
CONTACT XCTV
http://actionsportsmusictv.com/index.php/xcorps-tv-contact/
 BINGE WATCH FULL Xcorps Show Episodes 1-65 – NO COMMERCIALS!
http://actionsportsmusictv.com/index.php/xcorps-tv-watch-full-shows-1-64/
©2019 TheXcorps  Xcorps TV is based in Encinitas California
ABOUT XCORPS TV
http://www.ActionSportsMusicTV.com