Xcorps Fashion TV Presents – Maquillage Makeup Academy – A Kenneth Barlis Photo Shoot
Xcorps Fashion TV Presents La Jolla International Fashion Film Festival 2017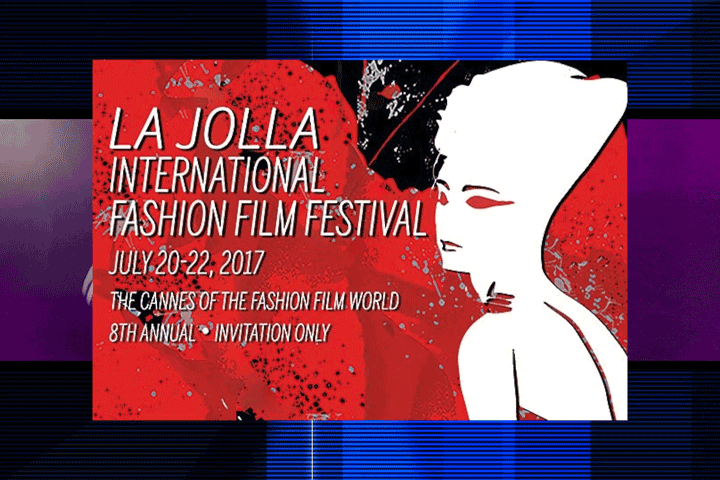 Xcorps TV presents the La Jolla International Fashion Film Festival 2017 – part 1 VIDEO BELOW


Xcorps Fashion TV 2017 – Jessica West interviews MARCO De Ornella
Xcorps X PRESS Xcorps TV Saturday July 22, 2017 La Jolla California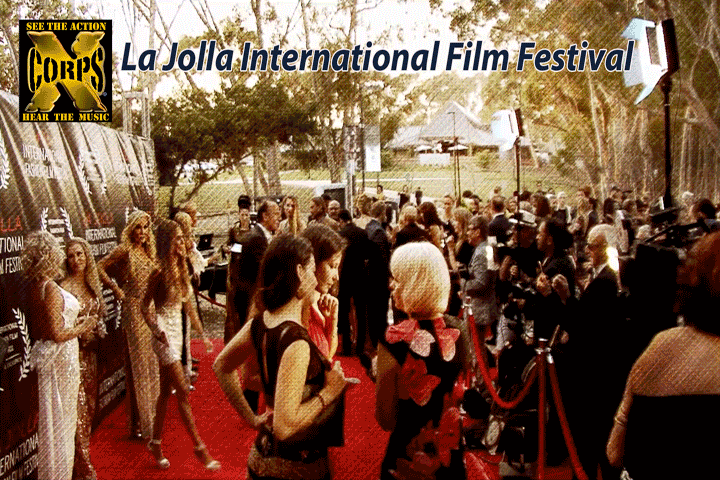 The Xcorps TV cameras were rolling again this year at the La Jolla International Fashion Film Festival with host Jessica West covering the red carpet event in La Jolla California.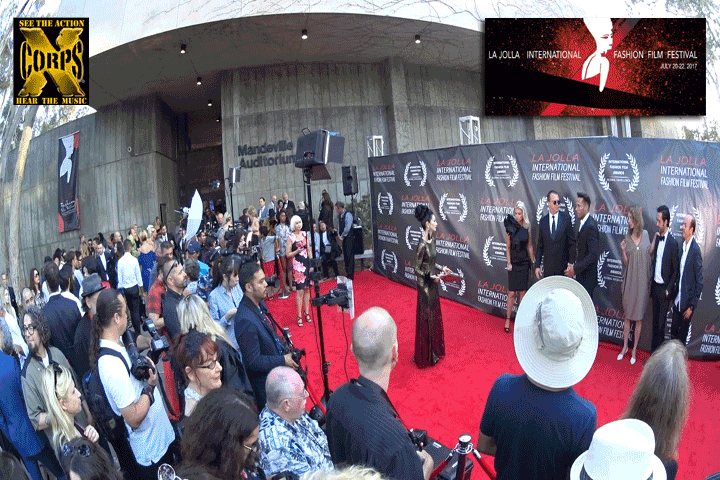 Xcorps TV fashion lifestyle TV reports from the film festival red carpet event with film makers, actors and producers from around the world making up a wild mix of short films screened over the 3 days.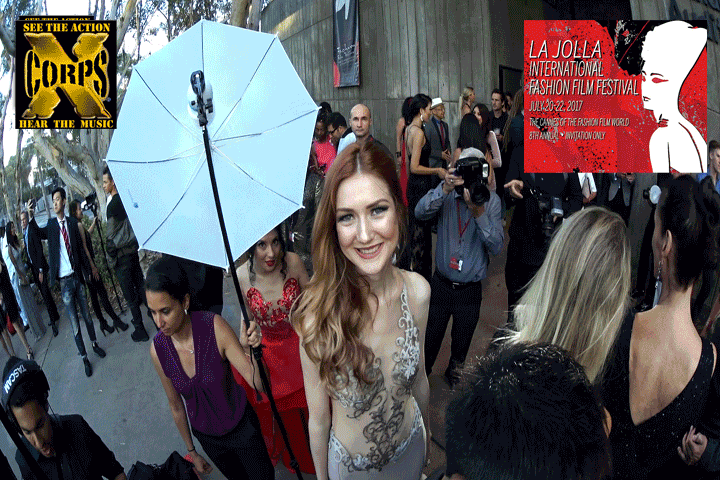 Check out the swank fashions and interesting people gathered here as Jessica West who has her own swimwear fashion line called IslaAditi talks to some of the directors and creators of the films as well as with festival producer Fred Sweet.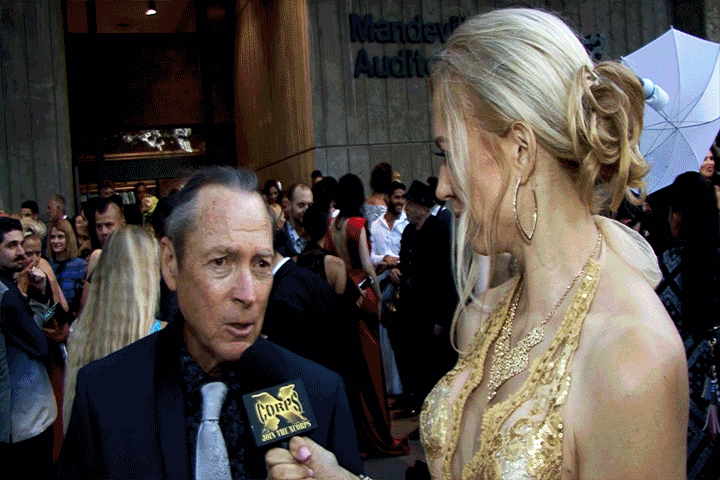 This is part one of the series of reports with XCTV San Diego coverage of this fashion film festival event.
Hosted by Jessica West reporting for Xcorps TV.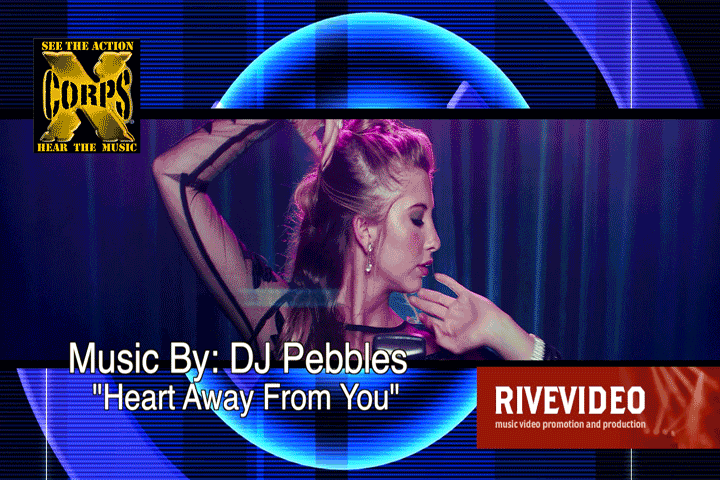 Music by RIVE promoted artist D.J. Pebbles "Heart Away From You"
Models by San Diego Model Management. Special thanks to Fred Sweet and Linda Comer.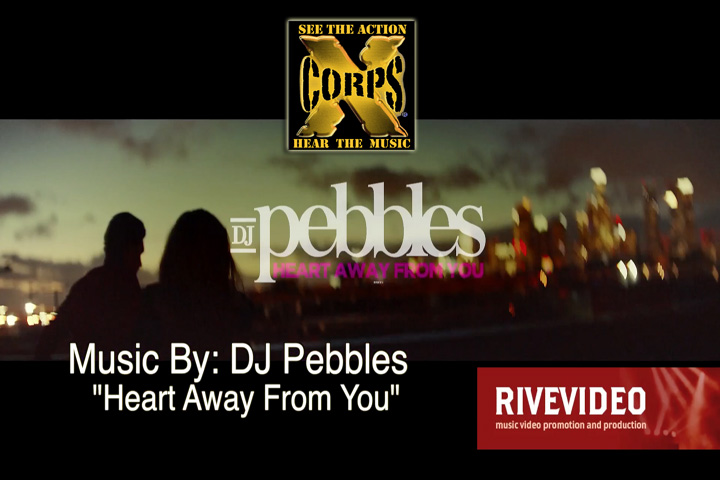 Stay Tuned for additional video segments on this event from XCTV.
See The Action Hear The Music Join The Xcorps!
A JSE Film TRT – 4:00 7/2017
J.S. Edmondson ©2017 TheXcorps
Xcorpstv.com
http://www.actionsportsmusictv.com/

Check out this cool Fashion Photography stuff:
Xcorps TV presents the La Jolla Fashion Film Festival 2016 – part 1
Mitzie Kapture as Sgt. Rita Lee Lance. JSE Photo.
Silk Stalkings is a crime drama television series