Xcorps Fashion TV Presents SWIM WEEK LA.
Xcorps Fashion Lifestyle TV reporter Jason Lazo is in LA for SWIM WEEK checking out the Catwalk with a close up look at the IslaAditi Swimwear Line!


Xcorps Fashion TV Presents IslaAditi at LA SWIM WEEK – VIDEO
The XCTV cameras were rolling at the beautiful Skirball Cultural Center in Los Angeles during SWIM WEEK in Los Angeles with multiple designers presenting their swimwear collections to the line buyers present.

Xcorps host Jason Lazo reports on the fashion scene with the focus on the 10 beautiful models strutting the new exclusive Isla Aditi collection of uniquely designed bikini's and monokini's down the fashion catwalk!
Jason talks with line creator Jessica West about the unique qualities of IslaAditi which include recycled materials! IslaAditi swimwear features bold architectural deco designs with bold colors, vintage flair, and exquisite prints.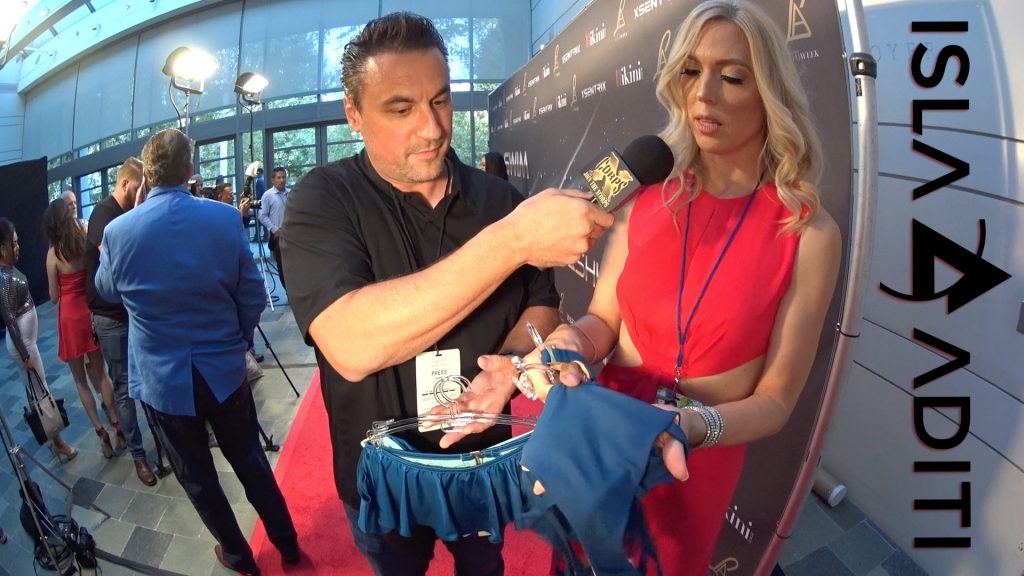 On the Runway LA Fashion Swim Week – The sophisticated and uniquely sexy swimwear brand ISLAADITI was one of several lines featured on the fashion runway August 9th at the Skirball Cultural Center part of Los Angeles Fashion Swim Week – a branch off from the popular Miami Swim Week showcasing national and international fashion swimwear designers.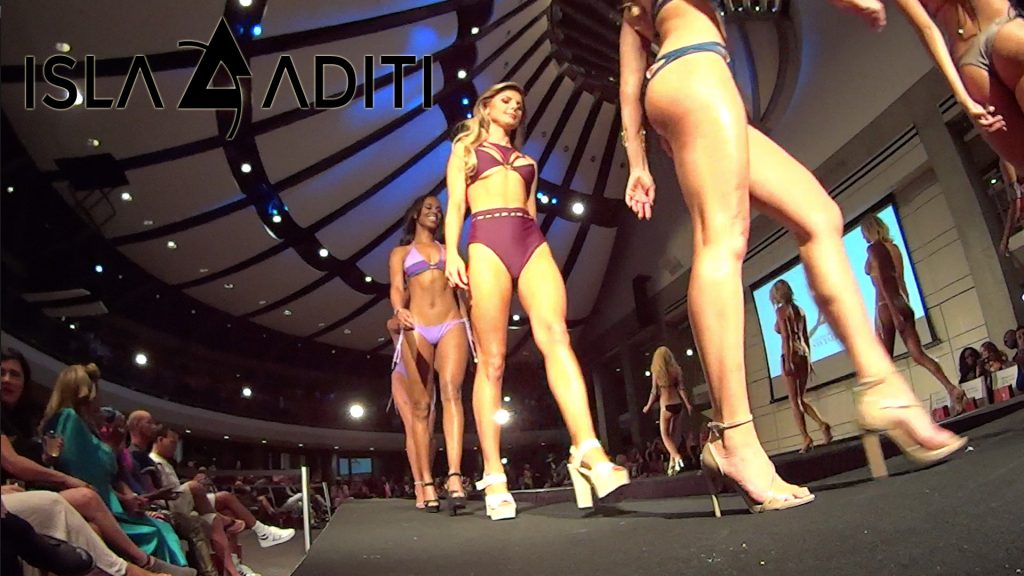 This West Coast fashion event is a big glamor, style and celebrity happening and an ideal place to feature the newly created ISLAADITI swimwear collection currently launching with a portion of profits supporting higher education for Maasai girls in rural Kenya and the support of clean water projects.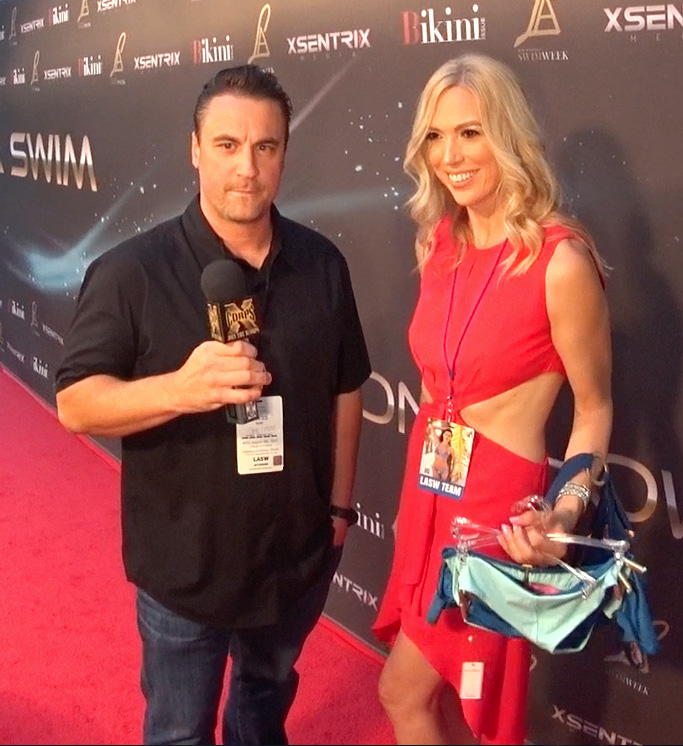 ISLA ADITI is a chic and luxurious swimwear brand offering alluring resort pieces designed for strong, independent women. Most of the unique designs are reversible and the line reflects sustainability with manufacturing that includes use of eco-friendly Econyl fibers derived from post consumer materials.

Isla Aditi is a modern swimwear classic synonymous with beauty, luxury, and quality.  These architecturally influenced collections are travel inspired and fused with bold tropical colors.  Our swimwear is proudly made in the USA with impeccable attention to detail.  Most pieces are seamless and reversible, designed to flatter women with a gorgeous, sexy fit!

"The name "Isla," spanish for island, reflects the brand's island inspiration and resort lifestyle. "Aditi" is a feminine name that captures the spirit of the brand, meaning boundless and free. Be adventurous, boldly inspired, and empowered to be boundless and free", Jessica West. www.islaaditi.com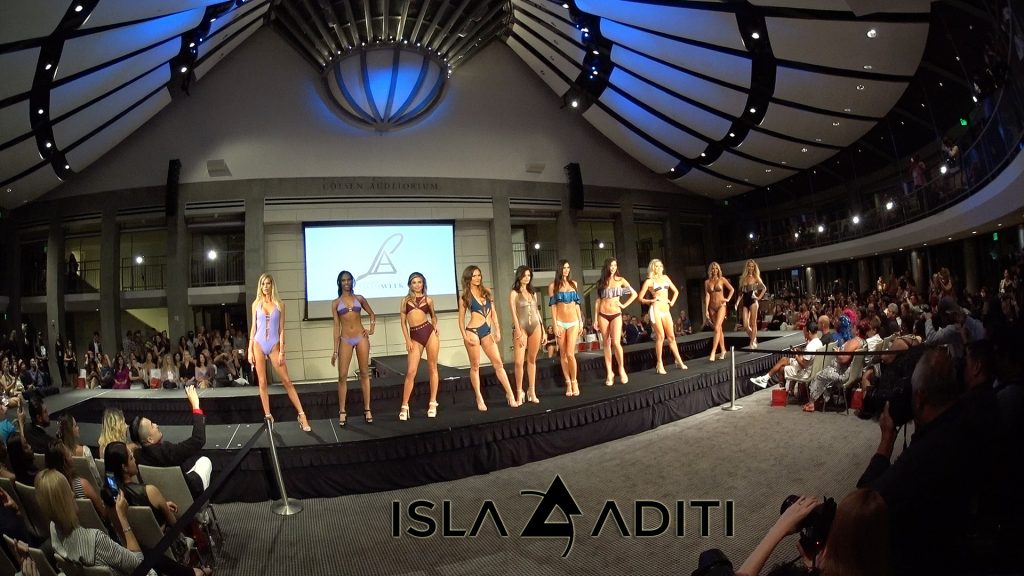 Stay Tuned for more IslaAditi fashion lifestyle video segments from XcorpsTV hosted by Jason Lazo and Jessica West. Still photography by Jason Lazo.
Produced by XCTV and Jessica West/IslaAditi.
A J.S.Edmondson FilM 8/2017 TRT- 6:00 ©2017 The Xcorps
See all the Action Hear all the Music Join the Xcorps.
http://www.actionSportsMusicTV.com/
Recent LA shoot for fashion and swimsuit line Isla Aditi – A JSE Fashion FiLm
Produced by Jessica West. Watch Short seXy Promo VIDEO Below:

ISLA ADITI Presents New Swimware Line Behind the scenes photo shoot VIDEO.
Check out the seXy new Isla Aditi swimsuit video featuring a behind the scenes look at a IslaAditi photo shoot.
Photographers:
Peter Carillo (Still shooter)
Stuart Edmondson (Video shooter)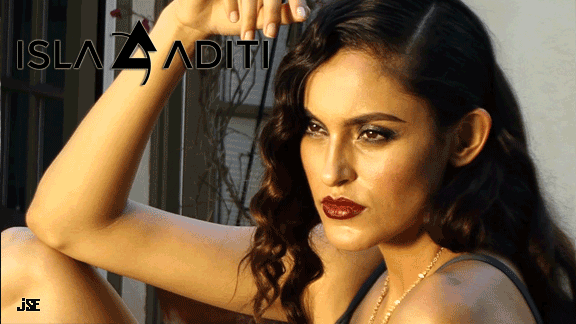 models:
Sonia Sandha
Taelyr Robinson
Kristen Dugas
Hair and Makeup – Kenye Hart
Location: The Gailey House Los Angeles, CA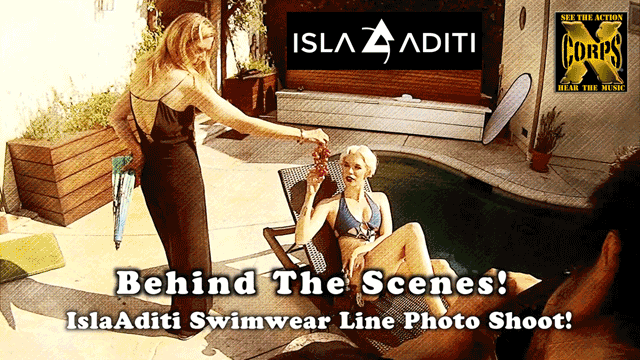 A J.S.Edmondson FiLm Xcorps TV Produced By Jessica West.
www.islaaditi.com
©2016StuartEdmondson
Stills from the video footage below: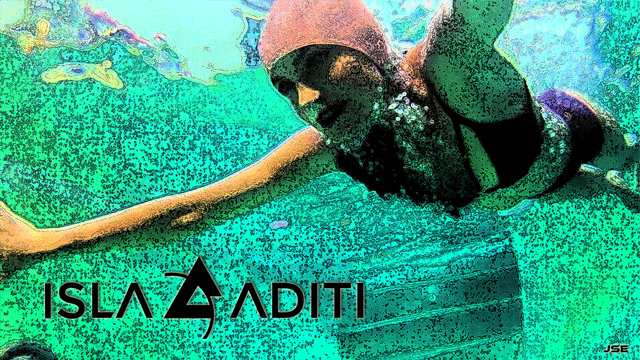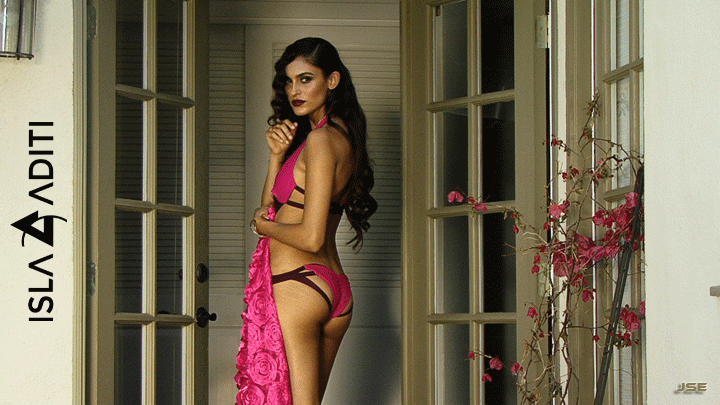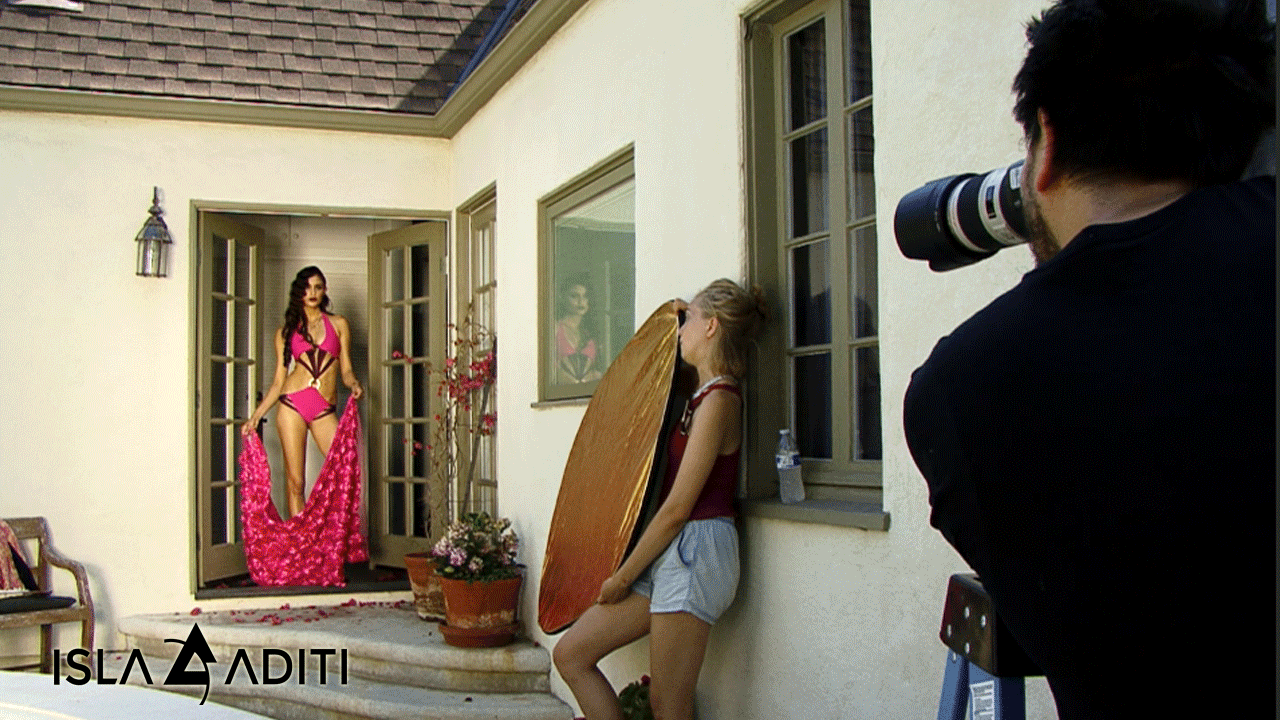 http://www.actionsportsmusictv.com/

Check out this cool Fashion Photography stuff:

Xcorps Fashion TV Presents La Jolla International Fashion Film Festival 2017

Xcorps TV Presents the La Jolla Fashion Film Festival – 2016 part 1
http://actionsportsmusictv.com/index.php/more-xcorps-fashion-tv/