Xcorps Fashion TV – Presents Italian Fashion Photographer Rossano Maniscalchi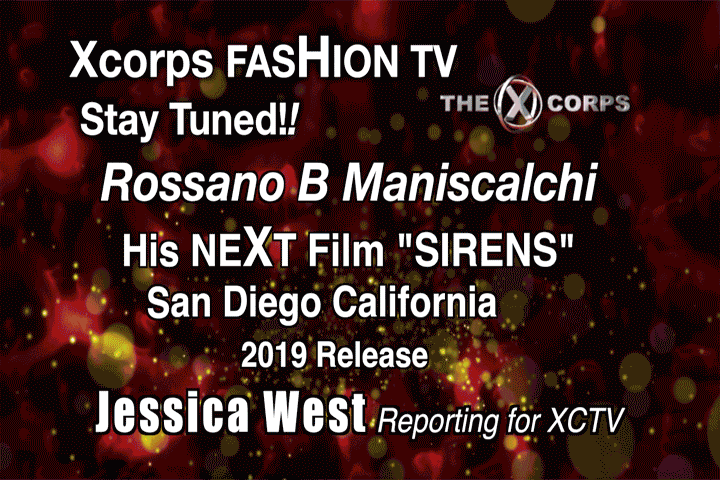 Xcorps Fashion TV Presents Rossano Maniscalchi a Fashion Photographer and Fashion Film maker based in Florence Italy.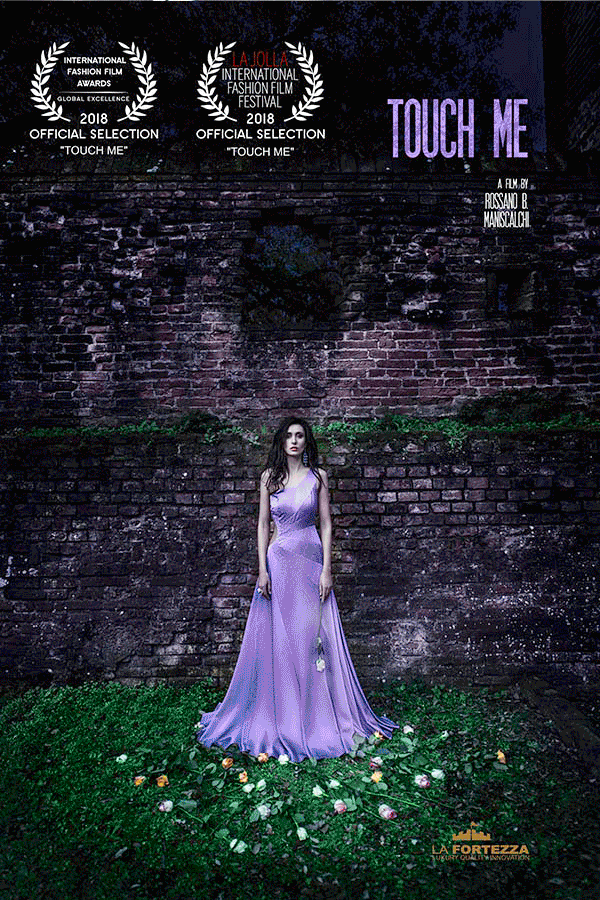 This XC Fashion TV special video release is a visual collage made up from hundreds of Rossano's Fashion and Celebrity photographs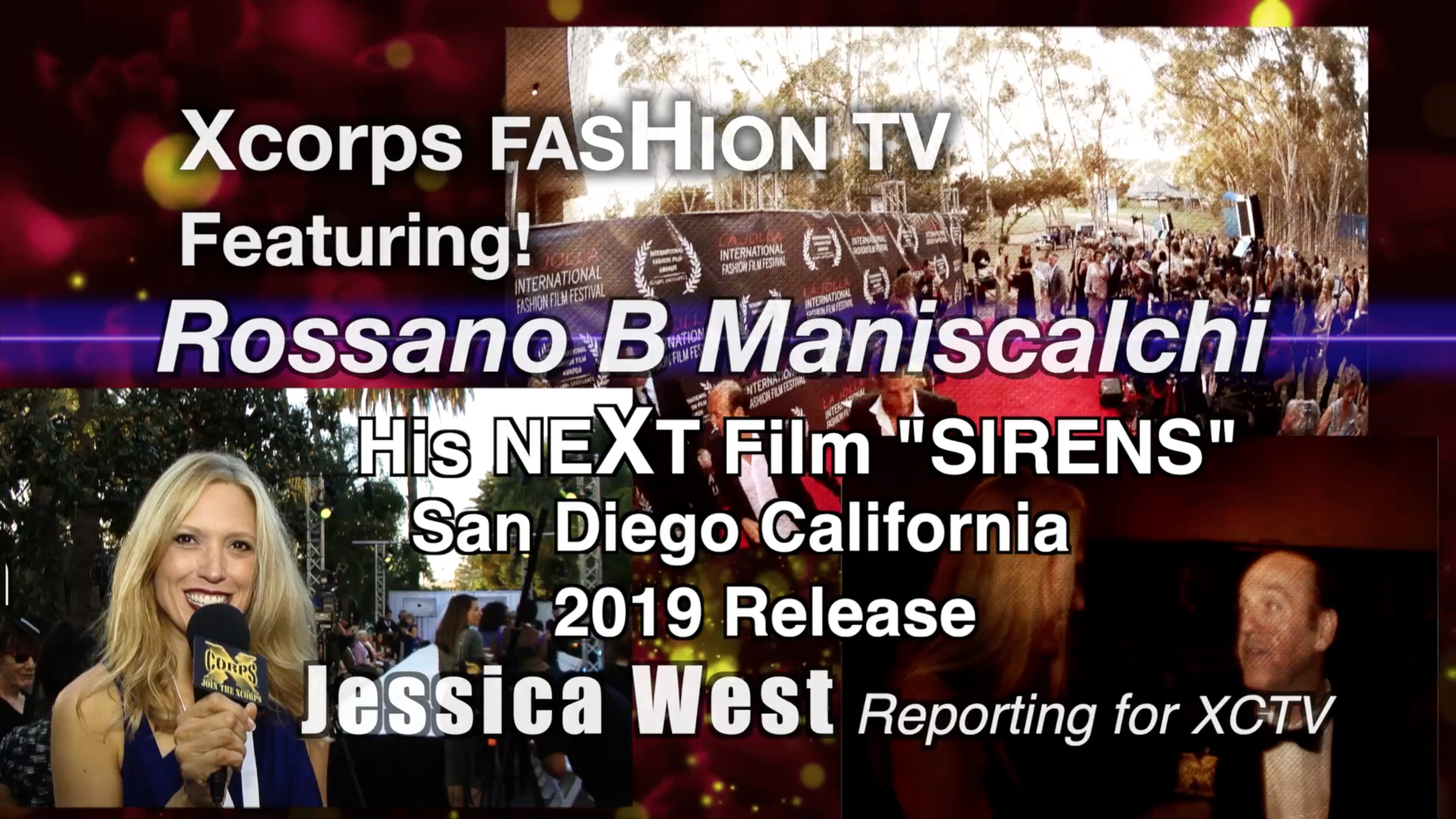 WATCH VIDEO –  XCTV G DRIVE PLAYER – A  wild fast paced video montage of some of his best artistic works to date…Hang On!
Stay Tuned for the upcoming XC Fashion TV show episodes featuring scenes during the filming of Rossano B. Maniscalchi's next fashion film named SIRENS to be filmed in various locations in La Jolla and other locations in San Diego in November/December 2018.
Rossano Maniscalchi promo video 9/2019 Trt:2:09
Xcorps TV ARCHIVE.org VIDEO PLAYER
Rossano's new film called "SIRENS" is slated for a 2019 release and entry into the La Jolla International Fashion Film Festival which is one of the largest fashion film festivals in the world!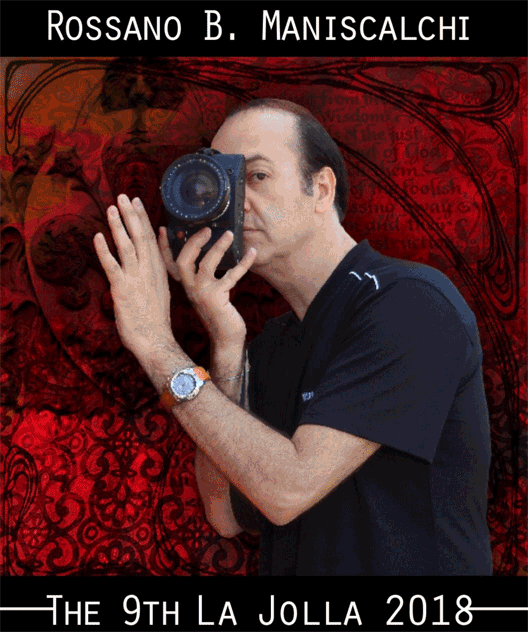 Creator of the IslaAditi line of swimwear Jessica West reports from the location shoot sets including Rossano's upcoming film SIRENS to be filmed in La Jolla California.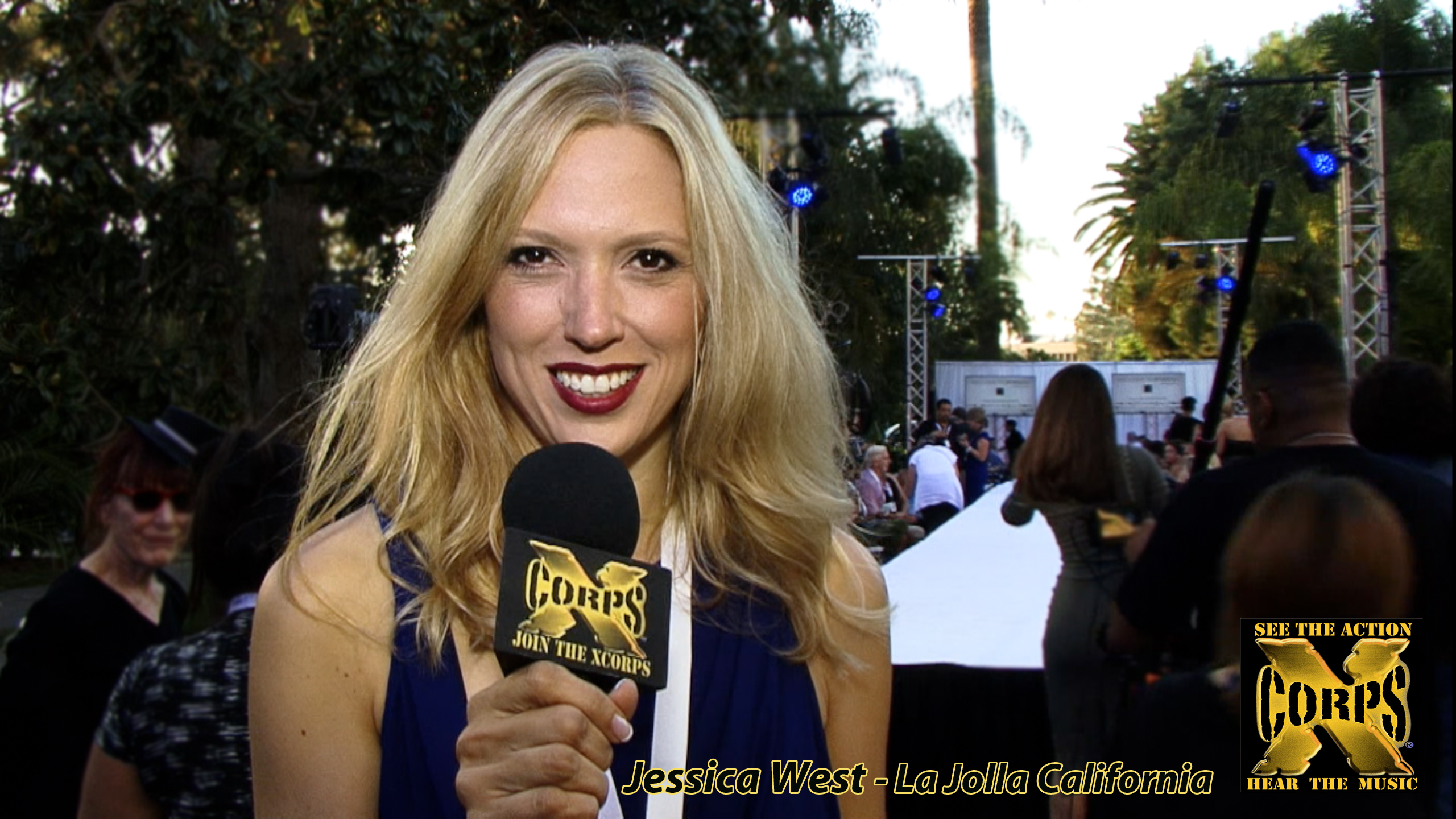 Interested in MEDIA SPONSOR BRANDING in Rossano's Nest Film "SIRENS"?
CLICK HERE – SPONSOR PAGE: http://actionsportsmusictv.com/index.php/xcorps-fashion-and-music-lifestyle/xcorps-fashion-tv-presents-rossano-maniscalchi-photographer-filmmaker/media-sponsor-page-xcorps-tv-rossano-b-maniscalchi-fashion-film-sirens/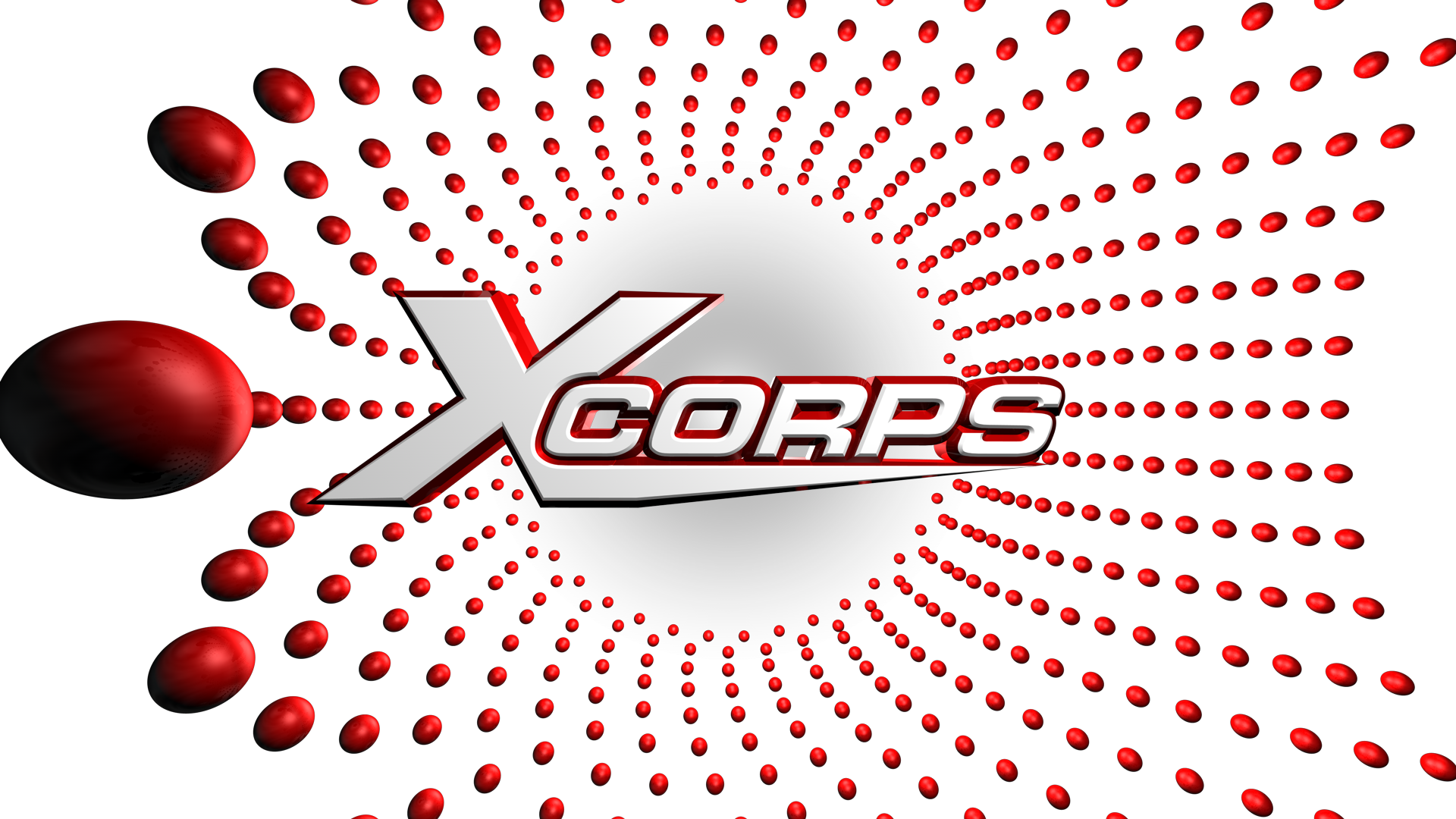 Xcorps TV – MADE IN THE USA! ©2018TheXcorps

XCTV PLATFORM HOME: http://actionsportsmusictv.com/
Xcorps Action Sports Music and Fashion TV