Xcorps Music TV is POWERED by RIVE!

Check out RIVE
RIVE VIDEO PROMOTION
MUSIC VIDEO PROMOTION, DISTRIBUTION, SUBMISSION & PUBLICITY

RIVE is a ONE STOP shop for Music Video Promotion and Social Media Management with over 20 years experience promoting music videos, and we have great relationships with network music programmers.
RIVE can introduce your music video to entertainment programmers like Xcorps TV, securing the airplay your music video needs to be seen by huge national and international audiences. It is THIS AIRPLAY that will ORGANICALLY INCREASE YOUR VIEWS by driving new fans to your social sites, YouTube and iTunes pages. Rive creates fans and fans create views!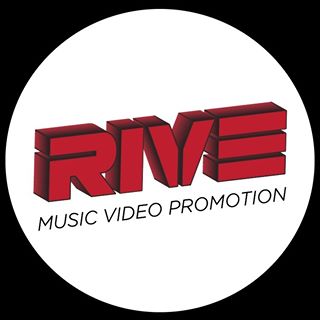 Mainstream POP, EDM, Indie Rock, Metal, Urban, Hip Hop, R&B, Soul, Reggae, Christian Rock, Holy Hip Hop.
Xcorps X PRESS – March 29, 2019 Del Mar California USA PRESS – NEW Video Release – "ORN EXPO" Del Mar part 1.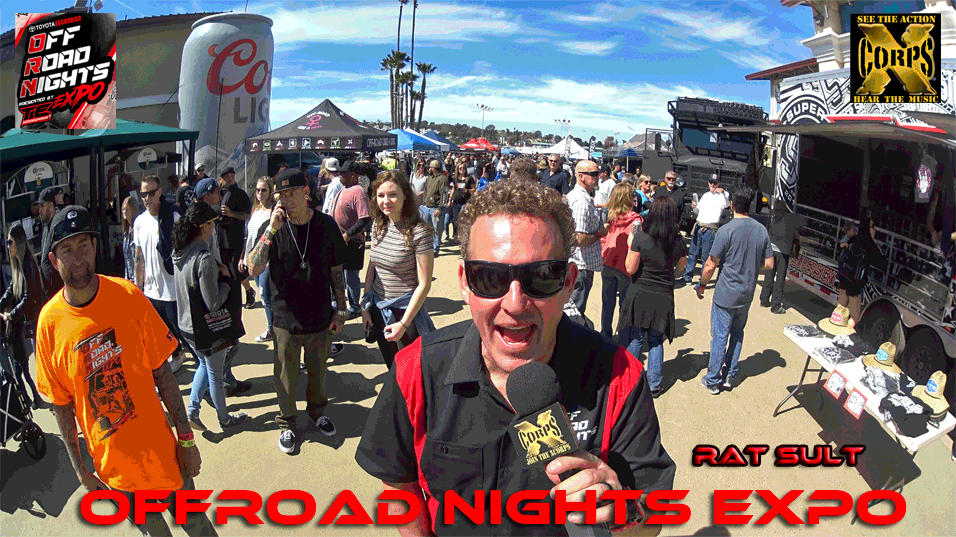 XCTV cameras rolled with the Action at the Off Road Nights EXPO held at the Del Mar Fairgrounds San Diego March 23rd.
WATCH VIDEO HERE:

Xcorps host and producer Rat Sult was at the wheel of the massively awesome off road motorsports lifestyle festival held March 23 at the famous race track location in Del Mar just north of San Diego California.
RETURN to XCORPS TV HOME PAGE
©2019TheXcorps
http://actionsportsmusictv.com/