Xcorps Action Sports TV 4X4 Off Road Adventures
Xcorps Action Sports Music TV Presents "The Jump Champs" – Full Show Segment VIDEO Part 1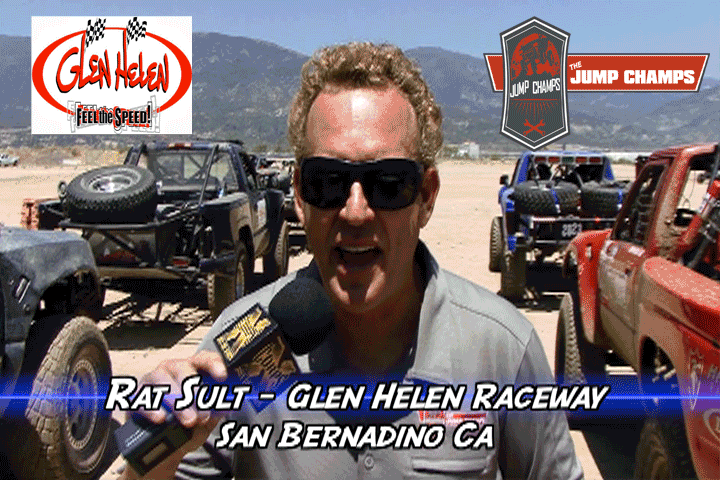 SHOW VIDEO – CLICK BELOW – Action Sports Music TV Special Presentation The Jump Champs – Part 1


*DOWN LOAD MUSIC from this XCTV SHOW segment – KOBRA and The LOTUS

XCTV continues its focus on the off road motorsports world this time filming the 2nd annual "The Jump Champs" event held the weekend of May 13, 2017 at the historic Glen Helen motor sports track.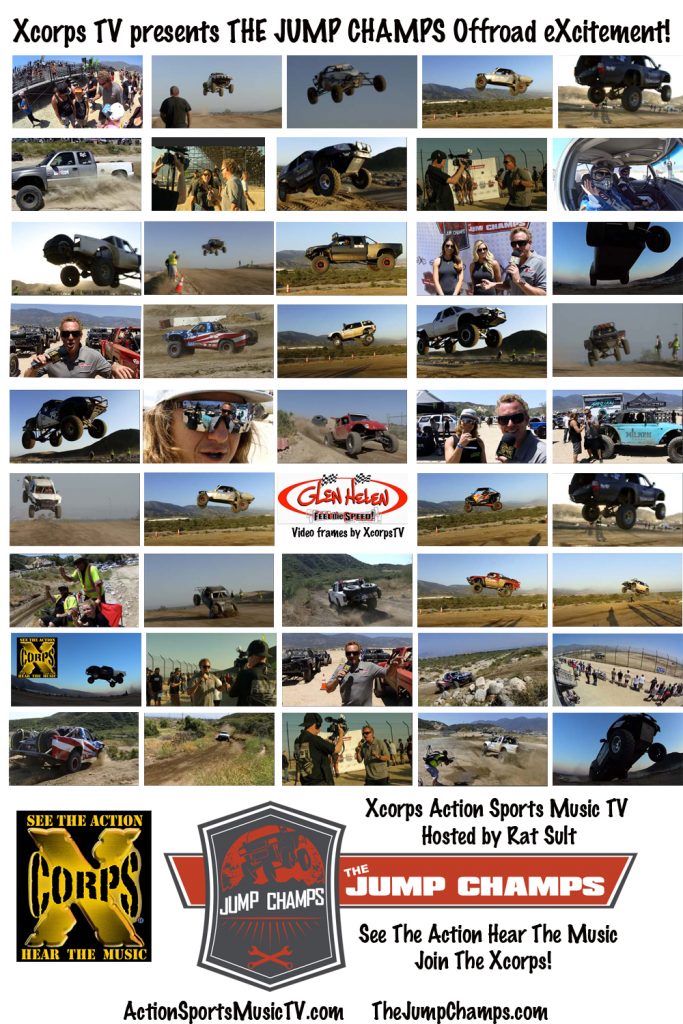 The OffRoad all terrain vehicle madness was awesome and non stop going all day and open to the public with dust lifting Baja Style time trials followed by a major BIG AIR Jump Contest off a dirt launch all happening at the Glen Helen Raceway in San Bernadino Ca.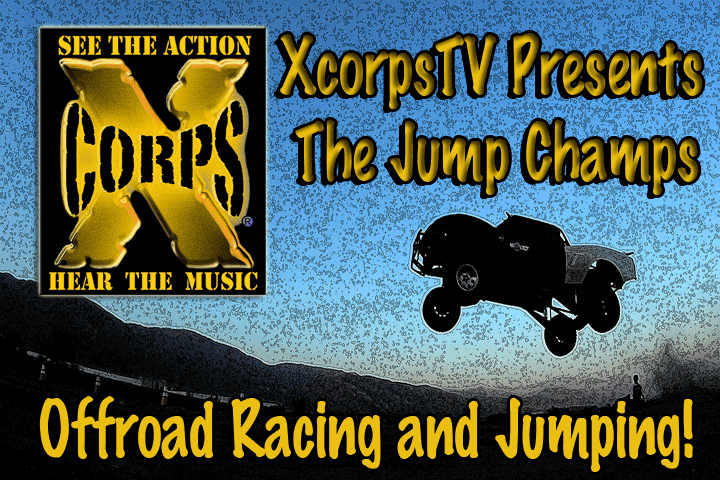 Hosted by Rat Sult reporting for Xcorps TV who interviews event producer Andrea Kepler along with a cool look at the underground race world with Rat talking to viral film maker and off road driver Blake Wilkey whose 800 HP fully customed Baja Bug rolled some radical wheel time in the San Diego street film "Urban Assault" which got him some viral video fame and a little jail time to go with it!
Hear his story here on XCTV!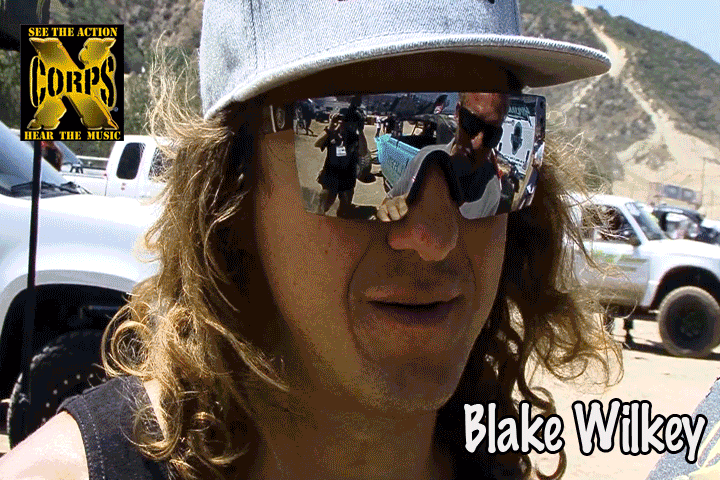 *Kids – Please Note Do Not follow these Wilkey driving tips when making your own viral video.
See wild action clips clips from his film during the interview with Rat who also talks about his new retail "Shreddy" line and then Stay Tuned to watch Blake take his heavily modified Off Road VW Bug on an eXtended flight flight off the Glen Helen Jump Champ kicker ramp!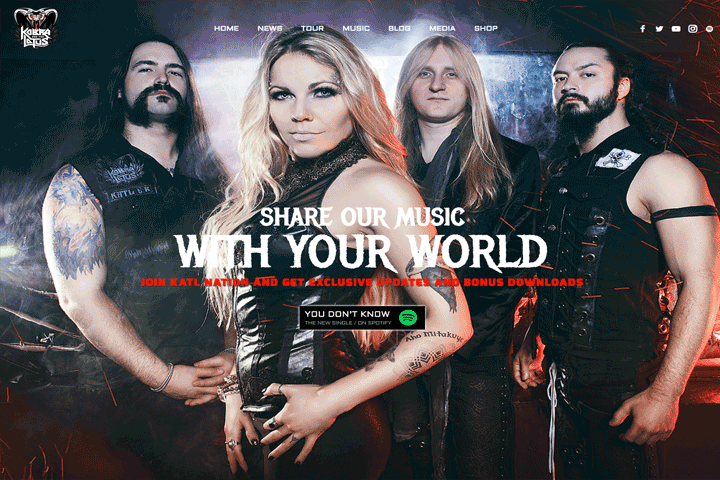 Special Thanks to The Jump Champs producers Sean Kepler and Andrea Kepler, Blake Wilkey and also to the RIVE promoted Napalm Records band Kobra and The Lotus which IS the twisted metal aspect of this video segment led by seXy vocalist performer Kobra Paige belting out the song "You Don't Know" off the "Prevail I" release.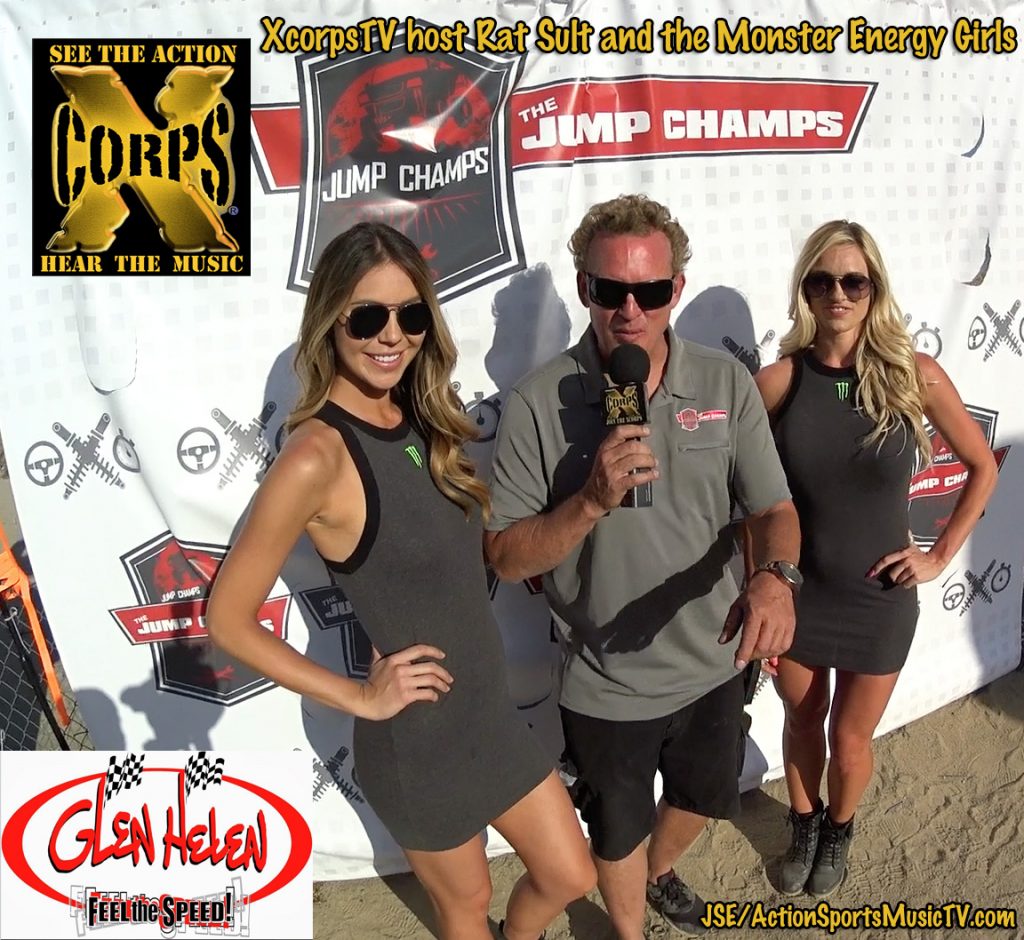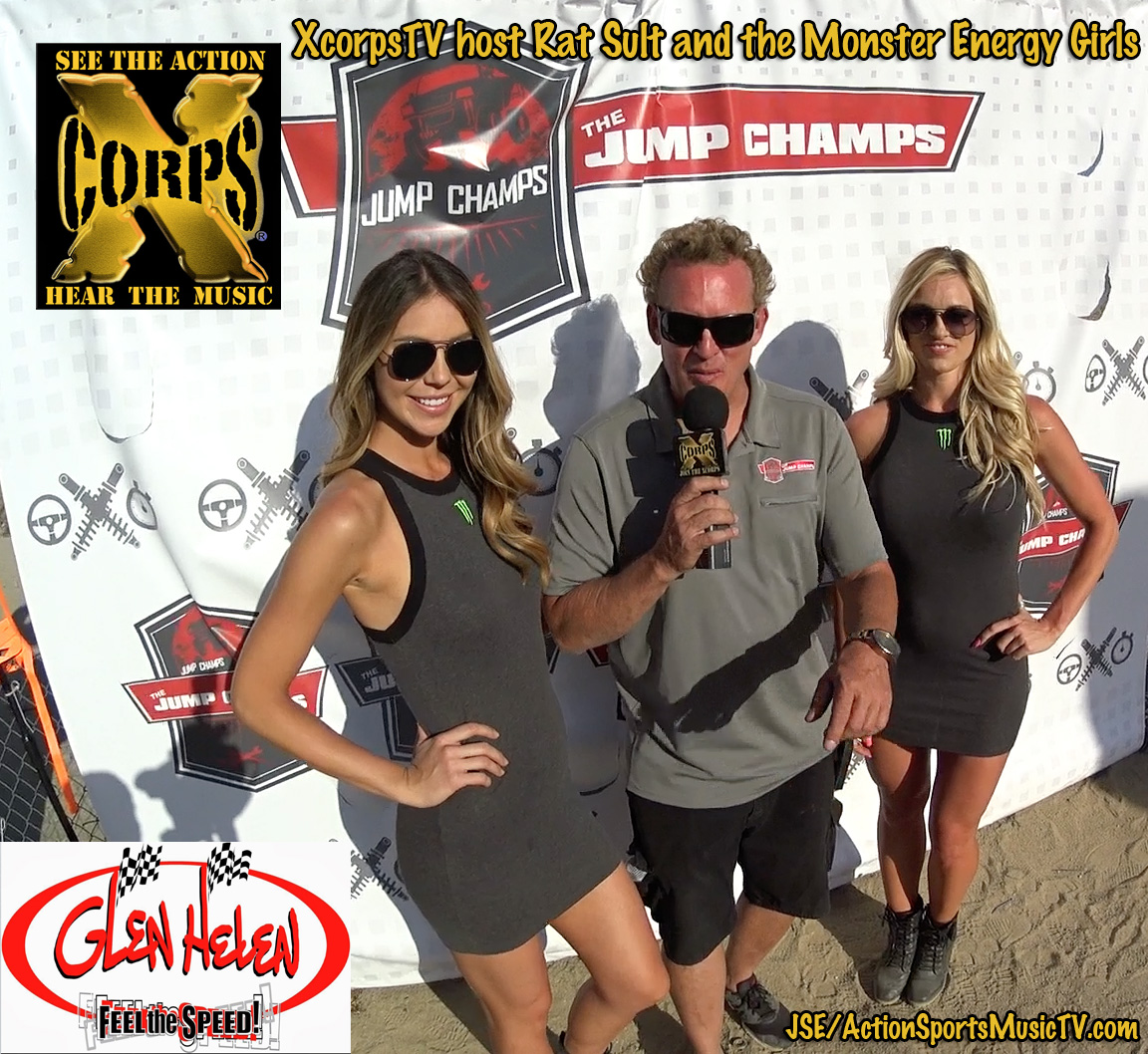 See The Action Hear The Music Join The Xcorps!
A J.S.Edmondson Film – 5/2017 Release TRT-6:39
Super B Cam footage by XCTV producer Lisa Edmondson
See our Action Sports and Music portal:
http://www.ActionSportsMusicTV.com/
©2017TheXcorps

COOL VIDEOS and TOYS
http://actionsportsmusictv.com/
http://xcorpsmusictv.com/

WANT YOUR OWN WEBSITE or Happening Blog? – Sign Up Here!
NAMECHEAP Web Hosting and URL's
Xcorps 4X4 Off Road Adventures – If your into motor sports adventures off road style then this is the place to check out some cool videos shot at the most remote and OUT THERE places we could find… to get LOST – Stay Tuned!
XCTV 4X4 camera platform vehicle 1996 Jeep Grand Cherokee Loredo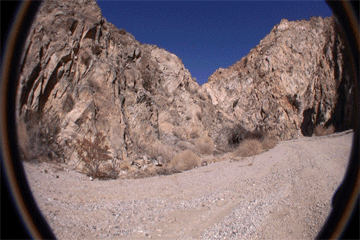 1.) Xcorps 4X4 Adventures SANDSTONE Canyon Anza Borrego Park California
http://actionsportsmusictv.com/index.php/2016/03/10/xcorps-4×4-adventures-presents-sandstone-canyon/>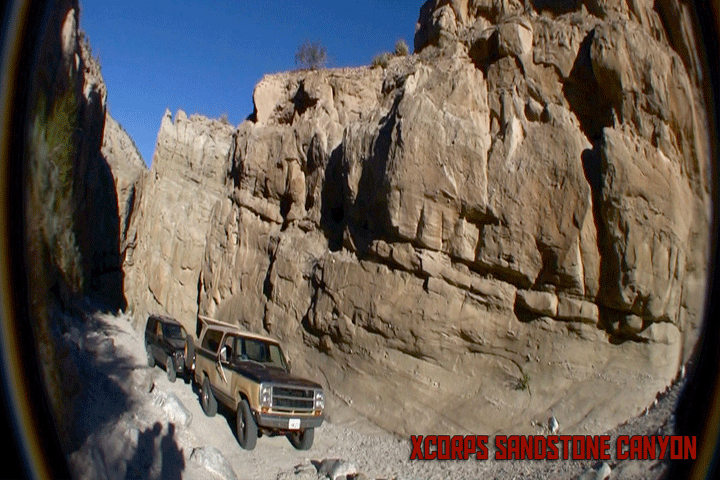 2.) Xcorps 4X4 Adventures JOSHUA TREE National Park California
Xcorps Action Sports 4X4 Adventures – Joshua Tree National Park
Xcorps Action Sports 4X4 Adventures – Joshua Tree National Park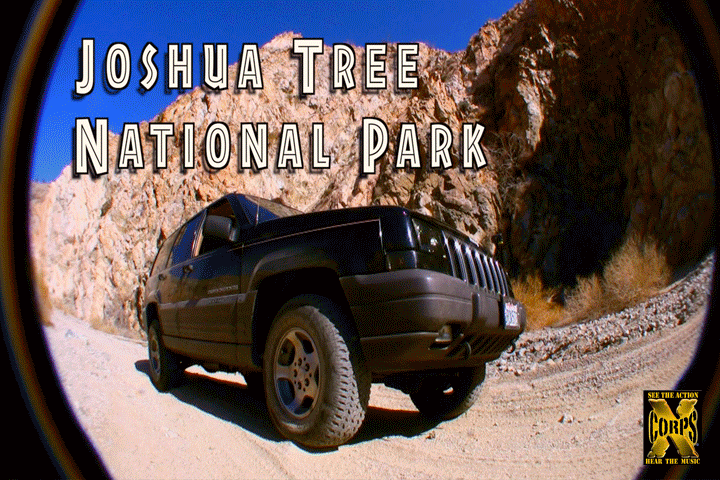 3.) Xcorps 4X4 Adventures LYTLE CANYON California
Xcorps 4X4 Adventures – LYTLE CANYON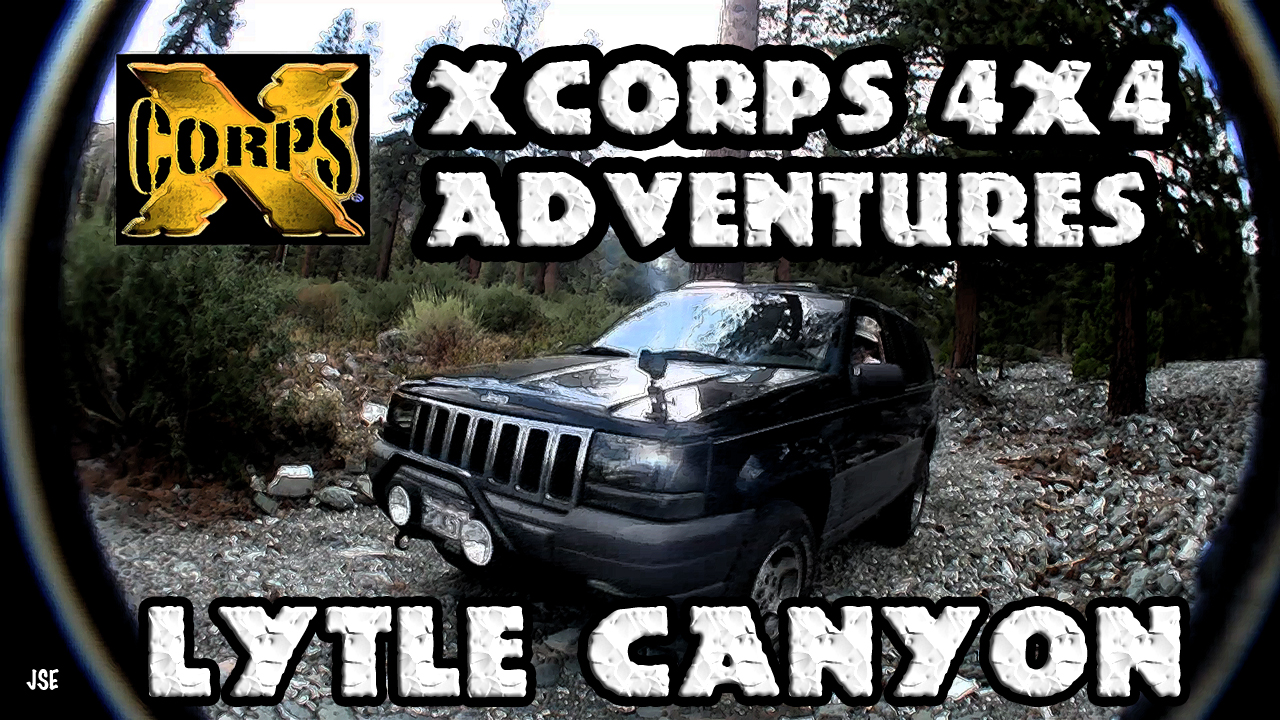 Xcorps Borrego Desert 4×4 Adventures Featuring Hunter Valentine Music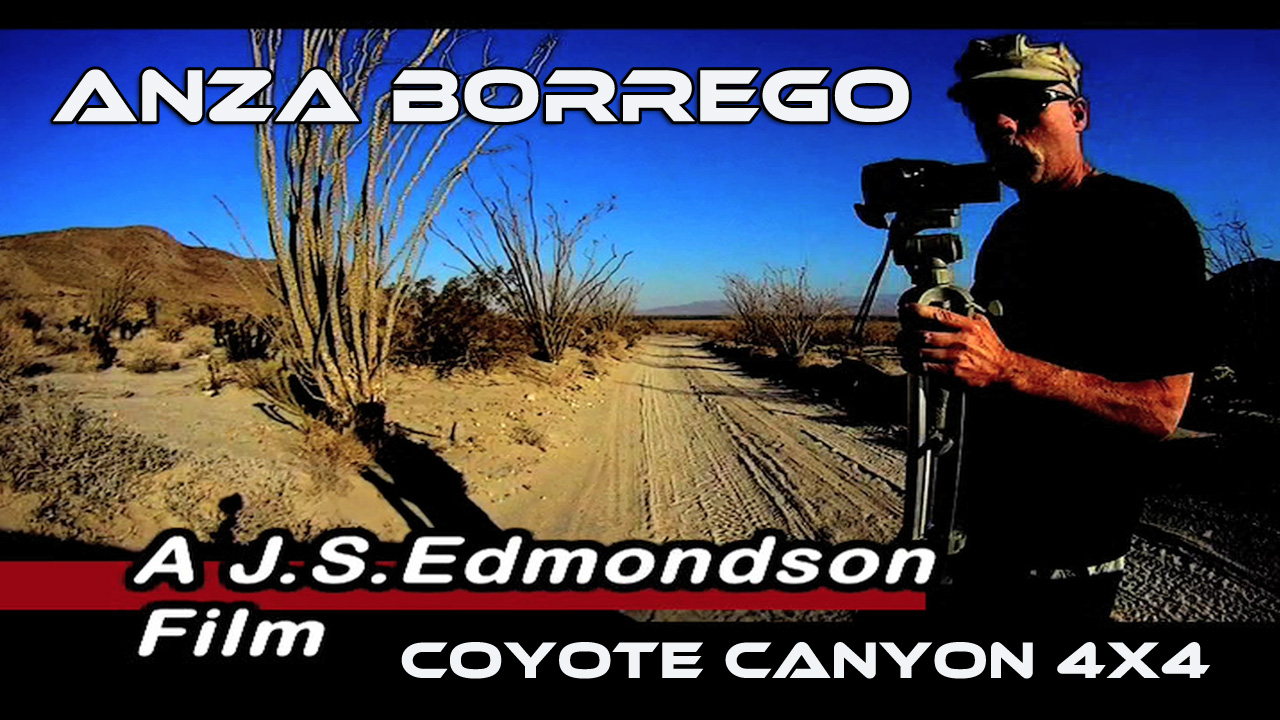 Team Xcorps rolls into Southern California's Anza Borrego Desert State Park here for some low gear 4X4 off road rock crawling in a super remote area known for its Spanish history and massive pristine natural beauty – Coyote Canyon!

Xcorps Action Sports Music TV . Borrego 4X4 Adventures with HUNTER VALENTINE Video – Click Below
DOWN LOAD MUSIC from this XCTV SHOW
Check the ON ROAD and OFF ROAD moves here with sweet sunrise and sunset shots in a California desert park which has more than 500 off road miles available to roll down! The Xcorps Jeep X cam unit even managed to find a couple small running stream crossings at a place that in 1774 the Spanish explorer Juan Bautista de Anza camped on an early expedition. Water is very hard to come by in this desert that often hits triple F numbers in the Summer. The pristine area MUST be respected on many levels!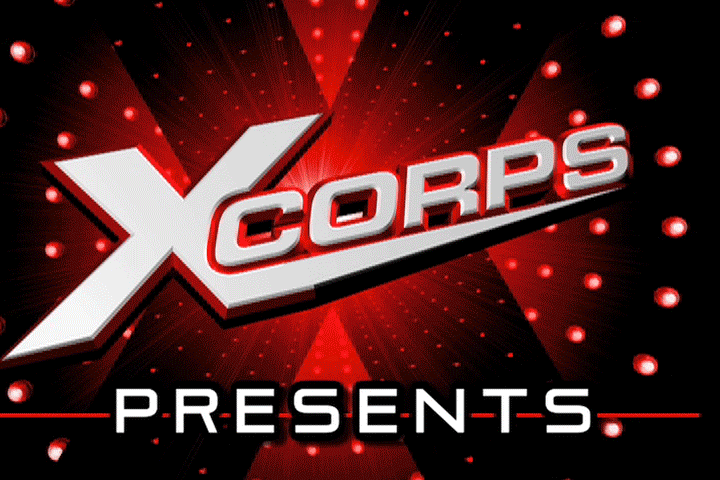 As usual Xcorps cameras were the only ones rolling with very few vehicles at all to be seen in the tolerable 105-degree heat! To shoot this video Xcorps used the new Sony HDR AS10 with the lens set at 170 degrees to cover the action from several angles! SUPER shooting in the gold desert light with the camera mounted on the hood of TheXcorps desert unit – a Jeep ZJ Grand Cherokee 4X4 resulting in a killer sharp POV film experience carried by great music!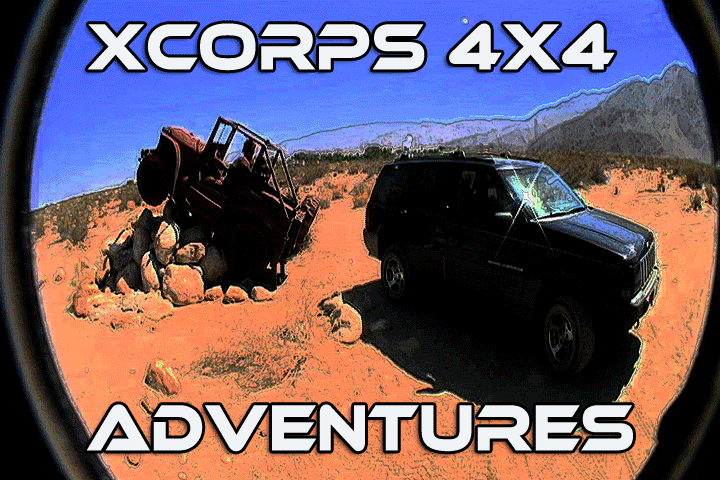 In this film segment are some sweet custom guitar riffs from XC amigo hombre Angelo Marruzzi along with a new music video from RIVE video promotions featuring jamming tough chick band Hunter Valentine led by Kiyomi McCloskey hailing out of Brooklyn NYC with a song called "The Pulse". The songs words fit the deserted hostile yet amazing Borrego desert scenery perfectly!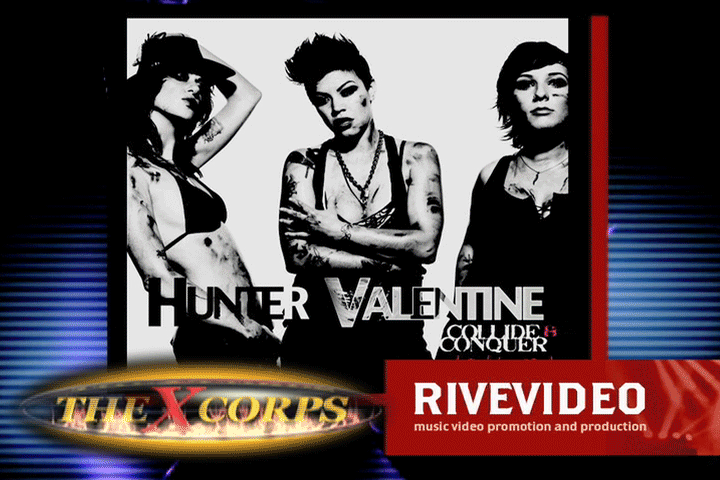 Xcorps thanks all the musical artists who have appeared on our Action Sports and Music TV show since 2001 we have always featured the music in our action sports TV format.
Sunrise fog shots were shot on the way from San Diego to Borrego cruising down Ca Hwy. 79 into Santa Isabel.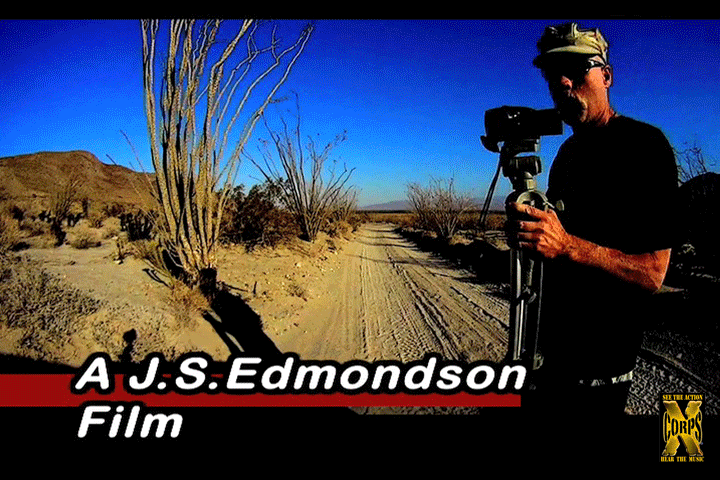 Want More Info on Anza Borrego

Stay Tuned for additional DESERT 4X4 Off-road Adventures on Xcorps episode called BORREGO X to be released soon!
Special Thanks to the California State Parks Anza Borrego station for their direction in the making of this film.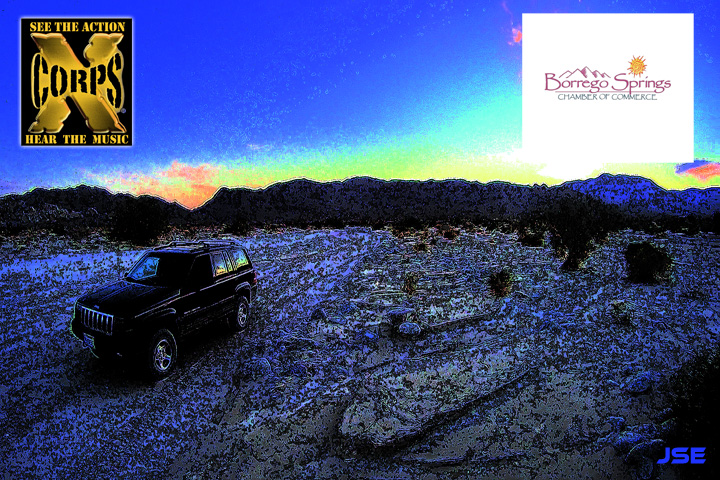 Additional Thanks to Linda Haddock and the Borrego Springs Chamber of Commerce The Borrego Springs Resort.
See The Action Hear The Music Join The Xcorps!
TRT-5:31
© 2016 TheXcorps
http://www.xcorpstv.com/
http://www.actionsportsmusictv.com/


Xcorps Action Sports Music TV . Borrego 4X4 Adventures with HUNTER VALENTINE Video – Click Below
DOWN LOAD MUSIC from this XCTV SHOW
Check Out These Cool Items!
Xcorps websites http://www.xcorpstv.com/
http://actionsportsmusictv.com/
http://xcorpsmusictv.com/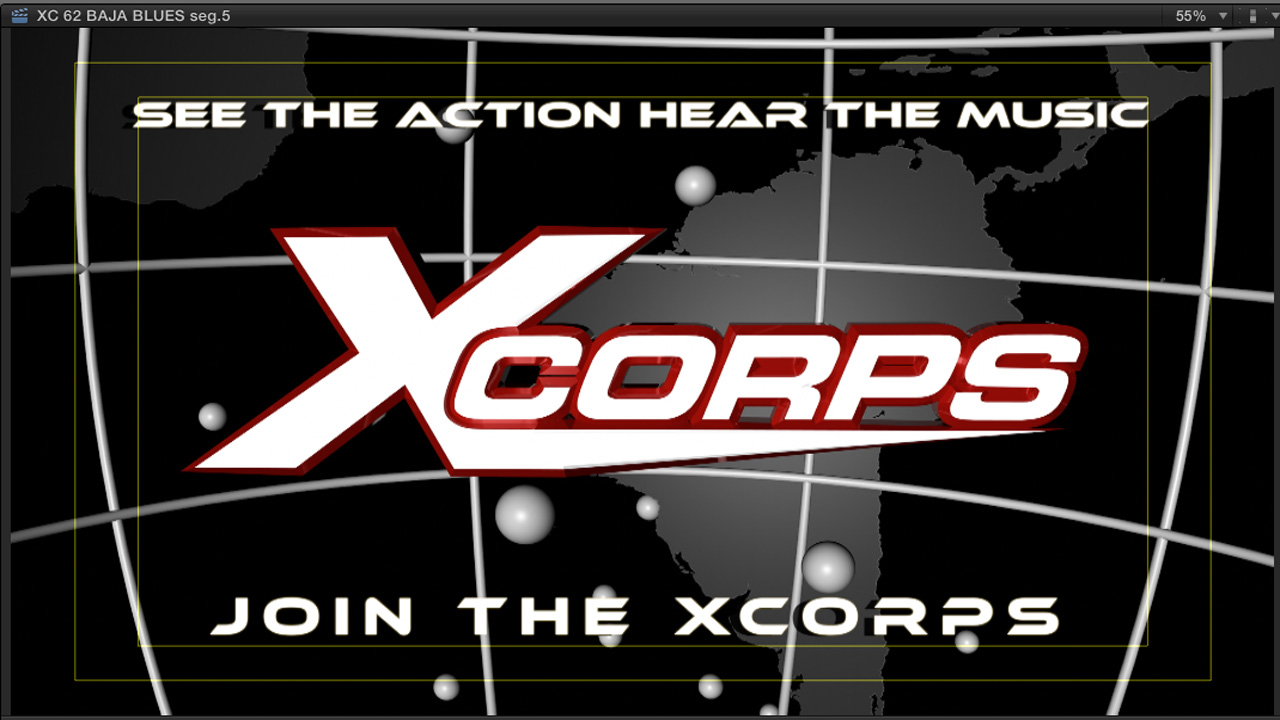 XCORPS Television Home WEBSITES
http://www.actionsportsmusictv.com/
©2016 TheXcorps
WANT YOUR OWN WEBSITE or Happening Blog? – Sign Up Here!
NAMECHEAP Web Hosting and URL's