JSE  – TV producer

Hello…for those interested in adrenaline sports and producing ACTION videos and maybe a little FASHION FILM I can help you produce your own Broadcast TV series WITHOUT a BIG production crew and without the traditionally massive budget!
Both the adrenalized world of Extreme Sports along with FASHION film and photography have been my career focus.
Here is a lively little video produced with Jessica West creator of the IslaAditi swimwear line.
ISLA ADITI FASHION Swimwear VIDEO

In 2001 I created, trademarked and launched a broadcast TV series called the XCORPS which is distributed worldwide.
J.Stuart Edmondson – executive produce
Xcorps Action Sports TV
---
Extreme TV production!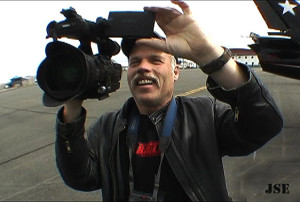 My 35 year TV production background includes training in journalism and still photography and then getting fully hooked on ACTION or as some say EXTREME sports in the mid 1990's when I met a small group of videographers, editors, musicians and extreme sports people who were producing a sports TV show called PLANET X out of a condo in San Clemente California!

I helped produce over 100 episodes of the show which was airing nationally on a TV network called PRIME SPORTS which later was aquired by the FOX network.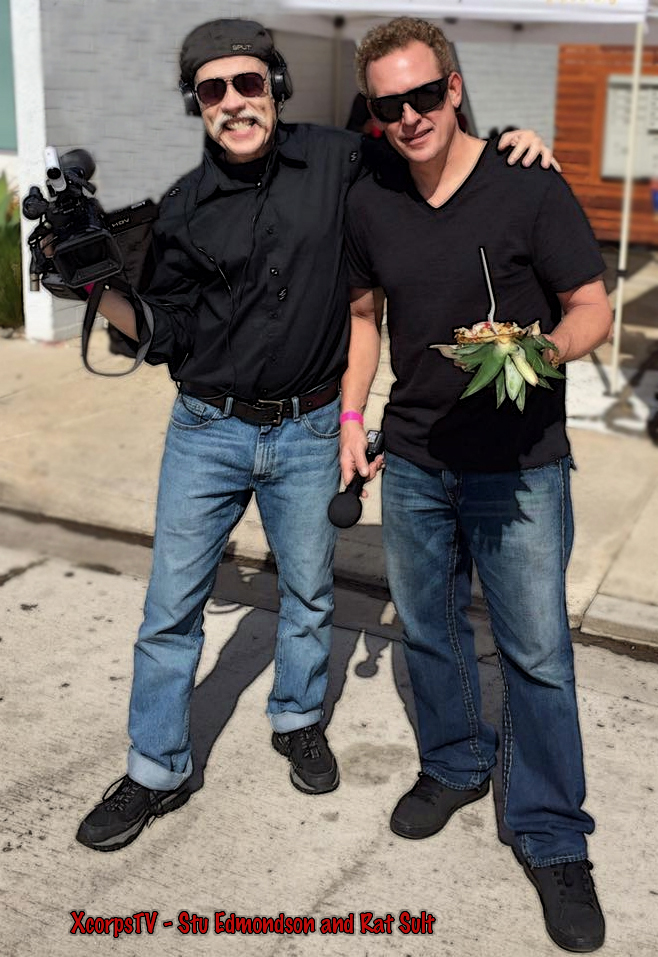 Our guerrilla TV production group had created an Action Sports TV show that was airing on national TV at least 6 months before the new ESPN network began broadcasting the first X GAMES and it was a BLAST watching our own Action Sports show air every week on TV!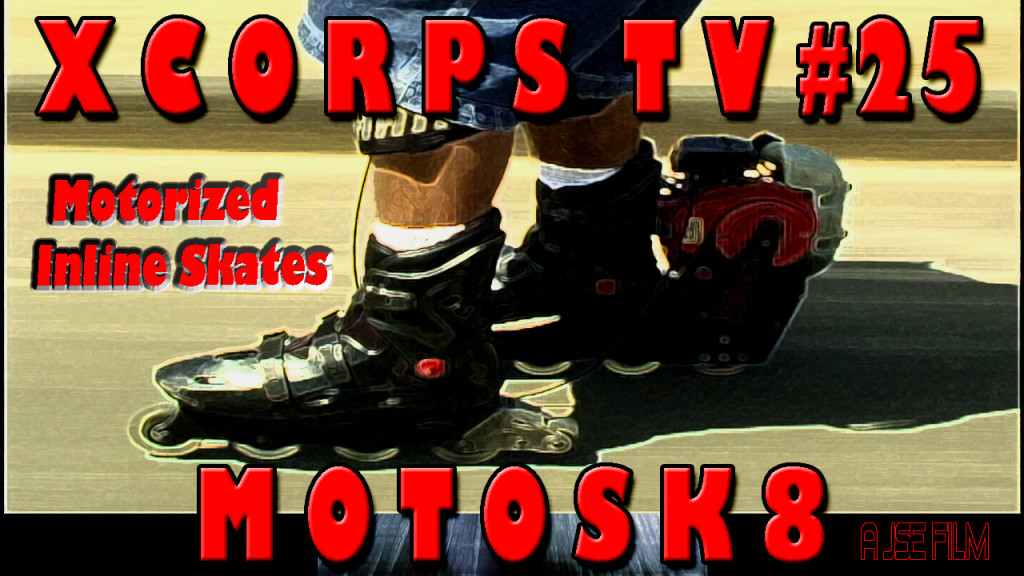 It was also very exciting shooting crazy unique sports like snowboarding, MX motocross, BMX, pool and mountain board skating along with fully unique X sports like SNOWBIKING and BASE jumping!  The Xcorps productions feature the women of Action Sports as well as the men!
Not only were the sports unique but the TV production methods we utilized were not taught in most film schools! The line was beginning to blur with the introduction of 'Prosumer' digital cameras!
When all the other big production shows were shooting with big expensive Beta SP cameras and linear editing on tape to tape decks we were shooting on the new Sony digital VX 1000 and editing non-linear digital with the then pre Apple New Tek Amiga Video Toaster Flyer computer – 150 MHz and 64 MB of RAM – running Lightwave 3D!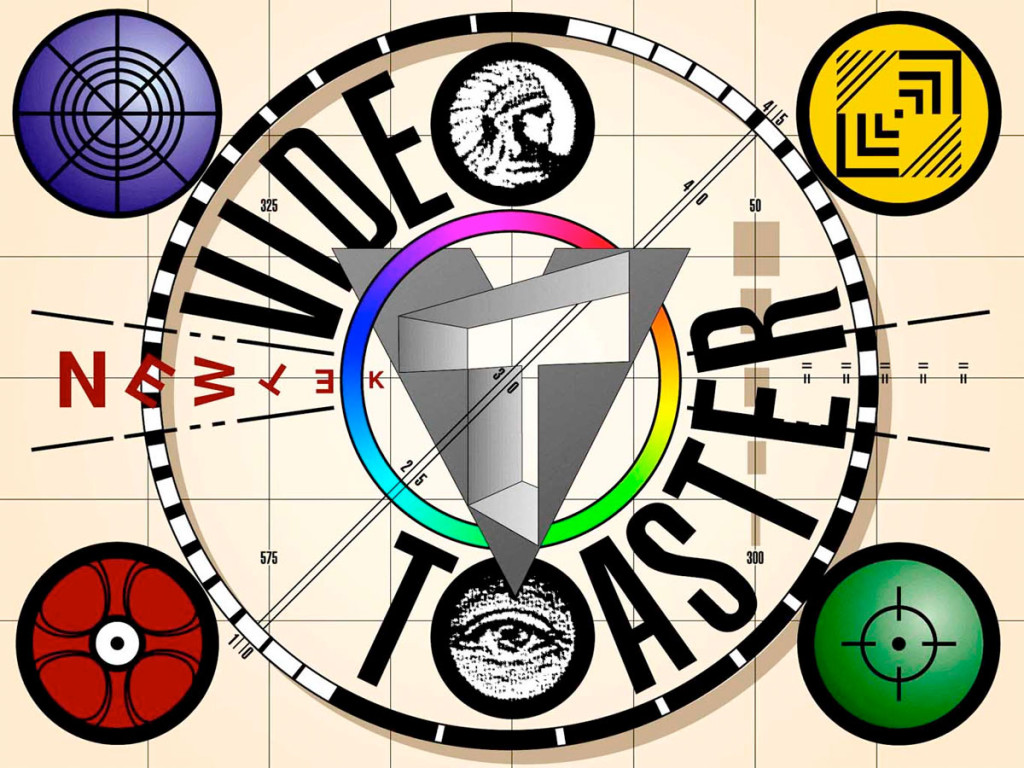 Video Toaster Editor 1996
There were NO small POV cameras like GoPro on the market at the time so we were using Ewa water bags and custom surf housings to shoot water and snow sports!  So yes it can be said that we were ahead of the TV production curve! In 1996 we did a shoot with Baywatch babe Donna D'errico and our web guru Eric Ducharme had her video running on our website…it was postage stamp size but it was up and running LONG before most sites had any idea on how to put video online!
What struck me constantly was that how a small guerrilla TV group could  actually get a show on air and not be a BIG Hollywood production house! It was all about having the right 'Roll Action and Cameras' attitude and about filming the most extreme action we could find!
In 2001 one month before 9/11 I trademarked TheXcorps and started production on a new Action Sports TV series which added a Music and FASHION emphasis to the show format. As of 2015 the series 100 episodes currently air worldwide with a 100M home broadcast coverage area.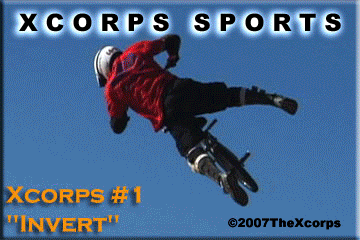 For more on The Xcorps TV series please see XcorpsTV.com
On this website Action Sports Music TV  I will make available not only great examples of Action Sports and Music content but also the techniques and equipment needed to actually produce a broadcast level TV series with the goal of getting ON AIR!  This is not an easy thing to achieve but in the least I can help your videos look like they SHOULD be on TV!
CONTACT XCORPS TV – click above
There are many 'Adrenaline Thrills' to be had!
Stay Tuned!
Stu Edmondson
executive producer
Xcorps Action Sports TV
©2016 TheXcorps

Part of my TV training and career involved working on the set of many episodic TV shows produced by
Stu Segall Productions in San Diego California.
JSE in Silk Stalkings DEEP END Featuring Jenny McCarthy at the start of her TV and film career!
Jenny McCarthy 1st Major TV Shoot! https://www.imdb.com/name/nm0000189/?ref_=tt_rv_t12

JSE in Silk Stalkings DEEP END – J.S.Edmondson appears as a fashion skin mag photographer in the broadcast TV series SILK STALKINGS starring Mitzi Kapture and Rob Estes shot at Stu Segall Studios San Diego.
Jenny McCarthy also appears in this episode called DEEP END...one of her first TV appearences
Created by Stephen J. Cannell.
Shot and co-produced by Stu Segall Productions San Diego California.
---
JSE Films SILK STALKINGS "The Deep End" on set 1994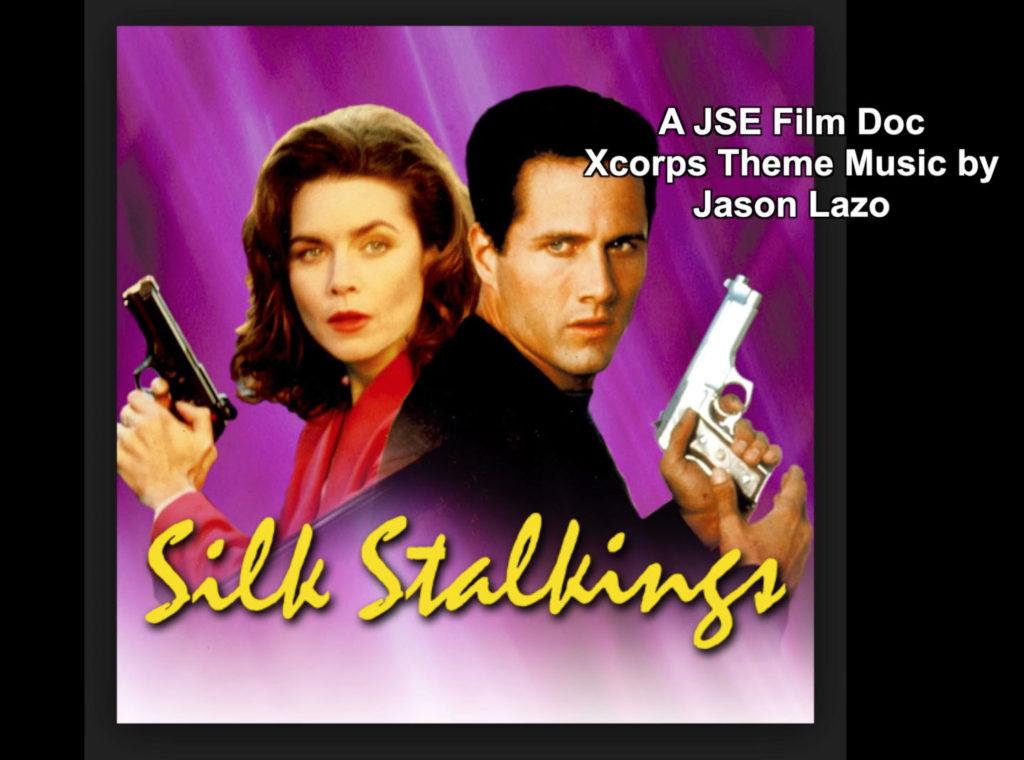 JSE Films presents a behind the scenes documentary look on the set of the TV series 'Silk Stalkings' starring Mitzi Kapture and Rob Estes.
This doc film takes a look at the cast and crew of episode #20. 'The Deep End' shot in 1994.
Xcorps theme music by Jason Lazo.

SILK STALKINGS "The Deep End" On Set 1994 VIDEO CLICK BELOW

Watch FULL Episode of Silk Stalkings – The Deep End – LINK BELOW
Silk Stalkings episode #20. The Deep End
Synopsis
Chris and Lipschitz investigate the death of a porn magazine magnate.
Featuring Totally Positive Rush Model as Jennifer McCarthy – her first TV appearance.
Stu Segall productions San Diego California
Director:
John Blizek
Writers:
Stephen J. Cannell (created by)
Brad Radnitz (written by)
TV Series:
"Silk Stalkings" – "The Deep End" Original Air Date on USA Networks: DEEP END 13 March 1994
(Season 3, Episode 21)
Plot:
Chris and Lipschitz investigate the death of a porn magazine magnate.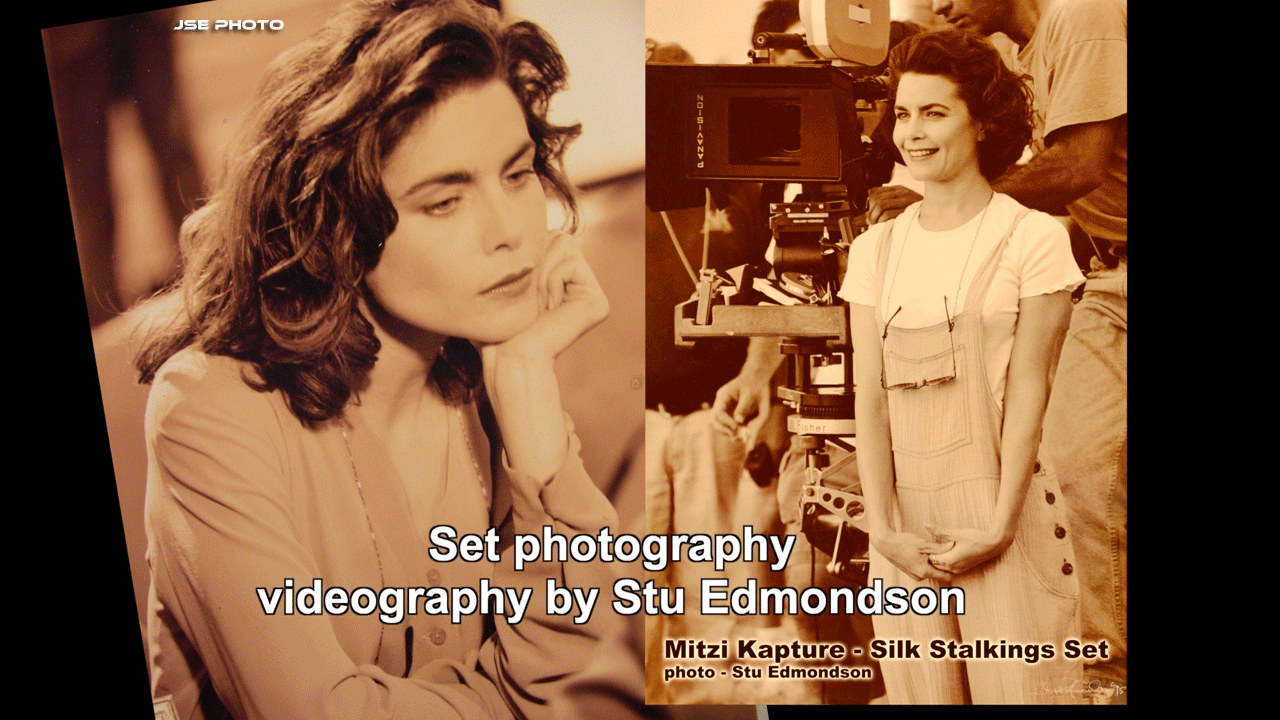 Silk Stalkings is a crime drama television series
that premiered on the CBS TV network on November 7, 1991,
as part of the network's late night Crimetime After Primetime programming package.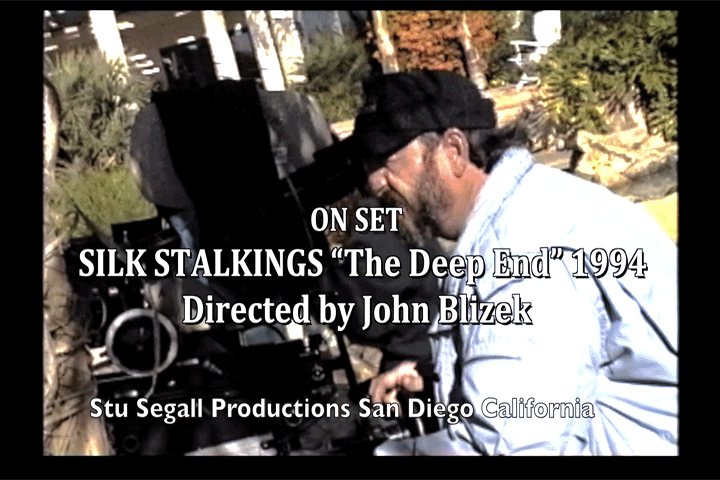 Broadcast for two seasons until CBS ended the Crimetime experiment in June 1993.
The remaining six seasons ran exclusively on USA Network until the series finale in April 1999.
The show was creator Stephen J. Cannell's
longest running series.
The Series title is a wordplay on silk stockings.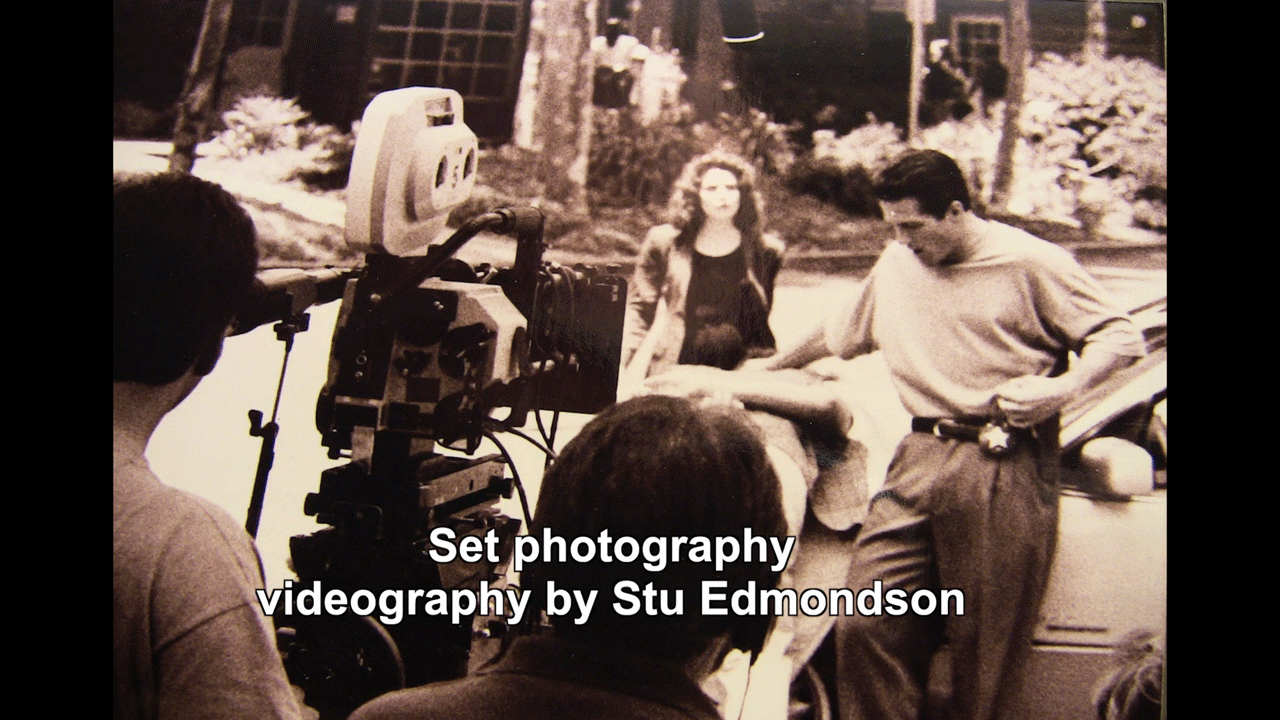 The series portrays the daily lives of two detectives
who solve sexual based crimes of passion
("silk stalkings") among the ultra-rich
of Palm Beach, Florida.
Most episodes were shot in San Diego, California
while others were filmed in Scottsdale, Arizona.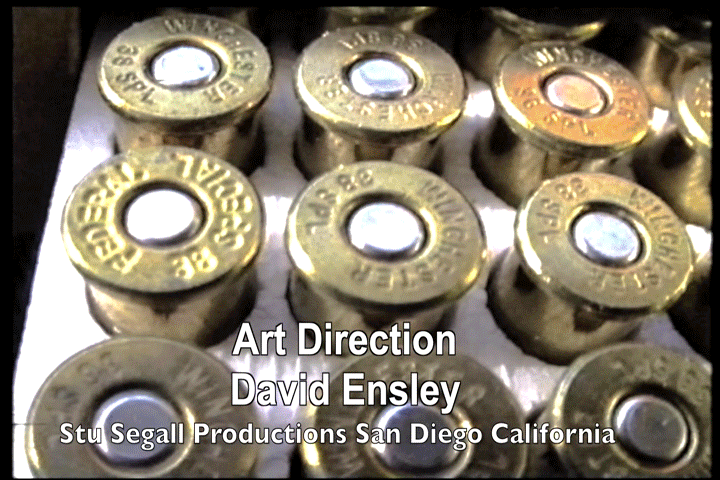 This documentary film is a look behind the scenes of
episode #20. The Deep end shot in 1994.
This video was shot on pro High-8 format early DV video by J.S.Edmondson
who also played on camera as the RUSH magazine
fashion photographer in this episode. Video edit camera to camera.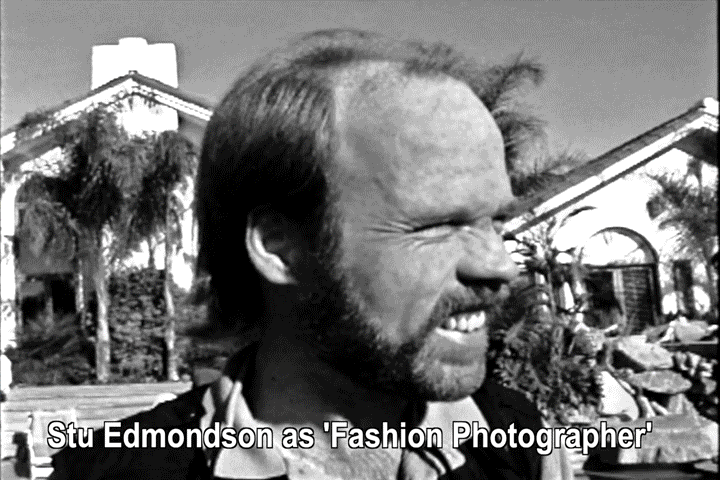 JSE also shot the RUSH mag fashion prop
photography on the set walls and throughout the episode.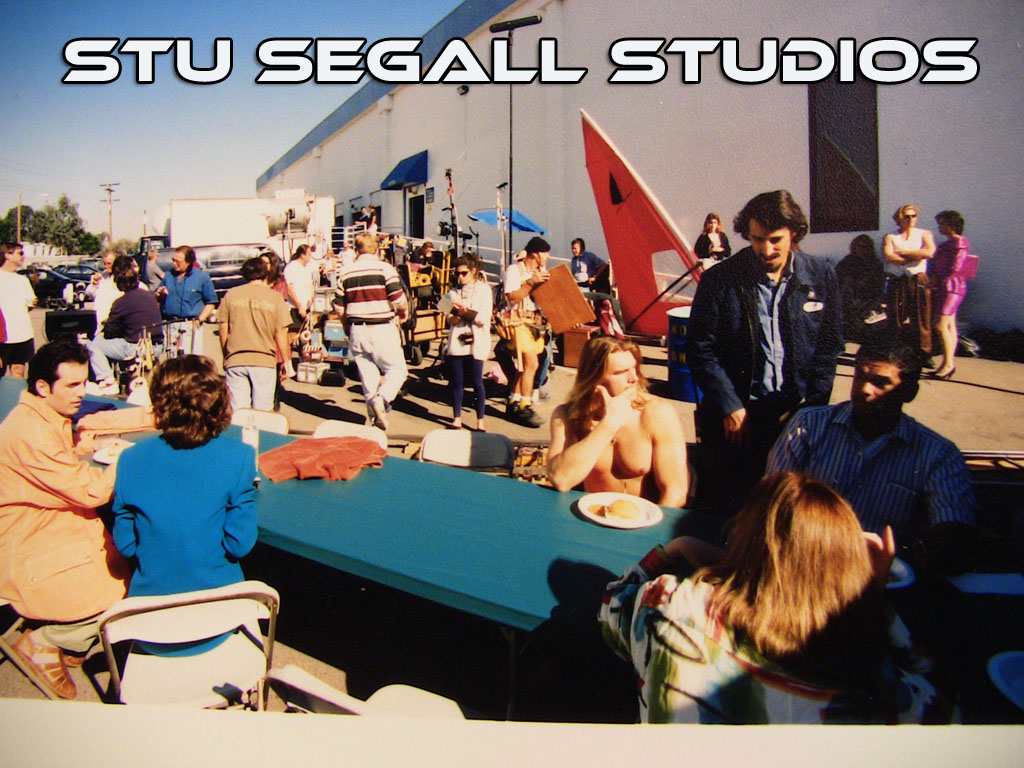 Additional on set video work by Bill Volland.
Special thanks to Stu Segall in this production.
Music in this doc by Jason Lazo – Xcorps theme song.
A JSE film 1994-2016 trt-24:30
XcorpsTV
actionsportsmusictv

XCORPS Television Home WEBSITES
http://www.xcorpstv.com/
https://www.actionsportsmusictv.com/
Watch FULL Episode of Silk Stalkings – The Deep End – LINK BELOW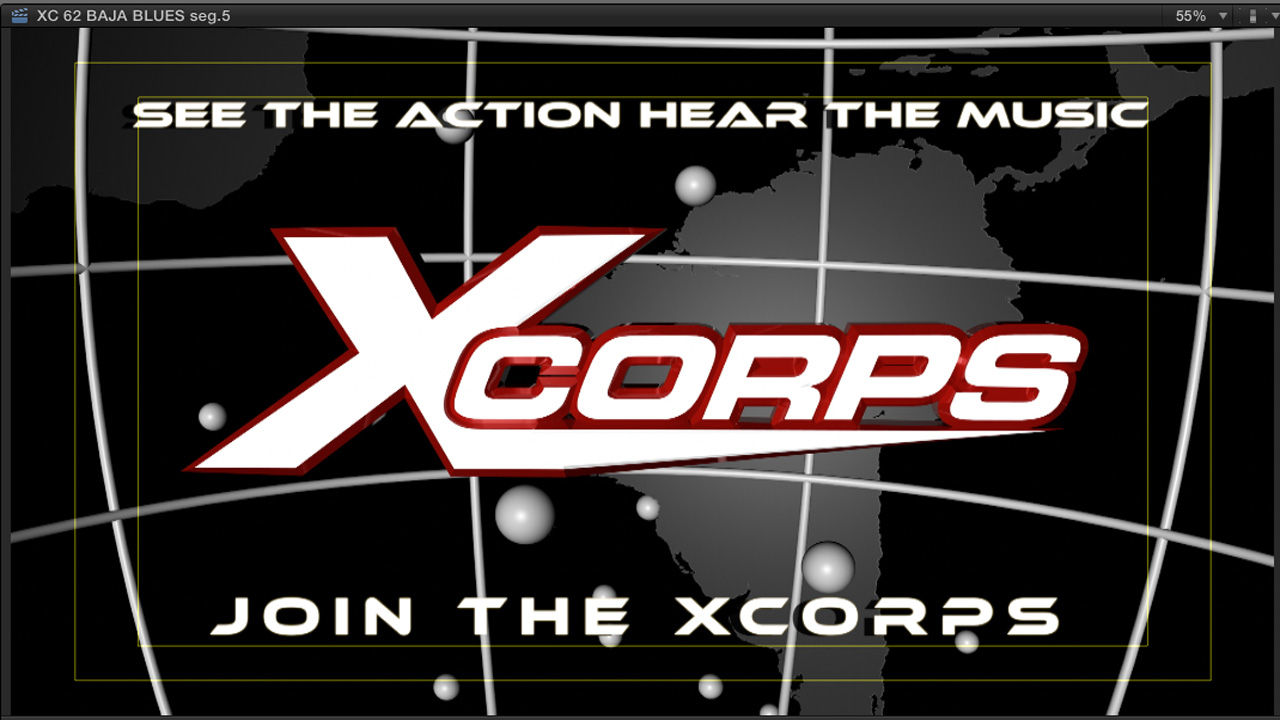 MADE IN USA