Action Sports in the Digital Age!
This website is all about how the digital age has made it possible for independent film makers, musicians and extreme sports junkies to producer their own TV show and get it on broadcast TV airing worldwide to millions of viewers!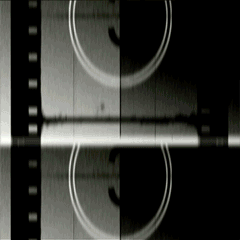 Here we will illustrate how a Guerrilla TV team produced a show with simple non-traditional methods and equipment that you too can use to create your own TV series!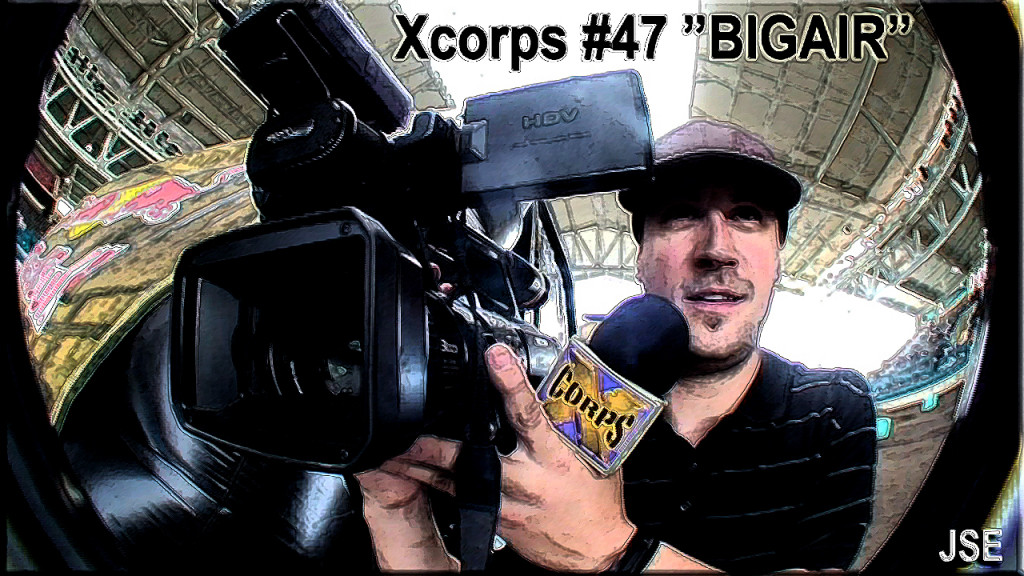 This website will not be featuring traditional 'Hollywood or Network' TV production methods and equipment but rather we will be showing examples of how to wear many 'production hats' to create a finished product that is broadcast proven!
As creator and producer of the Action Sports and Music TV series called the Xcorps I will be posting video segments and GiF animations I built in Photoshop illustrating each of our 100 XC episodes produced to date. I will also be talking about our show format and the equipment we used as well as what NEW video production equipment is available on the market today.
The world of Action Sports has grown massively since it first began blowing up in the mid 1990's where looking through the viewfinder of my Sony digital VX1000 I shot many types of wild EXTREME SPORTS! Guys like Tony Hawk, Mike Metzger, Jeremy McGrath all making insane moves just for the adrenalized fun of it! I will be posting lots of FUN CONTENT representing the world of ACTION SPORTS on this site including the GIF animations were created from video frames of the XCTV series.
My career has been all about film, photography and shooting Action Sports! Because of the crazy success and fun we had working on a TV series called Planet X in 2001 I decided to start my own extreme sports TV series with a bit stronger MUSIC element and after many miracles – as we found all future episodes needed – we launched XCORPS on broadcast and cable TV networks that included Fox, Sunsports, America One, NESN and Altitude airing to millions of TV viewers.

It was crazy wild hectic work producing half hour shows and assuring the Networks that we had all 13 episodes already completed for the season when we were producing and shipping them weekly!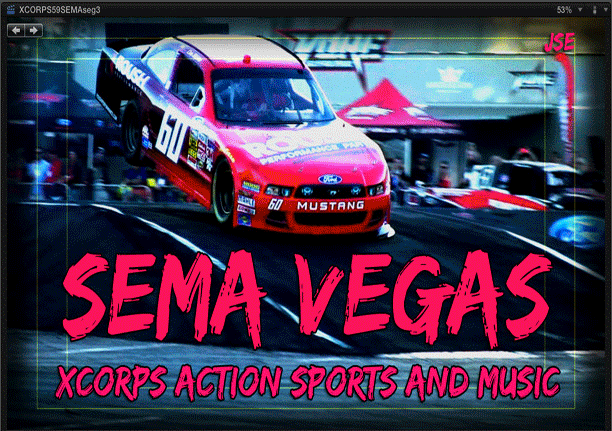 On this site we will be featuring and talking about in some detail all 60 episodes of XC beginning with show #1.INVERT but first we will illustrate our most recent production techniques with show #62. featuring current Action Sports figure Shaun White and his Air and Style event held in Pasadena California.
Without the digital cameras, editing software and production techniques used in these productions there would be NO WAY we could have done it! We have gone to AIR and stayed ON AIR for almost 15 years on many different TV networks and are happy that our TV audience continues to watch our show and it STILL is a BLAST and a MIRACLE that we did it!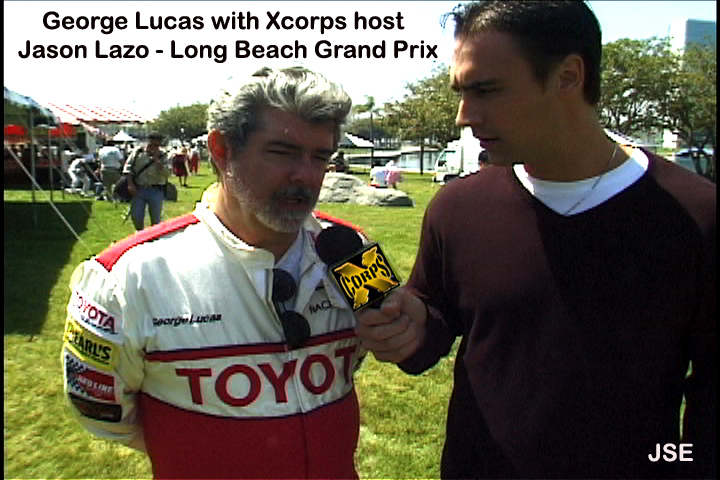 Stay Tuned and Thanks for Joining US!
Stu Edmondson
executive producer
Xcorps TV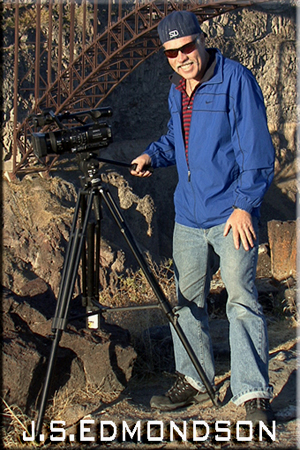 XCORPS TV IMDB link:
http://www.imdb.com/title/tt3199268/
©2015TheXcorps

WANT YOUR OWN WEBSITE or Happening Blog? – Sign Up Here!
NAMECHEAP Web Hosting and URL's