Producing an Action Sports TV Show – Don't Underestimate Your Graphics!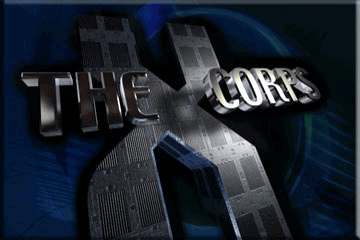 What does it take to create an Action Sports TV show?
Beyond the desire to create miracles there are basic production elements that should be included.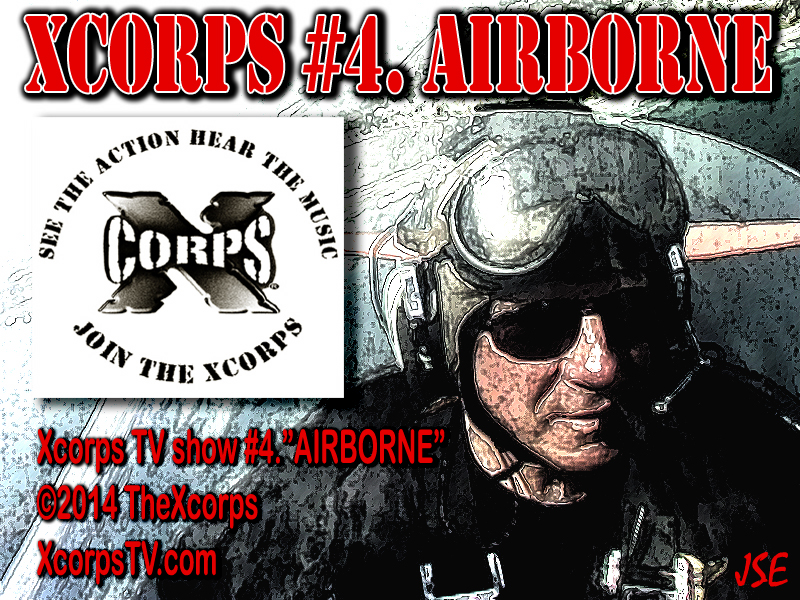 What I will talking about in this series are the BASIC show elements making up a action sports TV program and from personal experience I have learned that as well as coming up with a catchy name for your Action Sports show one of the most important things in the creation of your show is the GFX or graphics elements of the show. One should BUY BEG or BORROW to make your GFX as pro looking as possible!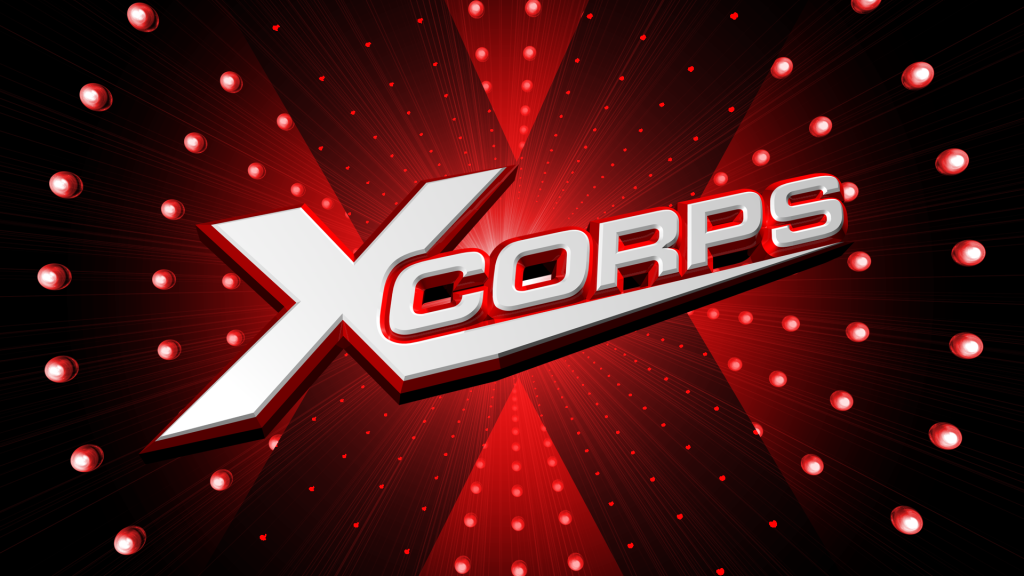 Most producers aiming to air on commercial BROADCAST TV start out with limited budgets and skimp – dropping the importance of graphics toward the bottom of the production list which is a mistake! They might say that simple is better and go minimal with 1 or 2D graphics or use a packaged stock filters found in After Effects or equivalent but the top stuff to use and way to roll is 3D graphics!
The TV show your pouring your life into needs your custom 'LOOK' unique to your show! You really DO need a PRO GFX ARTIST who can rock with programs like C4D, Flame or 3DMax to give your show the NETWORK look calling card it needs to compete with all the 'Big Guy' shows that will be airing along with yours! You show graphics package should include your program 'BUG' or ID as well as transitional, lower third and interstitial elements used to ID people or places appearing in your program.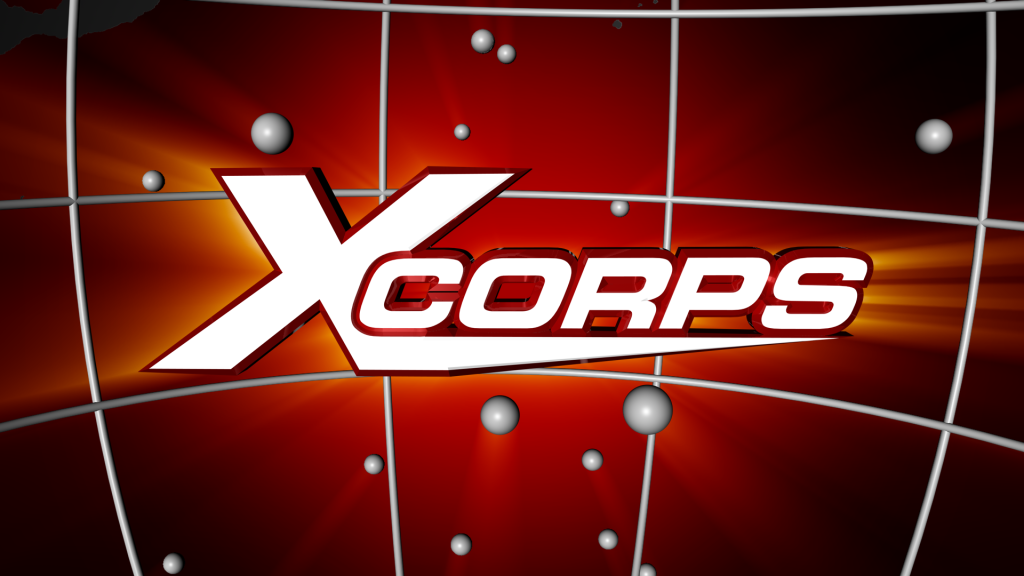 One or the MOST important aspects of an episodic TV or regular airing TV show is the graphics elements! A shows GFX package is a MAJOR important part of the production unique name brand and LOOK for that show. The sponsor driven broadcast TV air format breaks a half hour or full hour TV program into separate segments followed by commercials running about 7 min.per half hour. Your shows unique graphics bookend the show segments and BRAND your show to your audience!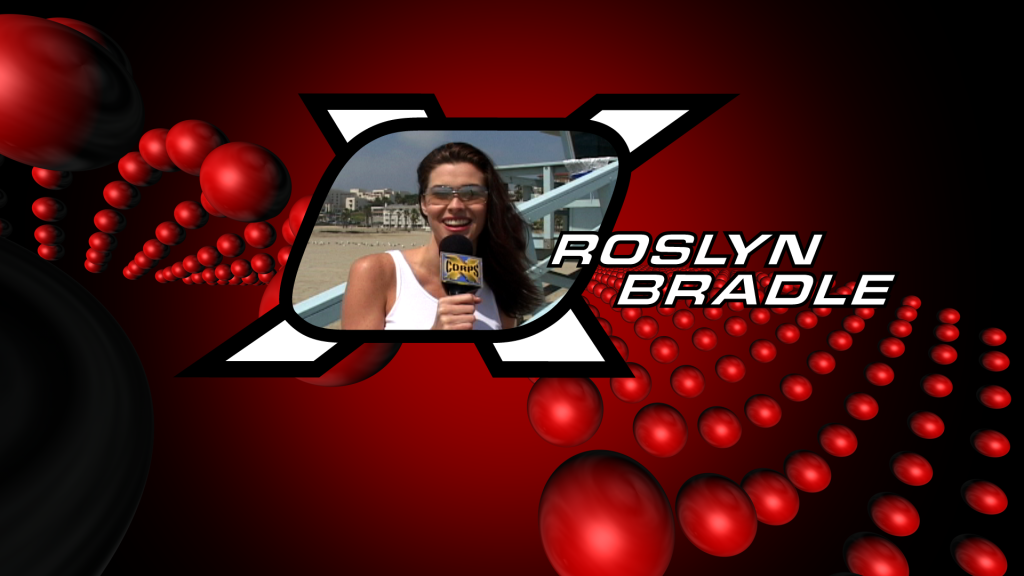 Broadcast TV programs usually have the same GFX or similar styled art elements appearing regularly during the run of that show appearing at the start and end of the show segments and sometimes are part of the show segments themselves. Many times the GFX package contains the iconically traditional 'STAY TUNED' TV prompt! The FCC regulated broadcast TV show format also contains sponsor BILLBOARDS bumpers that can promote about 10 seconds of sponsor GFX after your show Title Sequence and at the close of the show before the credit roll. More on show length and format in upcoming posts.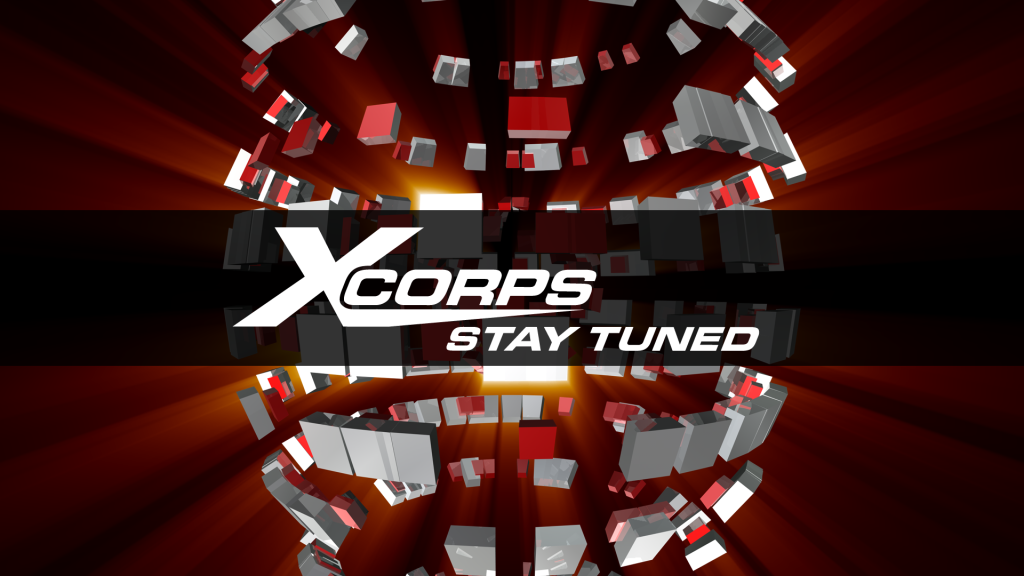 Always remember that in your show the GFX and open MUSIC element is your calling card and first impression to your audience! The GFX can deliver your TV show from amateur to PRO looking! I don't blame most producers who are not sold on a 25K-100K graphics investment and go with other production costs like a new camera and paying the talent! Sure you could spend a few grand for some mediocre graphics but then your show will look that way. I'm not saying you HAVE to pay this much for your GFX package but the GFX you include in your show HAS to LOOK this GOOD no mater how you do it!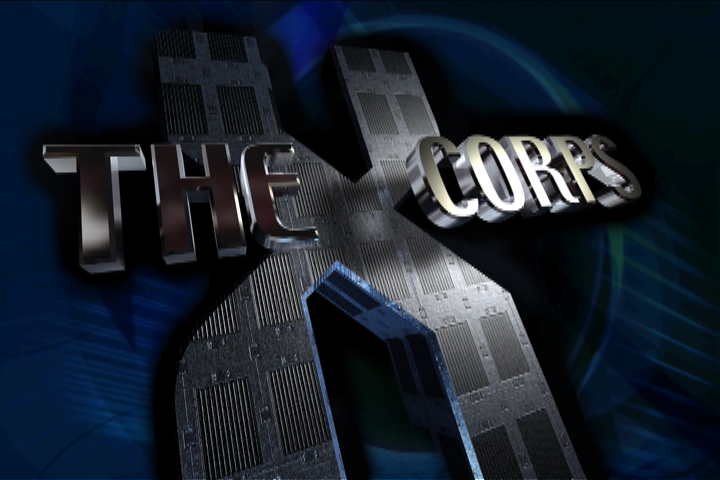 So now hopefully you can see the importance of investing in a cool GFX package for any TV show. Part of that package should include the 'Title Sequence' for your show. This is where your show logos, on camera hosts or reporters and subject of the show is presented to your audience. The show open can repeat the same every week or change in each episode to reflect the current subject. The sky is the limit here but the GFX package elements included should repeat and have a look that will be incorporated throughout the show right through the end credits.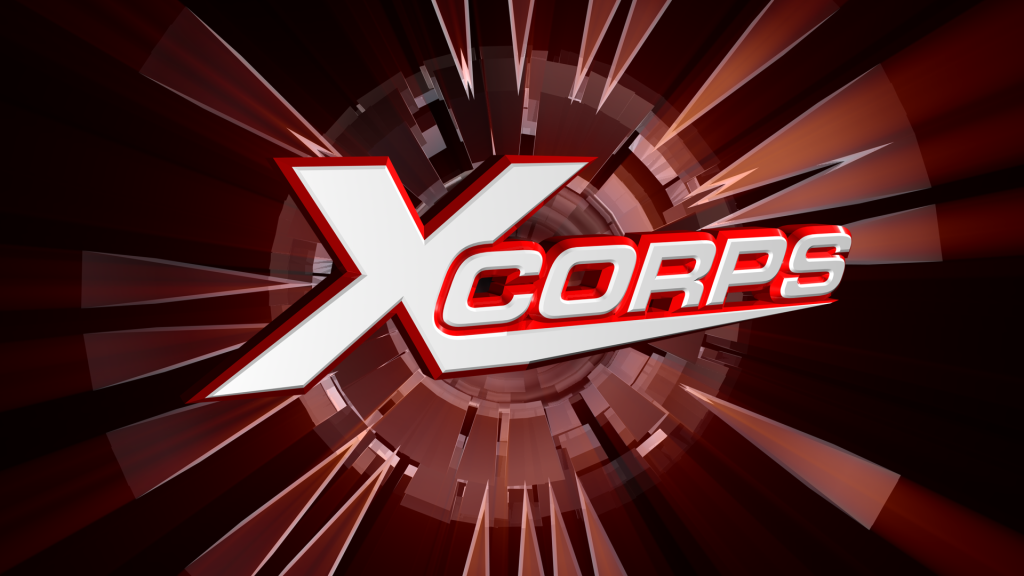 The XCORPS Action Sports TV show open sequence is part of the total show GFX package created by the talented Jason Rapp who currently works out of Orange County California and provides GFX for the film and TV industry. We met Jason during the Planet X days because of his interests in Action Sports and Motorsports off roading at the Glamis Sand Dunes east of San Diego. We will always be indebted to Jason for the onscreen pro 'Look' he gave the XCORPS!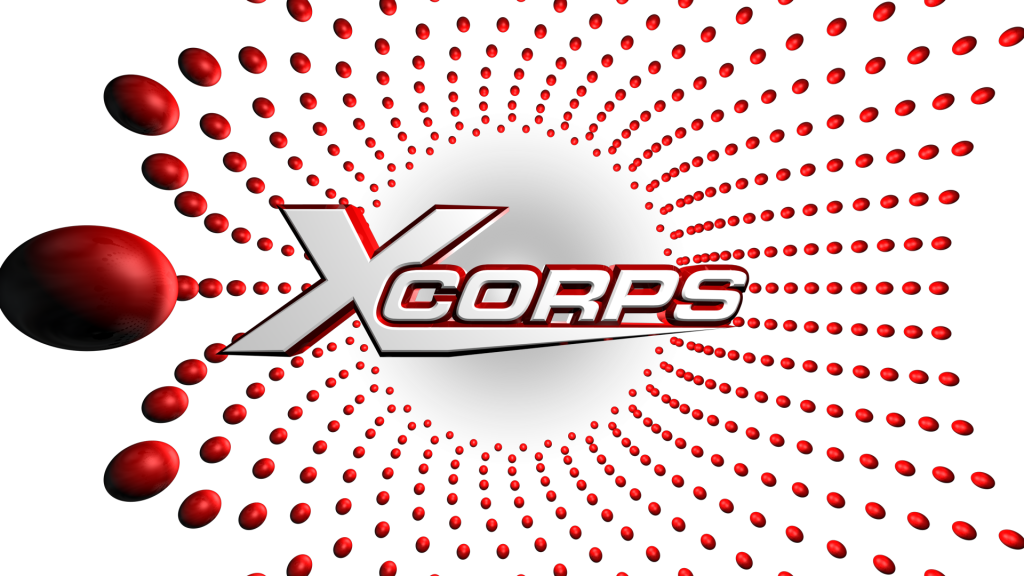 Viewers of XCORPS TV might notice a style similarity between the XCORPS GFX compared with TV networks like ESPN and FOX! This is because Jason Rapp, who created the XC GFX package regularly creates killer TV show graphics seen by millions! He has given show productions like the X GAMES and SPORTS CENTER their BIG look!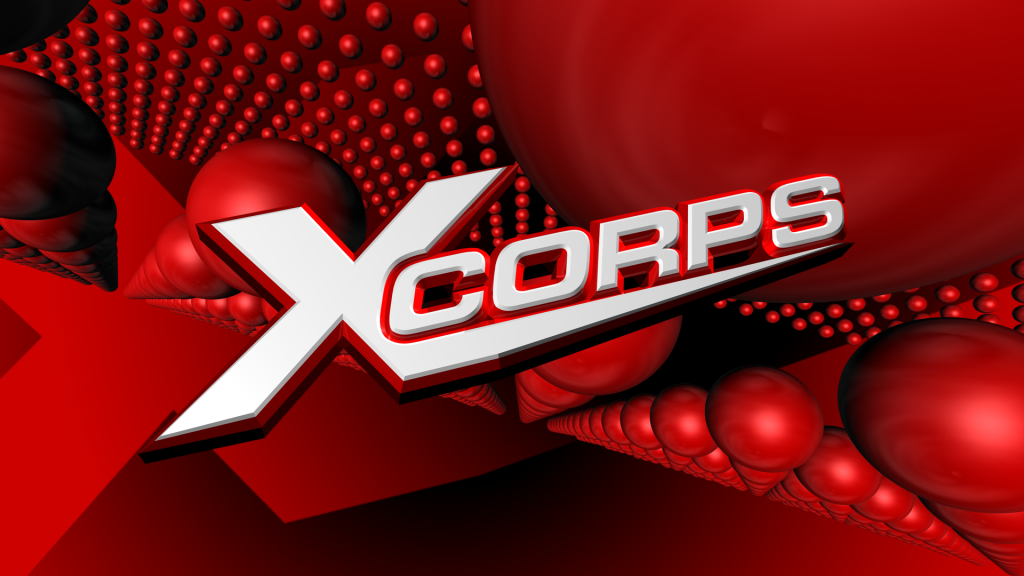 You DO want your show to be remembered not only for the GREAT CONTENT but also for the show open TITLE SEQUENCE. On the XCORPS we show off our cool show hosts with closeups or head shots as well as illustrating their Action Sports talents in the show open surrounded by swirling 3D graphics!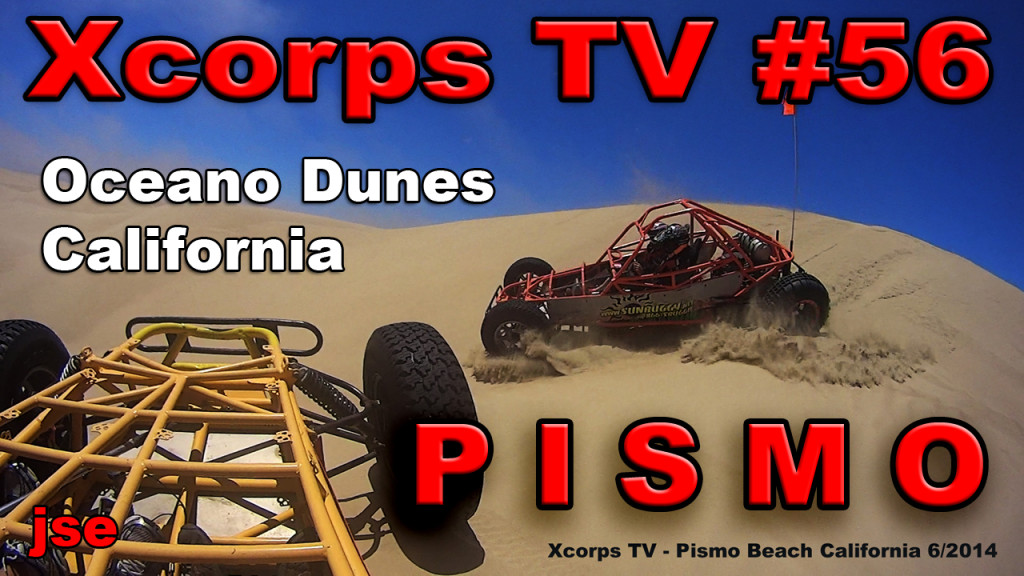 Accompanying the open GFX is our great XC theme song created by show host and reporter Jason Lazo. We will be talking about music and sound tracks in future posts here on this site.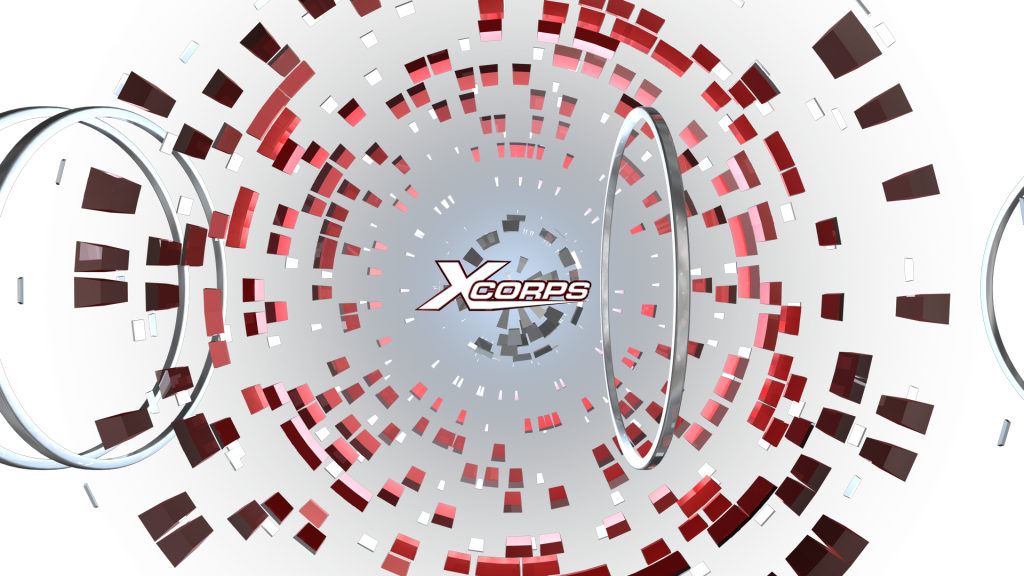 To illustrate the importance of a TV show GFX and OPEN title sequence just think of TV shows like The Simpsons, The Big Bang Theory, the original Hawaii Five-O, The Brady Bunch, Get Smart or The Sopranos and how much they owed to the GFX artist!
*It should be noted that as an added BONUS investing in your TV shows 3D-GFX enables you the option to pull great STILL FRAMES from you graphics video files to use in many ways including websites, blogs and Press releases! All the examples of GFX artwork illustrated here on this page were pulled as video still frames from the original XC-HD-GFX video package!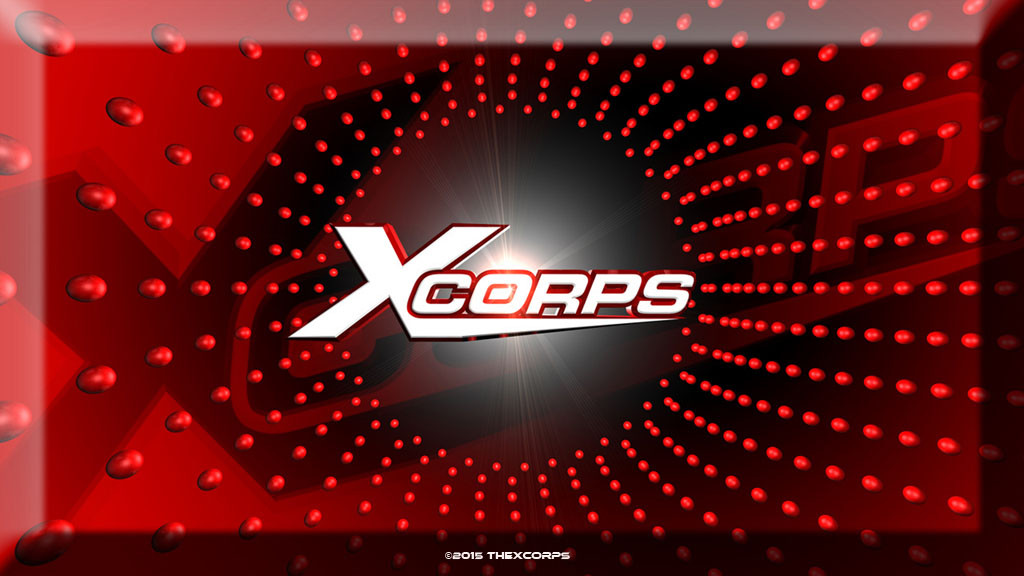 Make your show GFX BOLD, readable and recognizable in an instant to stand out! You want to STOP that channel surfer from blazing by and reward them with some amazing graphics!


See the Action Hear The Music Join The Xcorps!
Stay Tuned!
Stu Edmondson
executive producer
Xcorps TV
©2015TheXcorps
WANT YOUR OWN WEBSITE or Happening Blog? – Sign Up Here!
NAMECHEAP Web Hosting and URL's