Please Contact – XCORPS TV Studios San Diego California USA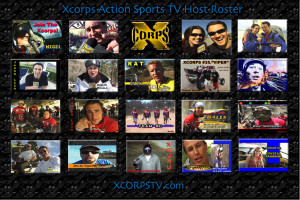 XCORPS TV Studios San Diego California USA
XCORPS ADVERTISING and SPONSOR BUSINESS OPPS.
Contact:
Lisa Edmondson – Producer, Social Media

Lisa@xcorpstv.com
Tel. 760-809-8288
Broadcasters and TV media agents interested in airing Xcorps TV episodes please contact:
Stuart Edmondson
executive producer
Tel. 619-223-8659
Email – XcorpsTV@yahoo.com

or via CONTACT PAGE below:
WHAT IS THE XCORPS?
The Xcorps is a fun fast music powered journalistic TV news mediazine created by Stuart Edmondson in 2001 which focuses on non-traditional action extreme sports edited to cool music videos and is hosted by a thrill seeking reporter team who ARE..The X Corps!
XCORPS TV CONTACT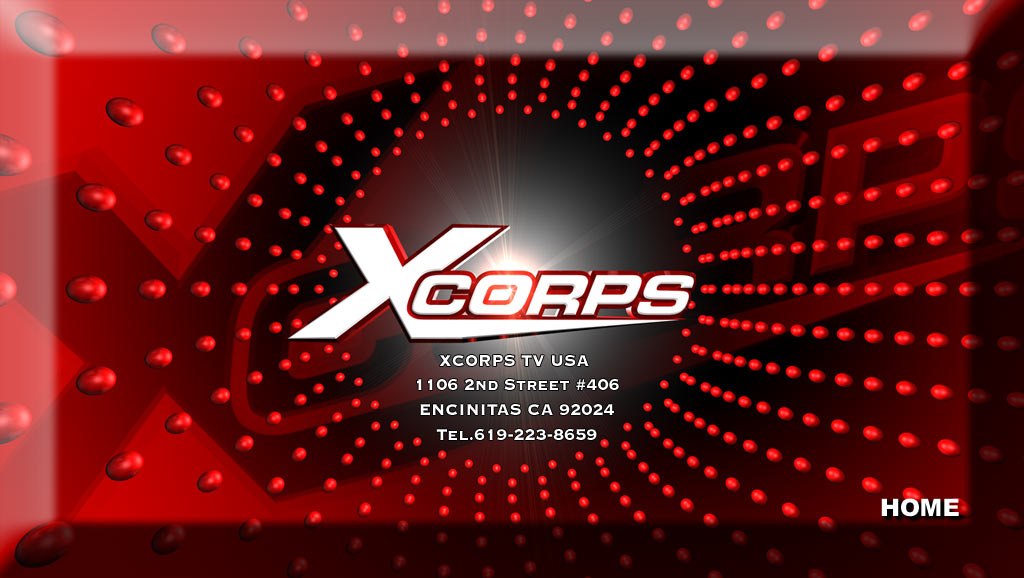 The Xcorps journalistic TV news mediazine focusing on non traditional action extreme sports and Fashion Lifestyle powered by a WIDE MIX of cool music! 
See The Action Hear The Music Join The XCORPS!
Xcorps TV FEEDBACK – Contact US for Business, Comments and Show Ideas – Thank You!
©2001-2021 TheXcorps

XcorpsTV – Made in the USA!
https://actionsportsmusictv.com/