Xcorps Action Sports Music TV is a 20 year miX of talented on screen reporters covering all types of eXciting adventures for the XC viewers!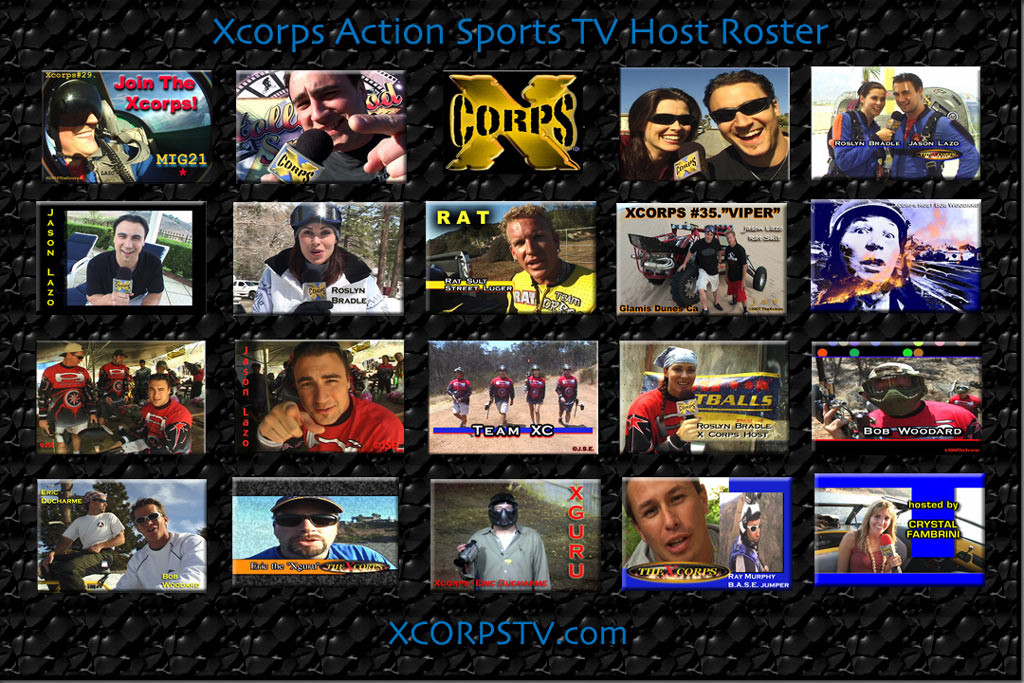 ---
Have a look at the many FUN faces who have held the XCTV microphone reporting for the Xcorps!

More than 100 Action filled XC episodes!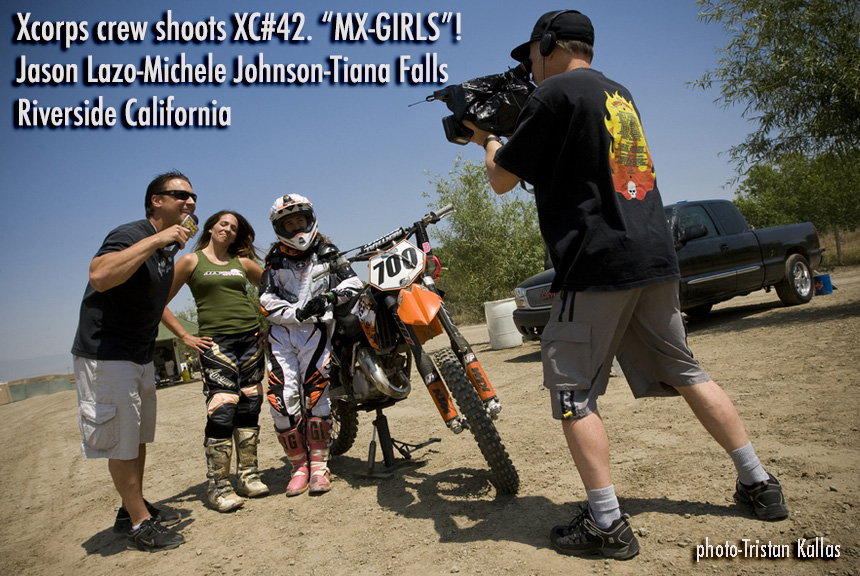 ---
Hosts Roster 2001 – 2022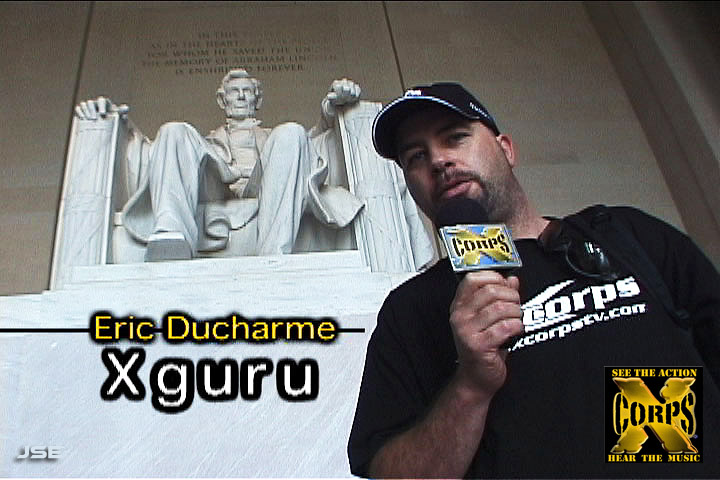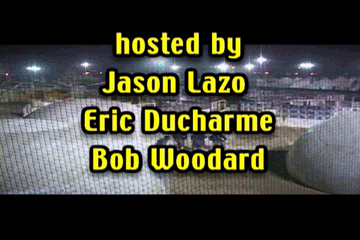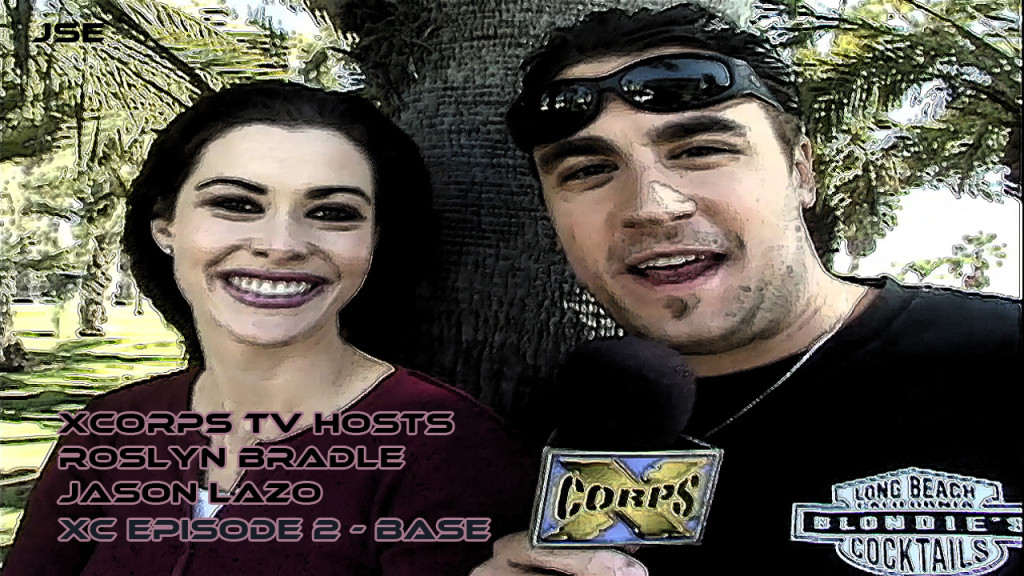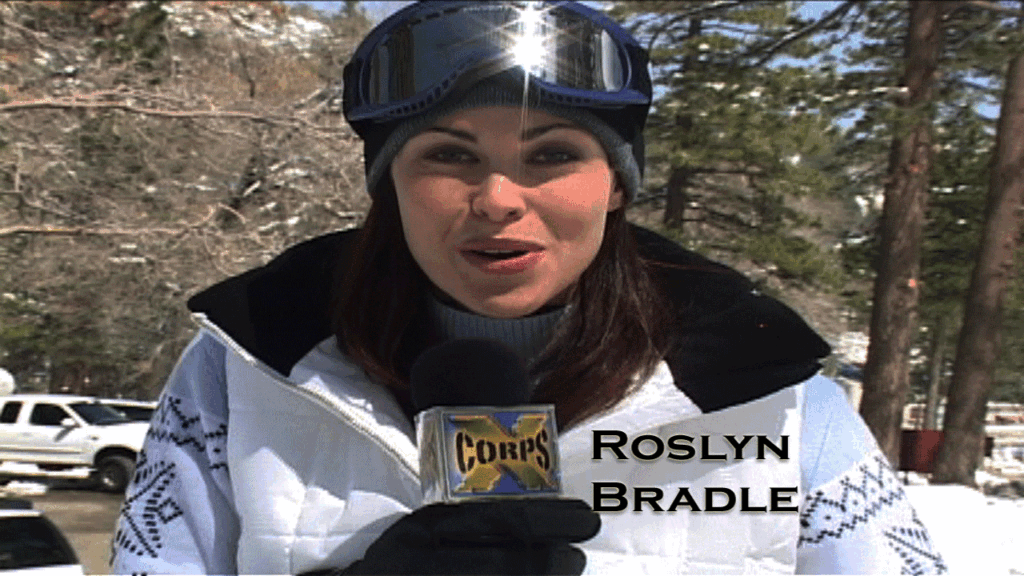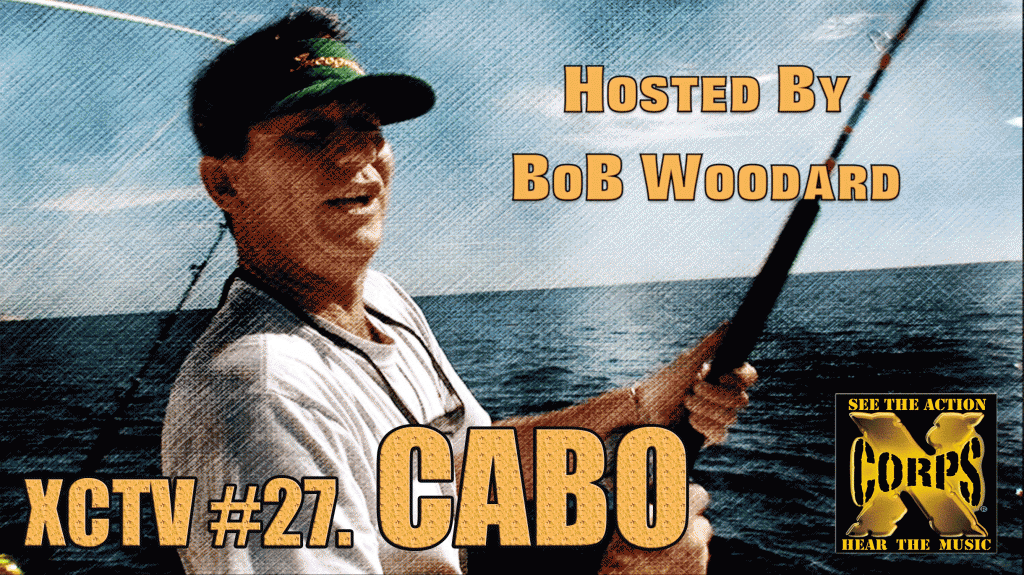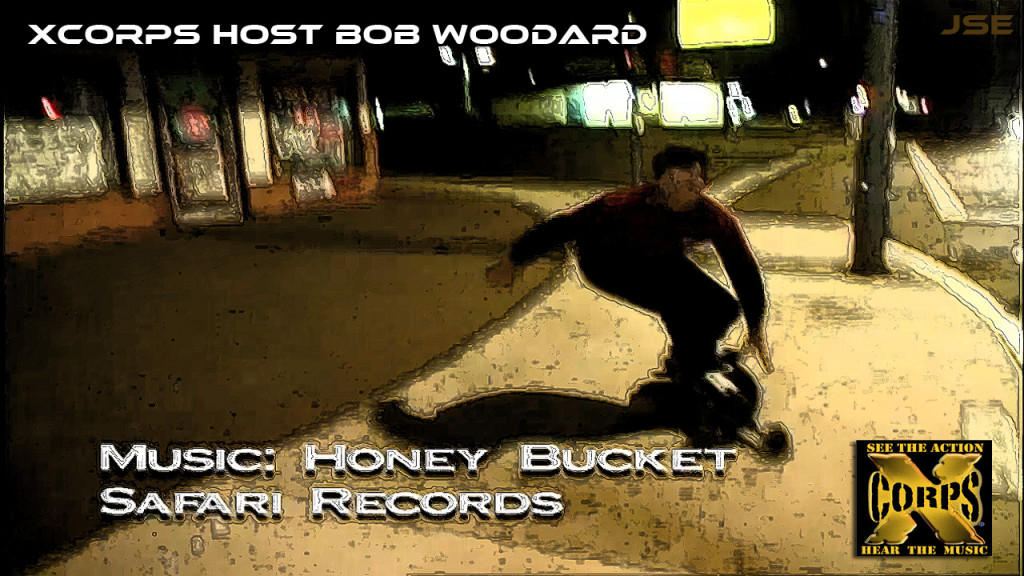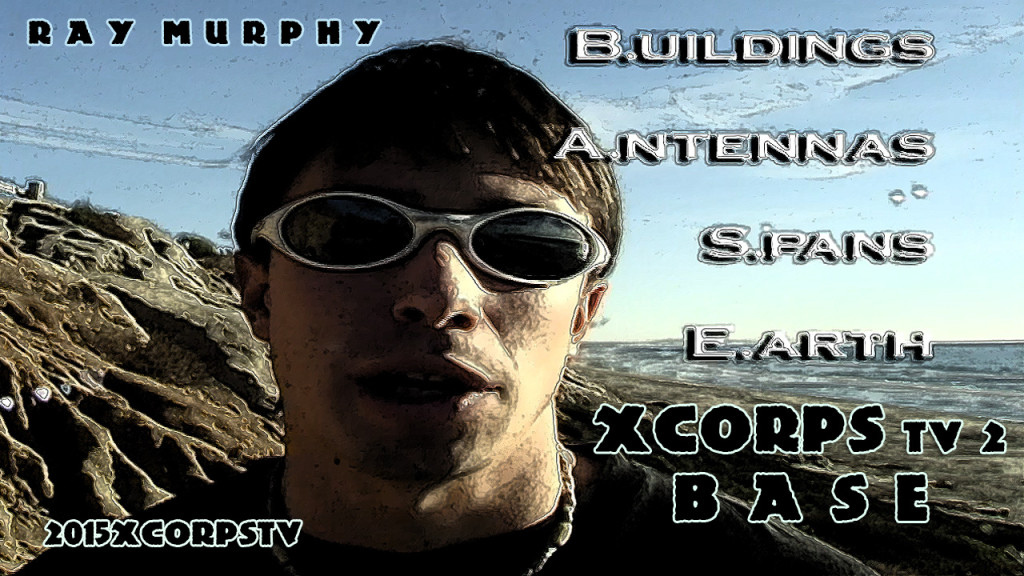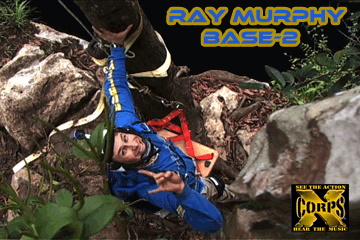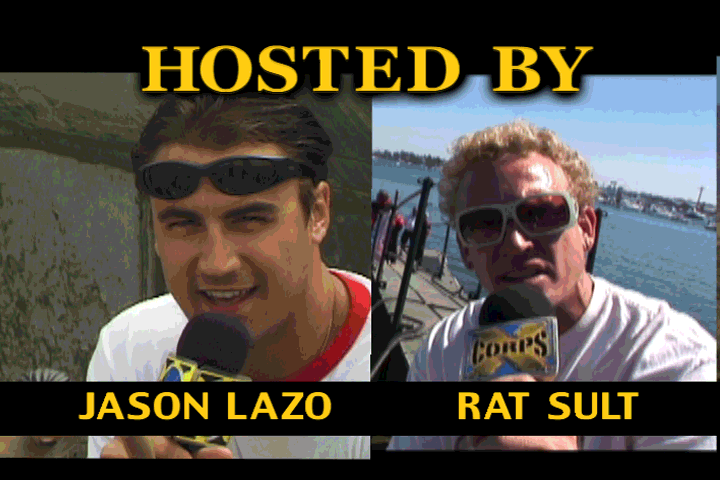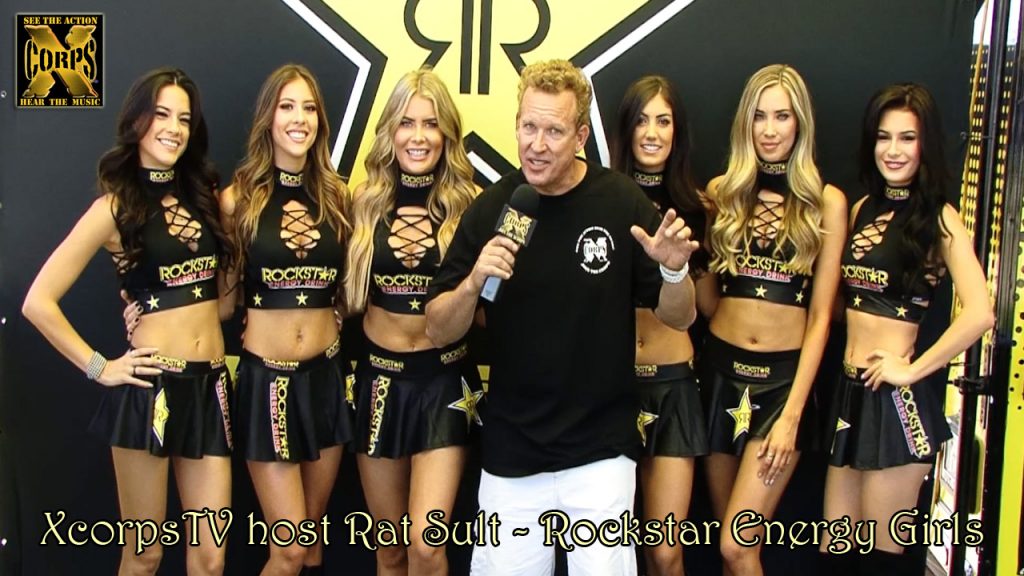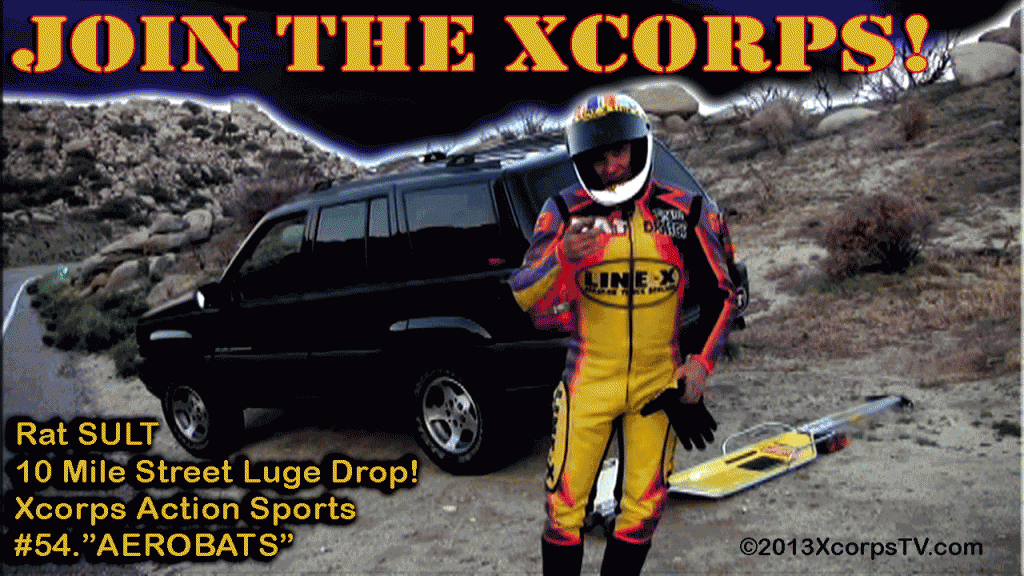 ---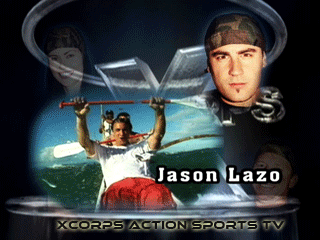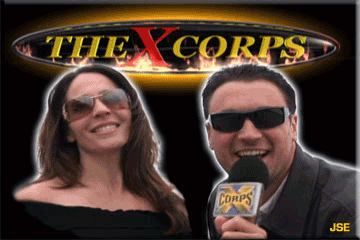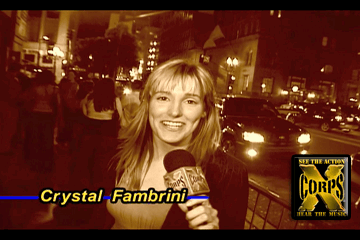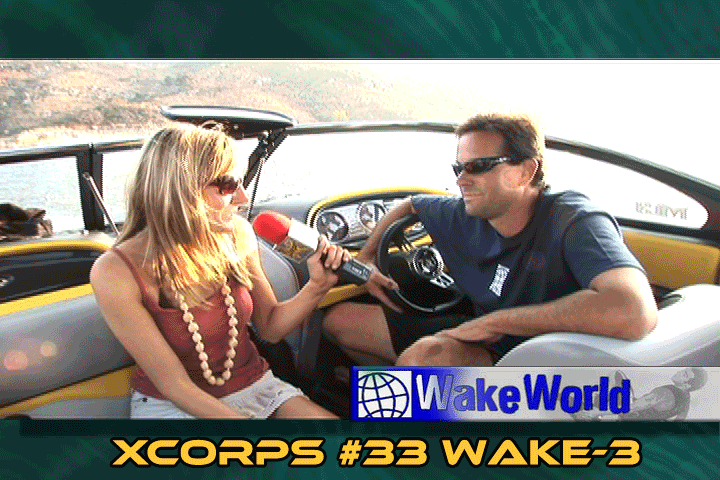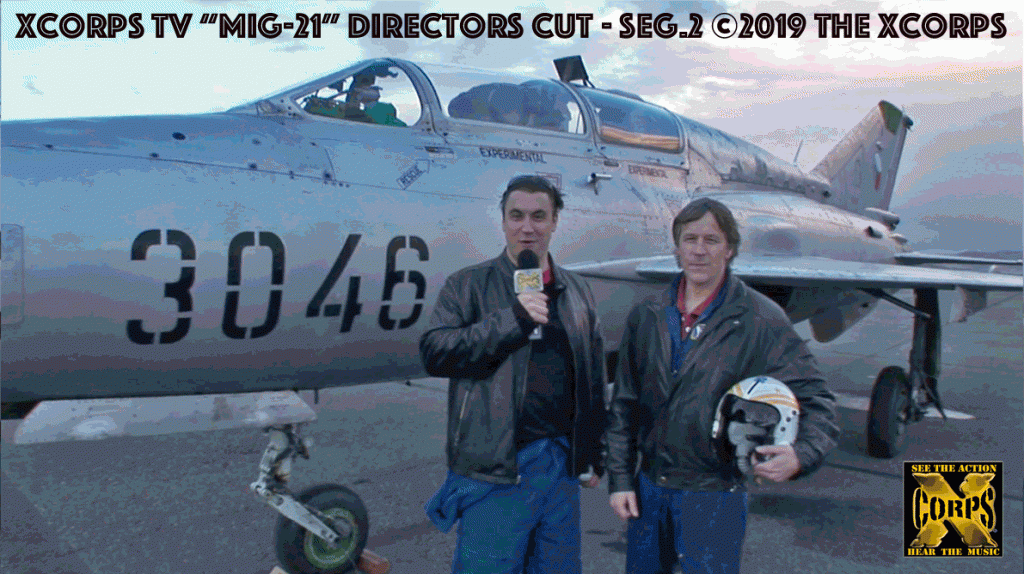 ---
XCTV GUEST HOSTS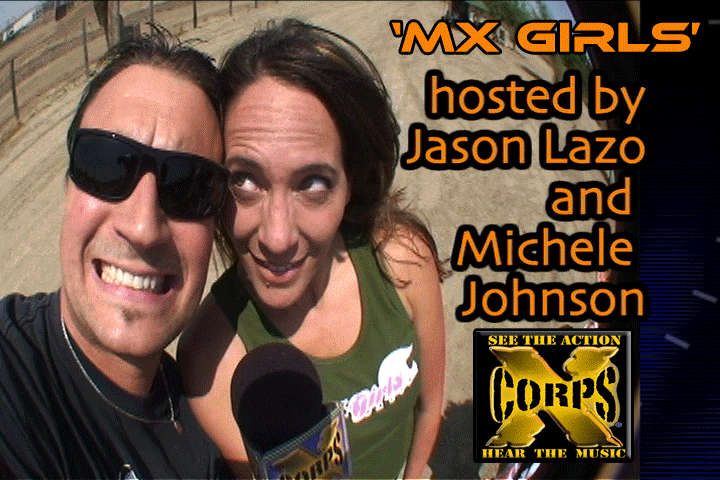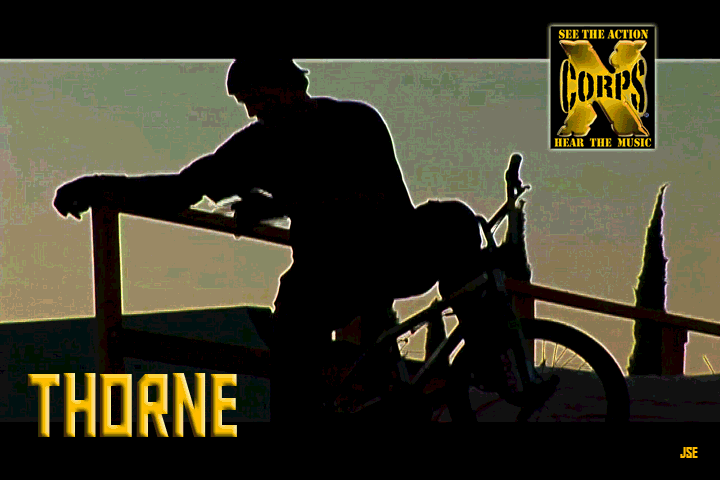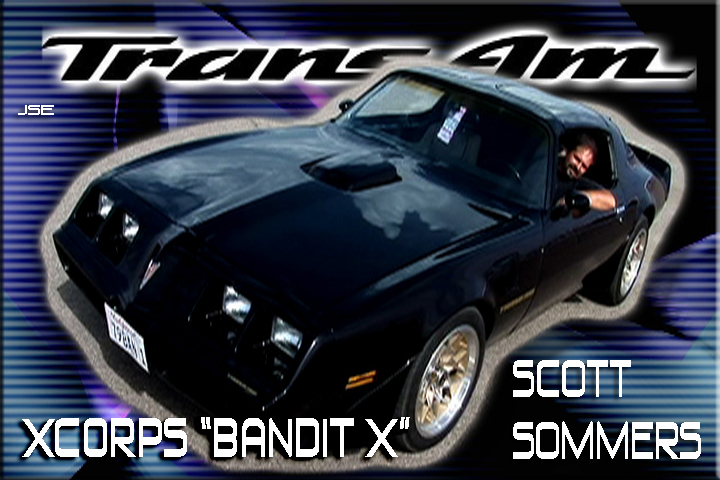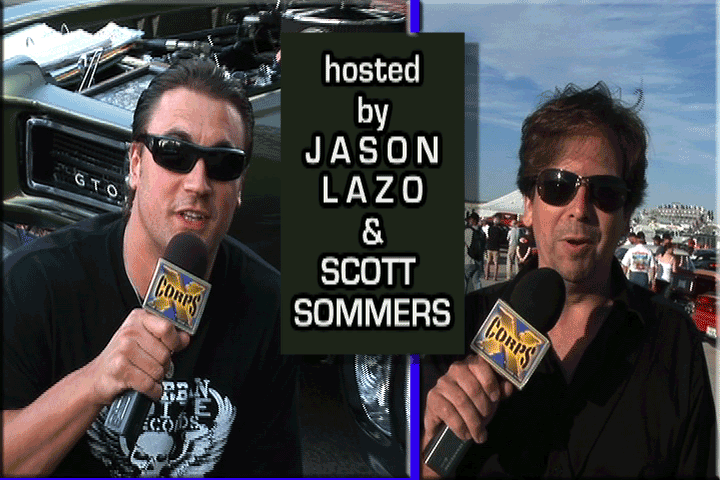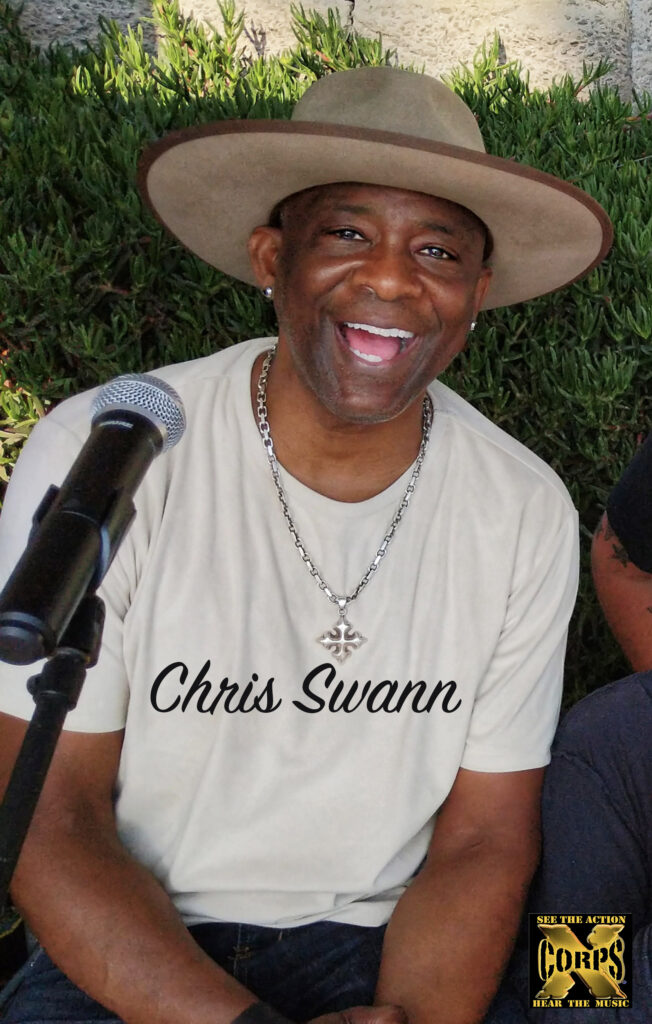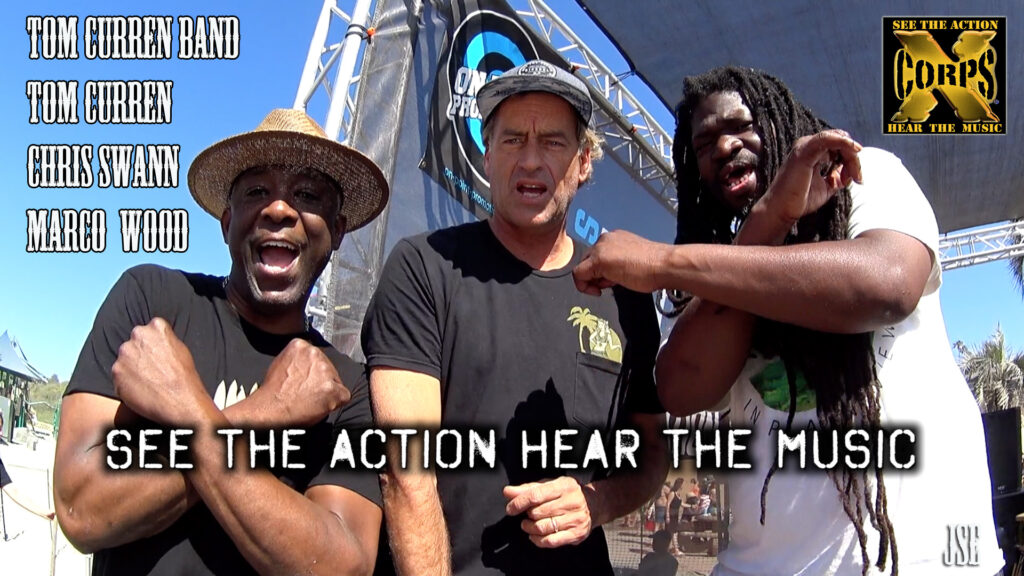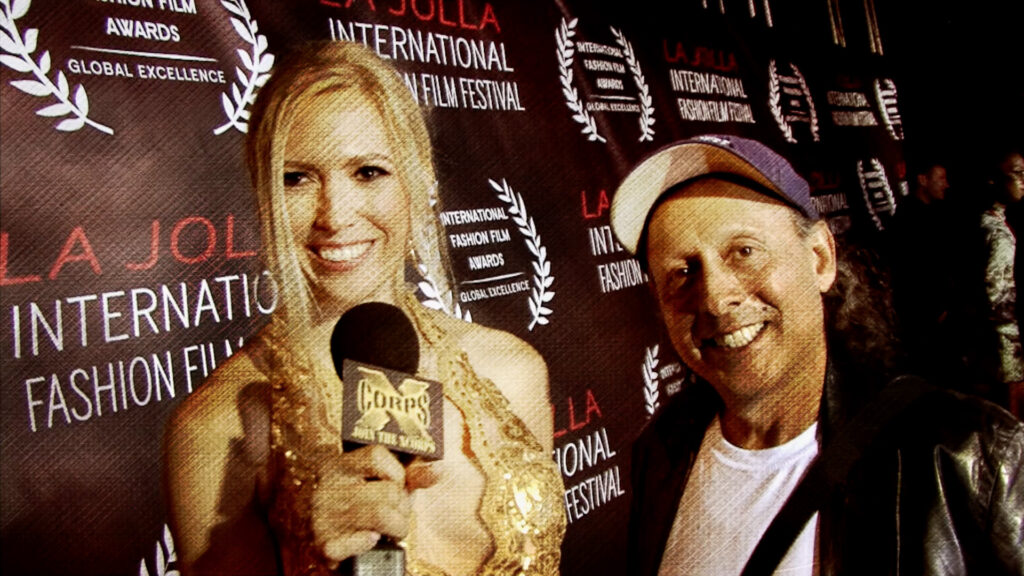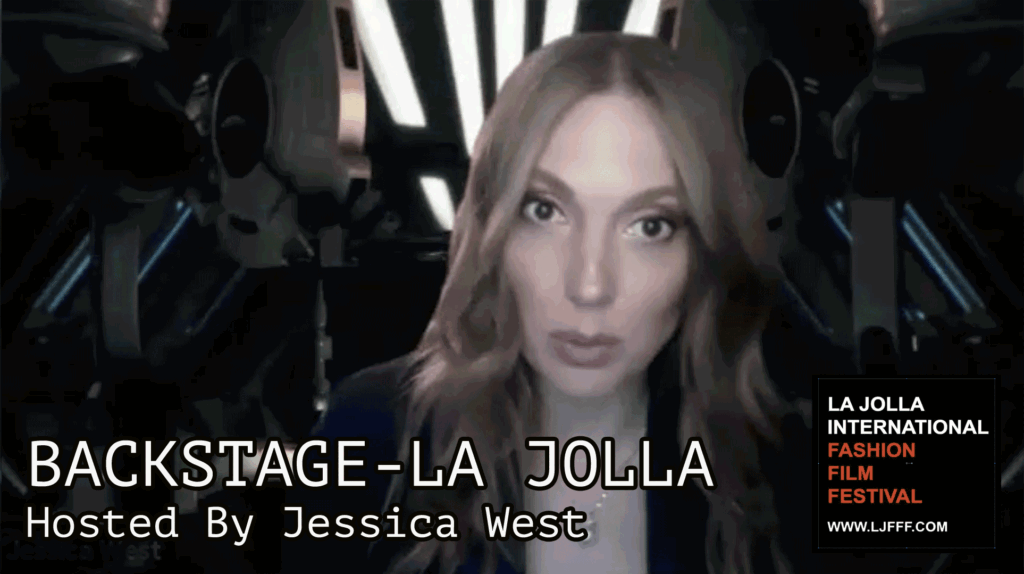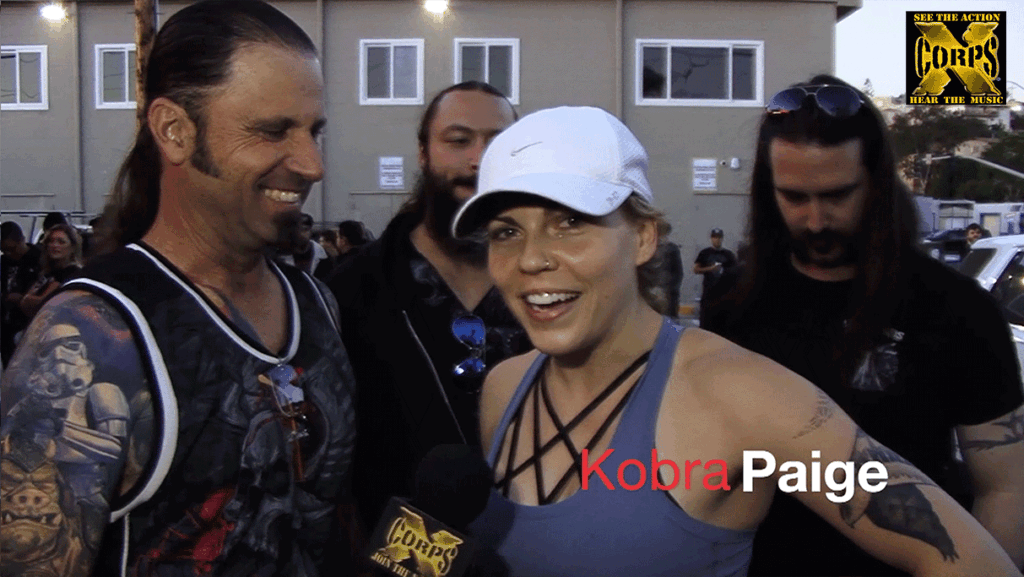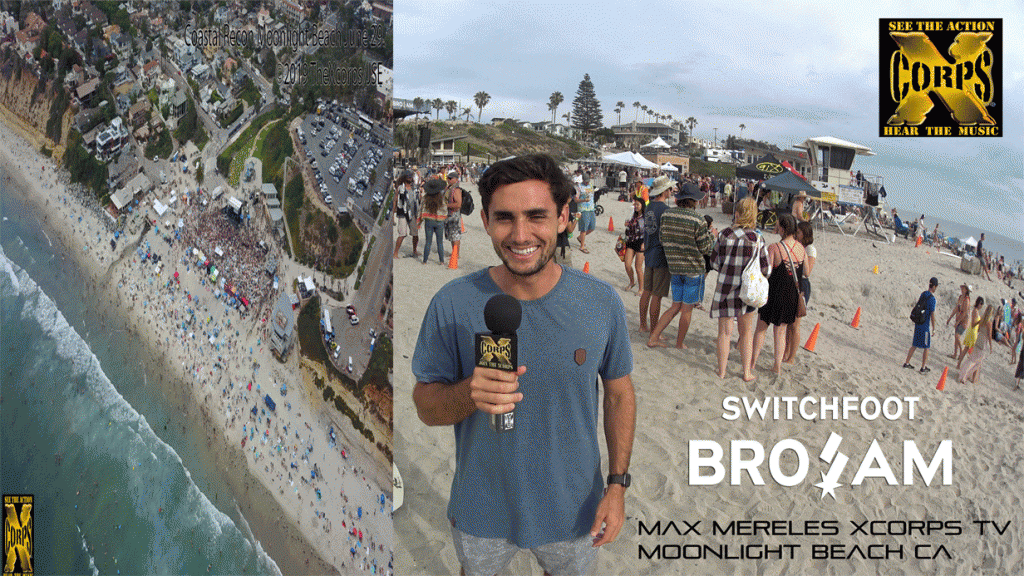 See The Action Hear The Music Join The Xcorps!
WATCH XCTV – HOT LINK below to our New MOMETU Channel 24/7 broadcast stream!

---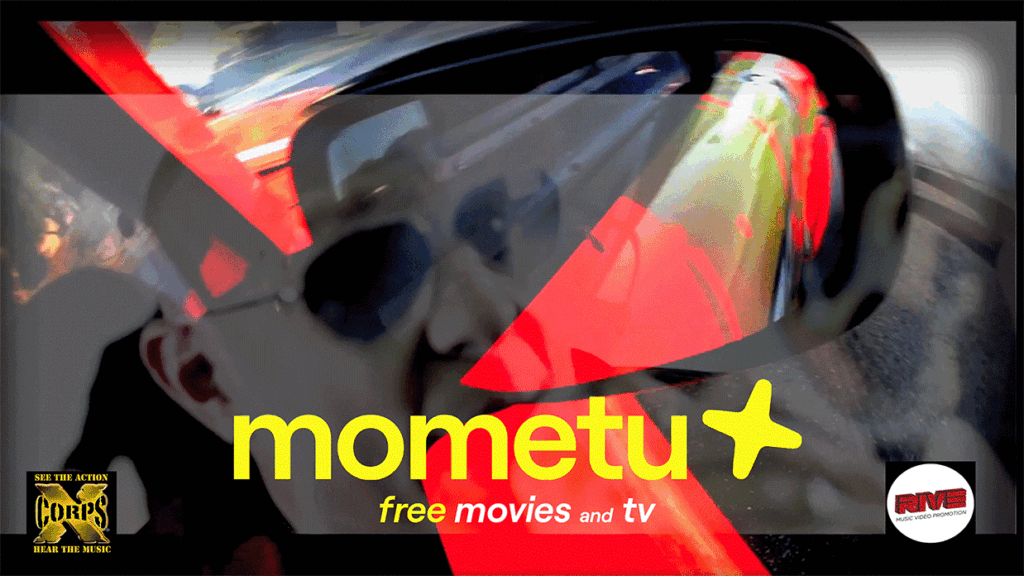 Watch the NEW Xcorps TV FAST CHANNEL Live Stream on MOMETU Network.
https://play.mometu.com/live-tv?channelId=398417
©2001-2022 TheXcorps.
http://www.imdb.com/title/tt3199268/
Xcorps TV X PRESS Man Solo KAYAKS California To HAWAII NO CELL GPS or Support Ships 63 Days 2400 Miles!