Xcorps Action Sports Music Television
The Xcorps is an Journalistic Action Sports and Music lifestyle TV show based in San Diego California airing Xtreme content on broadcast TV, cable and the web since 2001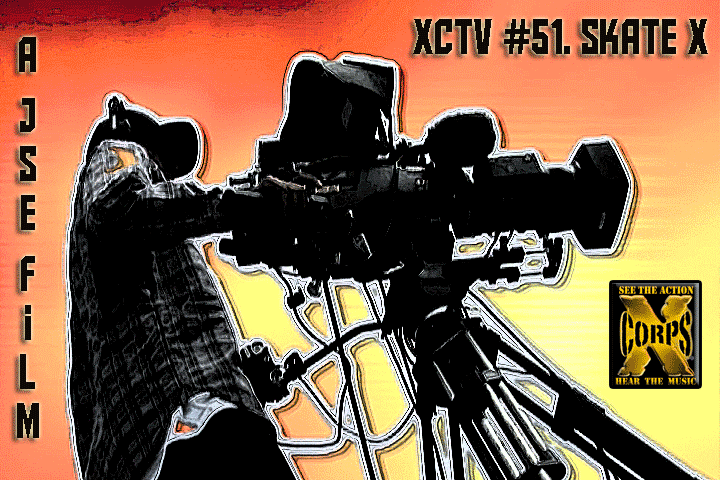 XCTV features Cool on camera Hosts who report on the current Action Sports and Music Lifestyle scene!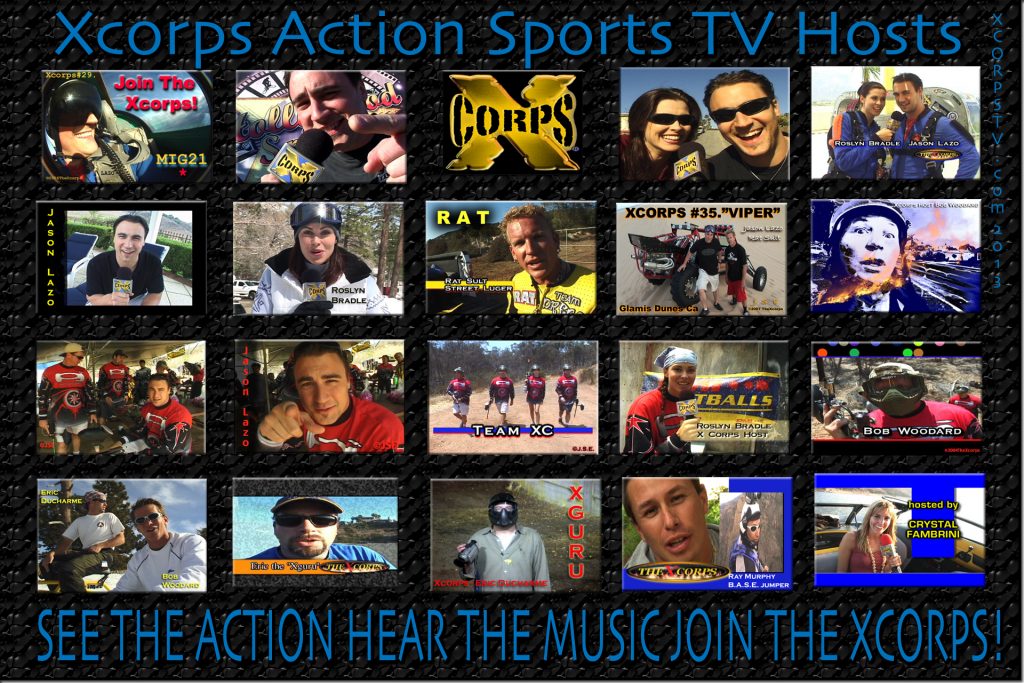 XCTV on camera hosts are fun loving reporters who along with the film crew AND the viewing audience are known overall as The Xcorps! See The Action Hear The Music Join the XC!


Xcorps TV also features MOTORSPORTS with the New SweetRides automotive and aeronautics TV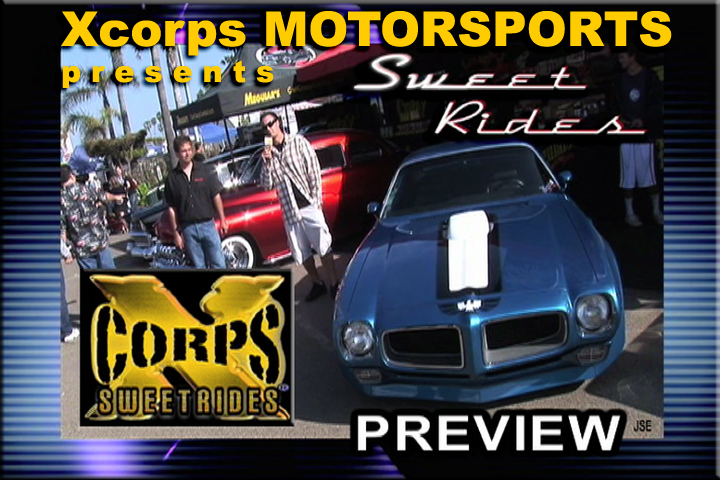 Check out the Action and listen to our cool content and Thanks for Joining US!
MUSIC is a MAJOR part of  XCORPS TV productions!  Bands and artists are featured on XCTV!
The Xcorps is a Guerrilla TV media group  based in San Diego California producing the action sports TV news and music mediazine XCORPS created by Stuart Edmondson in 2001.

Currently 65 half hour format broadcast TV episodes and thousands of XCTV Special Presentations air worldwide on broadcast, cable and satellite TV along with hundreds of web channels.
FAST FIND XCTV show episode VIDEO LINKS: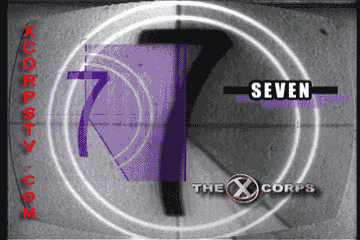 Xcorps TV focuses on non-traditional Action Sports and emerging cool Music and is hosted by a adrenalized team who really ARE…The X Corps!
©2017TheXcorps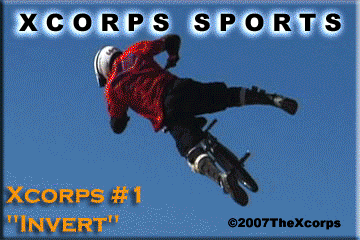 Watch Full Xcorps Show Episodes 1-64
See The Action Hear The Music Join The Xcorps!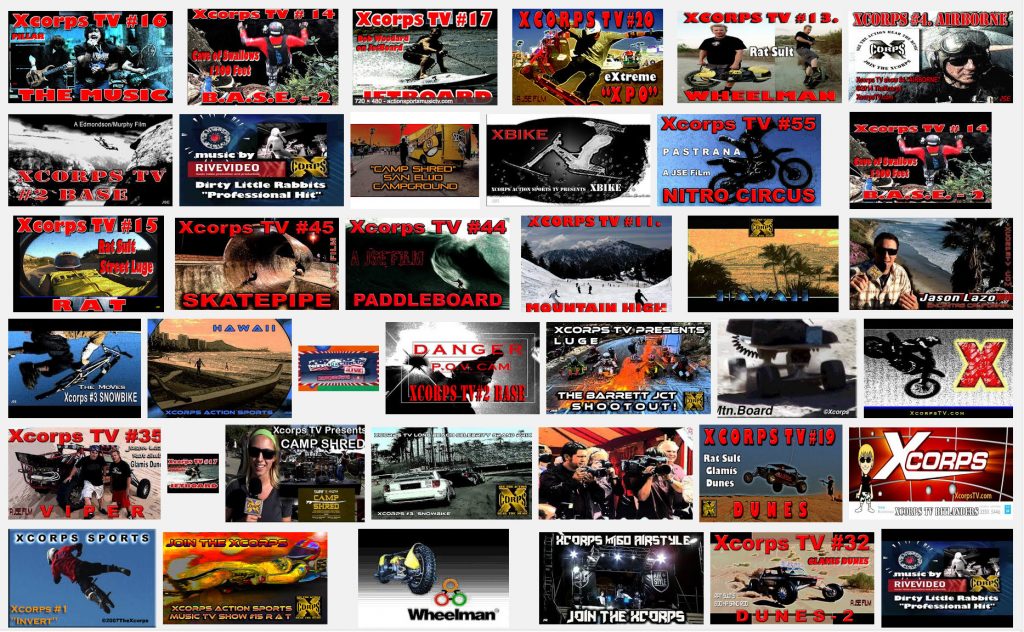 XCORPS TV Listing on IMDB – Internet Movie Database:
http://www.imdb.com/title/tt3199268/

*Web Broadcasters and TV affiliates – AIR XCORPS TV on your station – Please contact below:
XCTV is always interested in talking with new sponsors and promoters!
http://actionsportsmusictv.com/index.php/xcorps-tv-contact/
©2018 TheXcorps San Diego California