Xcorps Action Sports TV SWAMIS Sunset SURF Recon Dec. 14, 2017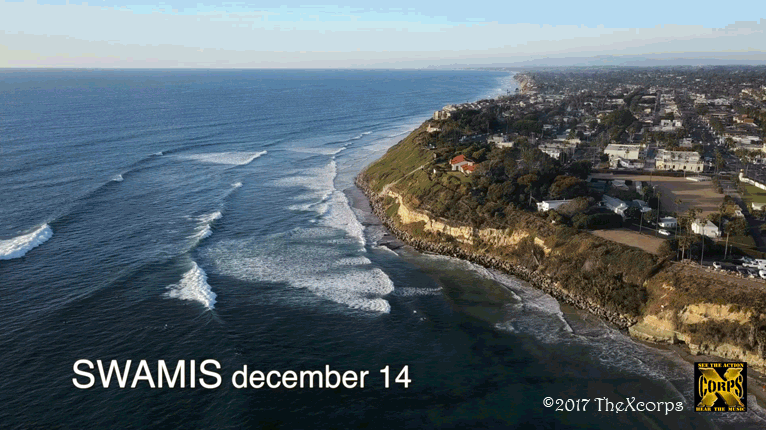 Xcorps TV Presents scenes along the Southern California coast with Surf Action at SWAMIS point in Encinitas.
 WATCH FILM BELOW:

Music by RIVE promoted artists of DUB PROOF performing their song "Not Enough".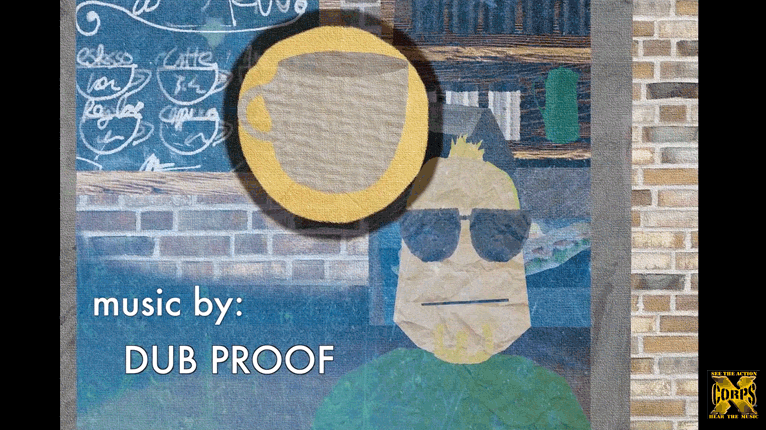 DUB PROOF Band members include –
Nick Paolise- Bass, guitars, mixing,
Madi Paolise – Keys
Rory Fream – Vocals
Patrick Clarke- Drums
David Hollander – Saxaphone
Dub Proof video animation produced by Nick Paolise and Phillippe Blain.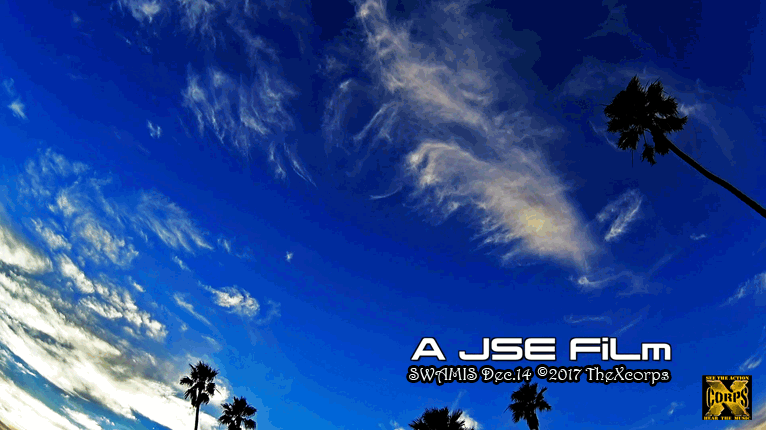 See The Action Hear The Music Join The Xcorps!
A JSE FiLm Trt-3:13 ©2017TheXcorps
Action Sports Music TV
http://www.ActionSportsMusicTV.com/