Xcorps Music TV Presents Egyptian Acid Rock at Black Plague Brewing – part 1
Xcorps TV Presents EAR playing at Black Plague Brewing Aug. 4, 2017

SHOW VIDEO – CLICK BELOW – Action Sports Music TV Special
Check out the eXciting High Energy Funky Fusion created by the dynamic duo musical tag team of drummer Marco Wood and a base guitar player Chris Swan of the local San Diego musical artists Egyptian Acid Rock performing live onstage in Oceanside California at Black Plague Brewing – a new addition to the lineup of north county San Diego taprooms!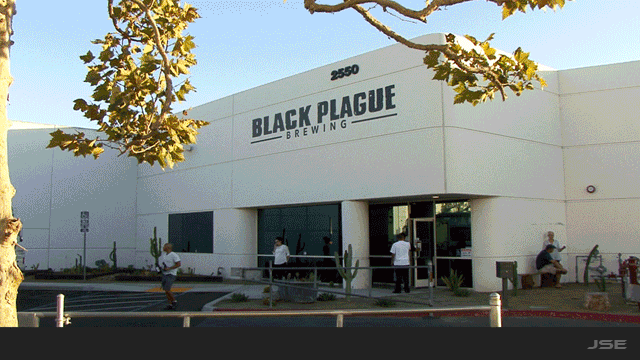 Warning…Recovery and recharge may be required after viewing!
EAR:
Chris Swann
Marco Wood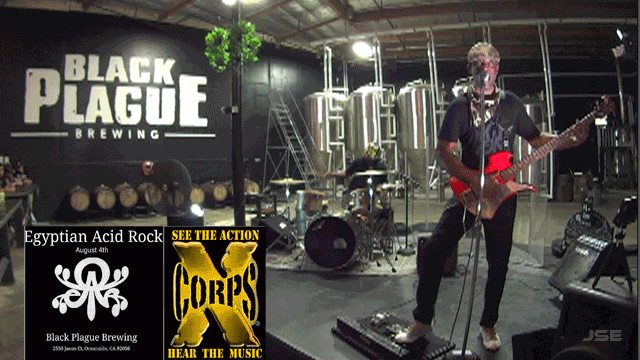 Stay Tuned for additional video music releases from the local music stage in Oceanside at Black Plague Brewery!
A Jse Film  TRT- 4:33
8/20/2017
©2017TheXcorps

See The Action Hear The Music Join The Xcorps!

Produced by Xcorps Action Sports Music TV
Xcorps website:
http://actionsportsmusictv.com/