*Watch the FULL XCORPS TV show episode here for FREE!
Xcorps Action Sports Music TV 22 WAKEBOARD – FULL SHOW
Video LINK: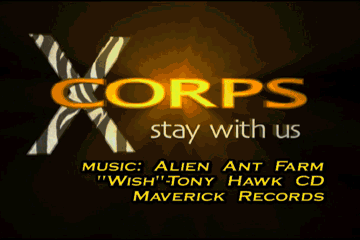 A J.S.Edmondson Film TRT-22:00 First air release 03/2005.
See The Action Hear The Music Join The Xcorps!
©2015 The Xcorps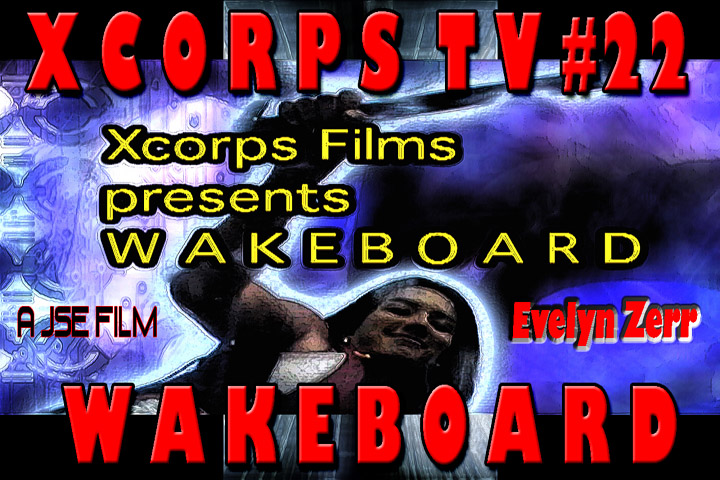 Action Sports Music TV 22. WAKE BOARD – FULL SHOW – Another visual mix of Xtreme action sports lifestyle and tight music are seen and heard by those who Join This Xcorps episode focusing on the Action Sport of Wake Boarding!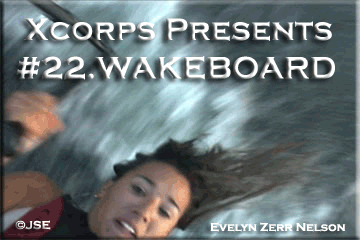 Also on this XC show is a look at some clubbing action with XC host Crystal Fambrini rolling the pimpest night location in San Diego hanging at the NFL Faulk/Ahmuaha birthday Bash!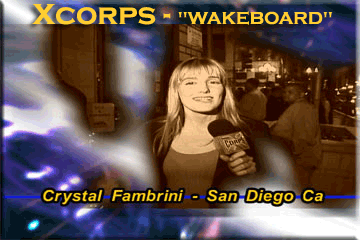 Stay Tuned on this Xcorps episode where you have been issued with an all access pass to one of the biggest B Day parties of the year held in San Diego for NFL Rams destructive running back Marshall Faulk.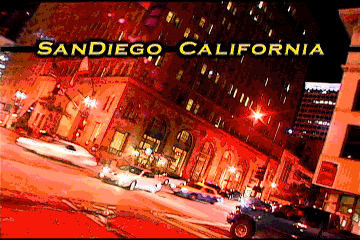 This is a Metro-Pimp birthday blowout Faulk/Ahmuaha style with Crystal Fambrini reporting live from the On Broadway night spot downtown San Diego.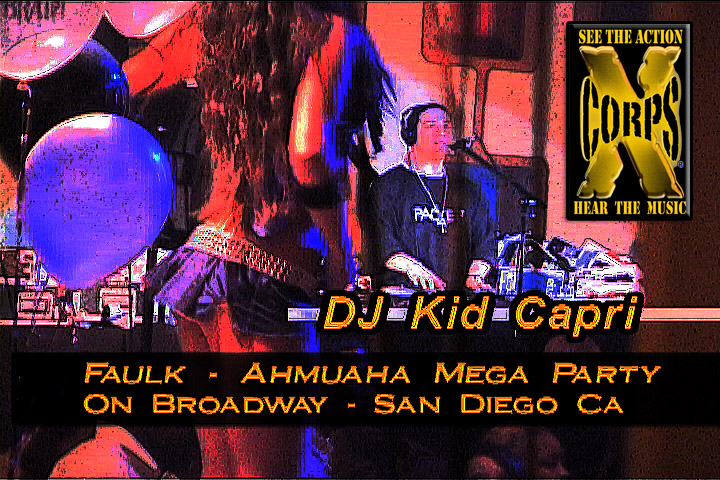 This Xcorps show opens with sassy styled guest host Crystal Fambrini reporting from the coolest nightclub in San Diego – On Broadway – located downtown San Diego California.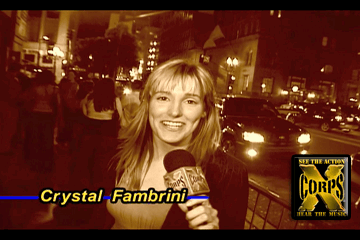 The history of the On Broadway club includes it being converted from a large downtown bank and now as a swank metro club includes a Money Bar in the original giant vault, 2 story ornate ceilings and dancing Go-Go girls popping  on marble podiums to beats from D.J. Kid Capri spinning discs.
Nice vibe going on at Marshal's partaye!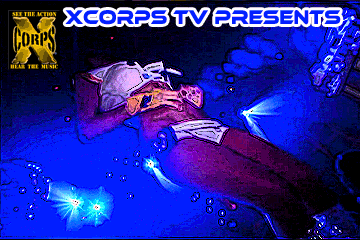 Xcorps cameras rolled the  Mega Birthday Party blowout for NFL Rams running back Marshall Faulk and amigo Rick Ahmuaha.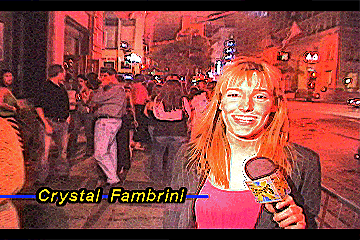 Reporting on the 'clubbing' scene in San Diego for Xcorps TV Crystal Franbrini is all smiles talking with the NFL party man of the night!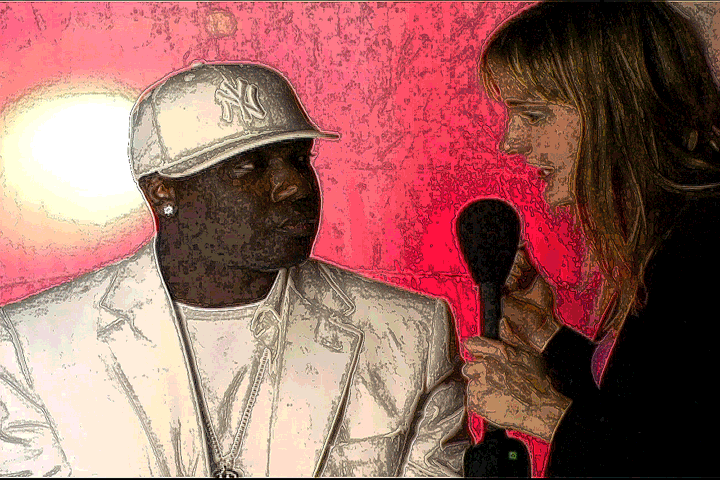 See what Marshall has to say about the festive gig and whether he can top it!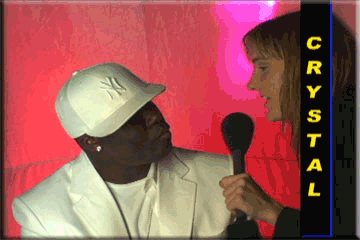 Crystal then throws the show over to Xcorps host Bob Woodard at the helm on his sports fishing boat using it as a wakeboat on San Diego Bay with Wakeworld's Dave Williams and wake rider Chris Resnick hucking some moves in front of the dazzling SD skyline!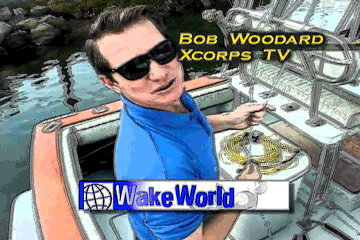 Who said you can't wakeboard behind a fishing boat in SD bay!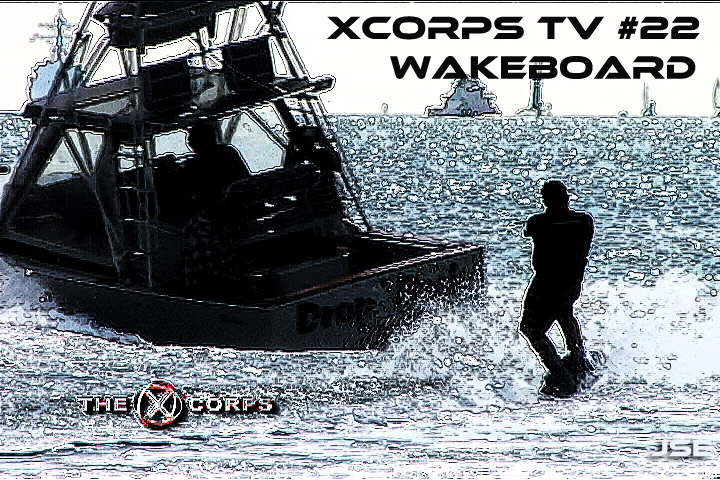 Check out the crazy inverted San Diego Bay wake board action here edited into a cool music video from Road Runner Records band SpineShank performing in  their "Smothered" music video.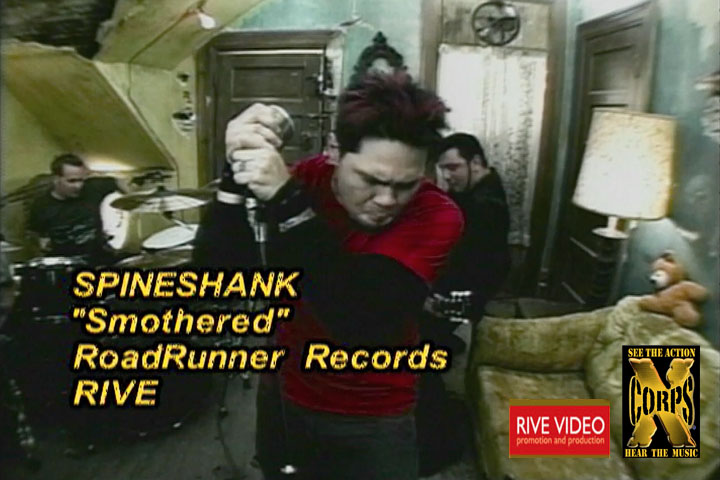 Thanks RIVE promotions for hooking XC Action Sports Music TV up with this worthy metal band performing 'Smothered' off their 'Self Destructive Pattern' album.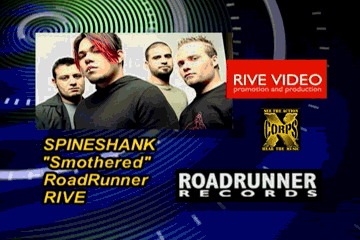 After the break the big air water sports action continues from ocean salt water bay to a beautifully fresh water lake called San Vicente about 25 miles north east of San Diego in the Cuyamaca mountains near Lakeside California where some local pro's are in tow behind the Wakeworld Malibu Trendsetter for some glass skimming thrills making for a super scenic backdrop for this Xcorps Action Sports TV episode!!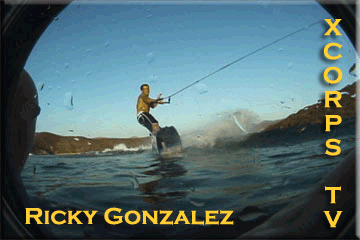 Xcorps cameras rolled the action with pro wakers Evelyn Zerr Nelson and Ricky Gonzales pulling fast and hard behind the Wakeworld wave rider boat digging a nice channel and leaving a sweet wake line!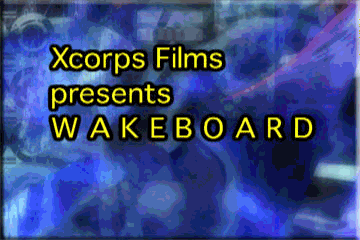 It was a super clean day on the lake with only a few  motorized boats permitted on the SD Water Authority 1100 acre drinking water reservoir.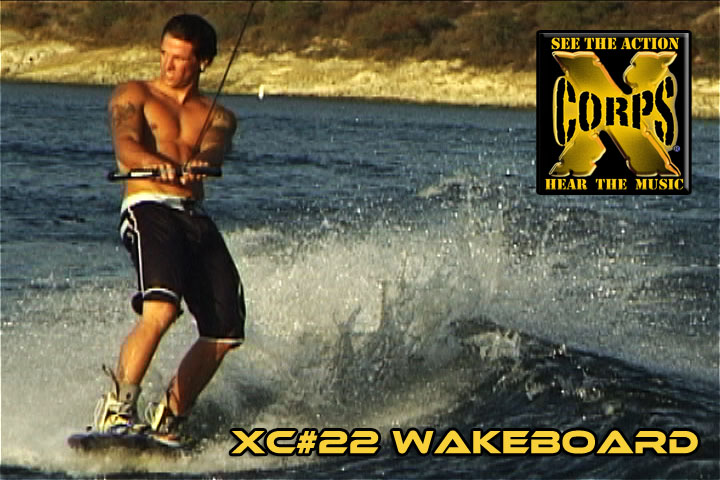 Follow the Action on this XC show with Evelyn and Ricky pulling huge smooth moves all shot from 2 boats, a H2O UW camera as well as insane pre GoPro POV shots from a camera attached to Evelyn's wakeboard!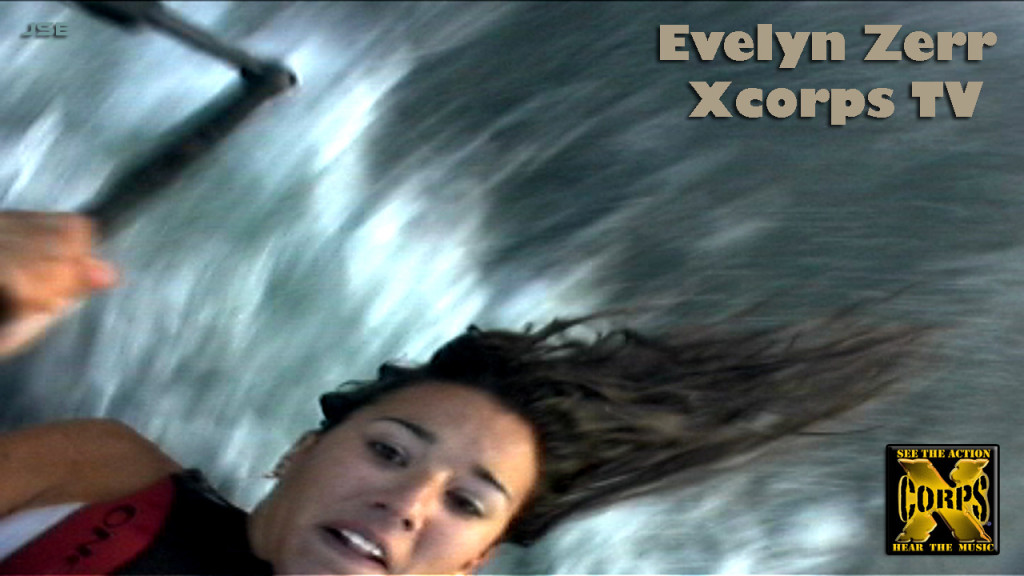 This is pre GO PRO folks and the camera and housing we attached to Evelyn's board was pretty big…well over 2 pounds! The heavy camera didn't seem to effect her acrobatic board skills!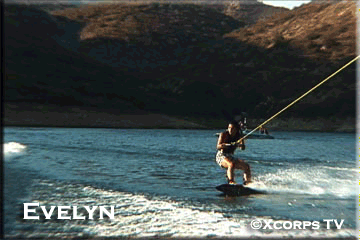 Music here from the Maverick Records Tony Hawk CD with Papa Roach jamming their tune Infest.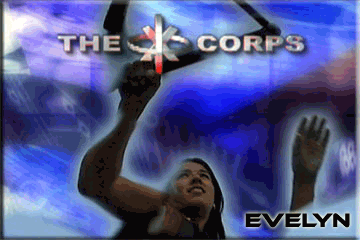 Back on lake  San Vicente Xcorps guest XCTV host Pete Clark asks Evelyn Z what part of wake boarding makes her feel good!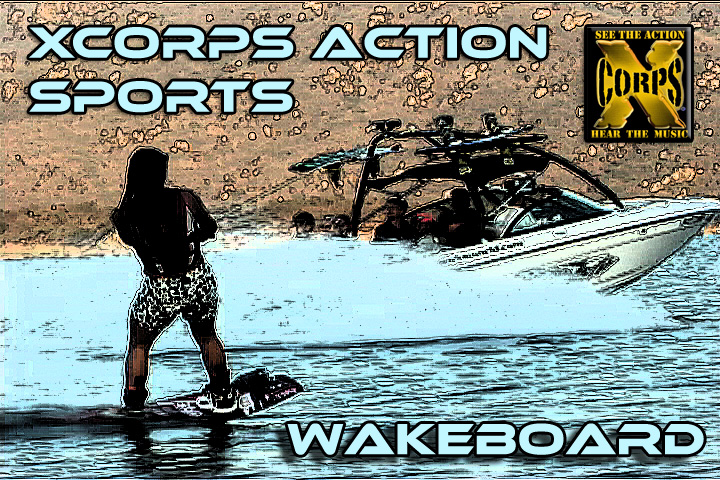 The next Xcorps TV segment features a film noir music video from one of Brazils hottest cranking thrash metal bands Sepultura performing the song 'Mind War' off their 9th album Roorback.  Not many TV shows feature bands like Sepultura…Xcorps DOES!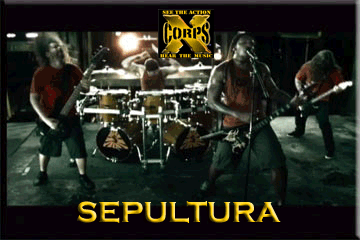 As usual Sepultura pulls no artistic punches – and in this video…literally!
Thanks Rive video promotions and  Brazils Acadamia de Filmes for the this video.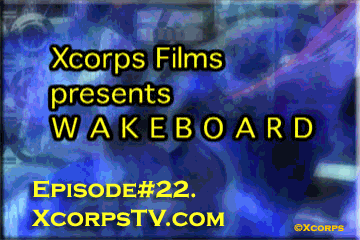 After that its back to lake San Vicente and more wake boarding H2O action with Evelyn having some FAST FUN hucking move after sweet move to RIVE music from Alien Ant Farm and their song 'Wish'.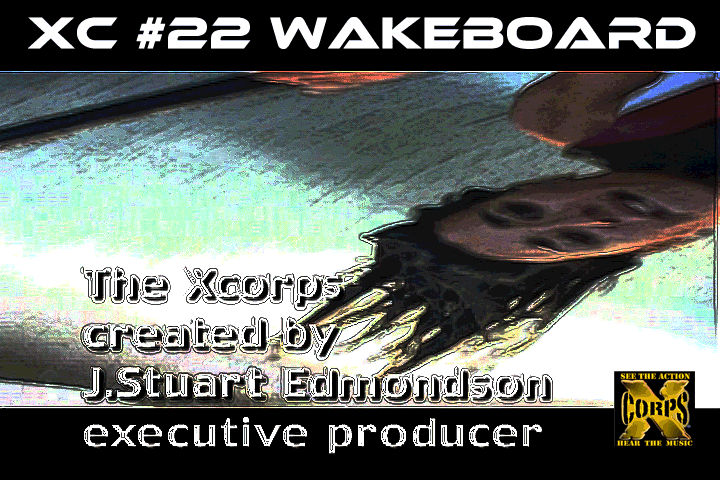 After the break the X Cams roll back to downtown San Diego and THE happening party at On Broadway!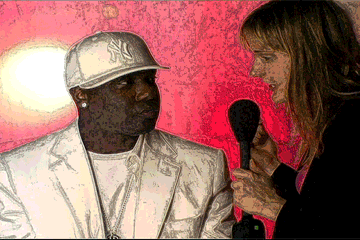 Xcorps TV features an exclusive party interview with Marshall Faulk talking to reporter Crystal Fambrini about his party of the year and what he wants people to remember about it.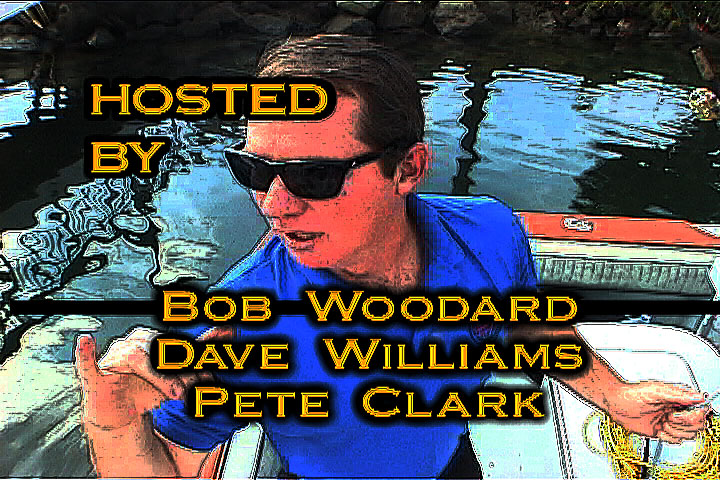 The show closes out with Xcorps TV host Bob Woodard back at the throttle of his boat The DropBack on San Diego Bay and a few more styling wake moves from Chris Resnick in tow.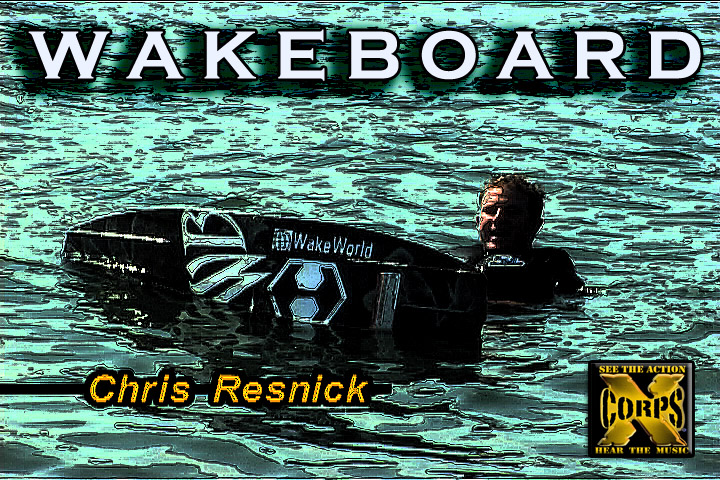 Bringing our viewers all the good stuff on Sand Surf and Snow Baby!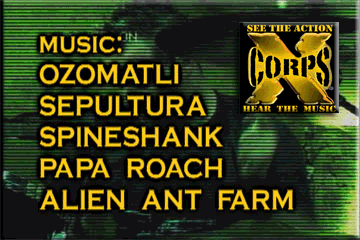 Hosted by Crystal Fambrini. Guest host Pete Clark. Special thanks to Chris Resnick and to Dave Williams from Wakeworld for his production assistance in this Xcorps episode.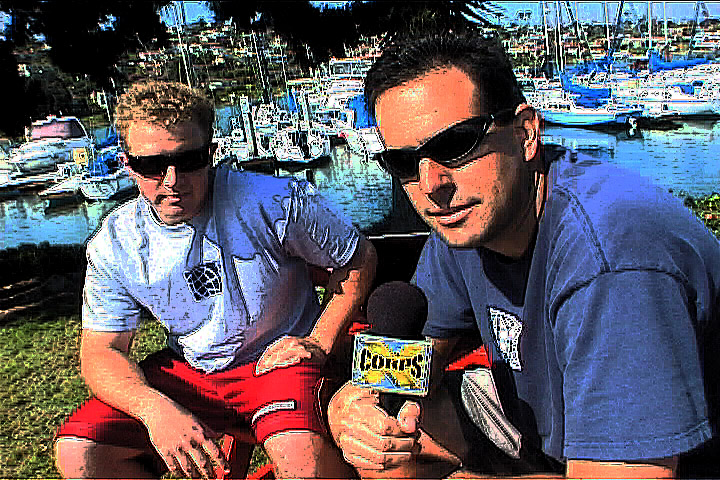 Special Thanks as well  to Evelyn Zerr Nelson and Ricky Gonzales.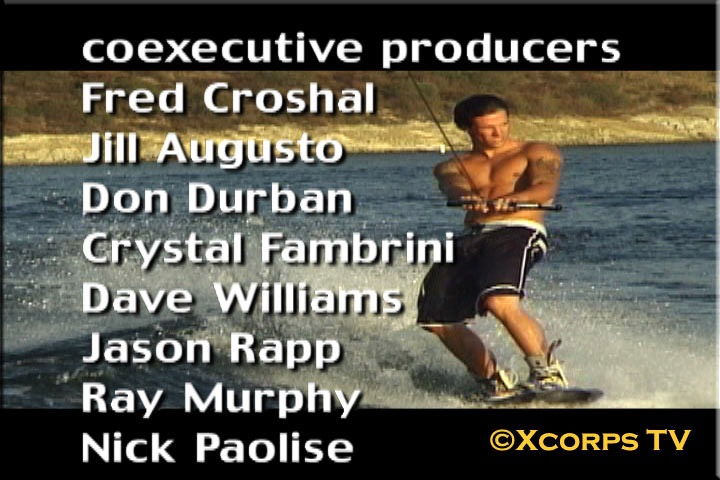 Additional music from Ozomatli and Alien Ant Farm. XC theme song by Jason Lazo.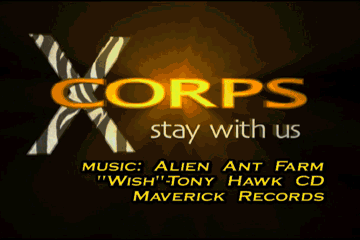 A J.S.Edmondson Film TRT-22:00 First air release 03/2005.
See The Action Hear The Music Join The Xcorps!
©2015 The Xcorps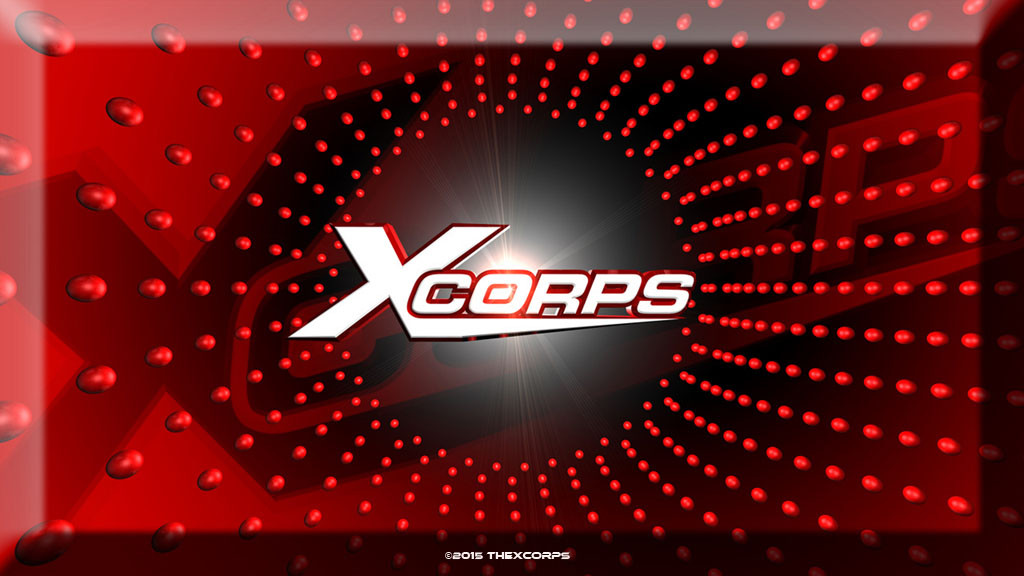 *Watch the FULL XCORPS TV show episode here for FREE!
Xcorps Action Sports Music TV 22 WAKEBOARD – FULL SHOW
Video LINK:


*Xcorps TV Production Tip #22. – Please DO IT!
Tip Coming Soon!
JSE/XCTV
*Xcorps TV Production Tip #22. – Please DO IT!

WANT YOUR OWN WEBSITE or Happening Blog? – Sign Up Here!
NAMECHEAP Web Hosting and URL's