Xcorps TV SWEETRIDES Automotive and Aeronautics – Planes Cars and Rocket Ships!
Xcorps Action Sports TV has produced a new MOTOR SPORTS TV series which includes Aeronautics and Space to appear regularly on the XCTV show branch out – XcorpsTV SWEETRIDES – featuring cool custom cars and the people who DRIVE them!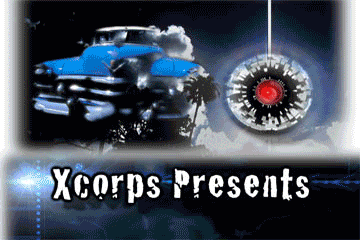 Xcorps SWEETRIDES with Christi Edelbrock Racing…VIDEO BELOW


Stay Tuned to See our new XCTV SWEETRIDES!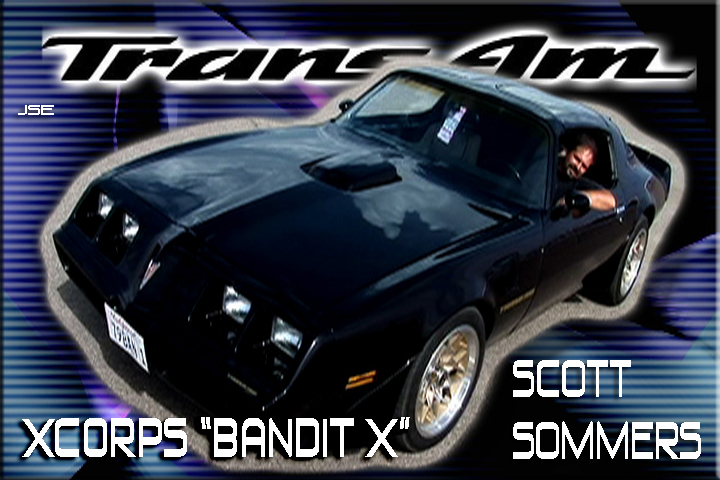 As XCTV producers we do like our SPEED rides and have gone to great lengths to harness up such rides as a Mach 2 Russian Mig-21 Jet, a 1927 TravelAir Biplane and currently the worlds only flying B-24 Liberator WW-2 Bomber all for thrills and for the XcorpsTV viewing audience!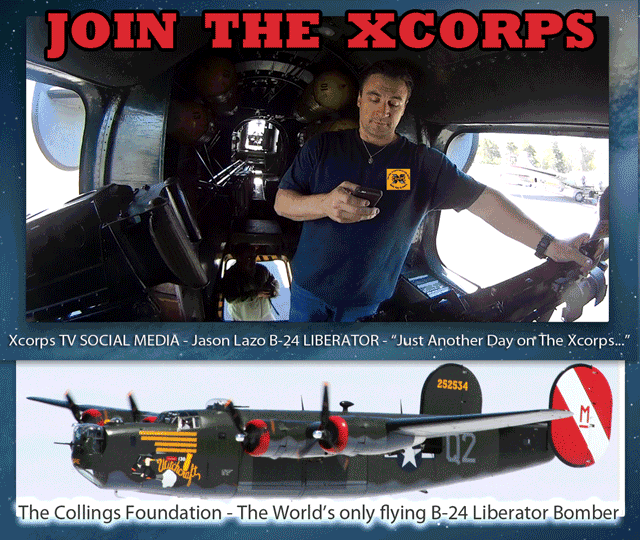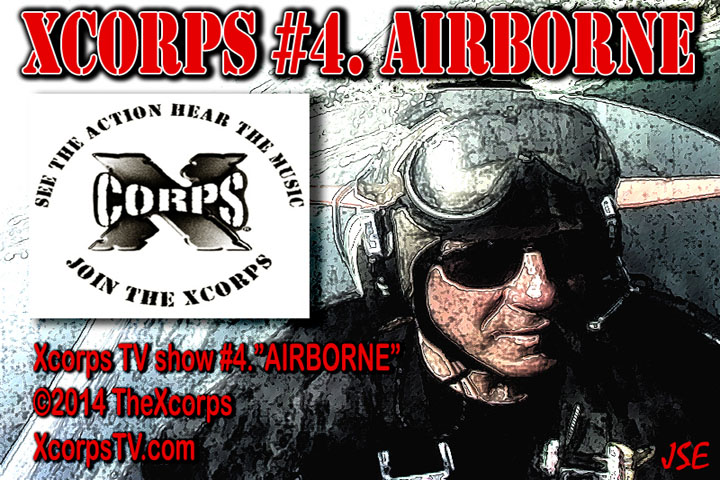 XCTV is currently closely following XCOR Aerospace and a very forward thinking company when it comes to flying who are building a very cool space reaching machine with plans to be the first "Space Hopper" to be leaving the planet soon on multiple daily flights for the price of a ticket!



XCTV SHOW VIDEOS – CLICK BELOW
Xcorps TV PRESENTS XCOR Aerospace The LYNX

Xcorps NASA Mission Moon with Dub Proof

Xcorps TV Presents MIG-21 DIRECTORS CUT

Xcorps TV Presents B-24 LIBERATOR – Mission So Cal FULL LENGTH version

Xcorps SWEETRIDES TV – Fun at SEMA Vegas Special X

Thanks for Joining US and Stay Tuned!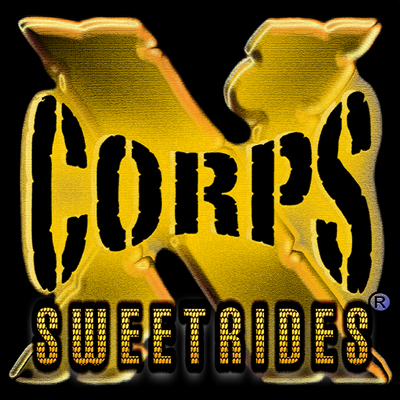 WATCH MORE XC SWEETRIDES
https://actionsportsmusictv.com/index.php/xcorps-sweetrides-motorsports-tv/
©2020TheXcorps
Xcorps TV X PRESS Video Man Solo KAYAKS California To HAWAII NO CELL or GPS!

Speaking of FLYING check out this cool Nitro Circus stuff:
Xcorps websites http://www.xcorpstv.com/
http://actionsportsmusictv.com/
WANT YOUR OWN WEBSITE – Sign Up Here!
NAMECHEAP Web Hosting and URL's
---