Xcorps Action Sports Music TV Presents BORREGO DAYS part 1. A festive parade and Mountain Biking the rugged mountains of the Borrego Desert with Rat Sult.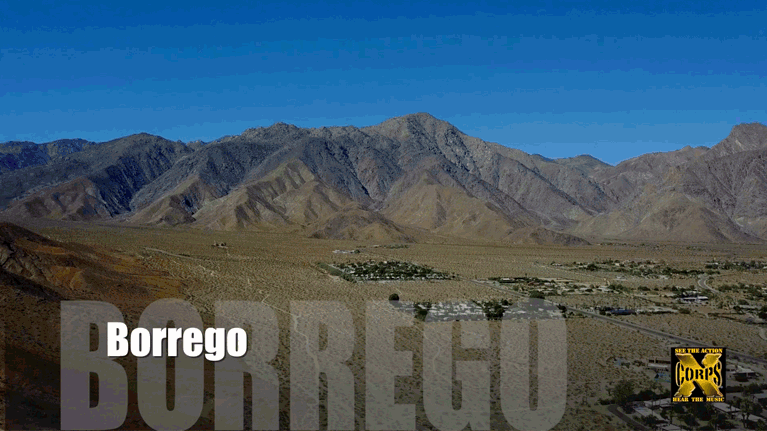 Stay Tuned for the XCTV "Borrego Days" video special hosted by Rat Sult with a look at the 52nd annual Desert Festival held October 20-22 2017 in Borrego Springs California.
WATCH VIDEO BELOW:

Hosted by eXtreme sportsman athlete Rat Sult bringing on the ACTION with a scenic and eXciting mountain bike tour of the local trails that drop into the desert town!
See The Action Hear The Music Join The Xcorps.
11/18/2017 A JSE FiLm Trt:6:10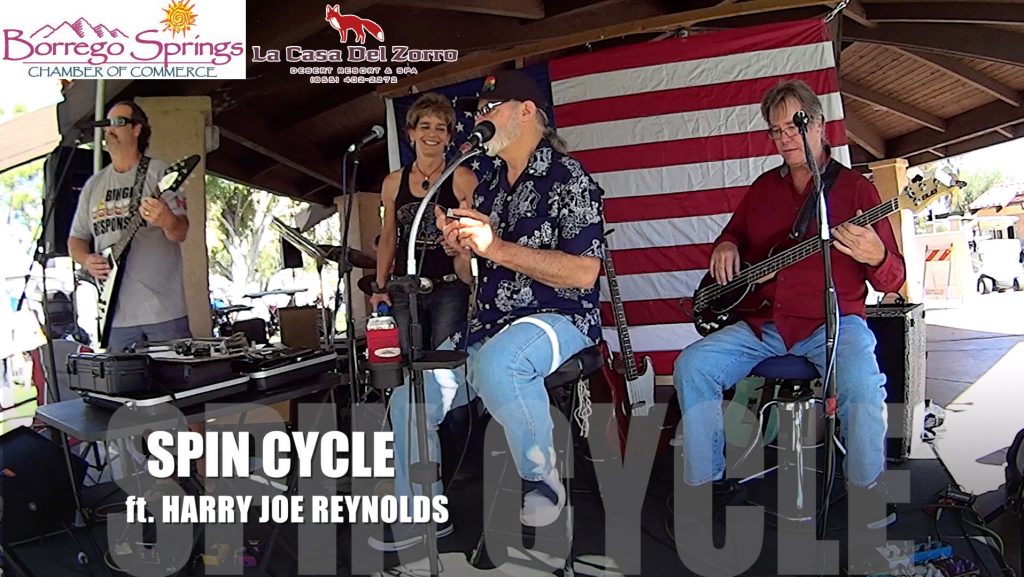 Music by Encinitas band FANG and local Borrego band SPIN CYCLE featuring Harry Joe Reynolds.

©2017TheXcorps
https://www.actionsportsmusictv.com/