Xcorps Music TV Presents Deanna Bogart Jam On The Rocks – JOTR LIVE – FULL VERSION DVD-2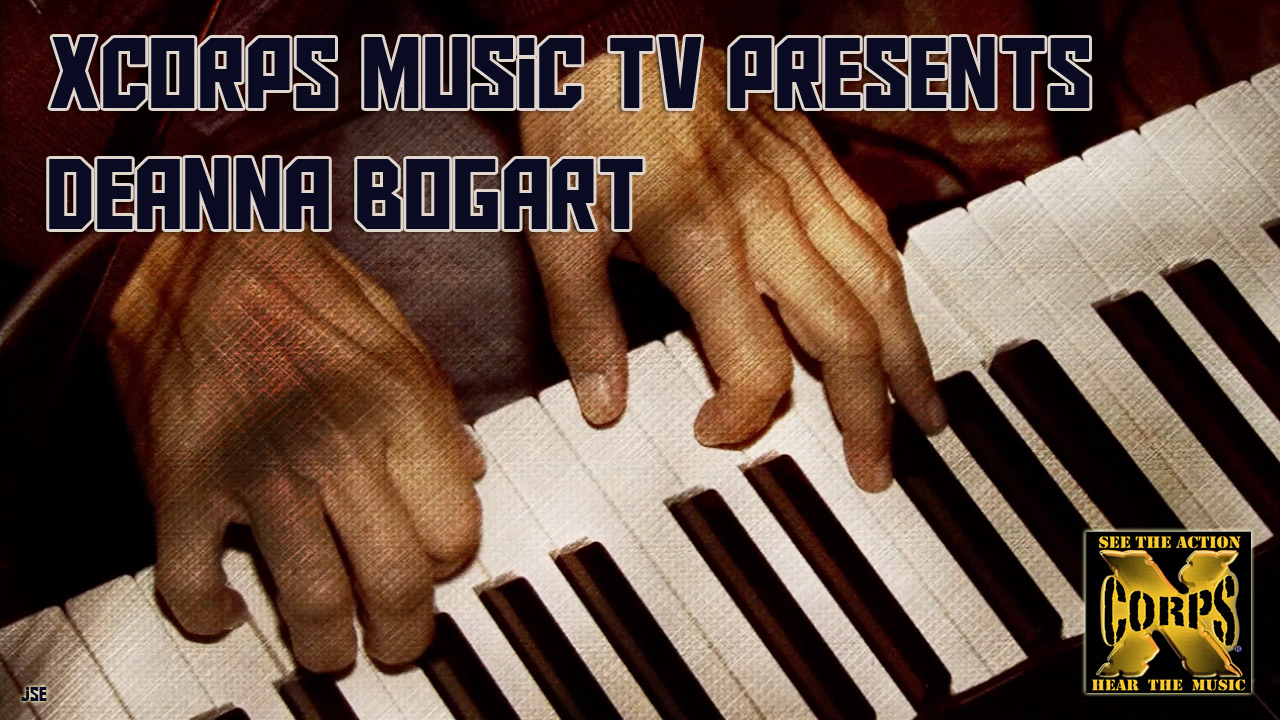 Xcorps Action Sports Music TV Special –

"Jam On The Rocks" JOTR featuring the multi talented musical artist Deanna Bogart
performing live with her friends in a JAM that went all afternoon and into the night at her desert retreat home in the mountains above Rancho Mirage California.
WATCH Full Length JOTR VIDEO BELOW – 1.2 hours of GREAT MUSIC and VIDEO with Deanna Bogart and her musical friends!
Produced by Xcorps TV Encinitas California – CLICK IMAGE BELOW for VIDEO


Hosted by XCTV Rat Sult
Sponsored by Deanna Bogart
Bill MacMillan & John Conley
Russell Luce & Franchesca Forrer
Jerry & Judy Potthoff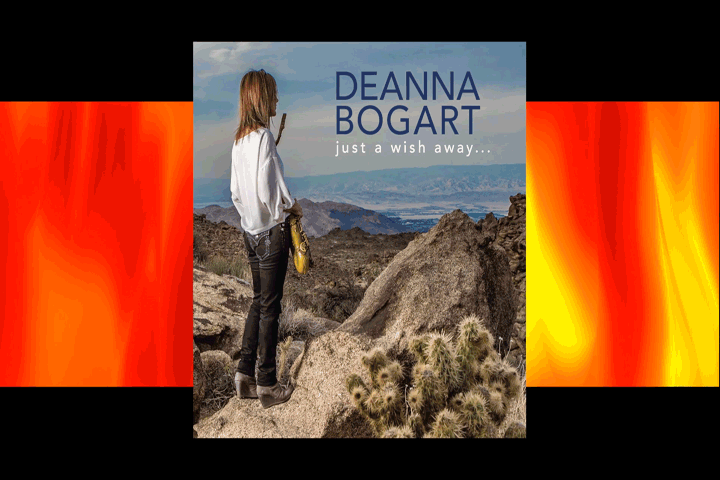 See The Action Hear The Music Join The Xcorps!
A JSE Film 12/2015 Release Trt 1 hr 13 min.
©2016 TheXcorps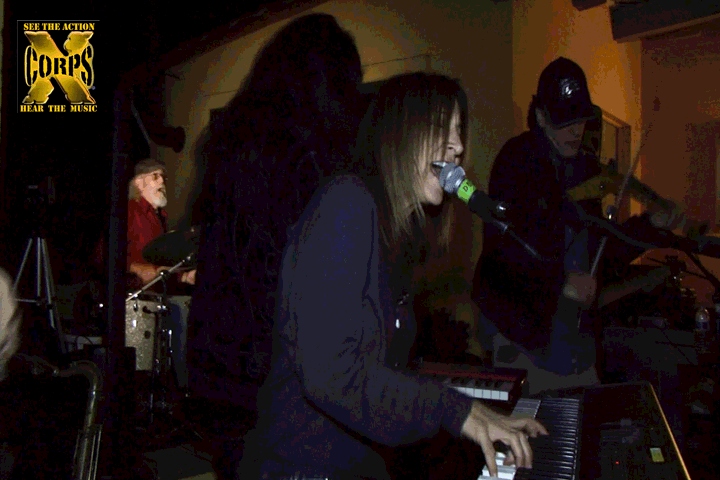 ©2016 XcorpsTV.com
https://www.actionsportsmusictv.com/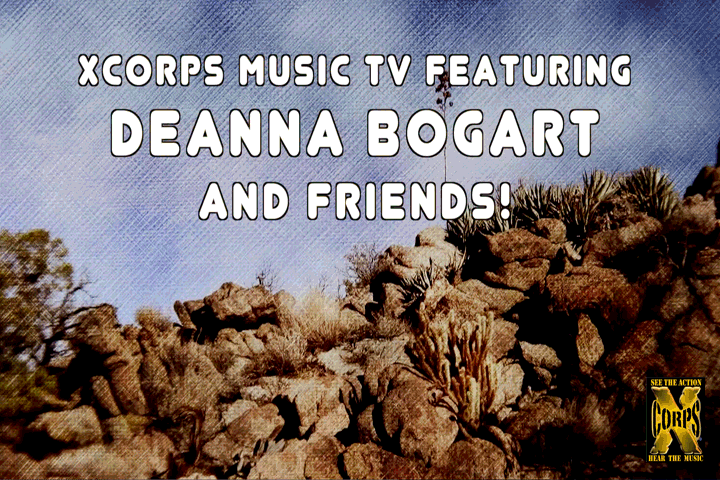 Xcorps TV Presents Jam On The Rocks Deanna Bogart LIVE
OWN YOUR OWN Deanna Bogart Music

Xcorps websites http://www.xcorpstv.com/
https://actionsportsmusictv.com/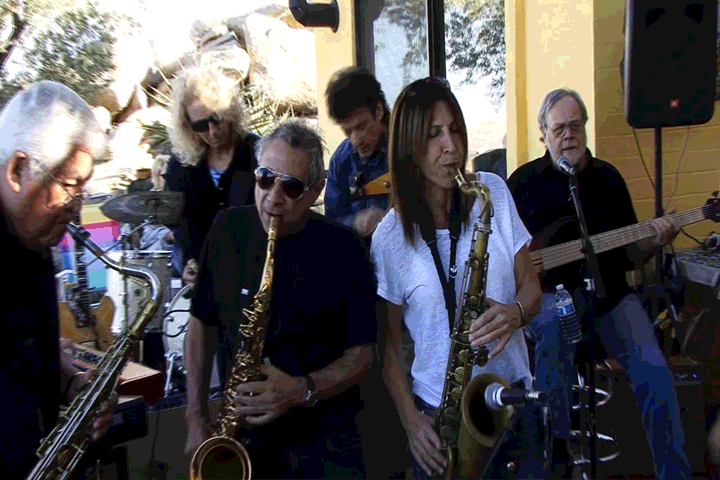 Musical ARTISTS "JAM ON THE ROCKS" – JOTR

Deanna Bogart – herself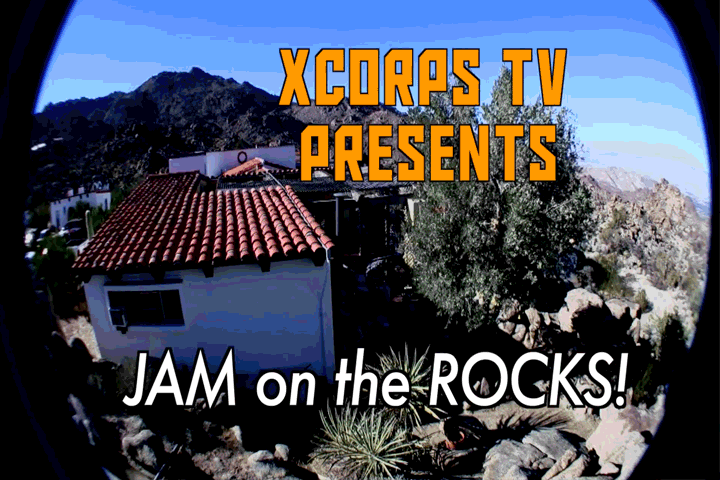 Gary Bivona – trumpet
Allen Walker – tenor sax
Steve Sarandos – tenor sax

Mikal Karr – tenor sax
Al Lopez – tenor sax
Brian Bergstrom – trombone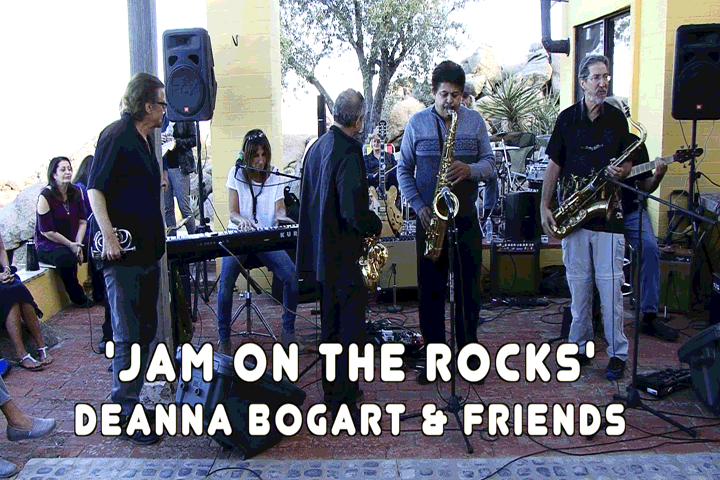 Nat Winer – violin
Sharon Winer – keys
Wendy Dewitt – keys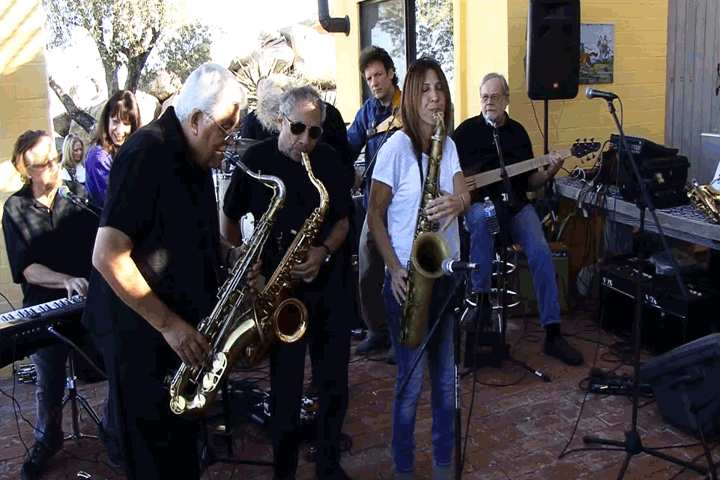 Candye Kane – vocals
Sue Palmer – keys
Barry Baughn – gtr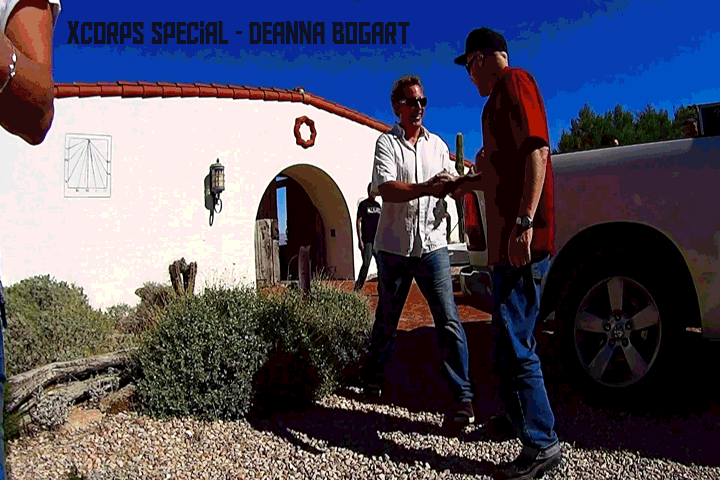 Laurie Morvan gtr
Bob Gross – bass
Bob Hamilton – banjo/gtr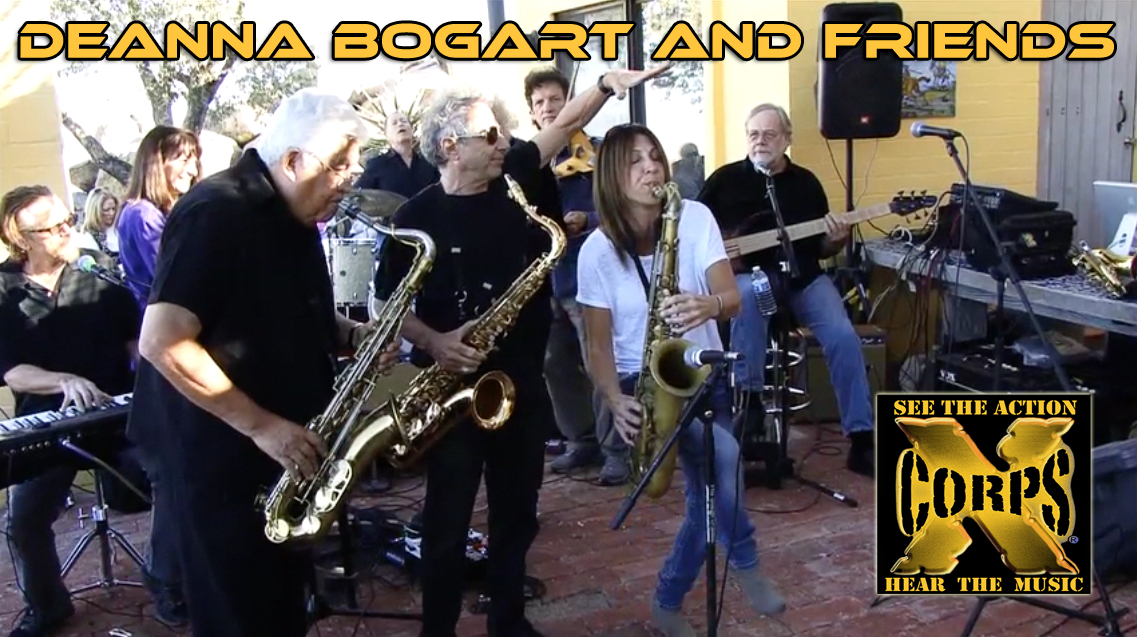 Jay Lewis – drums
John Hunt – gtr
Mike McKenna – vocals keys gtr sax vocals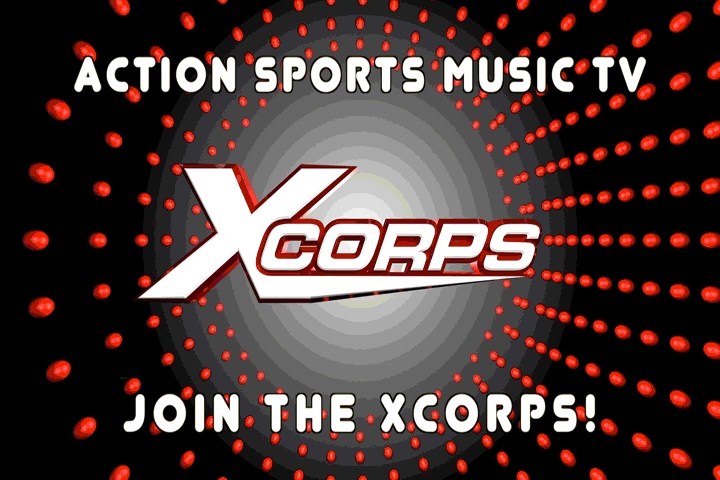 Melba Miller – vocals
Kirk Harwood – drums
☆Thrash boogie by Deanna Bogart Intensified Music/BM
"Thrash Boogie" and JOTR

WATCH VIDEO BELOW:
Xcorps Action Sports Music TV Deanna Bogart Jam On The Rocks LIVE FULL VERSION DVD-2

web version – HIGH REZ TV BROADCAST VERSION IS AVAILABLE – Contact Xcorps TV
OWN YOUR Deanna Bogart Music