We provide Video and Website Production Services!
Xcorps TV has garnered major hands on production experience with almost 20 years of delivering a wide variety of broadcast level video content to network TV broadcasters like ABC, CBS, NBC, FOX, as well as cable TV and online platforms.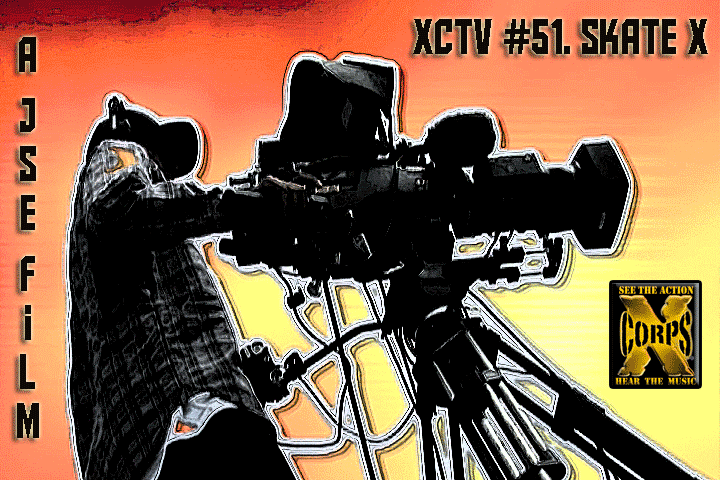 We are also known for our "Guerrilla TV" production methods which basically means most of our crew know how to wear MULTIPLE production hats in order to get the job done.
Besides our talented on camera XCTV hosts we also have contacts with local San Diego talent agencies to help you find the most compelling talent to represent your service or product.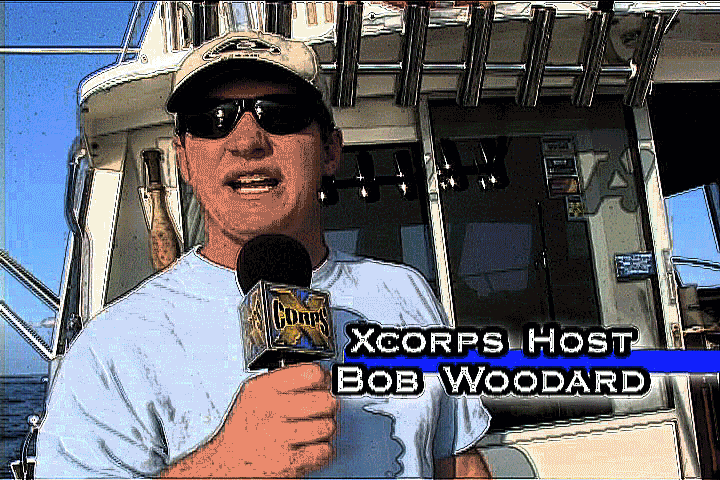 Each of our producers know how to cover all the bases and set lighting, do sound, direct, shoot and edit to broadcast TV standards which keeps your production streamlined and your costs down! We can also provide on camera acting as well as hosting and reporting talent promotional talent.  Our production and directing methods include JOURNALISTIC techniques and methods as well as traditional scripting and storyboard options.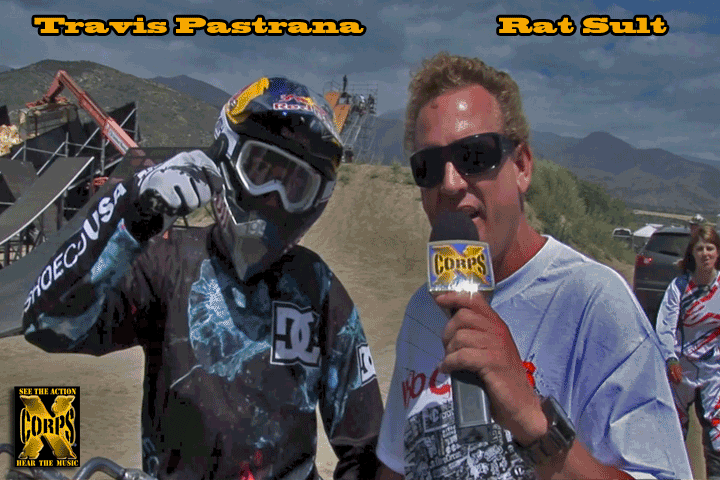 Interested in producing your own broadcast level TV or web series, music video, documentary or promotional product video? That's our specialty and we can make it happen and make it an ENJOYABLE EXPERIENCE!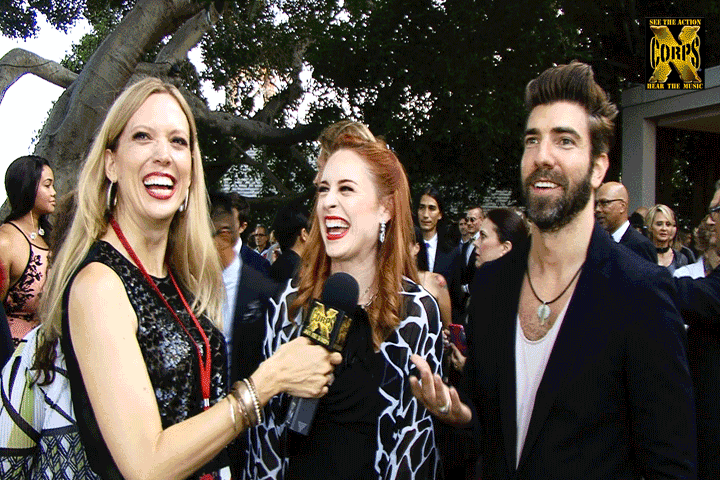 Specialized in Sports, Fashion, Music, Health and Lifestyle visual story content. We create dynamic GFX and promotional marketing media – trailers, commercials, posters, word copy stories, blogs, website and social media content. Large STOCK VIDEO library available if you want to skip shooting and go directly to editing or we can edit your footage!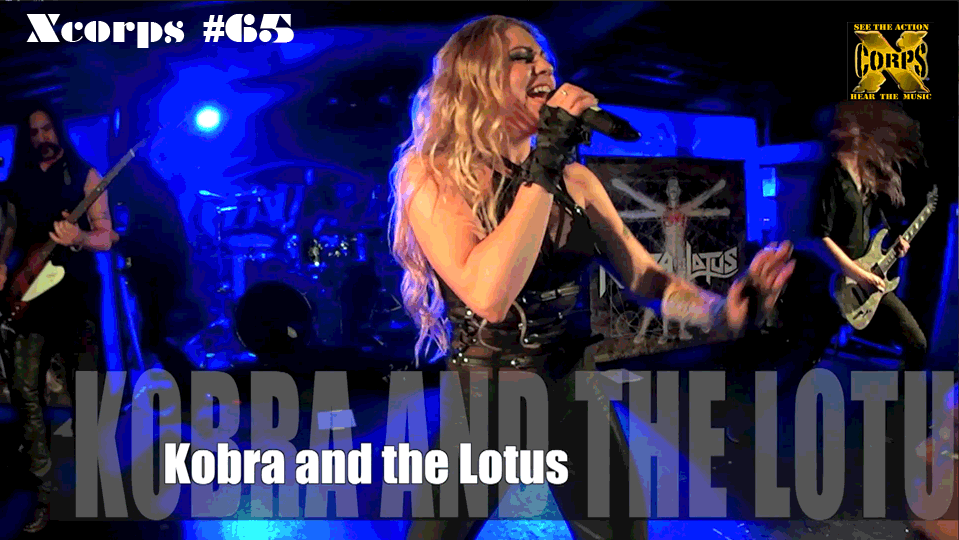 Music is a MAJOR focus in our world and we LOVE working with musical artists to capture their talents!
We can also help with DISTRIBUTION of your finished program or TV series either through online SM platforms or traditional TV.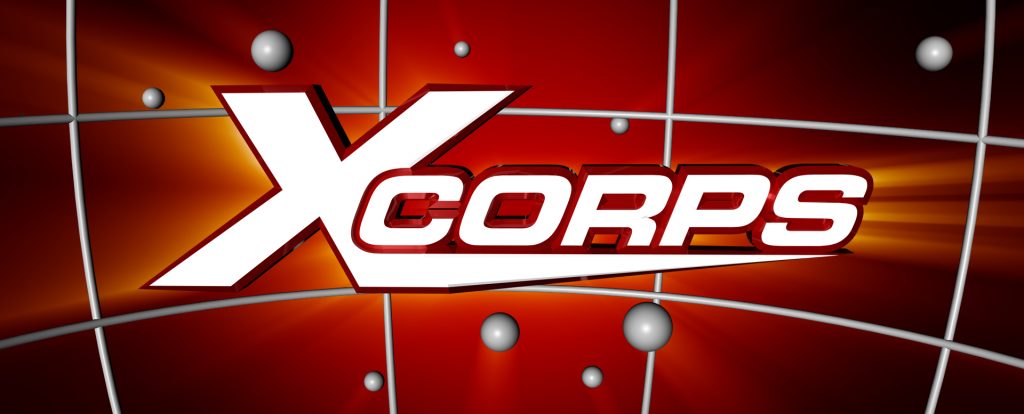 Specialized in GIF animations for your site. We use studio cameras as well as location ENG style 4K shoot gear including lights and radio mics. Full gimbal stabilized 4K flying UAV/Drone camera platform as well. We are masters of "Run N Gun" shooting…Let's ROLL!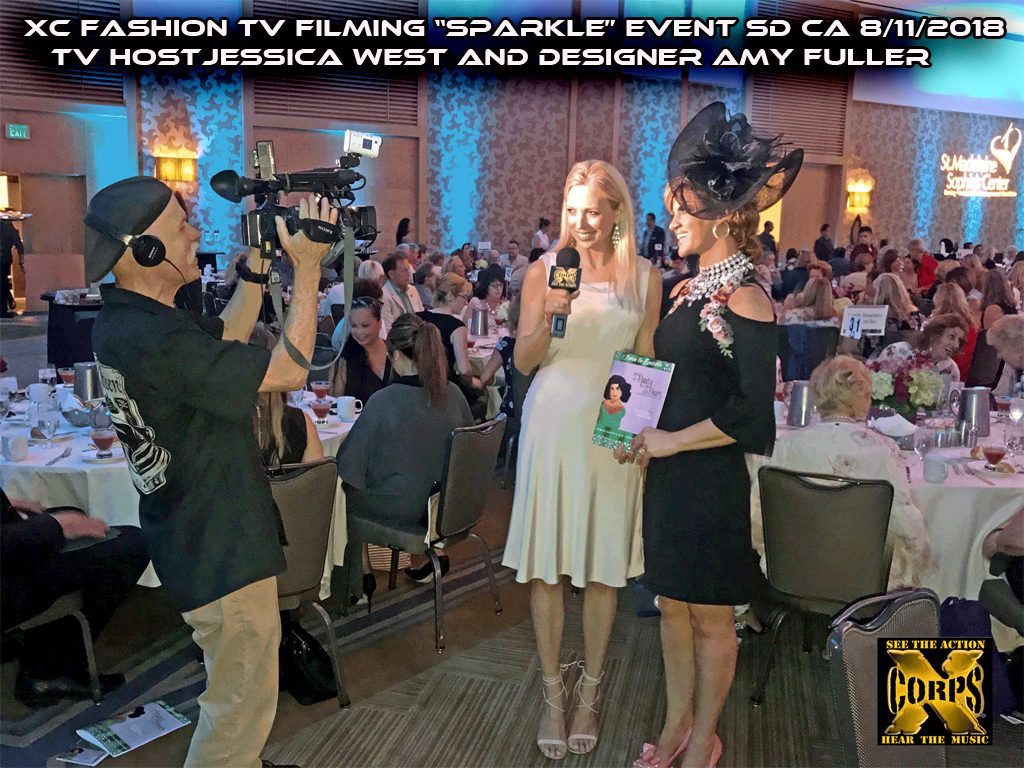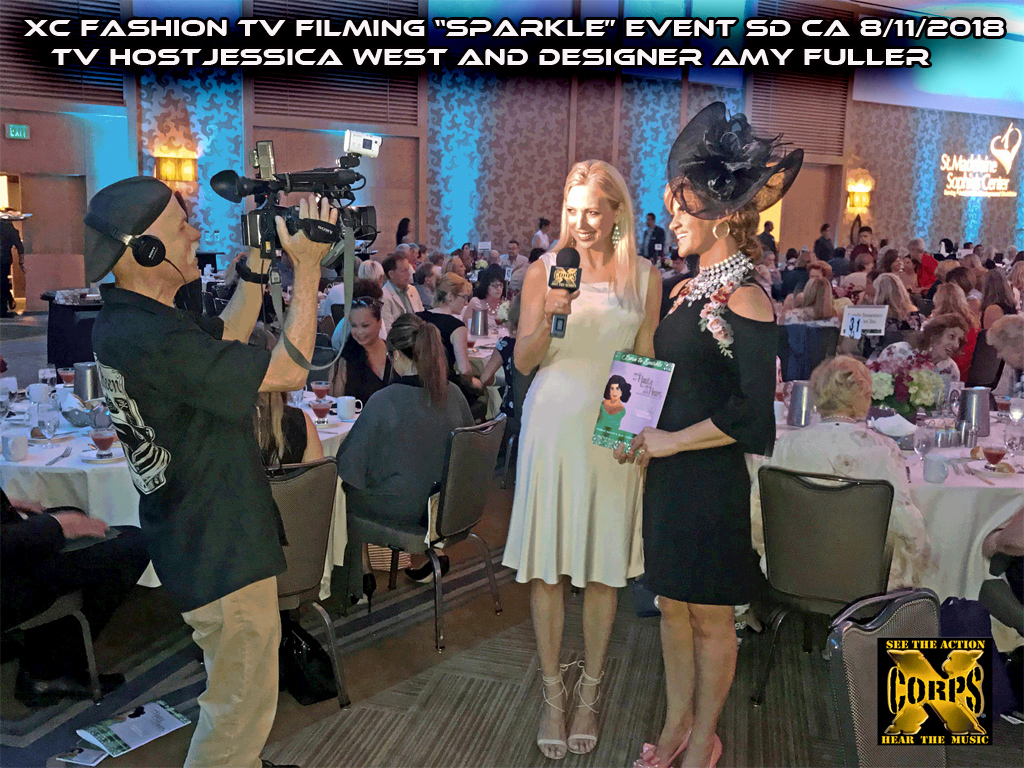 Comfortable wearing many hats to get the job done and to air on time and under budget! Can conduct journalistic or promotional and story segment interviews. Much experience casting and directing on camera talent professional and novice. Contacts with local San Diego talent agencies.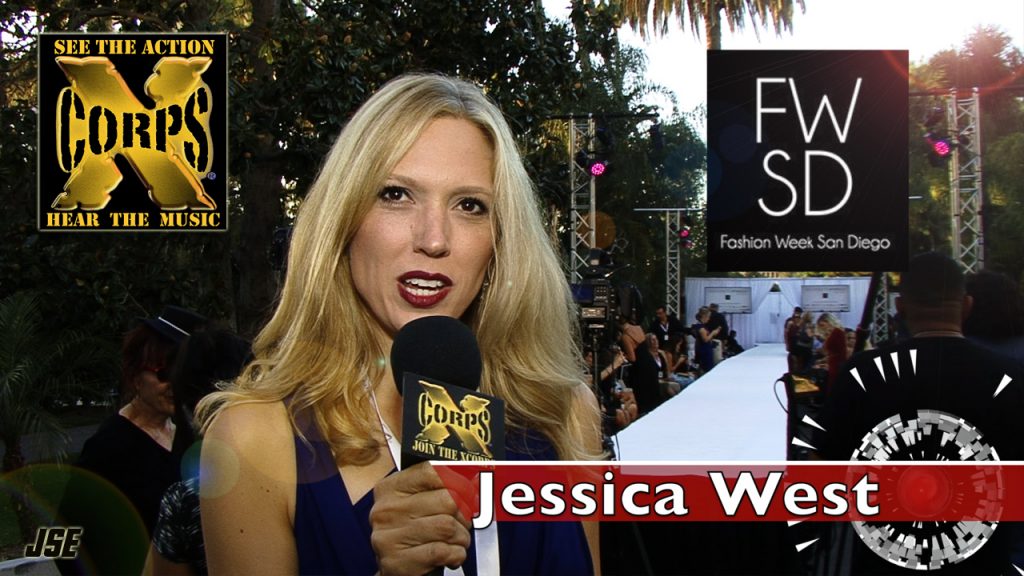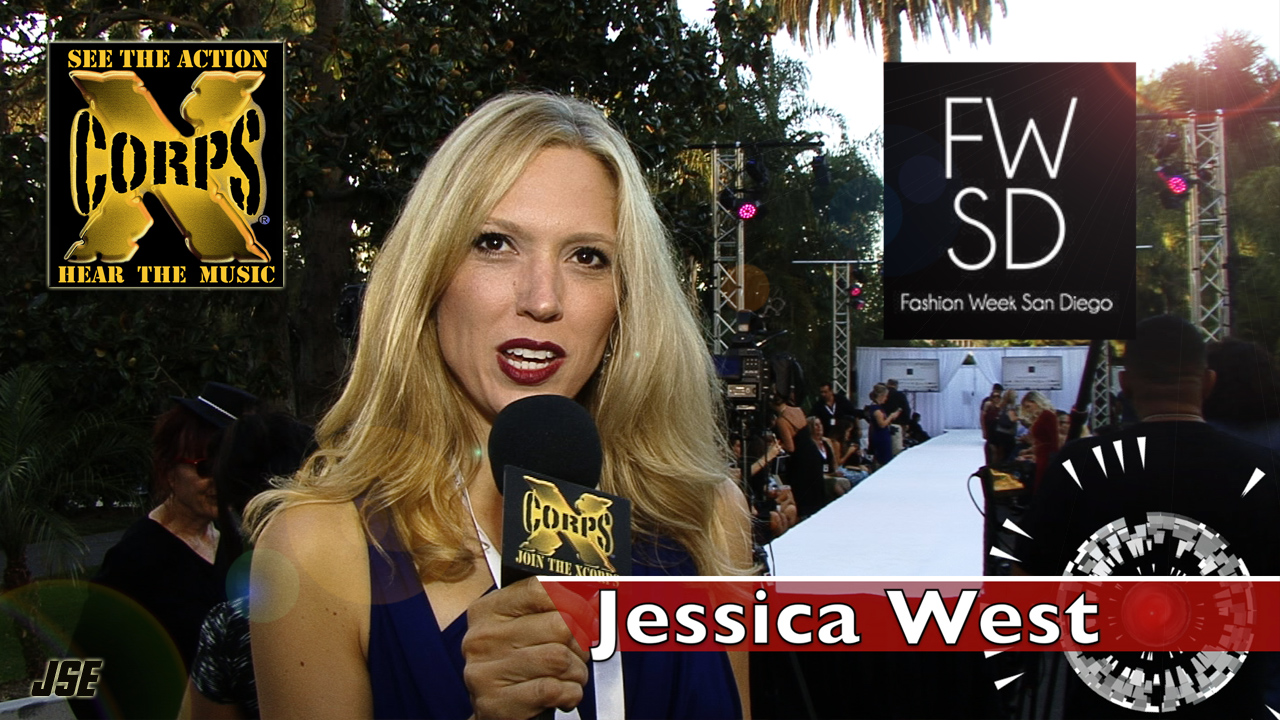 Talk is talk but we walk our walk!…Surf around this website for a look at our VIDEO and PHOTOGRAPHY work.  Happy to work clients like you to increase your visibility in the SM and the business world and we guarantee any job big or small to be an enjoyable experience!
We also create great looking websites! Need a custom website to represent your service or product or host your videos? We create websites rich in MEDIA and ENTERTAINMENT value!
Please see our PRODUCTION HISTORY page on this site for more information. Contact us anytime with questions. Thank You!

Stuart Edmondson – Executive producer XCTV Encinitas Ca.
Tel-619-223-8659
XcorpsTV@yahoo.com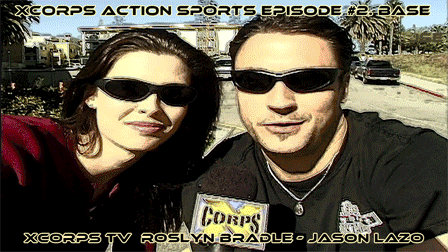 ABOUT XCORPS TV – Back to Homepage

http://www.ActionSportsMusicTV.com