Xcorps Presents – GRX –  The Guerrilla XTV Viewing Platform –


This is the Guerrilla X eXtreme Sports Channel – Brought to you by Xcorps TV.
This is just a small sampling of the type of cool videos we will be featuring on the GRX platform.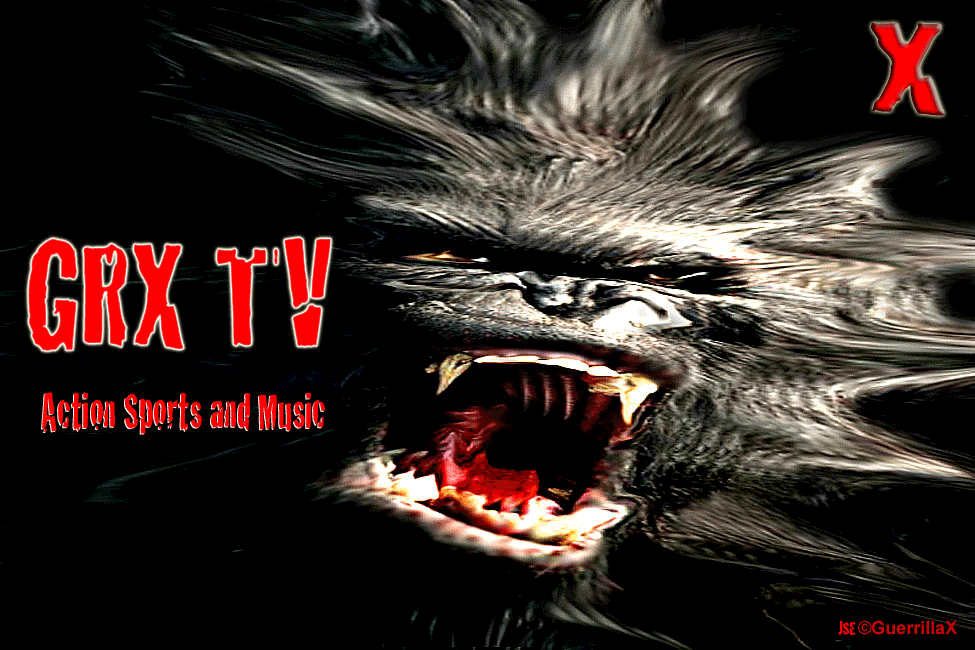 A WILD MiX of eXtreme Action Sports Videos from Around The World!
Enjoy the shows and Check out the Cool Stuff!!
The awesome lost park infiltration – Julien Dupont

Mindblowing Riding From Danny MacAskill

Danny Macaskill -Next Level Street Trials

Xcorps Action Sports TV #13.) WHEELMAN seg4 HD

Best Extreme Sports Video Ever

322ft! Robbie Maddison's World Record Jump

Powerkite CrossFire 5.0 Buggy ATB Ski

Incredible Pogo Stick Freestyle stunt – Just Insane

Moth Foiling New Hydrofoil Sailboat

Top 20 KickAss Extreme Sports I'd Like to See

NASA 240: NASA and Pro Athletes

Leo Houlding and Carlos Suarez Climbing Mount Huashan China

Best Athletes: A Underwater View

Bungee Jumping Whistler Bungee

Monster Energy Supercross – Dirt Shark
http://www.youtube.com/watch?v=4bOSi0M4nOI&hd=1
National Guard Olympic Athletes

DYE Core Athletes – PAINTBALL



https://actionsportsmusictv.com/
http://xcorpsmusictv.com/
Xcorps websites http://www.xcorpstv.com/
http://actionsportsmusictv.com/
WANT YOUR OWN WEBSITE – Sign Up Here!
NAMECHEAP Web Hosting and URL's
---