XCORPS X PRESS December 11, 2019 Encinitas California NEW VIDEO RELEASE – Click below:
XC Music TV Releases New Video MARUJAH Accoustc Live at Palomar College Vista California
Hosted by DJ ROOB KKSM AM 1320 Not So Serious Radio.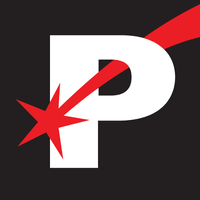 XCTV cameras rolled on the local music scene with band members from MARUJAH who is self described as a "Post Latin Alternative gipsey noise destruction with ska punk band…".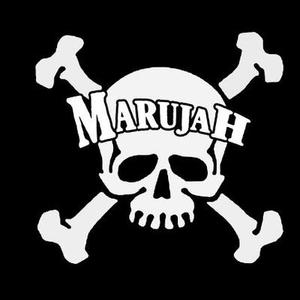 " Marujah – THE HARDEST WORKING BORDER BAND!"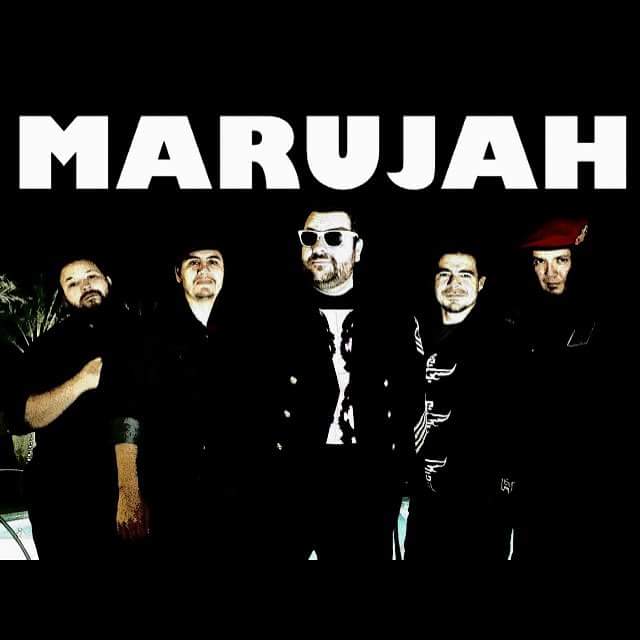 Originally based in Nashville Tennessee, Marujah's sound is a cultural melting pot of street sounds and political commentary, sung in English and Spanish.
Produced for Xcorps TV by Lisa and Stuart Edmondson this video was shot in cooperation with Palomar College radio station KKSM 'Not So Serious Radio' located in Vista California during a live show hosted and produced by DJ RUBE November 20, 2019 at the Palomar College campus studios.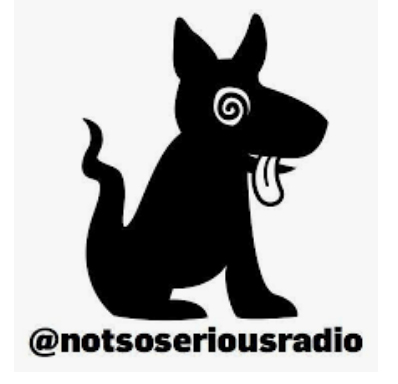 Special thanks to DJ ROOB and musical performers Comandante Kalavera and S Trip Hopper.
Sound: Lydia Arguello | Sound Board Kory Almryde. Video edit – A JSE FiLm.
*Watch Xcorps TV on the SimulTV content distribution network – A global TV platform where people can watch a wide range of TV channels with anyone, anywhere, anytime on any web enabled device.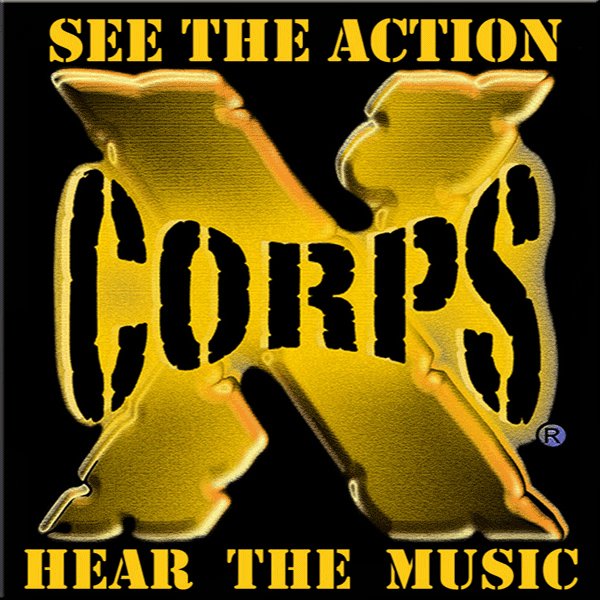 See The Action Hear The Music Join The Xcorps!
Stay Tuned!
JSE/XCTV ©2019TheXcorps Video Trt:13:43 4K
http://www.ActionSportsMusicTV.com/
https://simultv.com/