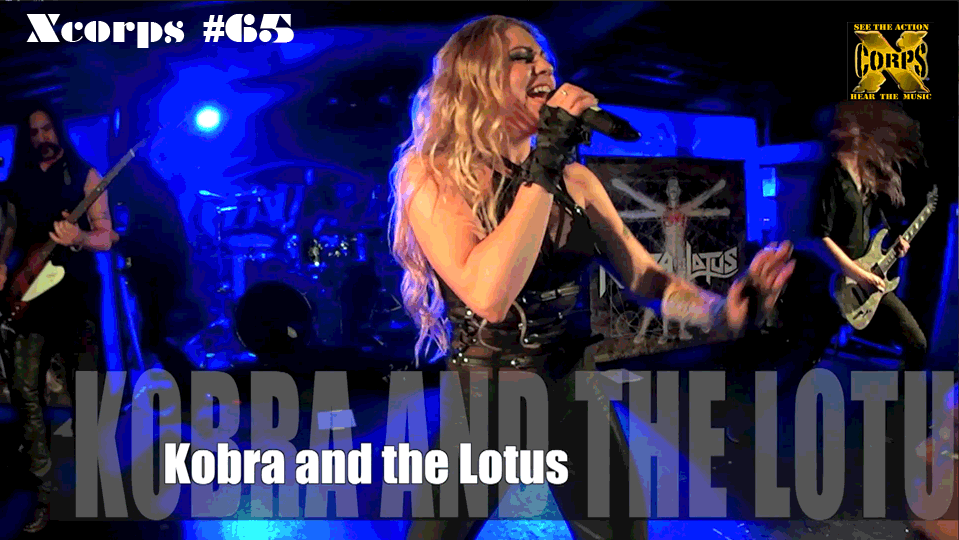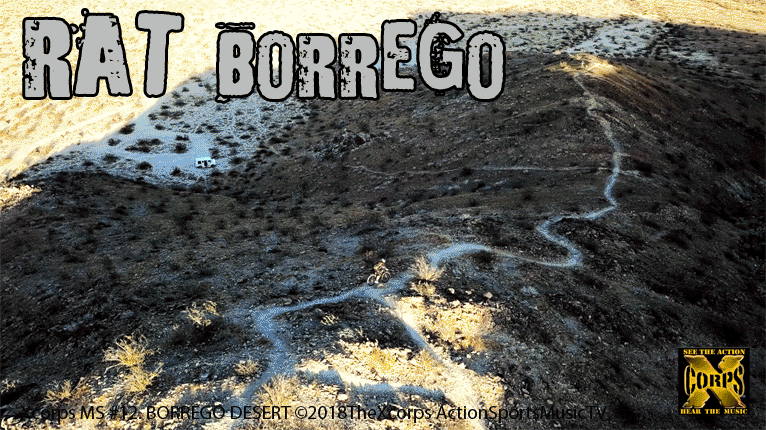 Watch the 24/7 XCORPS TV Channel STREAMING 24/7 Worldwide and LIVE!
XCORPS TV CHANNEL on HERO GO Network: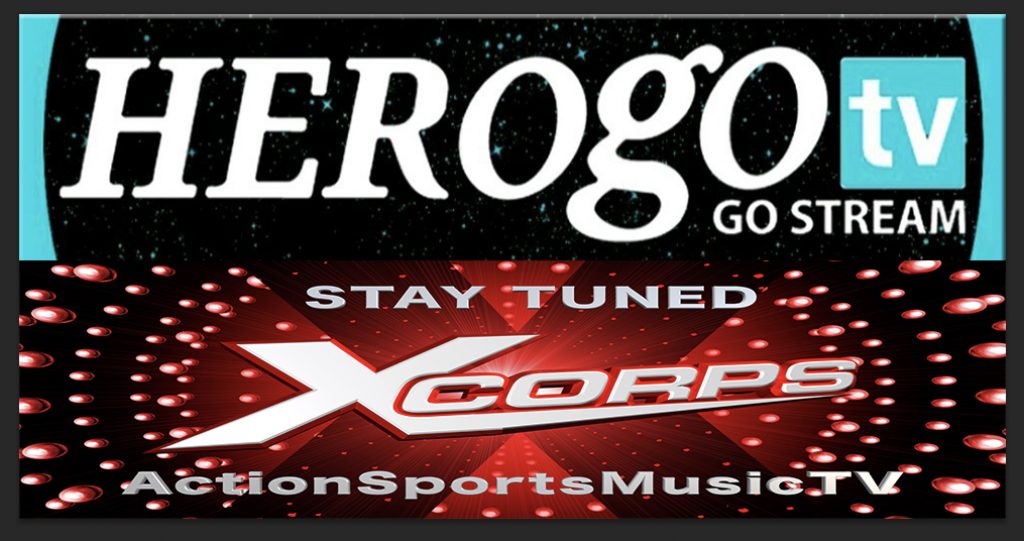 Tune in for just a minute or BINGE WATCH for HOURS on SimulTV!
Download the SimulTV Network App from Google Play!
XCTV is distributed bY – SimulTV
XCTV Now Live Streaming Nonstop 24/7/365 on SimulTV!
Xcorps Action Sports Music Lifestyle TV X PRESS Video Trailer – XCTV Jessica West and SimulTV Steven Turner. Encinitas California July 16, 2020
Xcorps 'X PRESS' lifestyle TV reports has gone Virtual Live with a NEW online production shoot format beginning Monday July 13. 2020 featuring XC host reporter Jessica West talking with SimulTV founder and CEO Steven Turner about his OTT platform and what's happening in the streaming TV entertainment world…Stay Tuned!
Watch Xcorps
X PRESS

VIDEO TRAILER

Below:
Produced by Stuart Edmondson and Jessica West.
©2020TheXcorps/JSE
See The Action Hear The Music Join The Xcorps!
Watch XCTV on this cool TV Network Platform!
See The Action Hear The Music Join The Xcorps!
Stay Tuned!
©2020TheXcorps
http://www.ActionSportsMusicTV.com/
https://simultv.com/

Xcorps Action Sports Music VLC PLAYER
WATCH XC on SimulTV: https://simul-tv.com/channels/

Xcorps Action Sports Music and Fashion Lifestyle TV now airing via LIVE STREAM 24/7 on SimulTV

*Attn. TV Network Station and OTT content Affiliates:
XCTV is Distributed LIVE STREAM Broadcast by: SimulTV
Please contact us about picking up our popular LIVE STREAM Channel!
©2020 TheXcorps Xcorps TV is based in Encinitas California
ABOUT XCORPS TV