Xcorps TV presents a RAW Artists Event With Musical Artist Chezale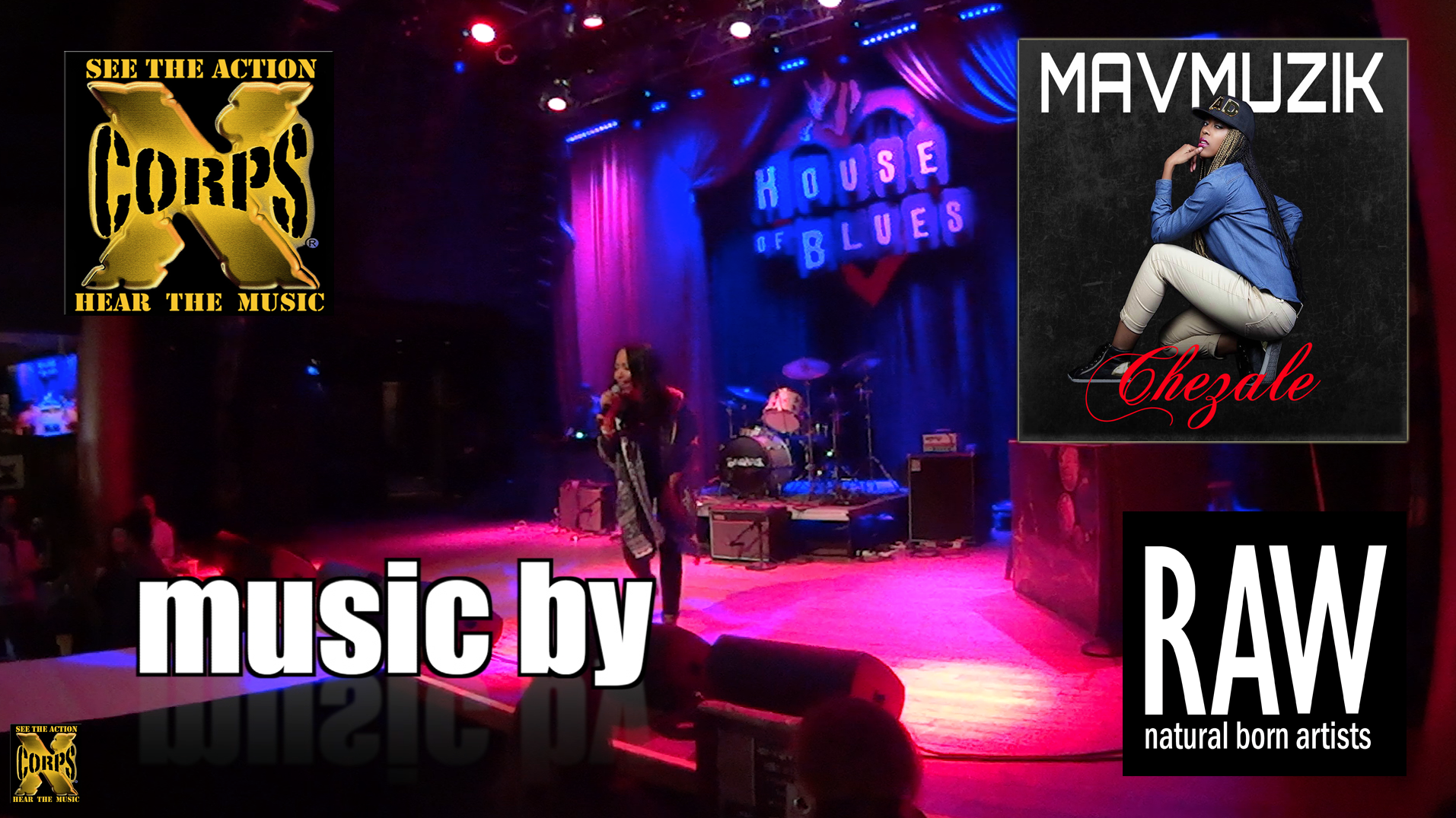 Xcorps TV presents a RAW Artists Event at the House of Blues Featuring Musical Artist Chezale.
Xcorps Action Sports Music TV Presents a RAW natural born artists event LIVE at the House of Blues in San Diego California featuring a performance by musical hip hop artist Chezale along with a WIDE MIX of FASHION looks and talents hitting the stage at the always Holy House of Blues!

Watch VIDEO BELOW:
Mavvin Is a Habit
Hip Hop Nation Pullin out Knots
The X CAMS focused on a happening mix of artists and stage performers in this lifestyle film presentation rolling on RAW natural born artists hosted by the House Of Blues and part of Fashion Week in San Diego.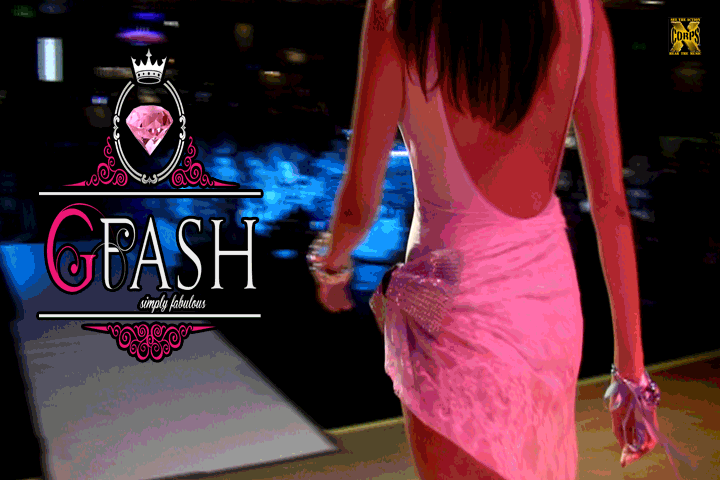 LIVE performance music tracks here in this positive vibes XCTV video piece showcasing multi talented music, dance, model, actress and Philadelphia PA native Chezale demonstrating her LOVE of her arts in this styling video.
Xcorps TV has always focused toward the positive vibe and continues delivering such to our viewers with this special live video rolling right onstage with Singer/Emcee/Songwriter Chezale aka "LADY MAVERICK" while she hip hops across the catwalk stage at the legendary House Of Blues in San Diego.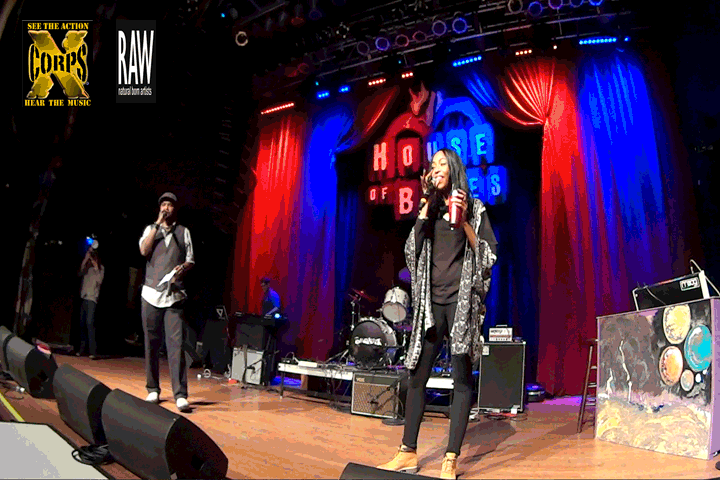 Showing off her multi faceted stage training in Tuscon Arizona – Chezale performs her spirited "Mavvin' is a Habit" – a song promoting individuality and the self spirit with poppin rap lyrics hooking up the HOB audience with the XCAMS rolling right alongside!
The songs credo – Stay Positive – Be a Lone Wolf – Don't be afraid to be different, embrace who you ARE, be unique, be rebellious, a free thinker and an intellectual!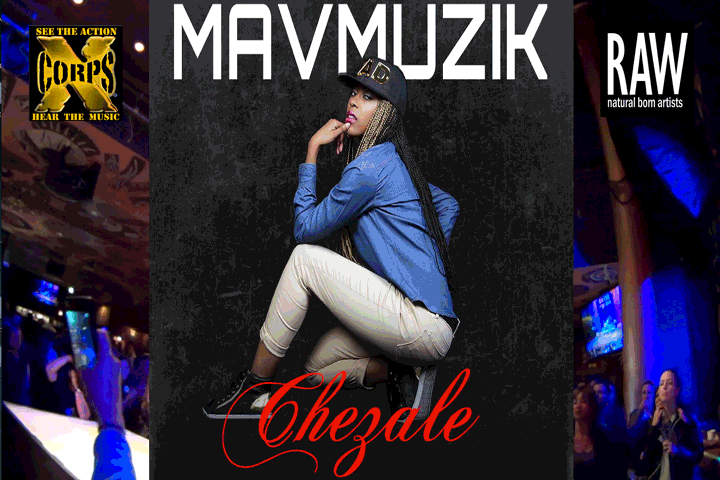 Chezale IS a Maverick and she moves to the beat of her own drum!
Xcorps TV presents a special RAW event at the House of Blues San Diego California.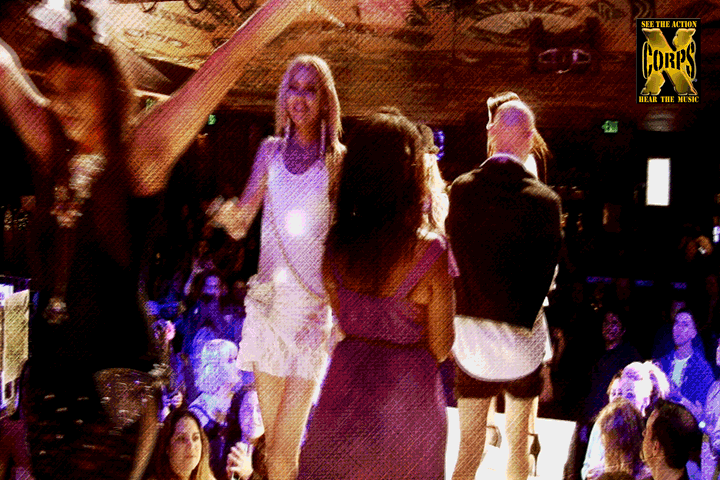 The RAW concept was created by Heidi Luerra in 2003 in Los Angeles. In July 2012, RAW made its first international debut in Australia.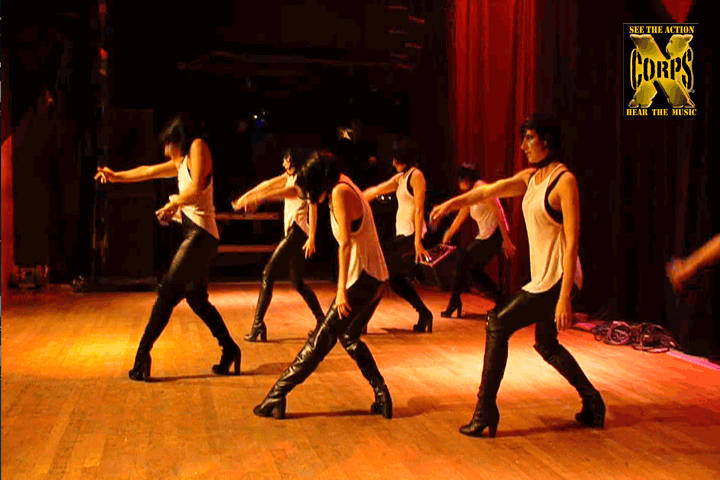 In 2013, RAW opened additional locations in Canada and the UK. RAW is now hosting events and showcasing independent creatives in over 70 cities across the world.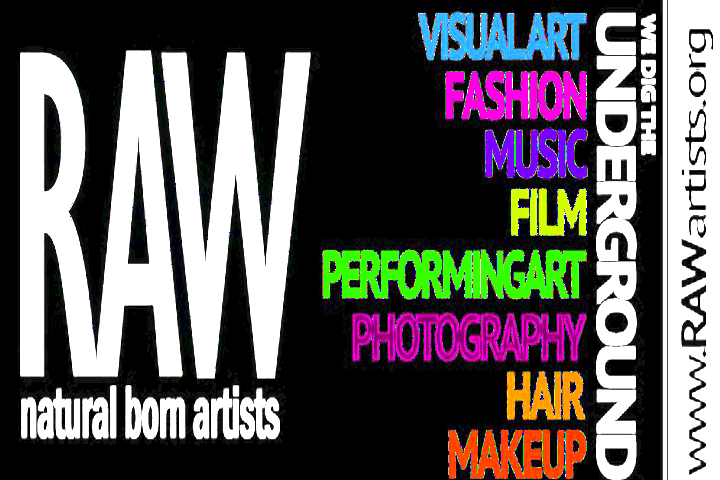 Check out the total creative experience – an indie talent event produced by RAW ventures which provides an alternative platform for visual artists, film makers, fashion designers, musicians, performance artists, hair and makeup artists and photographers to be seen, heard, loved, understood and appreciated!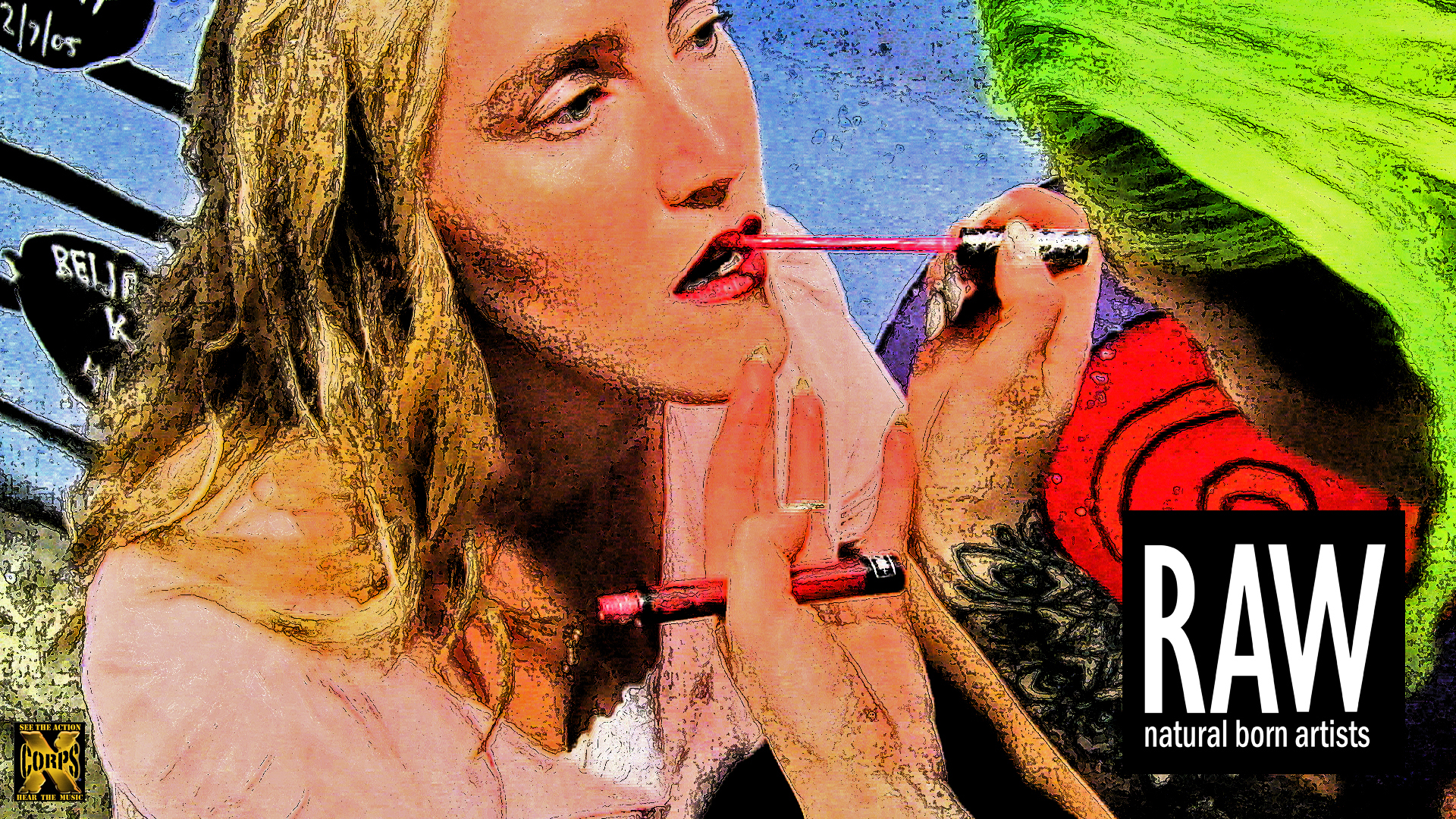 What would a lifestyle video piece representing Fashion Week in San Diego be without high pumped models strutting the raised walkway so delivered in this XCTV special viewing release. The Xcams roll right on stage following the models down the runway ramp!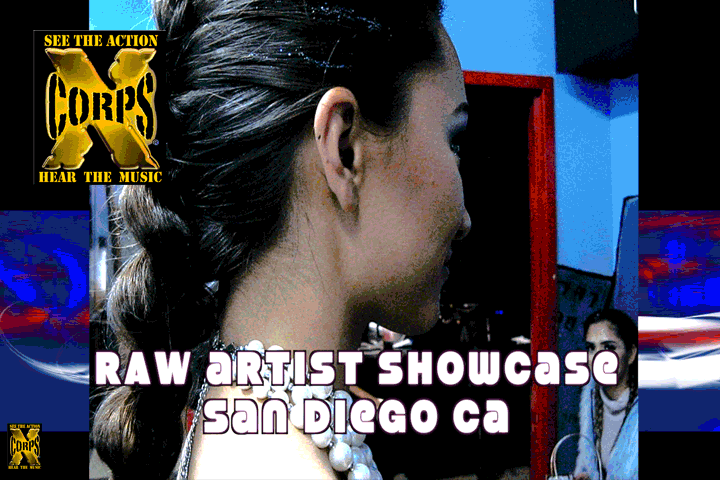 The and the sexy roll tight here with multiple runway teams hitting the stage for the enthusiastic camera flashing crowd. Bling models provided by GFASH accessories – Simply fabulous!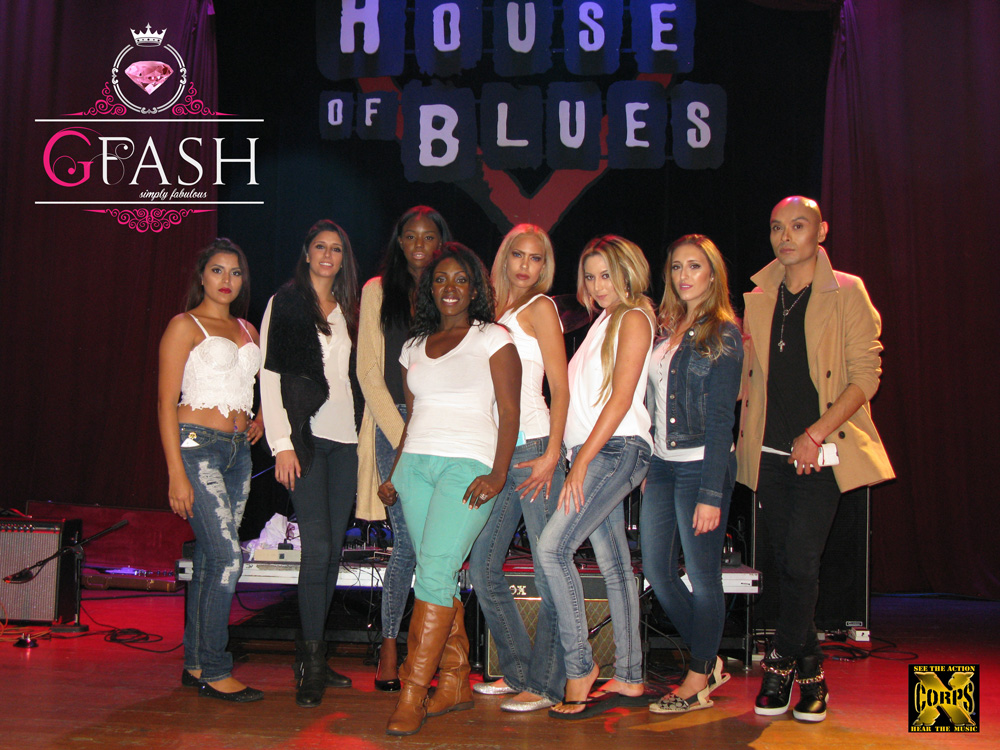 Xcorps TV presents a special music lifestyle segment release. It's all about beautiful models strutting the ramp as well as displays from all genres of artistic directions! It's also about alternative lifestyles and expressions filling the canvas!
Produced by Xcorps TV.
Special thanks to the House Of Blues San Diego and RAW Heather Ireland along with all the natural born artists and to glam queen designer Gwendolyn Bates at GFASH accessories.
MC Gil Suto introducer.
Thanks to Thomas DeSoto Xcorps TV.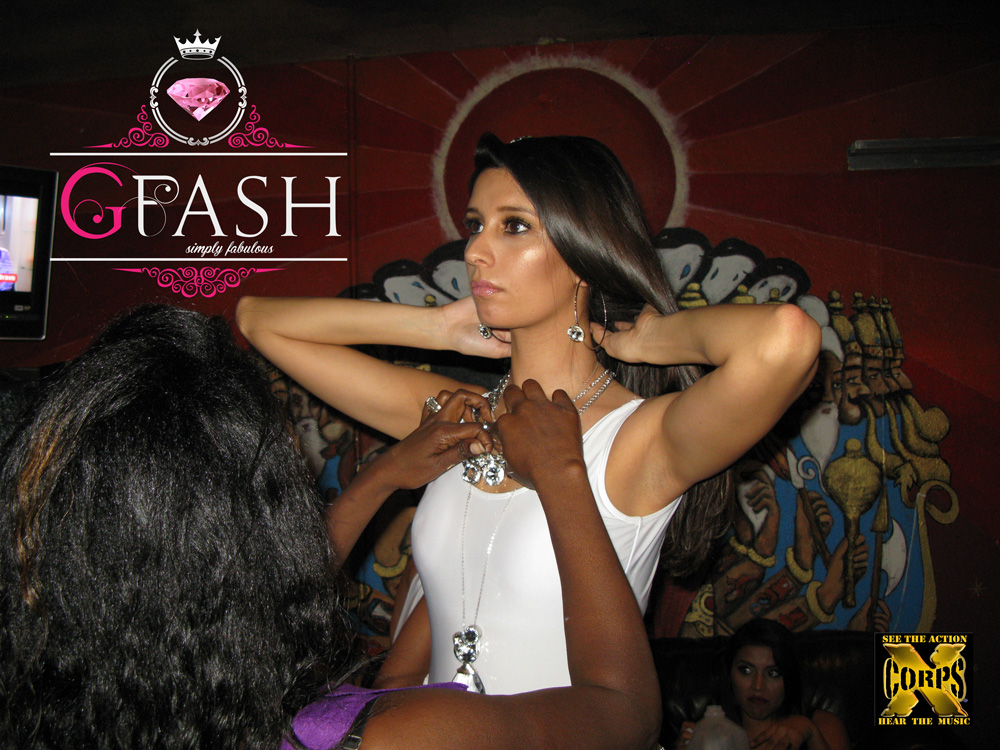 RAW event artists include –
Casandra Richard Acoustic Guitar, singer, Tap Fever (DANCE), Musical Act 2 Chezale R, Carly Topazio
Bandalier band providing drums. Niara.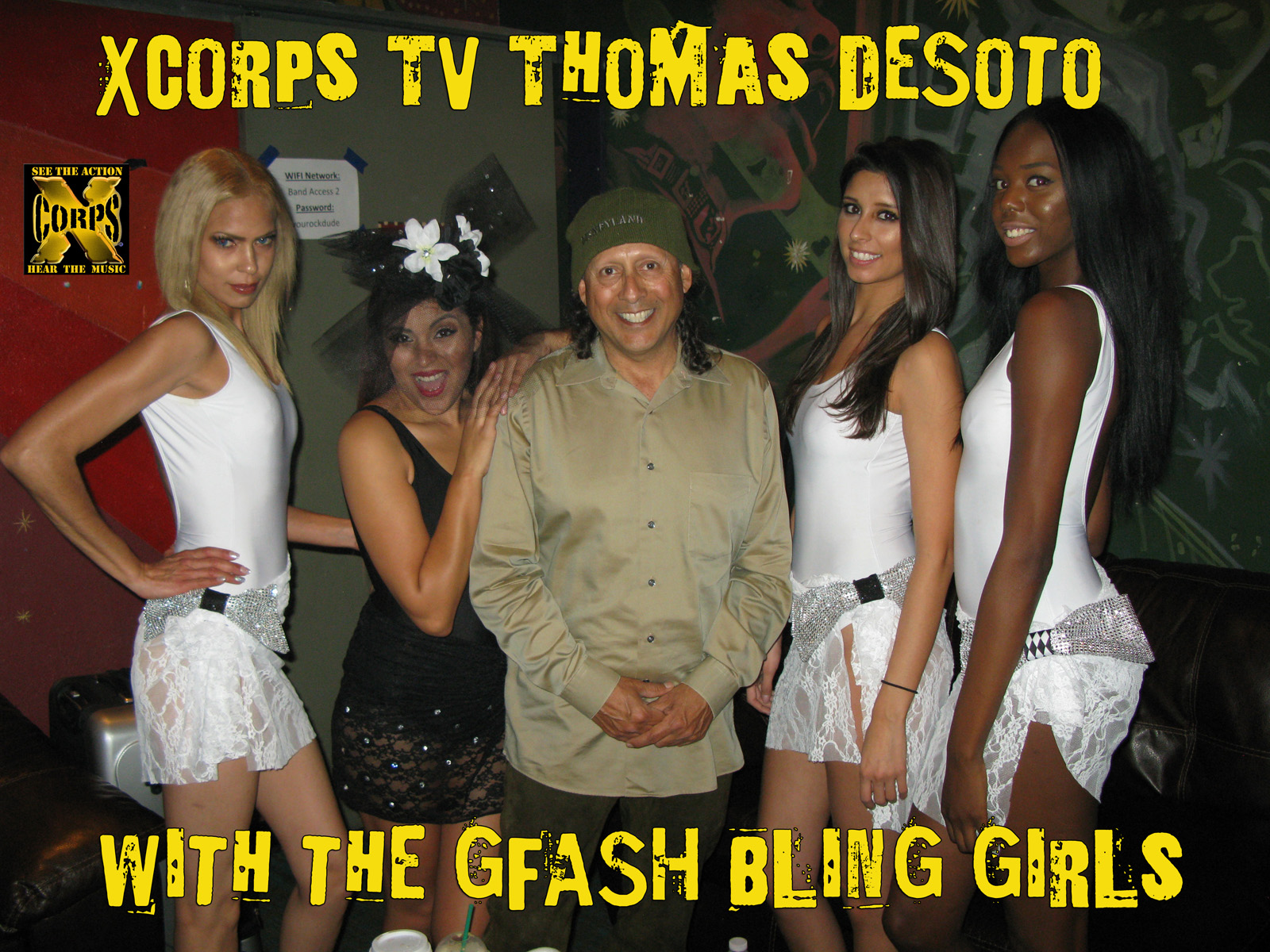 PEDESTAL ARTISTS
Athena Matthews, Stephanie Morales, Cherwear Professional Makeup, Galen Gilbert, Athena Matthews,
Stephanie Morales, Cherwear Professional Makeup,
Bethie Miles.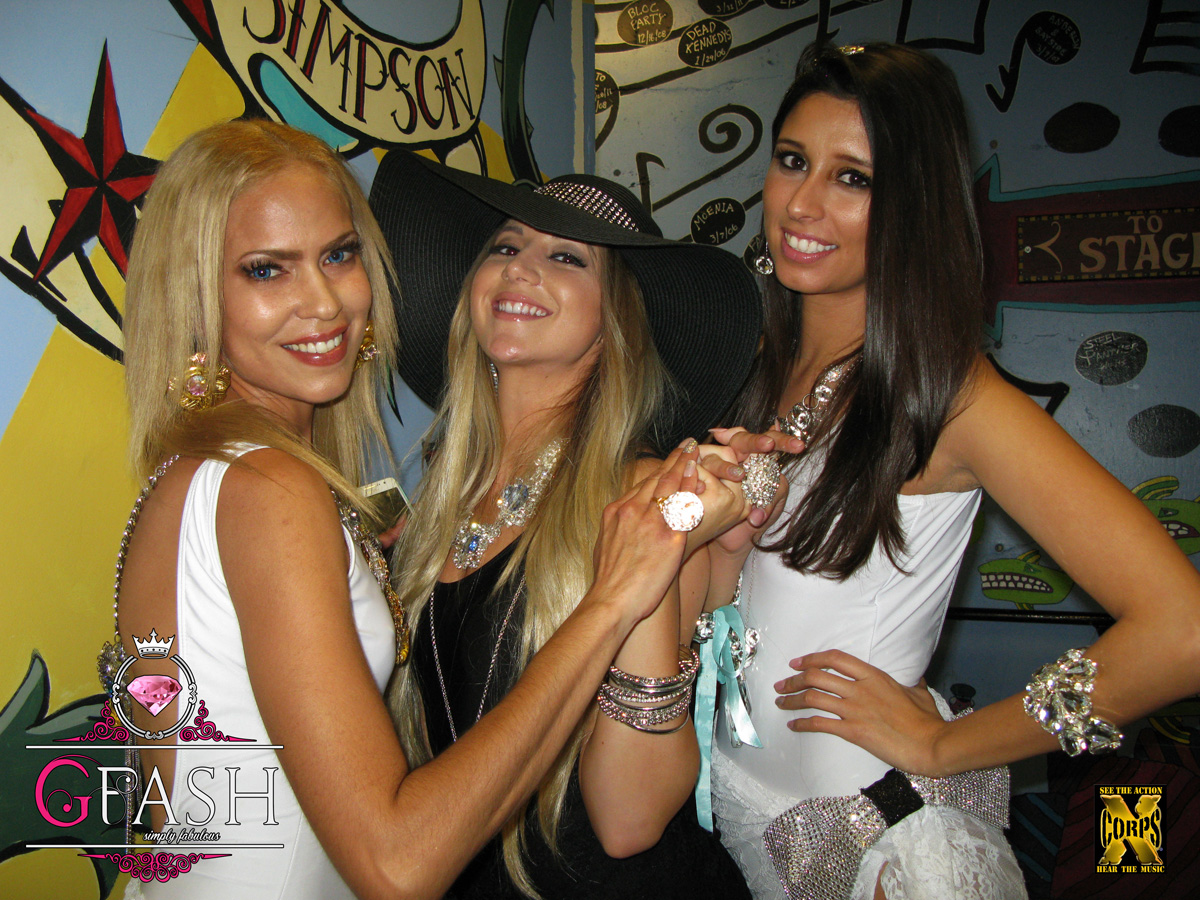 RUNWAY SHOWS
"Blind 2 Nuthin" Honey Peters
Samantha Kerstner
Franzesca Mayer
GFASH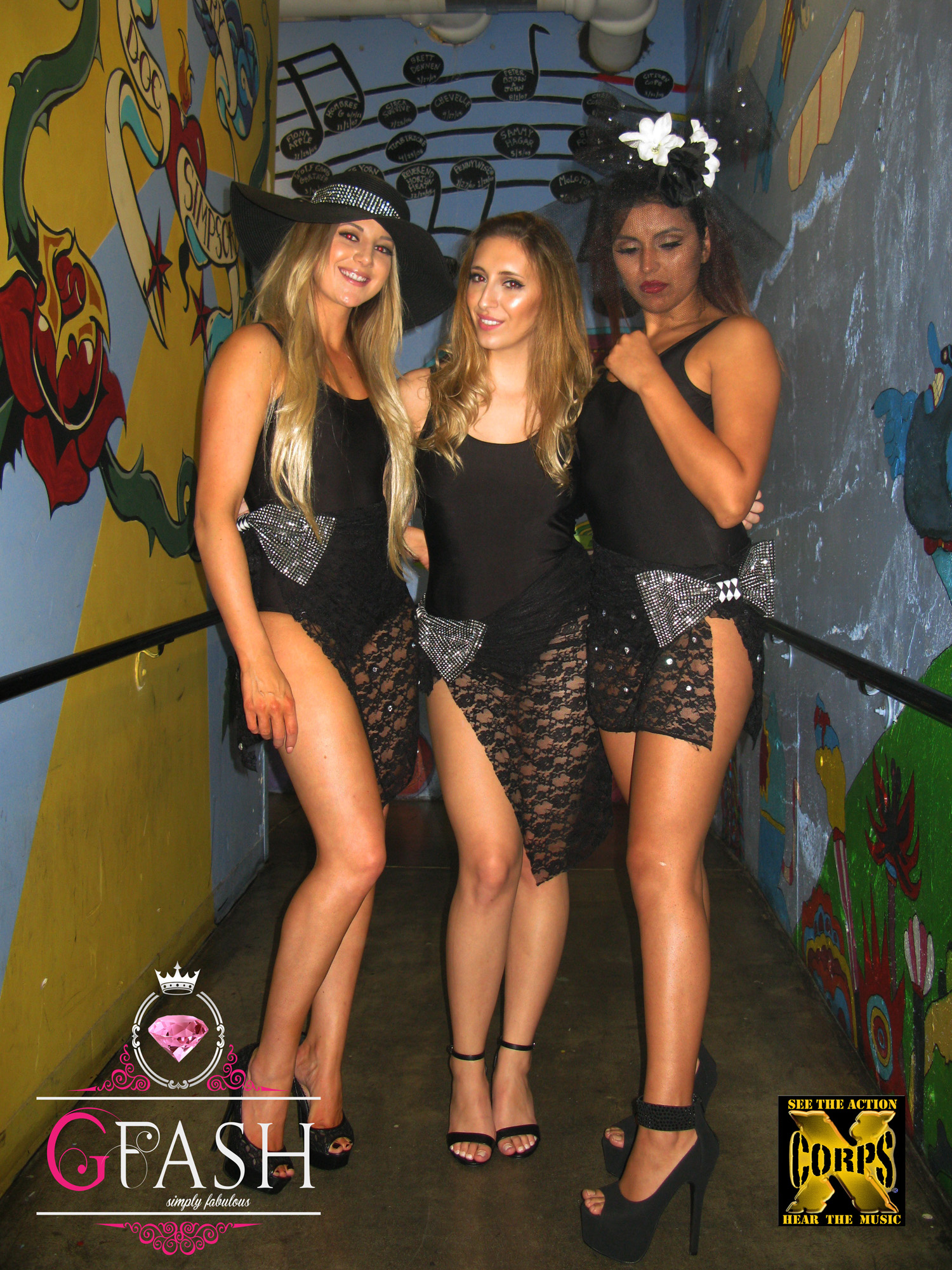 GFASH Booth-
Rita Ziegler, Dianna Felton, Sylvia Cortez, Alex Bates
Makeup Artist: Emeila Halfmann
GFASH MODELS – Caitlyn Magner, Sara Fornone, Amanda Kitana, Hillegass, Myra Guzman, Kori Danielle, Priscilla Ventura, Caitlyn Magner, Samir Crush.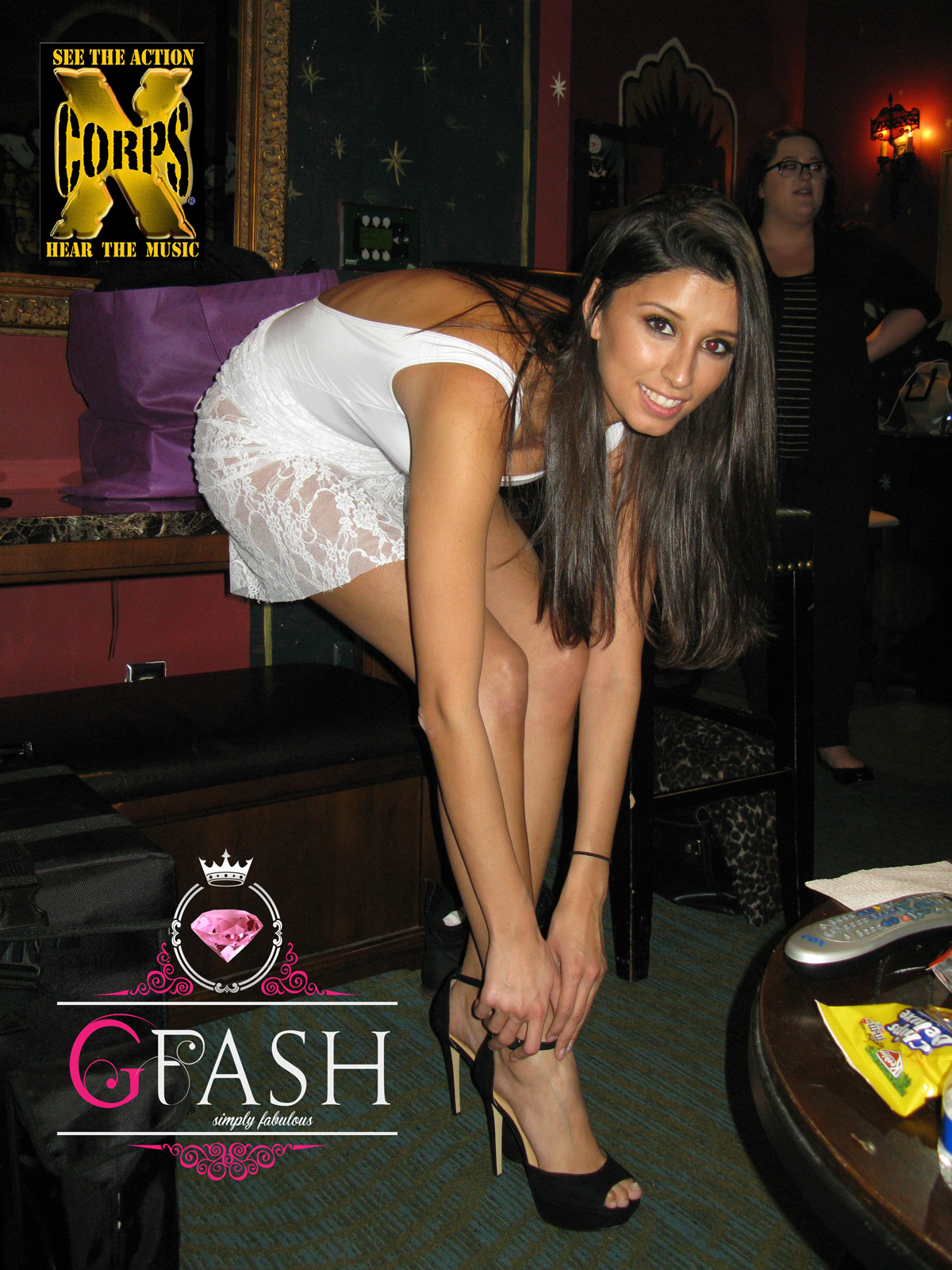 Stay Tuned for more special reports by Xcorps TV coming soon!

Watch VIDEO BELOW:

Mavvin Is a Habit
Hip Hop Nation Pullin out Knots
See The Action Hear The Music Join The Xcorps!
A  J.S. Edmondson Film

 
1/2016 Release Trt 10:43
©2016 TheXcorps
XcorpsTV.com
CHEZALE Matriarch Entertainment
http://chezalepresents.com/

Xcorps websites http://www.xcorpstv.com/
https://actionsportsmusictv.com/