Xcorps XPRESS Encinitas California June 12, 2022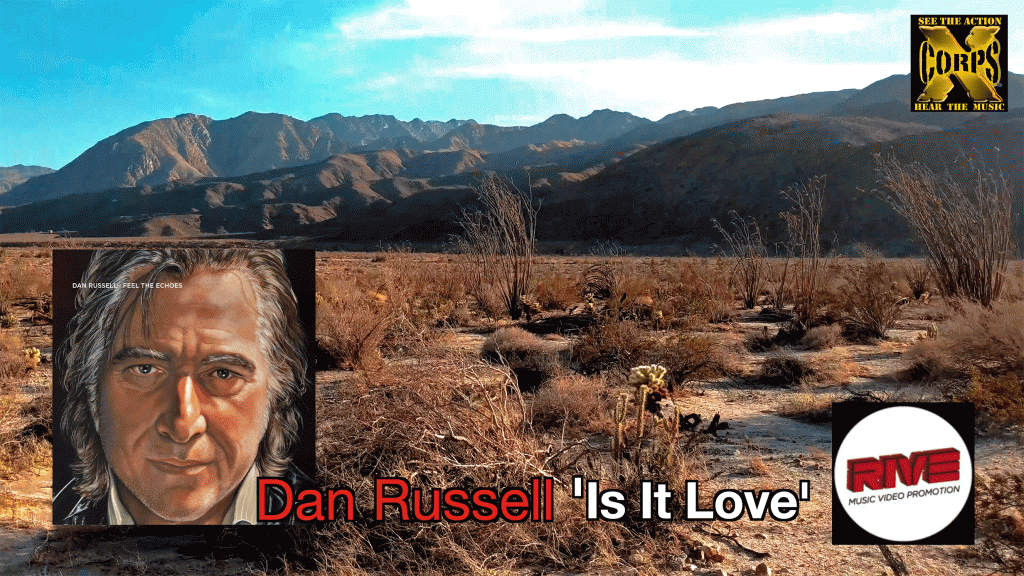 New XCTV BORREGO VIBE Video Release! Dan Russell – Is It Love – Scenic Music Video shot in the Borrego Desert California…Stay Tuned!
WATCH
VIDEO:
Follow the X CAMS on a super scenic route taken by early Spanish explorer Juan Aza Borrego in 1775 on his first overland to San Francisco.
Working with a small band including his son Jesse, producer and guitarist Michael J. Pritzl, plus Rachel Taylor and Ramona Silver on backing vocals; Russell approached the sessions for his first solo album, Feel the Echoes, as a rare gift of time given to himself.
"Life is a sacred adventure, a journey, and it was my time to do this." — Dan Russell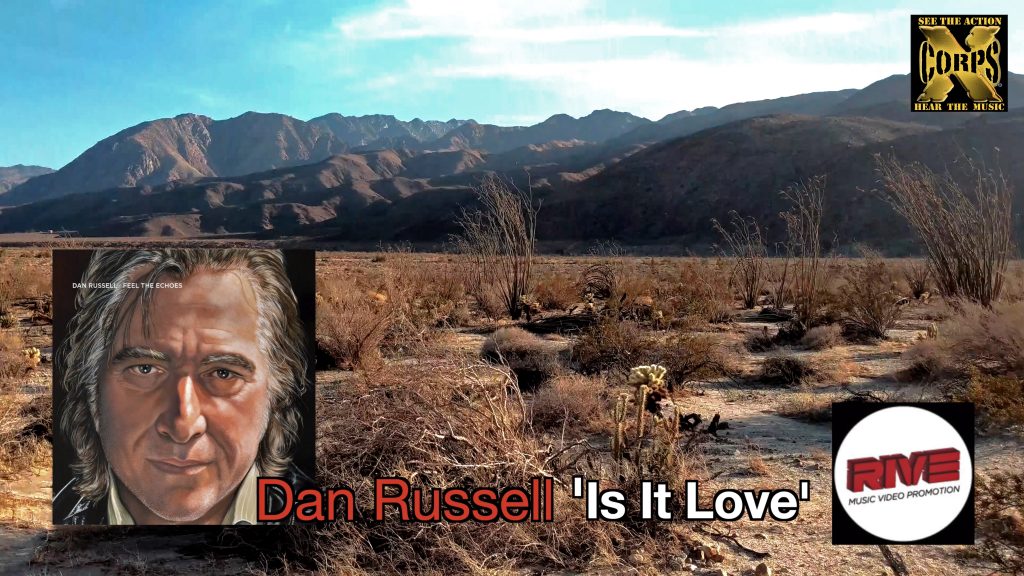 Dan Russell…the artist manager and advocate, concert promoter, producer, creative collaborator, video and film music supervisor; has helped launch a thousand ships throughout his lengthy resume. As the critical aide-de-camp to dozens of aspiring artists and proven superheroes, it seems he's always been in demand through a voluminous 35-year professional career.
Dan has worked with The Call and it's lead singer Michael Been, Mark Heard, U2, Black Rebel Motorcycle Club, Sam Phillips, Andy Pratt, Bruce Cockburn, Switchfoot, Robin Lane, The Vigilantes of Love, Ramona Silver, Rachel Taylor, The Violet Burning and more. In 1998 Russell co- founded Soulfest, the first New England social justice music festival which has become an annual event attended by many thousands.
"A lot of souls walking around disconnected, hollowed out by the trauma of living in today's world. Love one another is the day's critical directive. Without love, we are lost and miss why we all exist."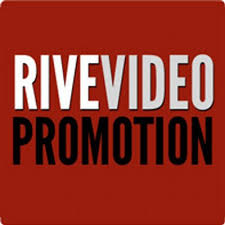 Check out the newest SUPER SCENIC video from Dan Russell brought to XCTV by RIVE Video Promotions Red Bank New Jersey.
See The Action Hear the Music Join The Xcorps!
©2001-2022 TheXcorps.
XcorpsTV.com

NEW Music rollout by TAE WALL
Tae
Wall video "Billie Jeane"
This tight sounding flashy moves video is brought to you by XcorpsTV and RIVE.
Check out the VIDEO Below:
This multifaceted rapper wrote and produced his first mixtape; on his own. He also debuted his first official mixtape titled "Wallstreet Journal Vol. 1" in 2012. He followed this smash hit with "Wallstreet Journal Vol.2 (Jackin for Beats)" in April 2016. Tae Wall then dropped "Wallstreet Journal Vol.3", six months later in October 2016 which included hit singles "Truly Are" featuring Mac Spitt and "City Shake".
TAE WALL co-founded the brand Da M.A.P (Money and Power) with childhood friend Mac Spitt also in 2016. Clearly impacted by his older brother, Tae Wall lists his other musical influences to be Bone Thugs-N-Harmony, largely, and Lil Wayne just to name a few. Tae stepped into the world of acting by co-starring in the movies "Clique" and "Brah Brah".
TAE WALL played the title
role in "Jaysin the Series" where his performance was critically
acclaimed. He continues to develop his acting talents and was filmed in a
documentary shot by Robbins Media.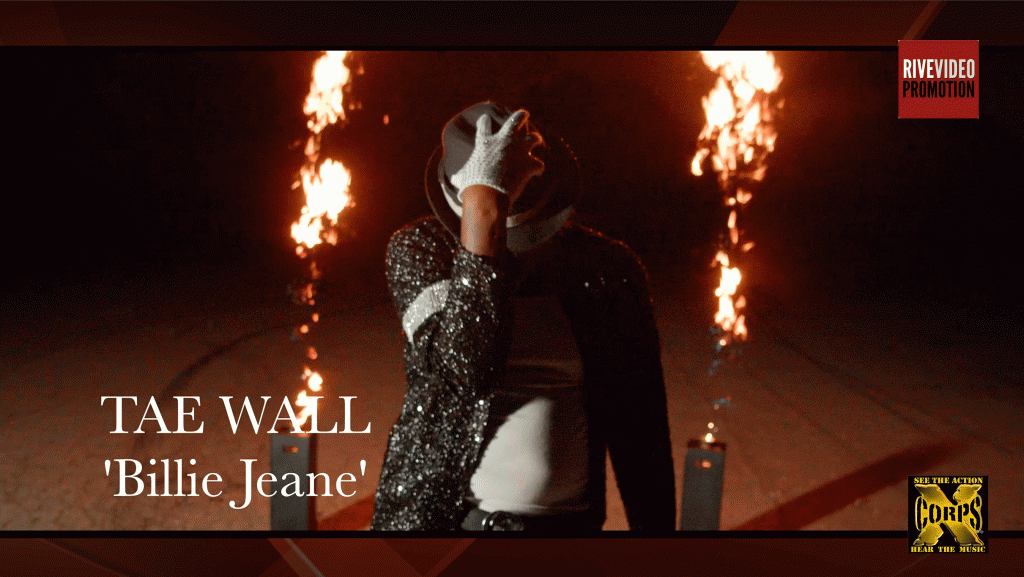 He has been on tour around
the country performing in Louisiana, Michigan, Massachusetts, Georgia,
California, and New York. Tae Wall appeared in an episode of "Basketball Wives
LA" in May 2019. His hit singles "Baby Girl", "Truly Are" and "Moves" have been
making waves on the radio in Cleveland, Cincinnati, Columbus, and West
Virginia, and are available on all digital streaming platforms. He gained mad
exposure while on a nationwide tour with legendary 2 Live Crew and Sir
Mix-A-Lot. On April 20, 2020, Tae Wall released the fourth installment of his
popular mixtape series "Wallstreet Journal Vol. IV: The Pandemic".
He has a dozen videos on
his YouTube.com Channel, and there are many more to come from this aspiring
artist.
Tae is currently signed to
Talent Room Entertainment and Publishing, Inc., and will be fiercely involved
with cultivating fresh talent and plan to develop several new projects to
positively influence the hip-hop Culture.
Check out the newest video
from TAE WALL brought to XCTV by RIVE Video Promotions Red Bank New Jersey.


See The Action Hear
the Music Join The Xcorps!
©2001-2022 TheXcorps.
XcorpsTV.com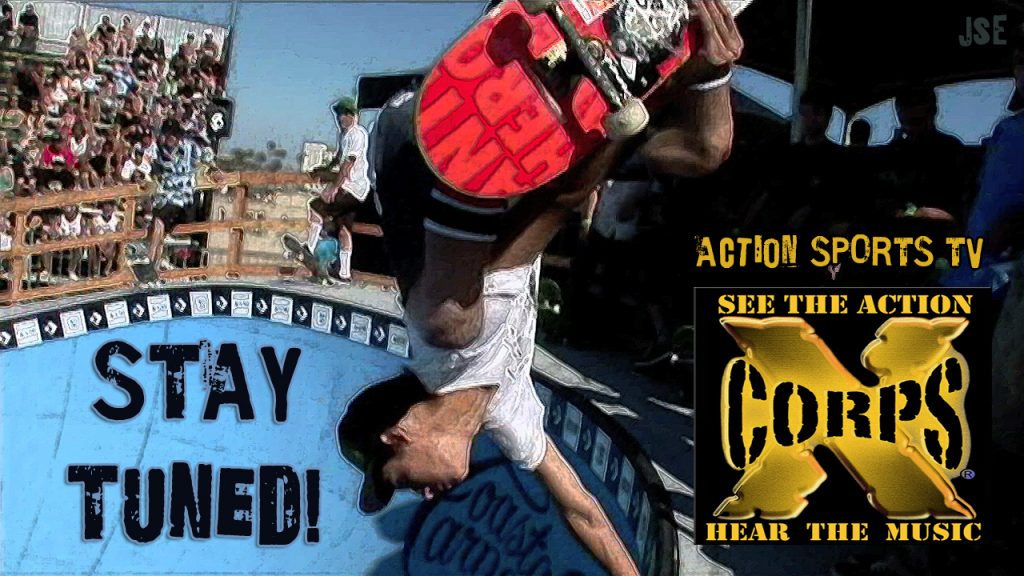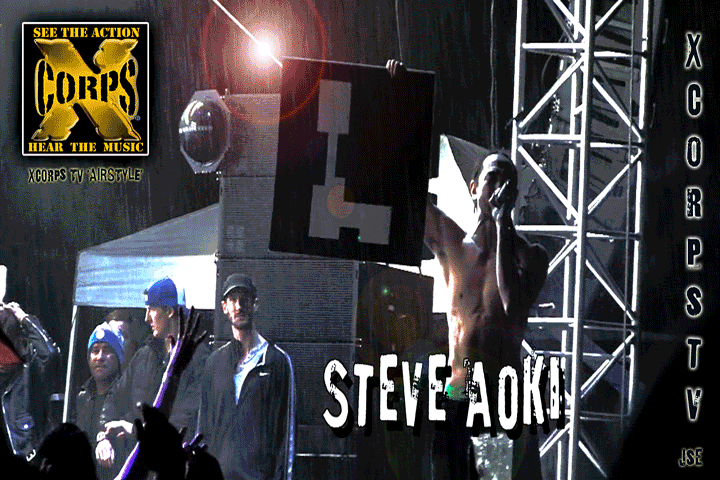 Xcorps Music TV is POWERED by RIVE!

Check out RIVE
RIVE VIDEO PROMOTION
MUSIC VIDEO PROMOTION, DISTRIBUTION, SUBMISSION & PUBLICITY

RIVE is a ONE STOP shop for Music Video Promotion and Social Media Management with over 20 years experience promoting music videos, and we have great relationships with network music programmers.
RIVE can introduce your music video to entertainment programmers like Xcorps TV, securing the airplay your music video needs to be seen by huge national and international audiences. It is THIS AIRPLAY that will ORGANICALLY INCREASE YOUR VIEWS by driving new fans to your social sites, YouTube and iTunes pages. Rive creates fans and fans create views!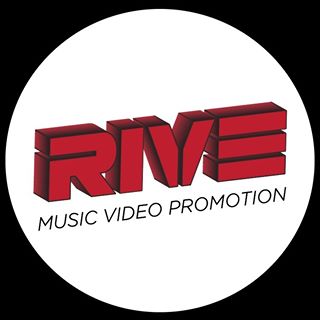 Mainstream POP, EDM, Indie Rock, Metal, Urban, Hip Hop, R&B, Soul, Reggae, Christian Rock, Holy Hip Hop.
Xcorps Action Sports Music TV presents Henny Holyfield
An XC Positive Vibe Music Video " WIN" now airing!
Xcorps X PRESS January 27, 2021 Encinitas California.
New Xcorps Music Video Release CATALI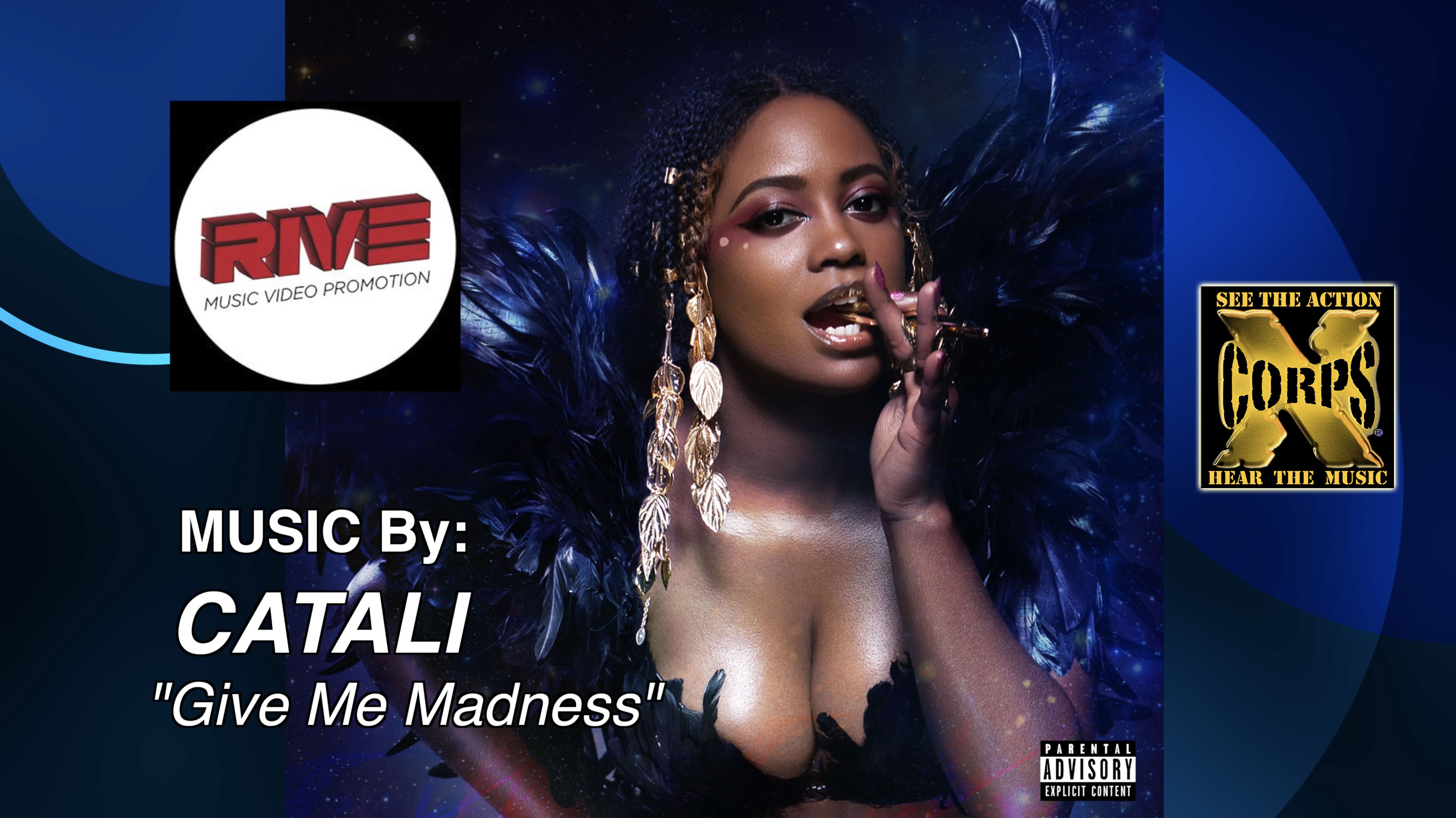 Check out this Cool CartoonIcon Animated AI Icon representing RIVE musical artist CATALI performing her song "Give Me Madness" flying HIGH above the waves at SWAMIS beach during a Super Scenic Sunset in Encinitas California.
Watch Video Below:
New Xcorps Music Video Release CATALI
VIDEO Trt:4:30

New Xcorps Music Video Release CATALI
Xcorps Action Sports Music TV Presents the XC Coastal Recon with sunset beach scenes along the So Cal coastline and 21 year old American vocalist Catali represented here by her cute as she is sexy AI animation singing her exclusive debut single release "Damelo"!
Stay Tuned for this NEW Xcorps Music TV video release from RIVE promoted musical artist CATALI: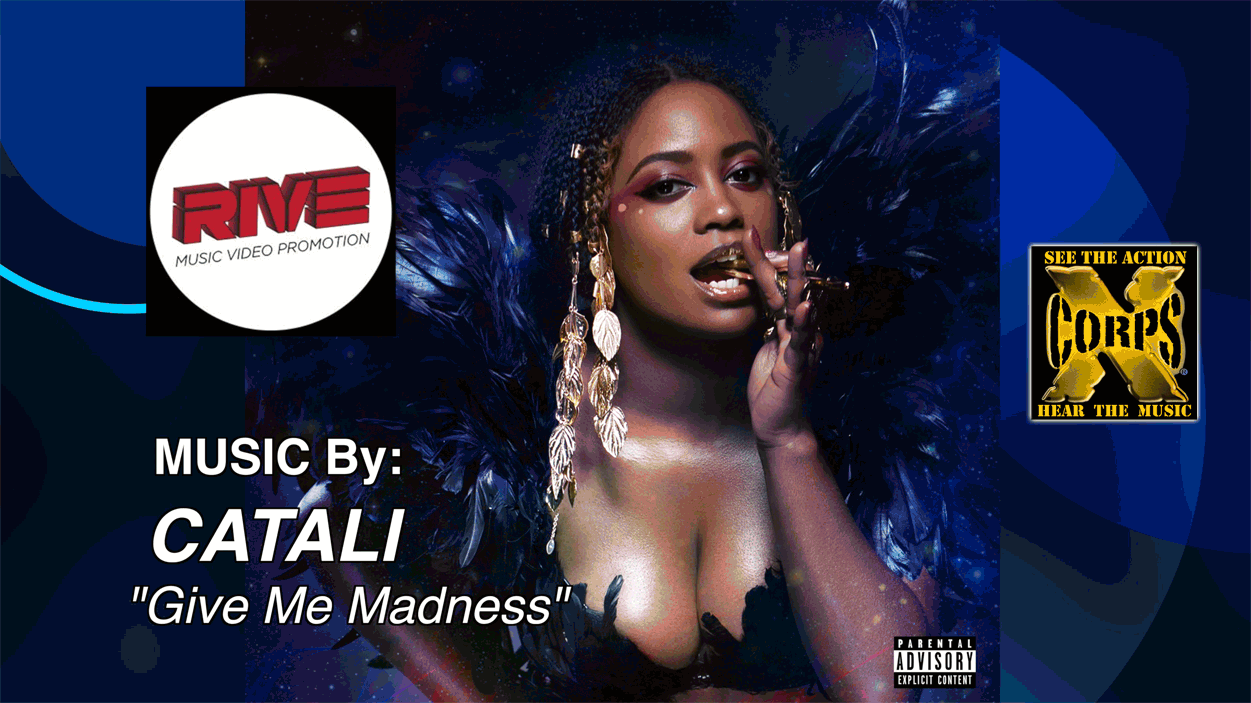 Embodying the classic break-up to make-up scenario, Catali is an exclusive debut-single from the future-release of her themed indie EP Titled
'The Phoenix'.

The 21 year old American recording artist CATALI is only just getting started combining her Southern and Dominican roots with a sexy R&B style and some Latin flair in this HOT beach sunset number called "Dámelo" also known as "Give Me Madness"!
Stay Tuned!
VIDEO Trt:4:30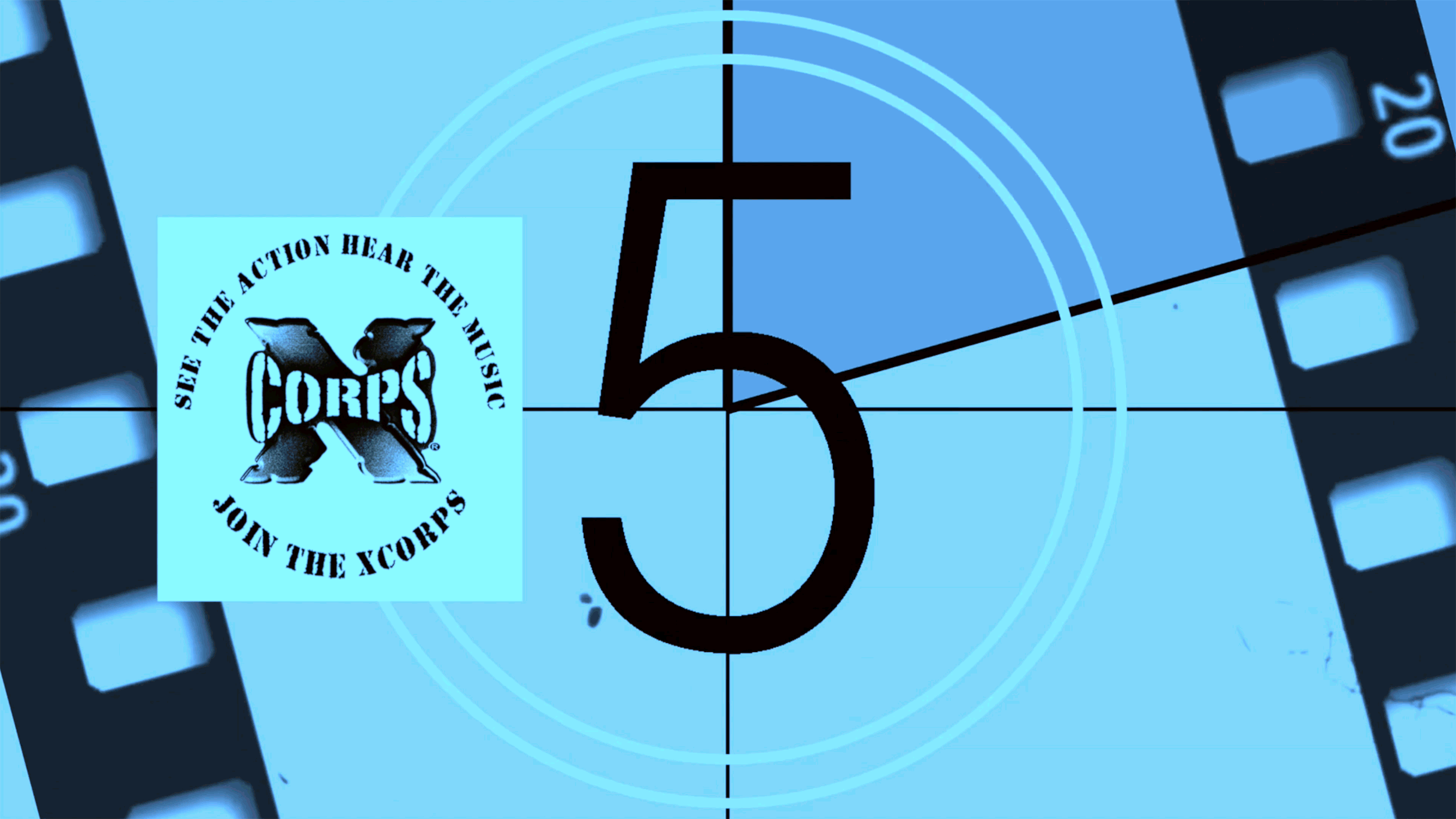 See The Action Hear The Music Join The Xcorps!
©2020TheXcorps/JSE Photographics
Action Sports Music TV

http://www.ActionSportsMusicTV.com/
Watch XCTV on SimulTV
©2020TheXcorps
Xcorps X PRESS – March 29, 2019 Del Mar California USA PRESS – NEW Video Release – "ORN EXPO" Del Mar part 1.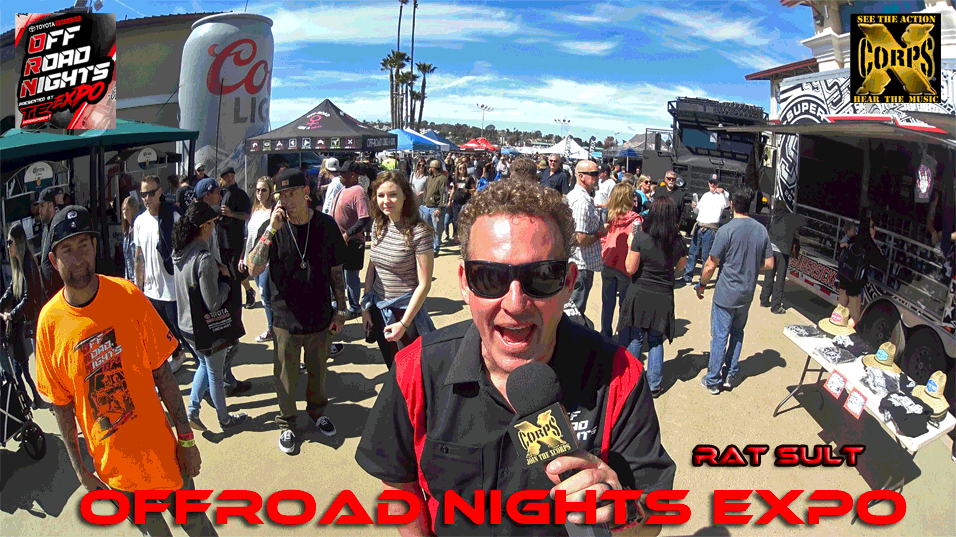 XCTV cameras rolled with the Action at the Off Road Nights EXPO held at the Del Mar Fairgrounds San Diego March 23rd.
WATCH VIDEO HERE:

Xcorps host and producer Rat Sult was at the wheel of the massively awesome off road motorsports lifestyle festival held March 23 at the famous race track location in Del Mar just north of San Diego California.
Xcorps Action Sports Music TV presents Henny Holyfield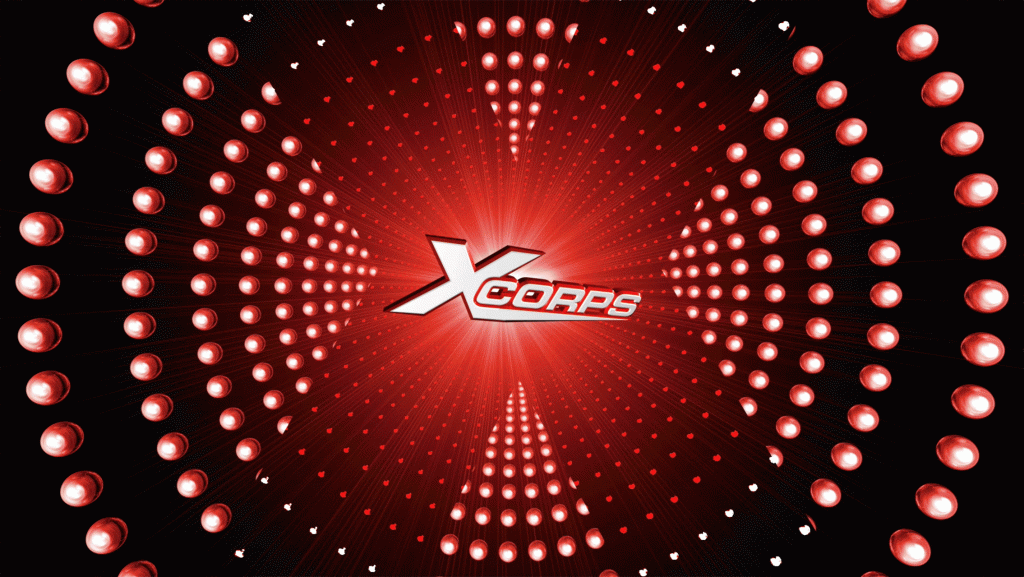 An XC Positive Vibe Music Video " WIN" now airing!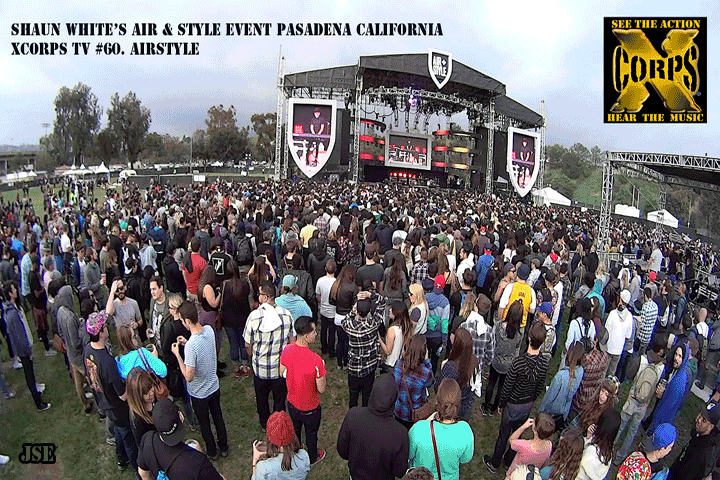 Xcorps X PRESS Encinitas California.
Henny Holyfield more formally known as Jeffrey Harris.
An XC Positive Vibe Music Video " WIN" now airing!
In a world full of
negativity and chaos, Henny Holyfield & Mistah F.A.B weigh in with an
alternative outlook. To uplift your people as opposed to tearing them down.
Hoping for someone else's success will not take away from yours. I want to see
you WIN. This is the 8th release off of Holyfield's album CLOCKED IN, which is
available on all digital platforms. Hyperurl.co/CLOCKEDIN
Watch
this RIVE promoted Video on XC MUSIC TV:
PSA's in this show include AD Council Scarlett Johansson doing a "Feeding America" PSA spot.
Music Videos provided by RIVE promotions.
See The Action Hear The Music Join The Xcorps!
An XC MUSIC TV Promoted Film – WATCH VIDEO BELOW:

See The Action Hear The Music Join The Xcorps!
©2021TheXcorps
Xcorps TV is a journalistic production that believes in community by offering the local and world audience high quality Broadcast TV content that is POSITIVE and entertaining to as wide a demographic audience as possible. No conflict needed just lots of Fun Action and Music!
RETURN to XCORPS TV HOME PAGE