Xcorps Music TV Presents The KRAKEN Open Mic R/B Happening!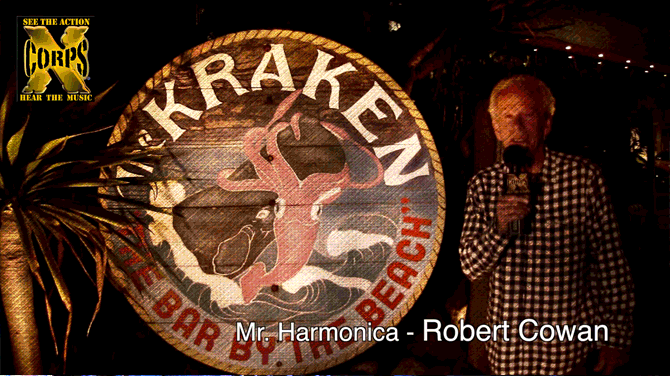 There are some musical establishments in San Diego where musicians meet just to have some jam happy fun and The KRAKEN in Cardiff California is one of those cool places! Xcorps cameras were rolling from multiple angles at one of those recent "Jam Session" happenings!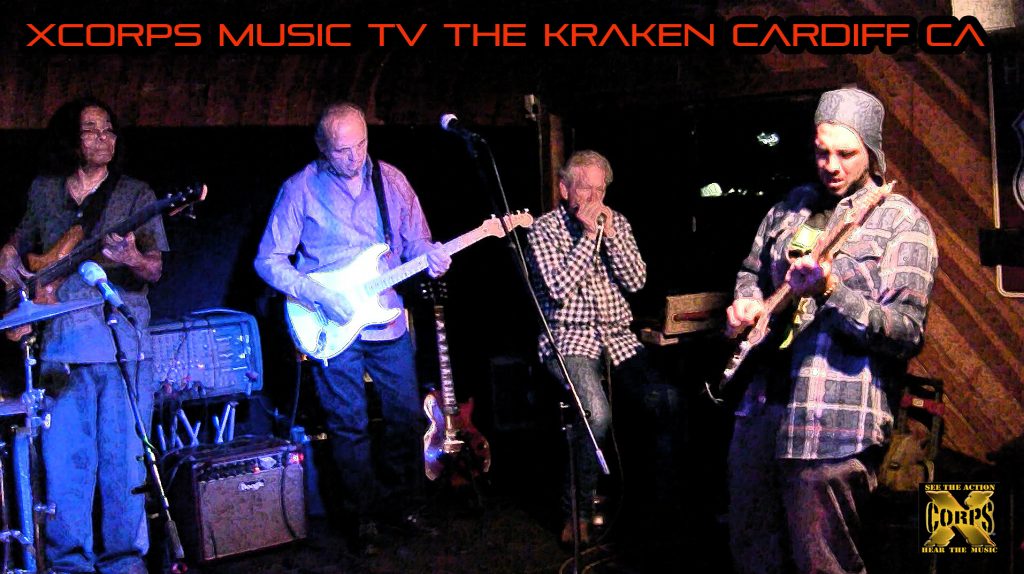 Special Thanks to all musicians appearing in this film shot February 28, 2018 at The Kraken in Cardiff Ca.
CLICK BELOW FOR VIDEO
Xcorps Music TV Presents Club KRAKEN R/B Jam Session
A J.S.Edmondson fiLm Trt:13:30
Produced by Lisa Edmondson and Robert Cowen.

See The Action Hear The Music Join The Xcorps!
©2018 TheXcorps
http://www.ActionSportsMusicTV.com/

Xcorps Music TV Presents Egyptian Acid Rock LIVE Black Plague Brewing – part 1
Xcorps TV Presents EAR Live at Black Plague Brewing Aug. 4, 2017

SHOW VIDEO – CLICK BELOW – Action Sports Music TV Special Presentation
Check out the eXciting High Energy Funky Fusion created by the duo team of drummer Marco Wood and a base guitar player Chris Swan of the local San Diego band Egyptian Acid Rock performing live onstage in Oceanside California at Black Plague Brewing – a new addition to the lineup of north county San Diego taprooms!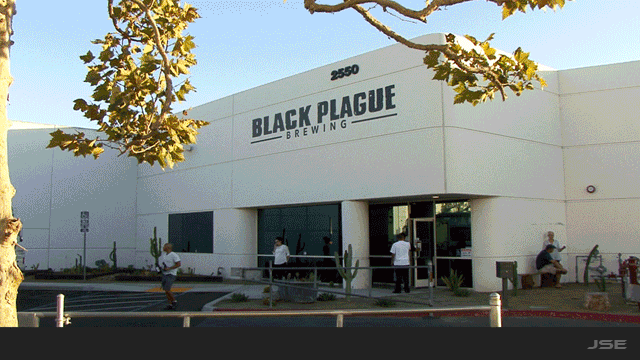 Warning…Recovery period and recharge required after viewing!
Band Members include:
Chris Swann
Marco Wood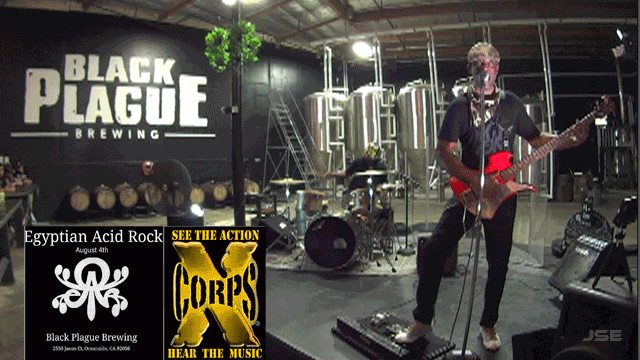 Stay Tuned for additional video music releases from the local music stage in Oceanside at Black Plague Brewery!
TRT- 4:33
8/20/2017
©2017TheXcorps

See The Action Hear The Music Join The Xcorps!

A Jse Film Produced by Xcorps Action Sports Music TV
Xcorps website:
http://actionsportsmusictv.com/