Xcorps Action Sports Music TV 62. BAJA BLUES seg.3
Video LINK:

The Xcorps TV crew headed south of the border to Mexico for this show to bring our audience another round of action sports and music!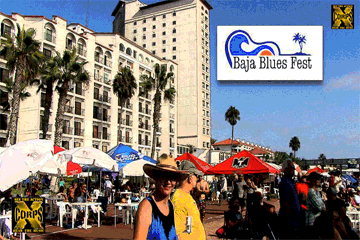 In this opening XCTV show segment on camera host Rat Sult opens things up from the beautiful Rosarito Beach hotel Mexico where the sounds of the blues are drifting on the ocean winds at the Baja Blues Music Festival.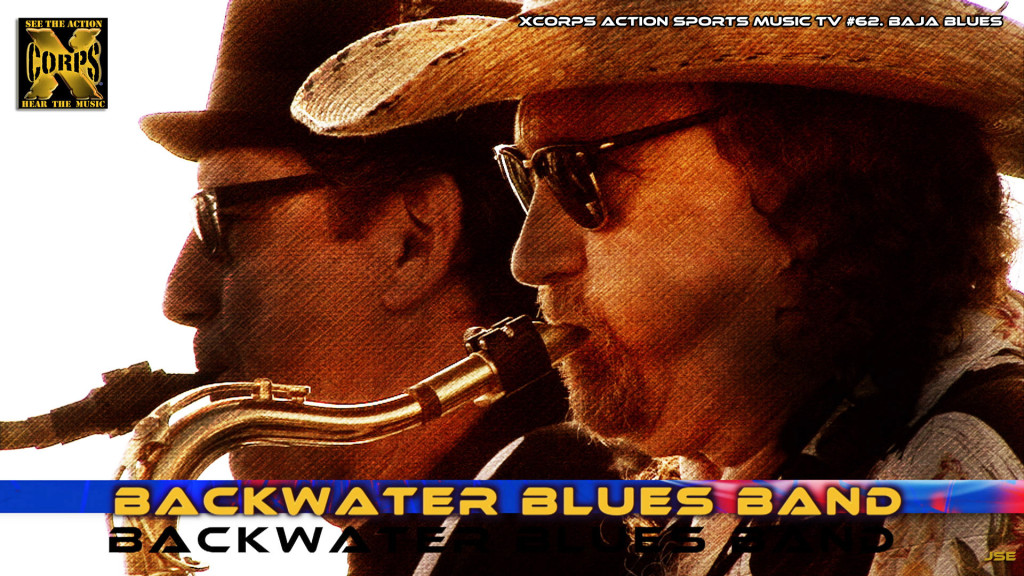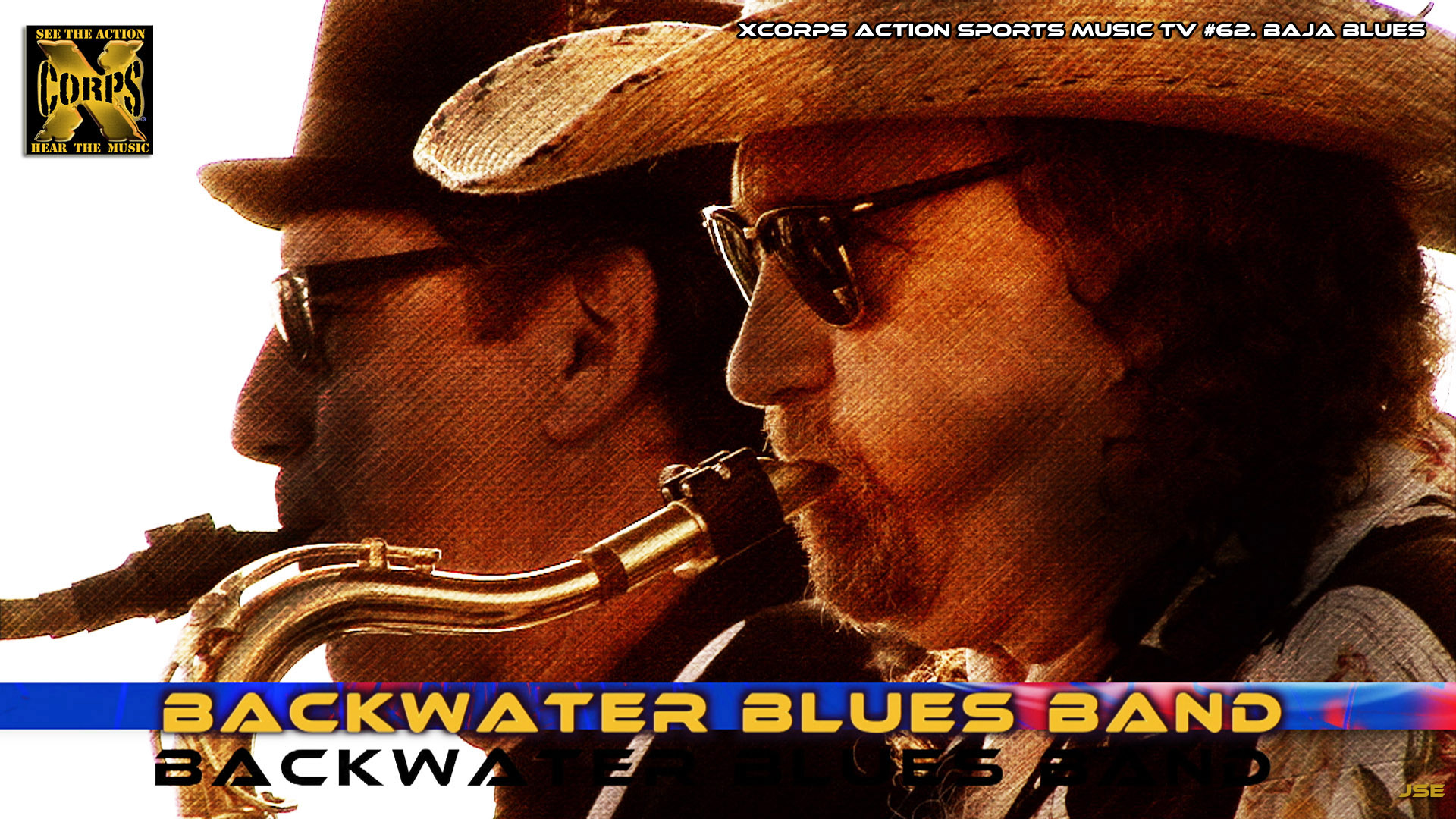 Check out the funky down beat here on Xcorps TV provided by Tommy Castro and the Painkillers followed by Tijuana blues maker Hola Soy Lola and her band. Additional vocals by bluesman Mopar Murray.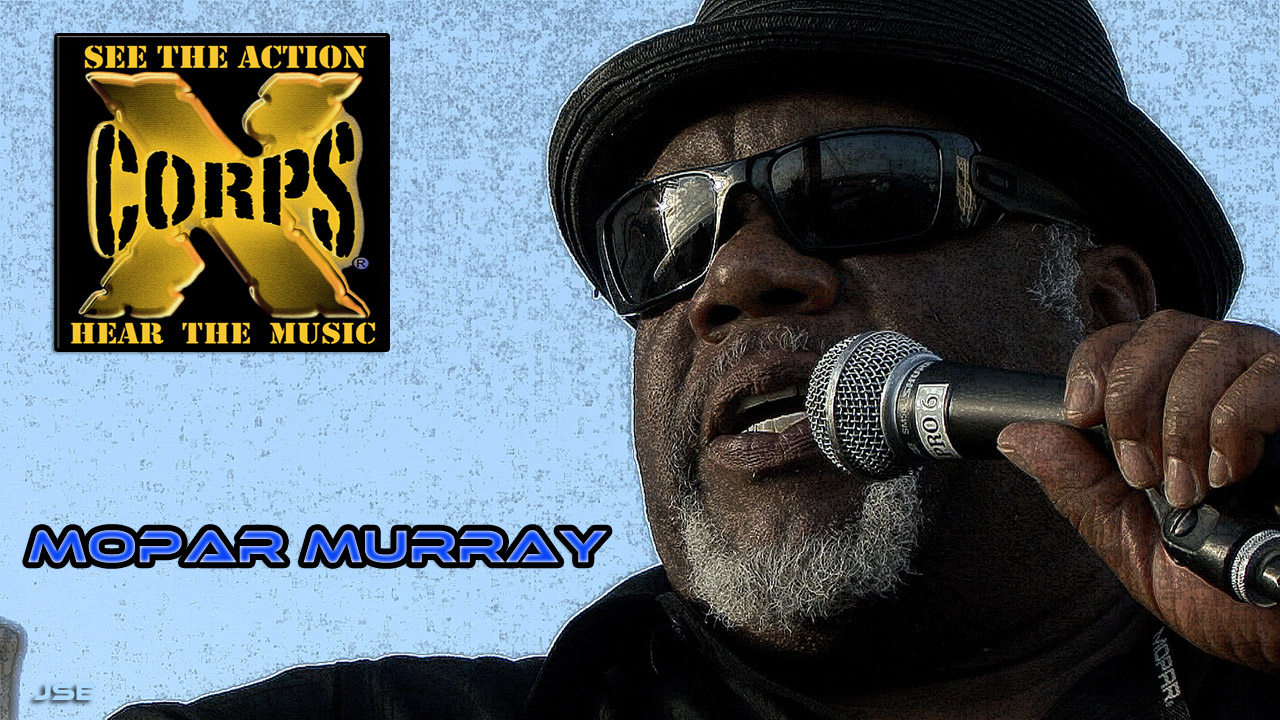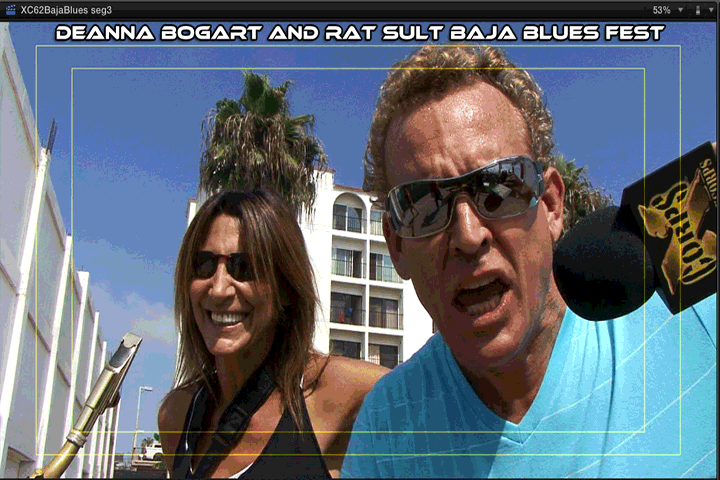 Deanna Bogart and Xcorps TV host Rat Sult having some fun at the Baja Blues Fest – Rosarito Beach Mexico.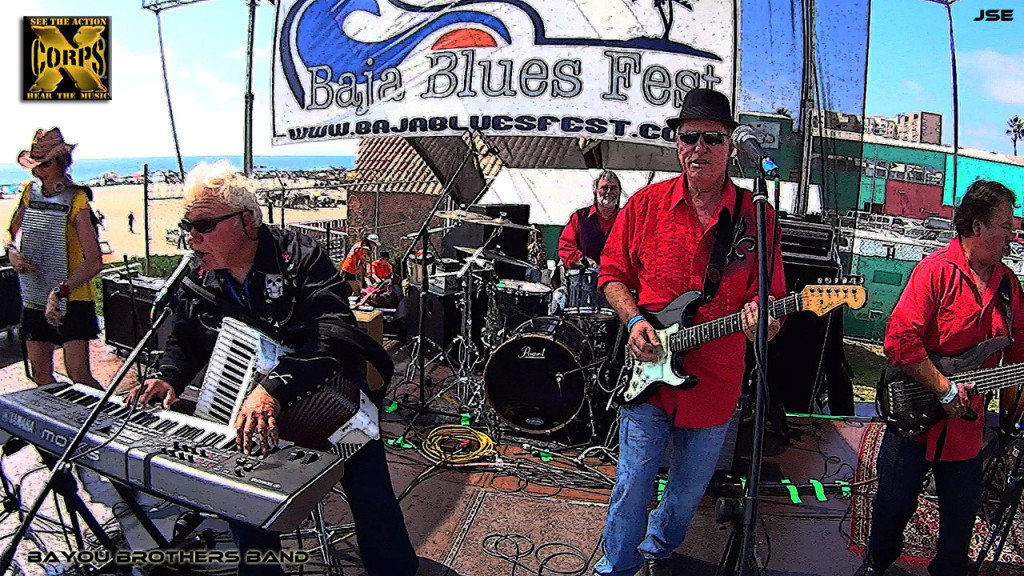 The Bayou Brothers Band performing 2015 Baja Blues Fest Rosarito Beach Mexico.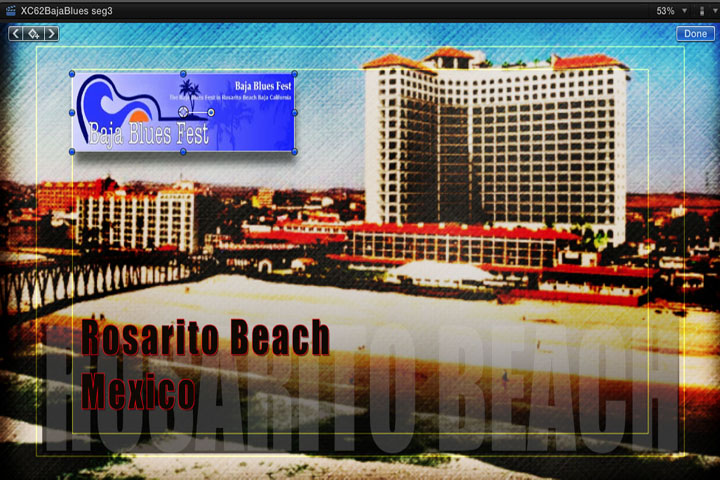 The beautiful Rosarito Beach Hotel Rosarito Beach Baja Mexico.
Xcorps Action Sports Music TV 62. BAJA BLUES seg.3
Video LINK:
A J.S.Edmondson Film 9/2015 Release TrT-5:00
©2015 TheXcorps http://www.xcorpstv.com/