XCTV VIDEO PLAYER PAGE
La Jolla International Fashion Film Festival – Pre Event Interviews with the film maker finalists.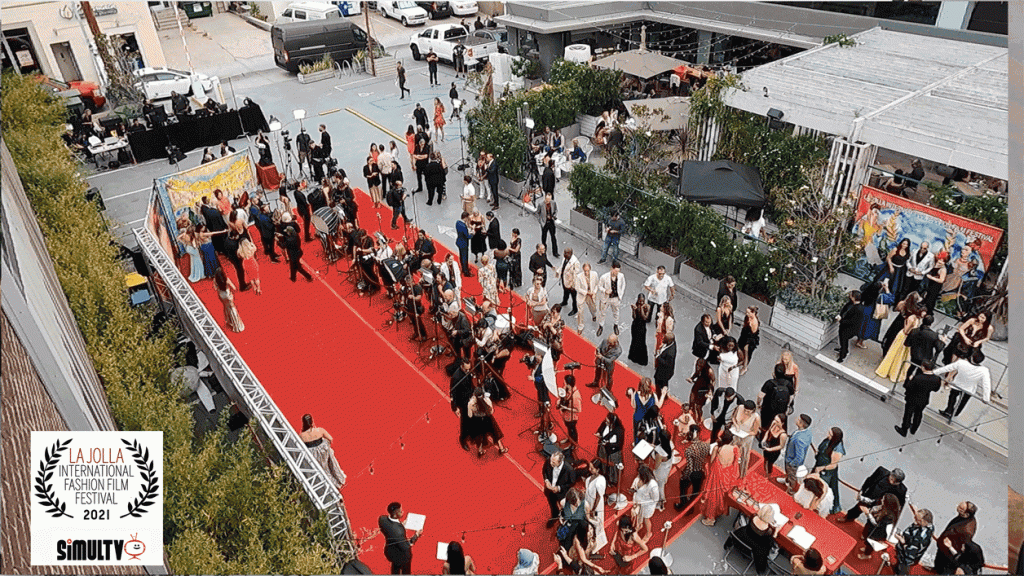 XC Fashion TV interviews LJIFFF film maker finalists leading up to the Red Carpet event!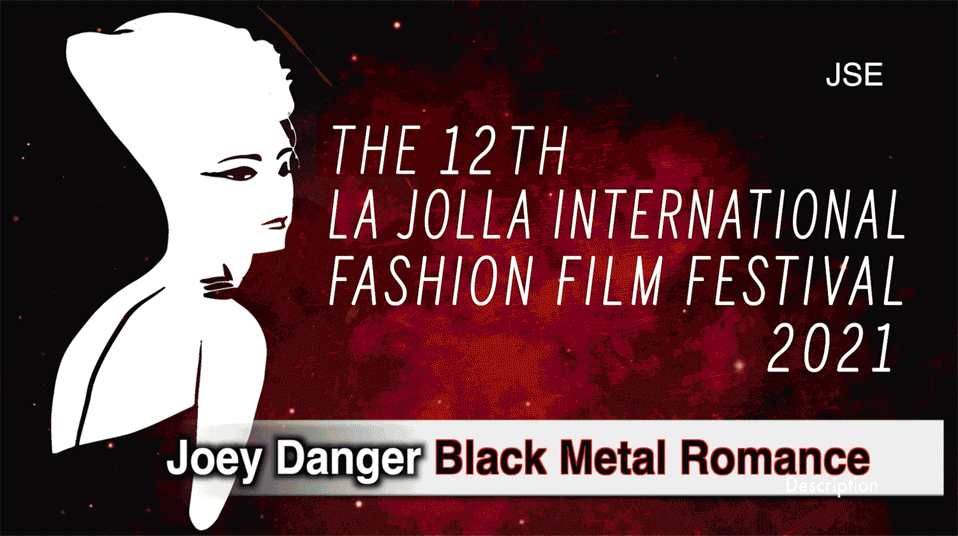 Film maker nominee Eleonora Cristin talks about her film "Le Beau
Monde".
Eleonora Cristin – Le Beau Monde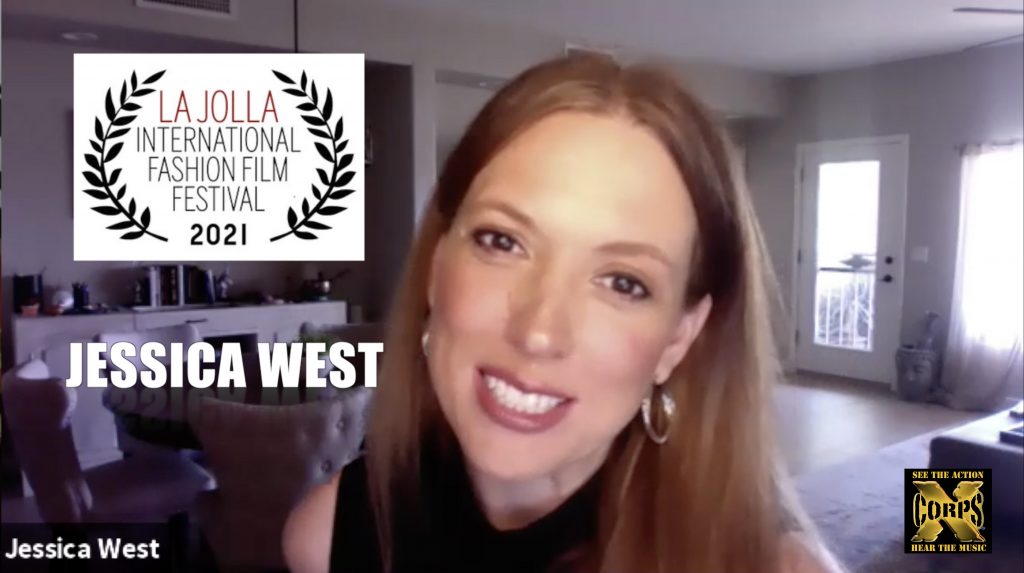 Hosted by Jessica West reporting for XC Fashion TV.
La Jolla International Fashion Film Festival is the first
international fashion film festival founded in North America now in its 12
year!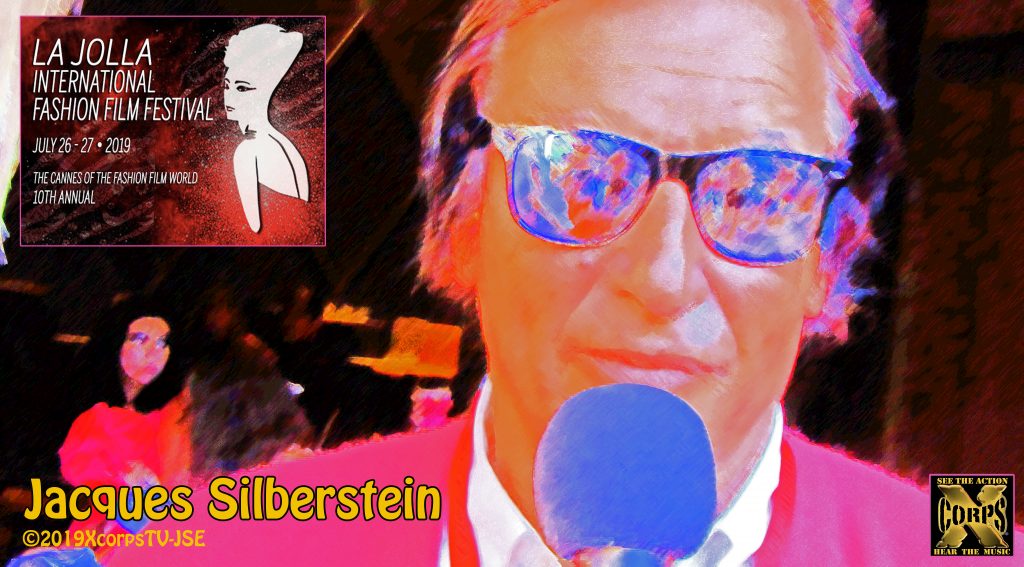 The 12th annual La
Jolla International Fashion Film Festival (LJIFFF)was held July
23-24, 2021 on the XCorpsTV Channel on the SimulTV platform. XCTV was streaming LIVE to the World!
STREAMING the LJIFFF red carpet awards on SimulTV July 24, 2021.
Barry Sandrew PHD. Film Industry inventor.
Anna Khachatryan – SOFIA ROBOT
John Lambert – Film Maker Film Juror
Fashion Designer Kevan Hall
Creezy Courtoy LA 'I'm Leaving Right Away'.
Susan Shapiro – The PRATT IN THE HAT
Robert E. Ball Jr. 20TH CENTURY FOXES
Neli Mitewa – 7 HOURS
Michele Bizzi – CIELO
Breton Tyner-Bryan – DELUSIONE
Antonio Contreras – EXUBERANCE
Indrani Pal Chaudhuri MANHATTA
Andrey Andreev – THE TIDE
Rossano Maniscalchi – TO THE POINT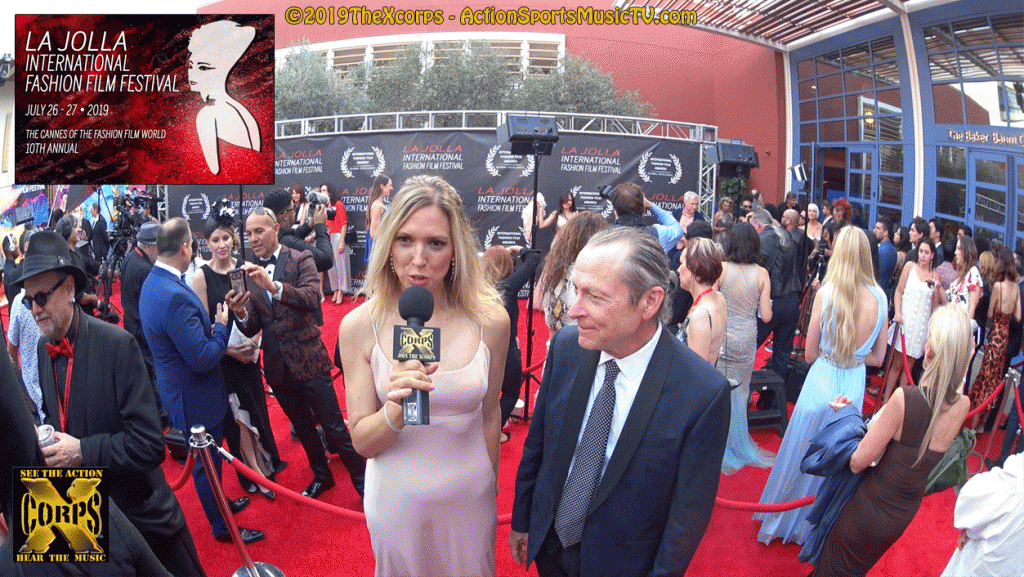 LJIFFF is the Cannes of the fashion film world. Home to the International Fashion Film Awards™ – The IFFAS. La Jolla International Fashion Film Festival is the first international fashion film festival founded in North America.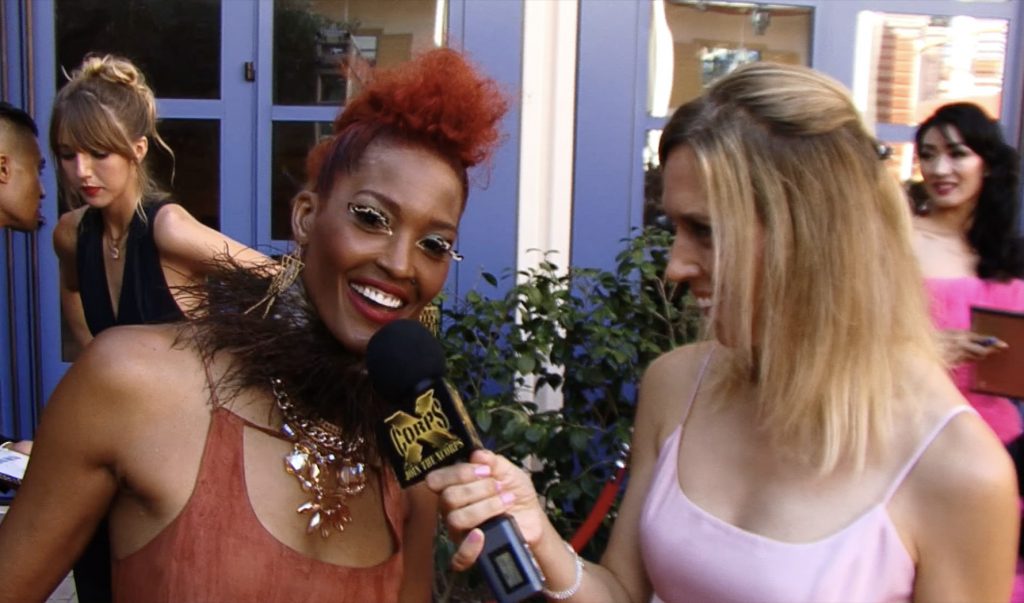 Everyone around the world has have the opportunity to watch this
fashion fierce event exclusively on SimulTV for FREE. SimulTV is allowing an
unprecedented free two-days pass on its platform to watch all the films and the
highly anticipated award ceremony. You can watch it all from the comfort of
your home.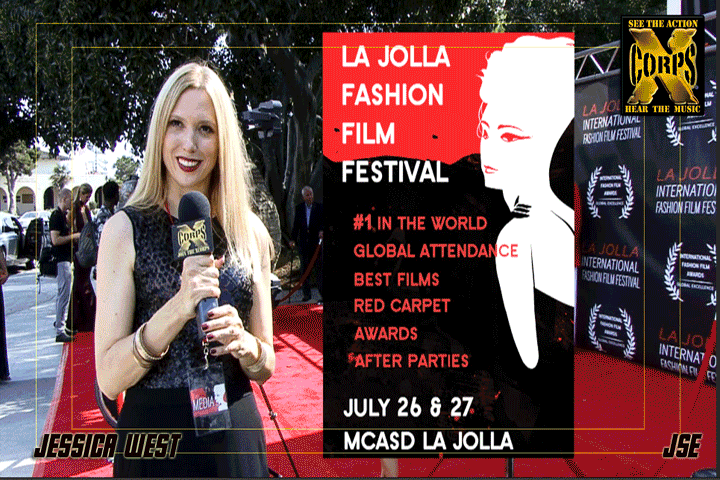 The films that make it into the final program will represent some
of the most brilliant and creative directors in filmmaking today. Curated from
the dynamic and the exploding world of fashion film, are a glimpse of what's
trending in the minds of the world's top fashion houses, designers, and stylists interpreted
through the lens of their filmmaking counterparts.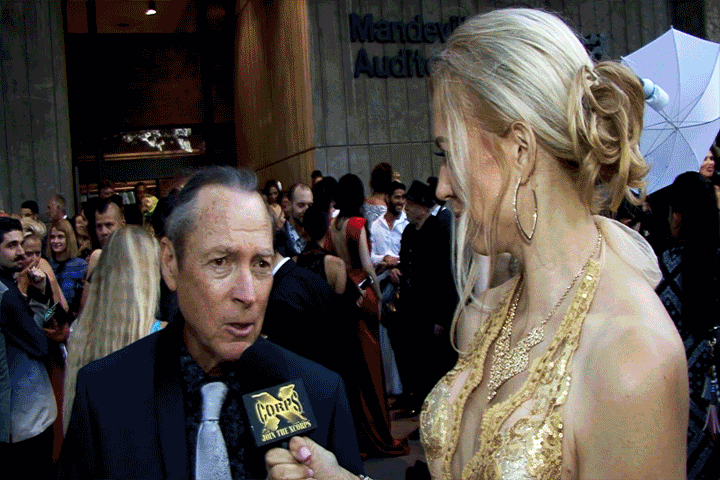 La Jolla will once again will be the market maker for distribution deals, director representation, and fashion film production houses.
Jessica West – Isla Aditi SWIMWEAR spot
Tune in to see the July 24, 2021 event the La Jolla International Fashion Film Festival on the XCorpsTV channel on SimulTV
You can now STREAM XCTV 24/7 on SimulTV…Join US!

SimulTV is an OTT, OTA, and IPTV network founded as a division of Interconnect
Media Network Systems by CEO Steven Turner in 2011, currently broadcasting more
than 100 live channels worldwide with up to 4k quality.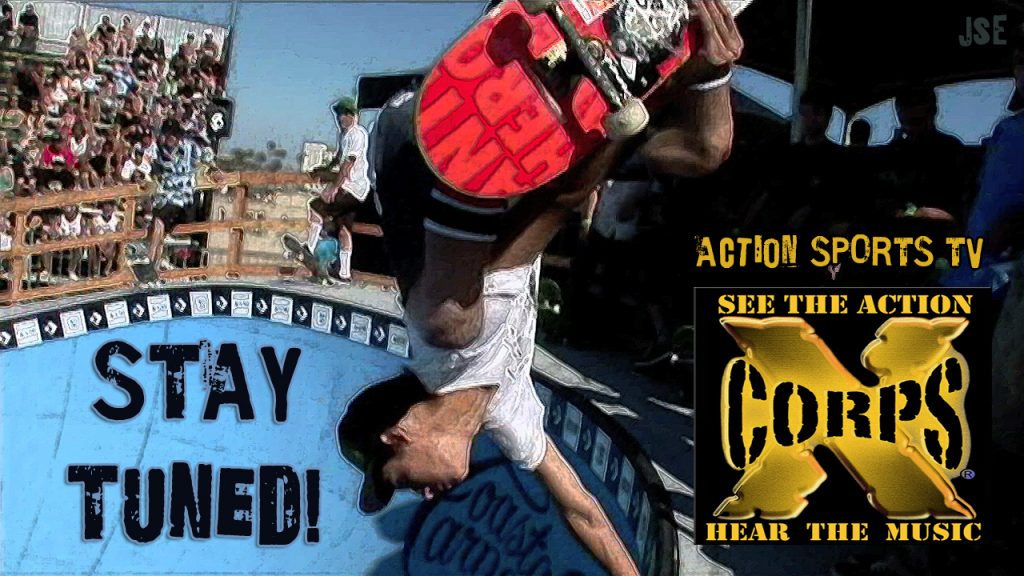 The Xcorps is an ACTION SPORTS MUSIC and FASHION Lifestyle TV series focusing on extreme action sports broadcasting a wide mix of music hosted by a cool reporting team who ARE The X Corps! XCTV is also a 24/7 Streaming channel airing on SimulTV.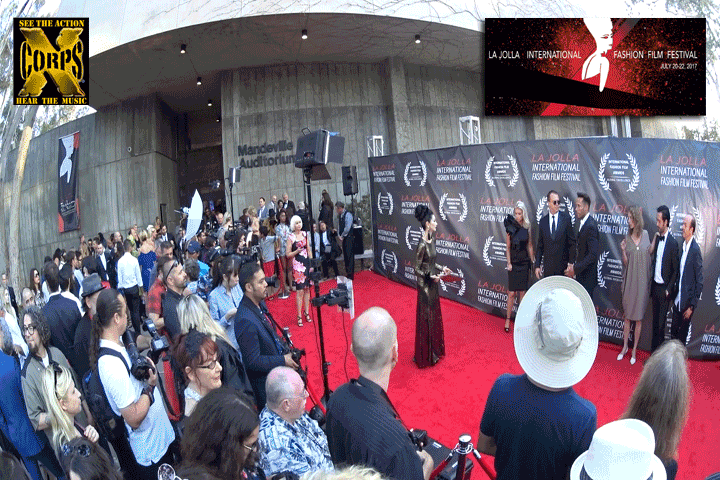 Xcorps TV Productions San Diego California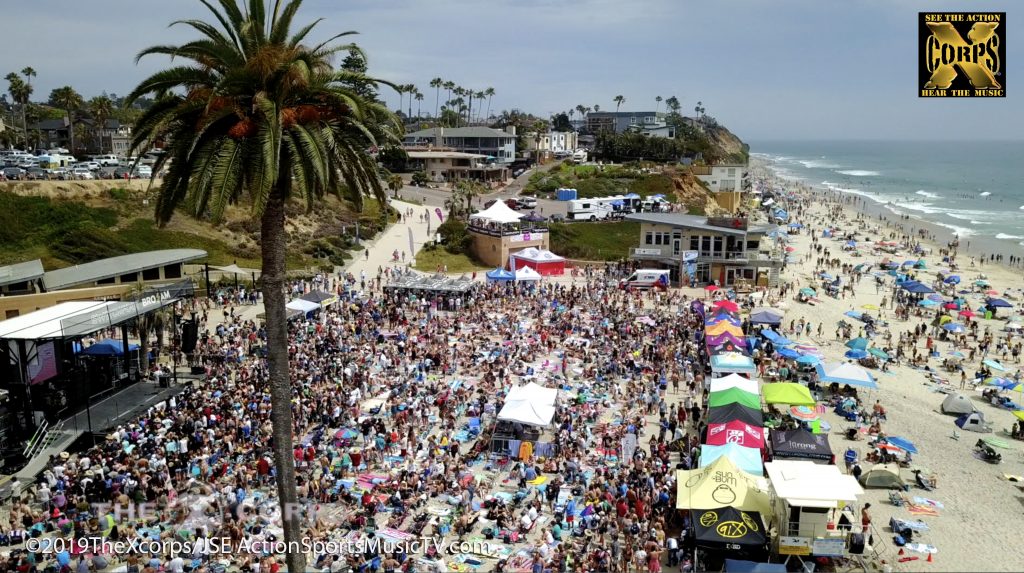 See The Action Hear The Music Join The Xcorps
©2001-2021TheXcorps
WEBSITE HOME PAGE
https://www.actionsportsmusictv.com/