Xcorps Action Sports Music TV #29. MIG 21 – Directors Cut and FULL SHOW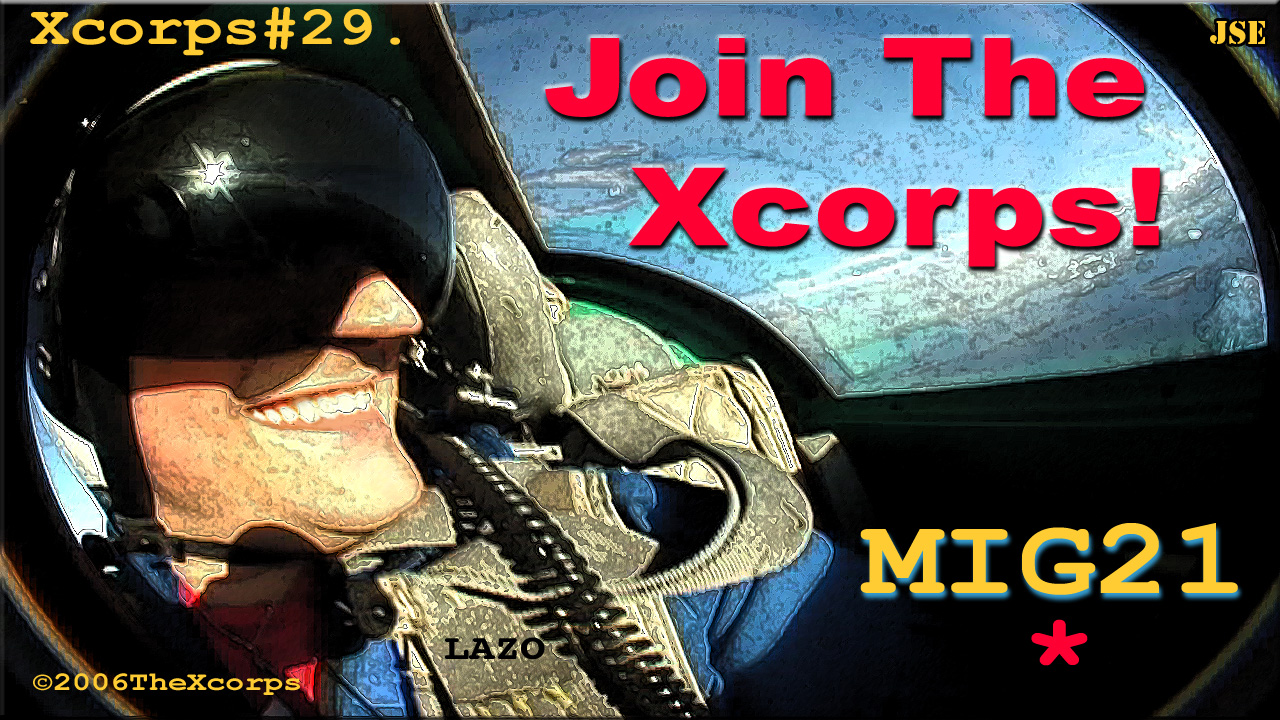 Xcorps TV goes ballistic in this special supersonic episode featuring host Jason Lazo strapping into a Mach-2 Russian MIG-21 combat jet fighter. Also on this show host Rat Sult unleashes his new 500 HP desert sand rod all powered by music from 4 new rocking bands!

XCTV MIG-21 DIRECTORS CUT EDIT
Xcorps Action Sports Music TV #29. MIG 21 – FULL SHOW
DOWNLOAD Cool Stuff FROM THIS SHOW:
This XC show opens from Stead Air Field near Reno Nevada where host Jason Lazo is walking the line at Mig Alley so named because of the nest of Russian jet fighter aircraft parked there.
Xcorps-MIG21 DIRECTORS CUT – Special Presentation VIDEO
It's all about high performance on the Xcorps with Jason looking Top Gun sitting in the original 70's era Mach 2.3 Mig-21 cockpit!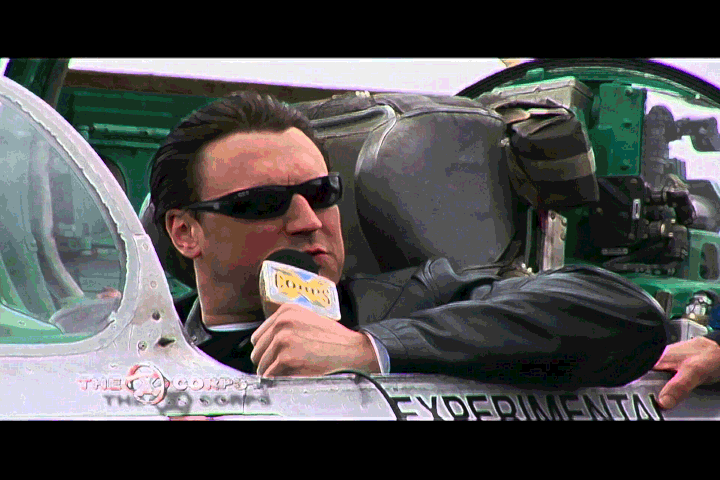 This particular Russian plane is known for its very high performance being one of the fastest fighters made to date which terrorized U.S. fighter and bomber pilots in the Vietnam era with fast hit and run technique!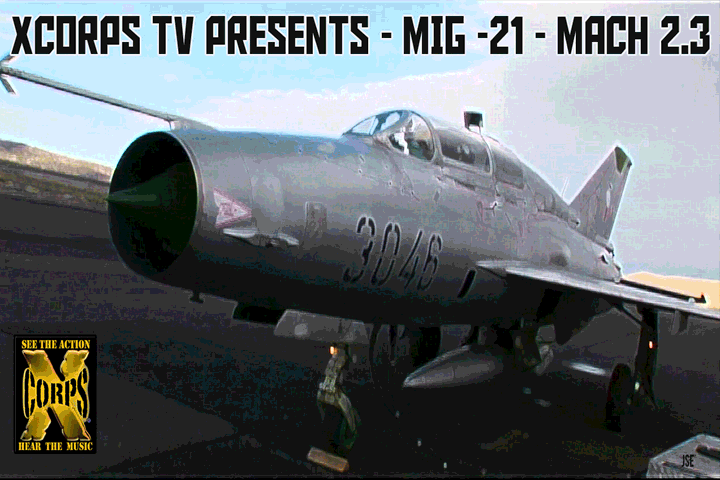 Segment one in this XC show warms up with some close up shots of the Red Star Squadron jet and some pre flight hanger briefing by X Rocket pilot Bob Ray who coaches Jason on the finer points of ejection seat etiquette.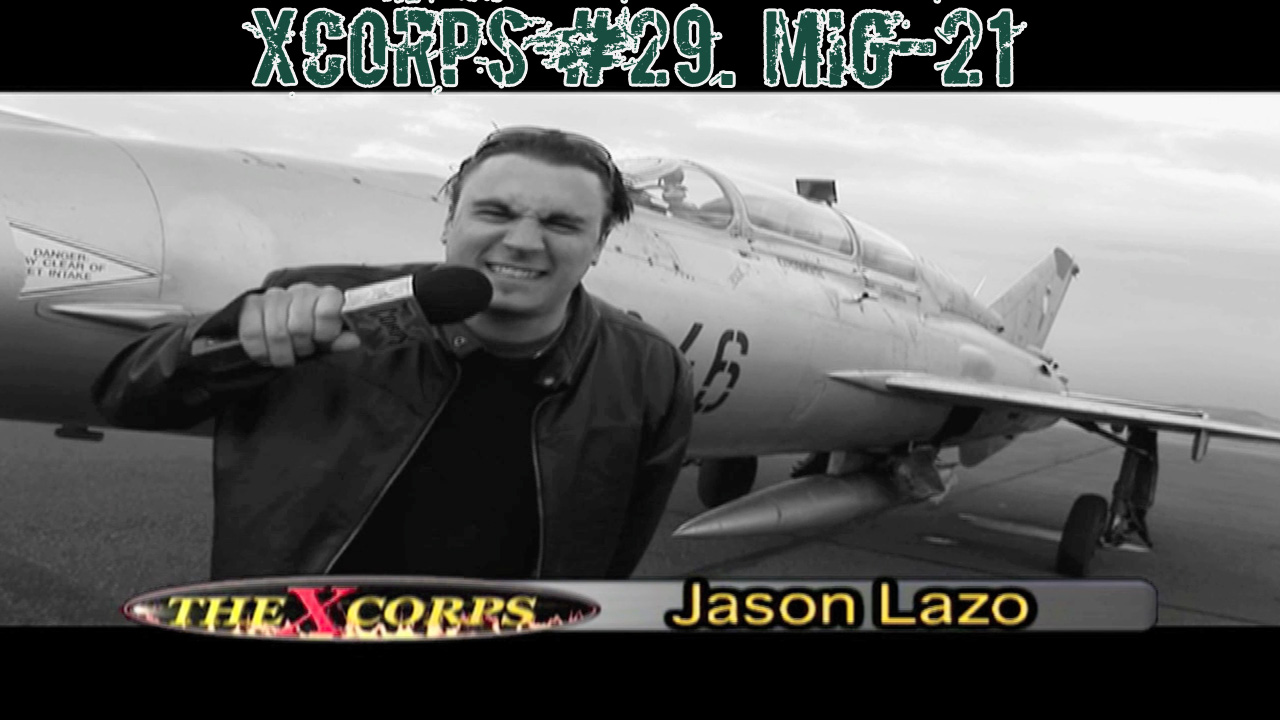 With the MIG-21 if the engine quits its time to leave the ride fast since the plane nose dives like a lawn dart without power!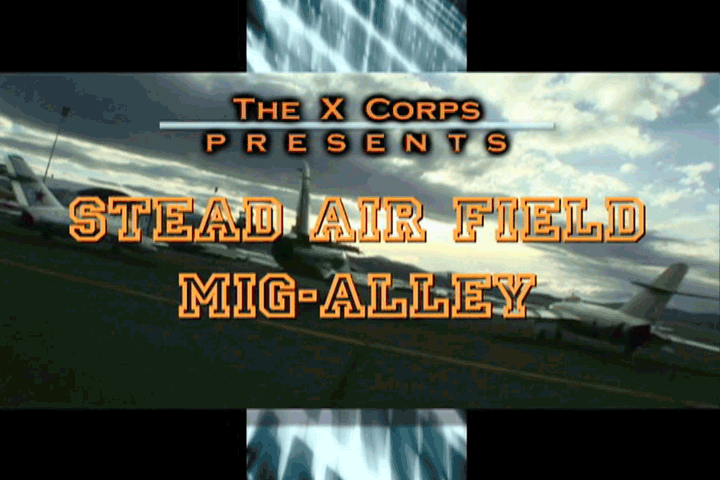 The wings are very thin providing direction and stability with little very little lift or glide capabilities.
Jason checks out the thin delta triangular wings canopy!strapped to a BIG engine which jams the jet over Mach 2.3 – over 1300 mph wide open which actually heats up the jets the glass canopy!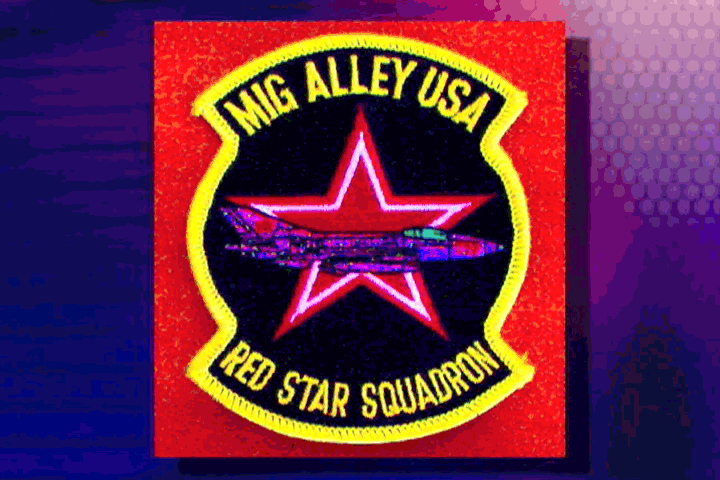 Music backs the high speed action with Downtown Records new band Eagles of Death Metal jamming their song
'Just Nineteen' – keeping the groove!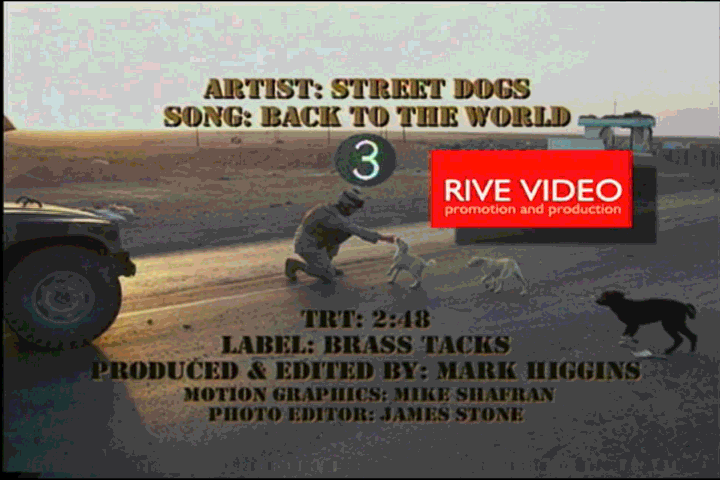 After the break Xcorps TV reporter Jason Lazo returns to introduce more new music and a cool video from Palm Desert California band Eagles of Death Metal doing their song 'I Want you so Hard'.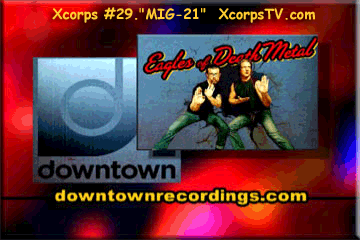 Featured with the Eagles Of Death Metal band in the video are
musician Dave Grohl and actor Jack Black…Hilarious!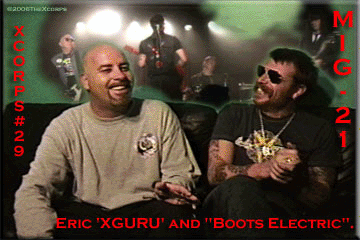 Produced by Josh Homme this music is sexy rock and roll fun!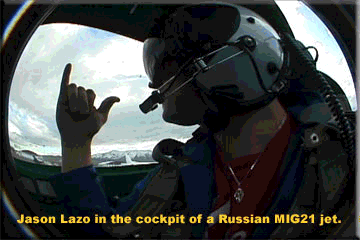 After that the JP5 fuel ignites with Jason in the MIG again and more fresh tunes from the Maverick Records band Family Force 5 keeping it taught with their song 'Love Addict'.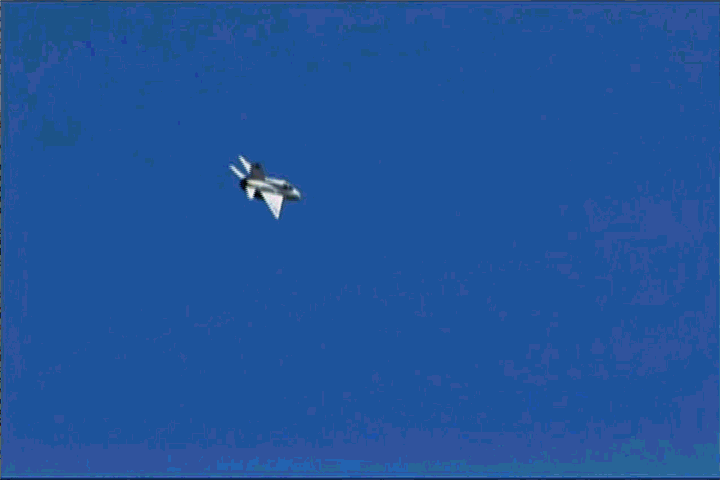 The MIG-21 aircraft appearing in this Xcorps episode is an original 70's era warplane complete with aqua green cockpit interior devoid of any fancy gadgets or electronics a true high performance pilots airplane.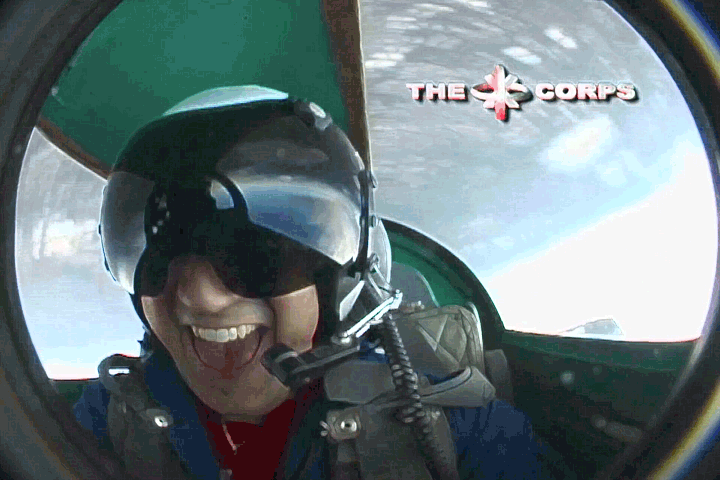 It gets HOT inside a MIG-21 cockpit and for comfort an old metal 3 blade truck fan on the dash! Watch killer No GoPro POV DV cam on board Mig-21 flight video with radio audio patch chatter of XC host Jason Lazo and pilot Bob Ray as the plane taxis and launches off the Reno Nevada high desert runway!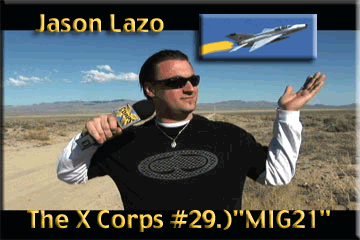 This was no tourist ride folks and no punches were pulled for this show with both Jason Lazo and producer Stu Edmondson taking off in two separate flights for full test air show practice flight maneuvers!
US Navy carrier landing pilot Bob Ray jockeyed the rocket powered MIG JET through big sky moves including 5G turns, 4 point barrel rolls and inverted loops all with full afterburner! To get you these video shots the 2 pound Sony camera Jason was holding became an unmovable weight on his chest during the high G turns!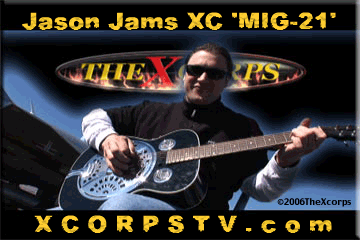 Flying in a MIG-21 is a very FUN way to burn 500 gallons of gas…inless than 45 minutes!
Check it out here only on The Xcorps!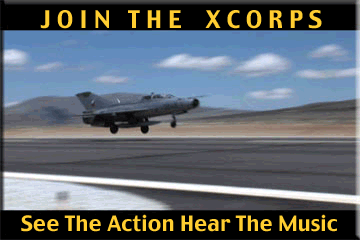 After the landing back at Stead Airbase the cameras caught Jason's new look! See what pilot Billy Bob Ray thinks of our Xcorps host on his first MIG flight! Great sound no script bytes from Top Gun J!
See what he compares the combat style speed ride to!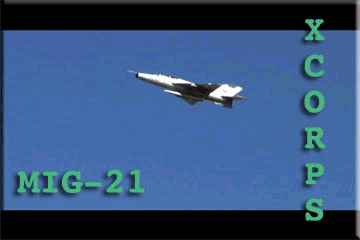 Segment three in the show rolls out with Jason jamming a cool dobro sound guitar followed by a cool new video from RIVE featuring the band Street Dogs.
U.S. Iraq war vets make up the Street Dogs band and pro GI vet produced video rings home with their song 'Back to the World'– being as true and down home as it gets. Back our US forces! Back the Vets!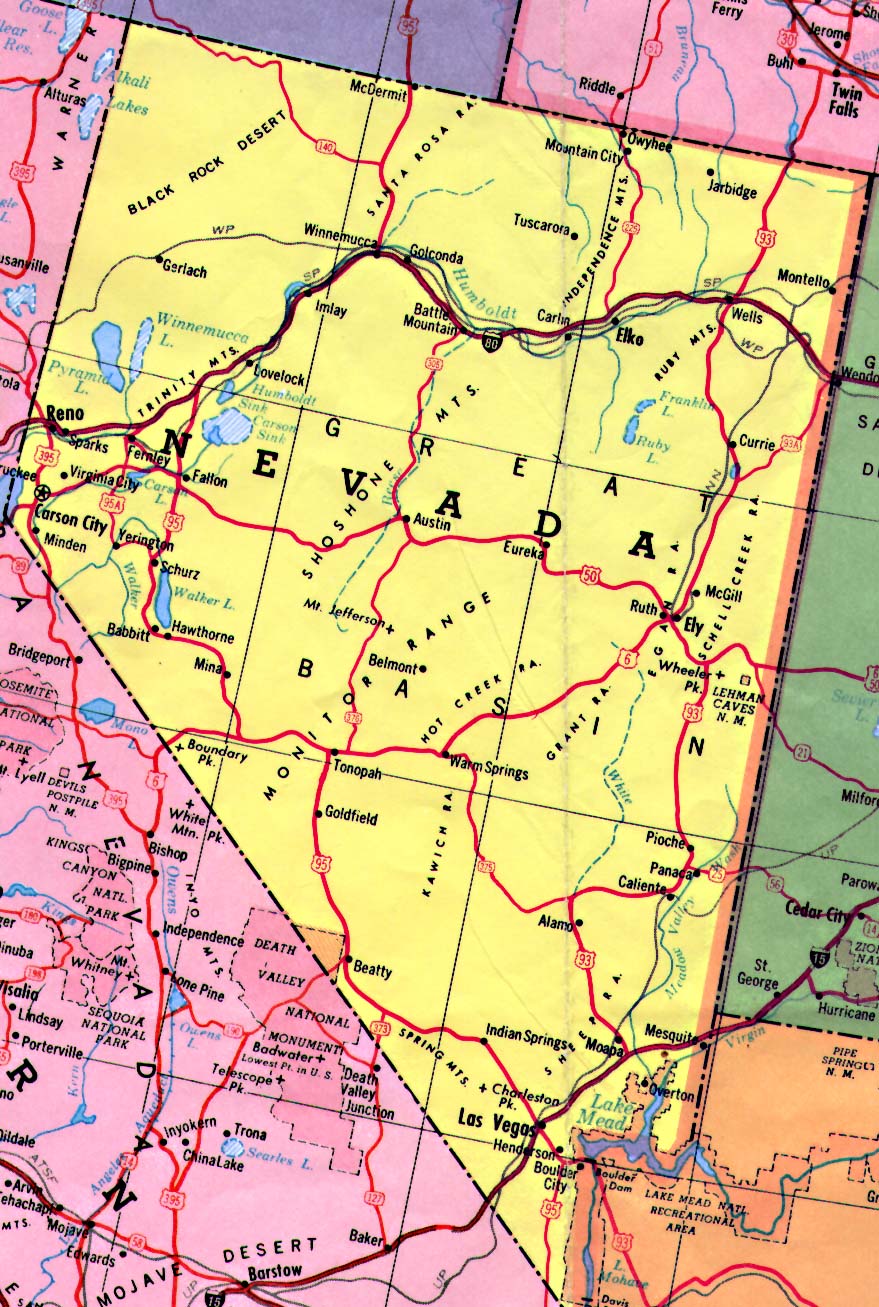 The high flying horsepower continues in next show segment with Jason Lazo introducing some off road motor sports action with XC guest host Rat Sult at the Glamis Dunes in California firing up
his new All Star sand rod powered by a 500 HP LS2 Corvette motor!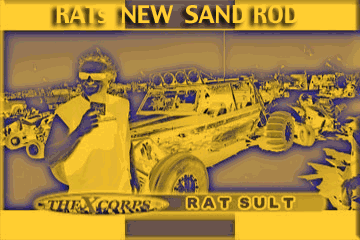 Check out the POV action as Rat rolls up and races 2 other sand rods pumped by new Suburban NoiZe Records band
Hed p.e. doing their song Lock and Load. This is no lilly assed tune!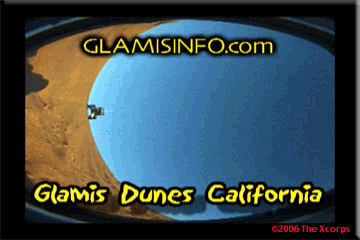 In XC segment 4 the show then goes trans continental with the Xguru Eric Ducharme hosting and reporting back stage from the Black Cat in Washington D.C. where he talks with Eagles of Death Metal band member Jesse Boots Electric Hughes.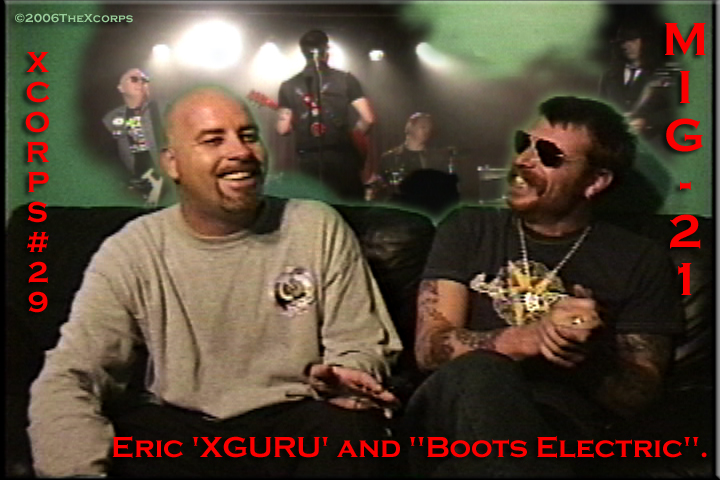 Check out the laughs and the story behind how the band – Eagles of Death Metal – got its name. The Mig-21 show closes out with a few more high speed flybys with Jason over the Nevada desert and a thanks to all involved in making this episode of XCORPS the fastest one yet and a promise of another dose of speed and music next week!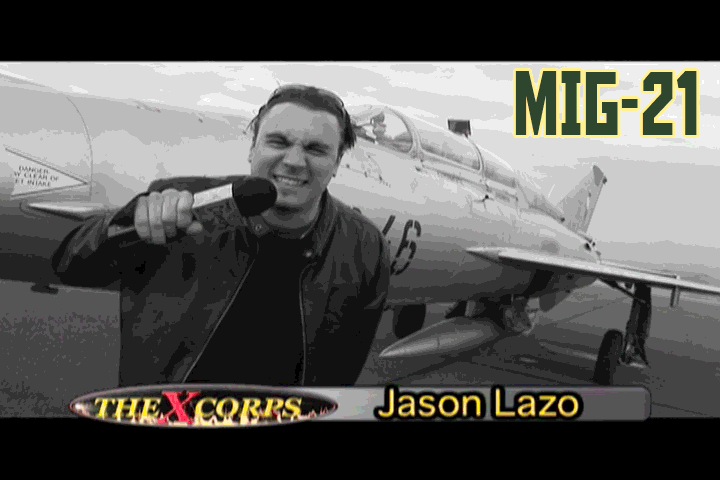 See the action Hear the Music Join the Xcorps! A J.S.Edmondson Film 5/2006 release Trt-22:00
©2015 TheXcorps http://www.xcorpstv.com/

Xcorps Action Sports Music TV #29. MIG 21 – FULL SHOW
Xcorps-MIG21 DIRECTORS CUT – Special Presentation VIDEO
*Xcorps TV Production Tip #29. – Please DO IT! Tip Coming Soon!
DOWNLOAD Cool Stuff FROM THIS SHOW:

Xcorps websites http://www.xcorpstv.com/
https://actionsportsmusictv.com/