Xcorps Action Sports TV X PRESS New Video Release – Sunday September 2, 2018 "Paddle To Hawaii" VIDEO RELEASE seg. 1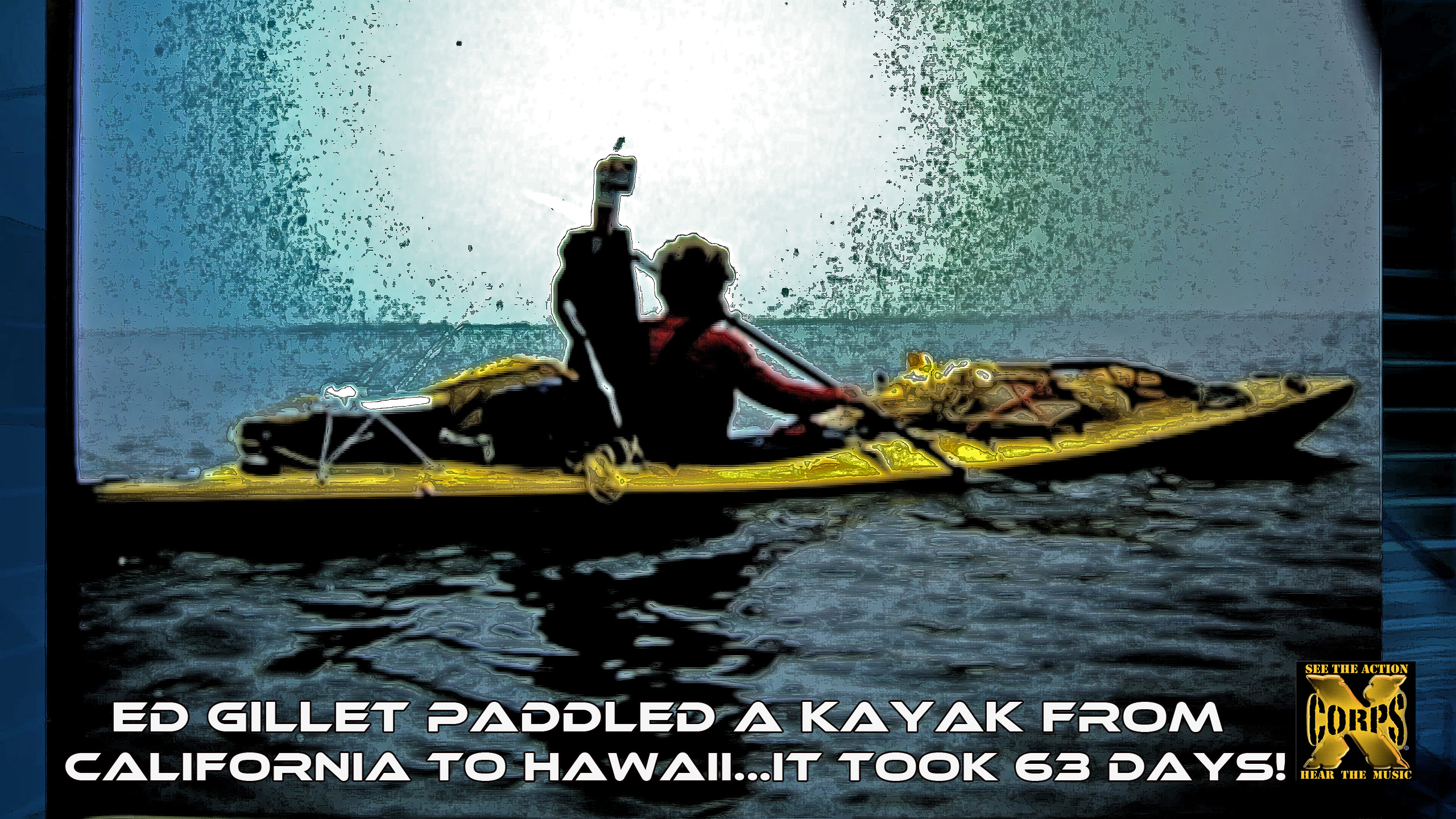 Xcorps TV has previously featured Hawaiian watermen Gerry Lopez and Garrett McNamara on the show now presents an unsung hero of the adventure world. Few have heard of a long distance sea kayak adventurer named Ed Gillet who at 36 in 1987 was the first known person to solo paddle a kayak from California to Hawaii – a record that though challenged still holds in 2018!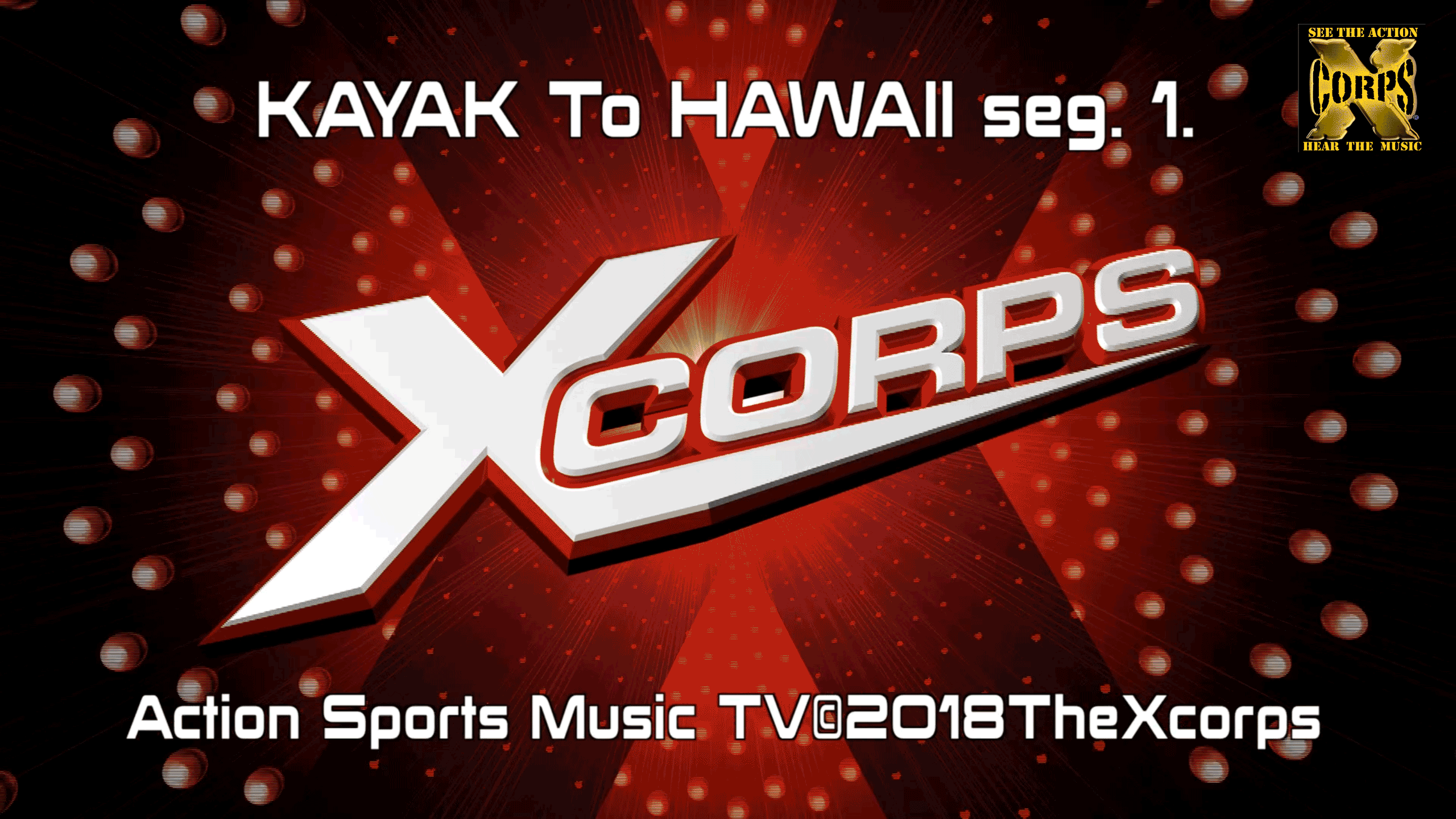 Xcorps has known eXtreme Kayaker Ed Gillet since the mid 80's in Point Loma San Diego when he preparing for his over the edge deep ocean adventure to Hawaii! XC producer Stu Edmondson sold Ed the Nikon Action Touch that took these pictures during the journey.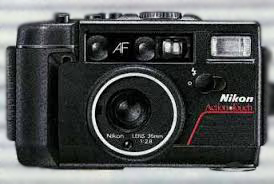 This video interview shot by JSE took place in San Diego in 2000 where Ed recalls the challenges of the grueling 2 month sextant guided 2400 mile sea journey!
See what Ed says kept him going and check out the shots he took along the way on his unsupported solo trip from Monterey California to Maui Hawaii!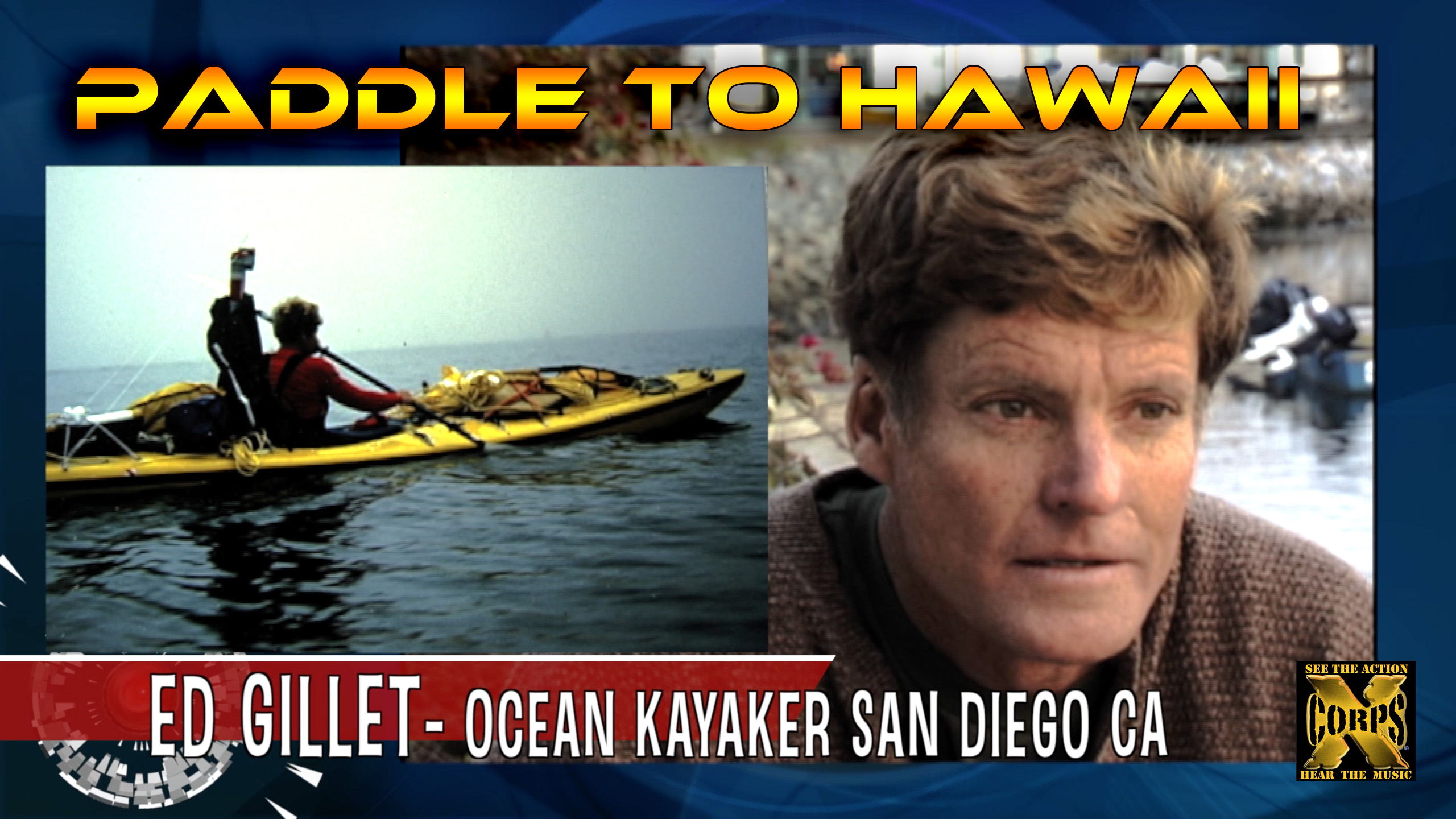 Great POV video ACTION here with Ed taking on some fun breaking waves off Ocean Beach San Diego California. This video was shot with pre GoPro housed water cameras attached to his kayak!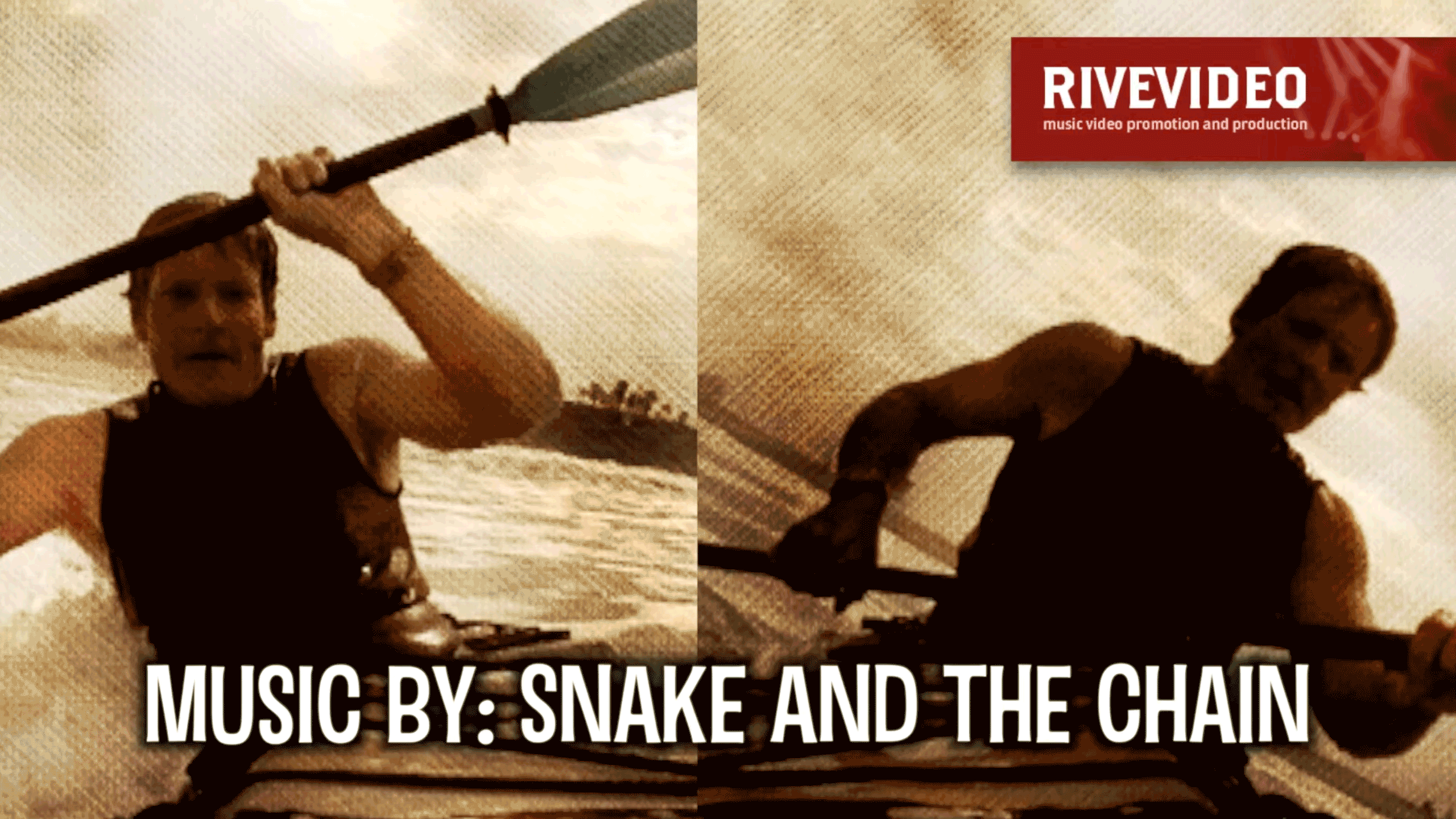 Music from RIVE promoted band Snake And The Chain featuring musical artists Snake Allen, Kuryakin and Bif Naked doing the rautiously rocking tune "Heavy"…nice fit!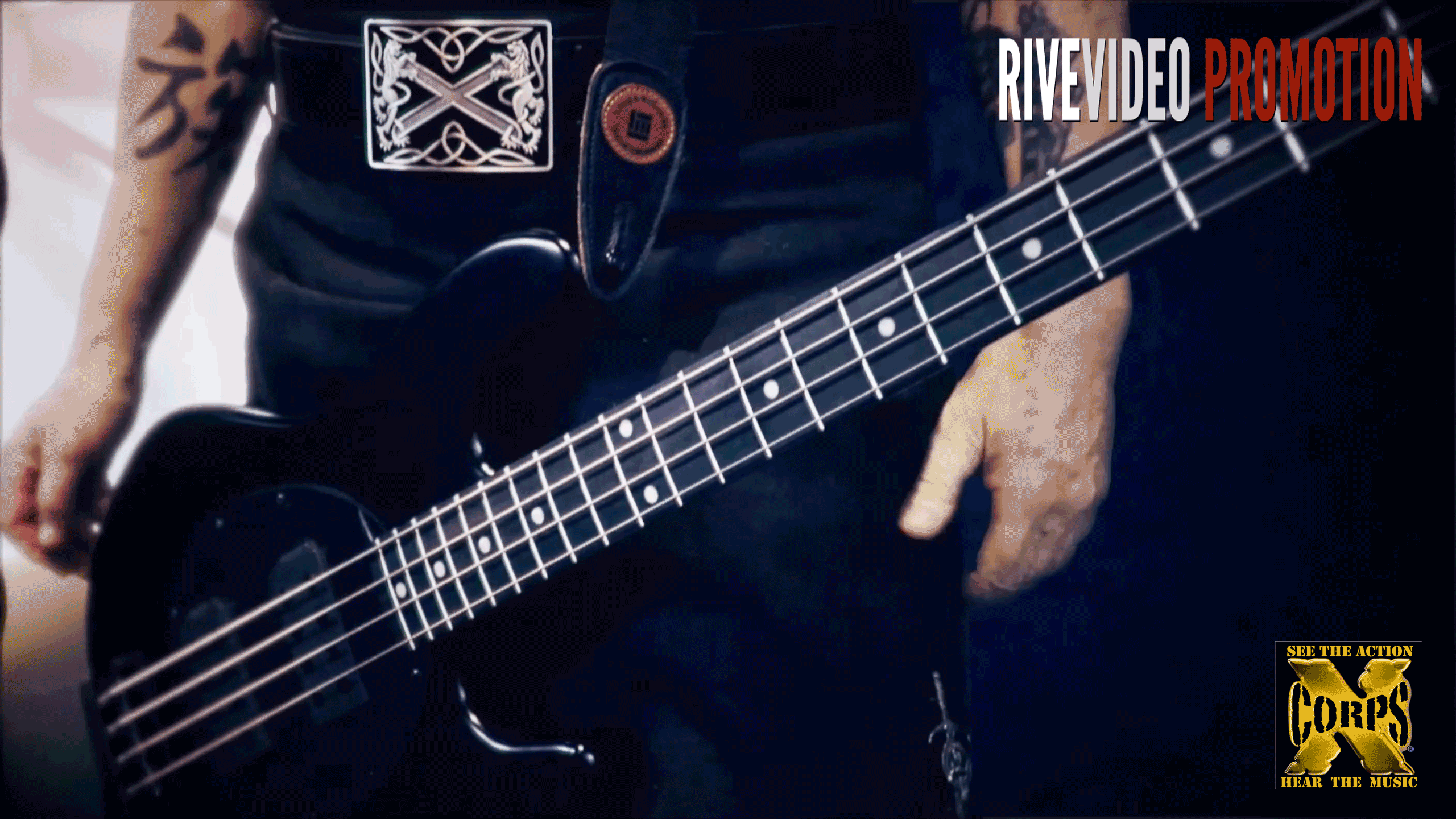 See The Action Hear The Music Join The Xcorps!
WATCH VIDEO BELOW: KAYAK TO HAWAII:
©2018TheXcorps Trt 3:45 9/2018 A JSE FiLm
Action Sports Music TV