Xcorps TV X PRESS – April 10, 2019 Del Mar California USA
Xcorps Action Sports Music TV NEW Video Release – ORN EXPO part 2.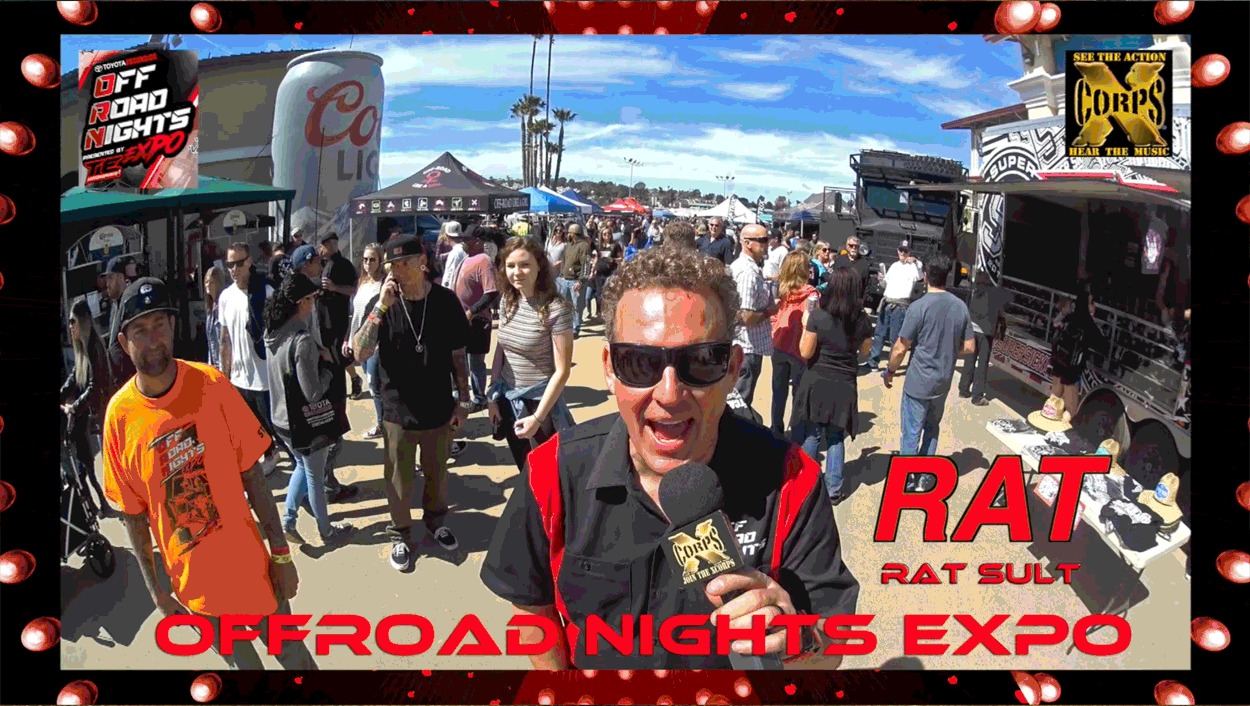 XCTV cameras rolled with the Action at the ORN EXPO – Off Road Nights – happening at the Del Mar Fairgrounds San Diego California.
WATCH VIDEO ORN/XPO part 2
Xcorps TV host and producer Rat Sult was at the wheel and jammin' the pedal of this massively awesome off road motorsports lifestyle festival held March 23 at the famous race track location in Del Mar just north of San Diego.
This Extreme off road motor sports lifestyle festival included some of the best truck and ATV dirt riders in the USA.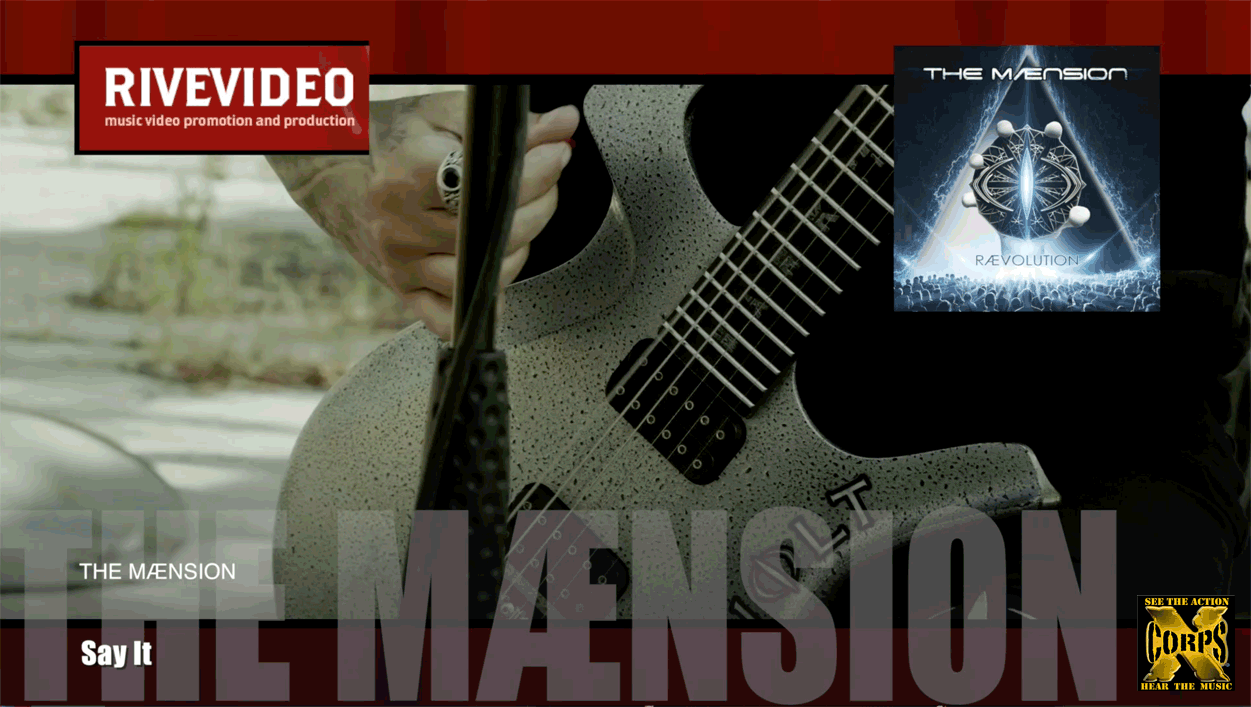 Join The Xcorps for more wild offroad dirt slinging ACTION here powered up my RIVE promoted LA power chord performance band The MÆNSION.
Follow Rat for Xcorps Action Sports TV as he reports on the fast growing outdoor lifestyle moto venue and talks to San Diego Off Road bad boy Blake Wilkey about the track and his Shreddy Offroad life style in this relatively new branch of motorsports to hit the mainstream.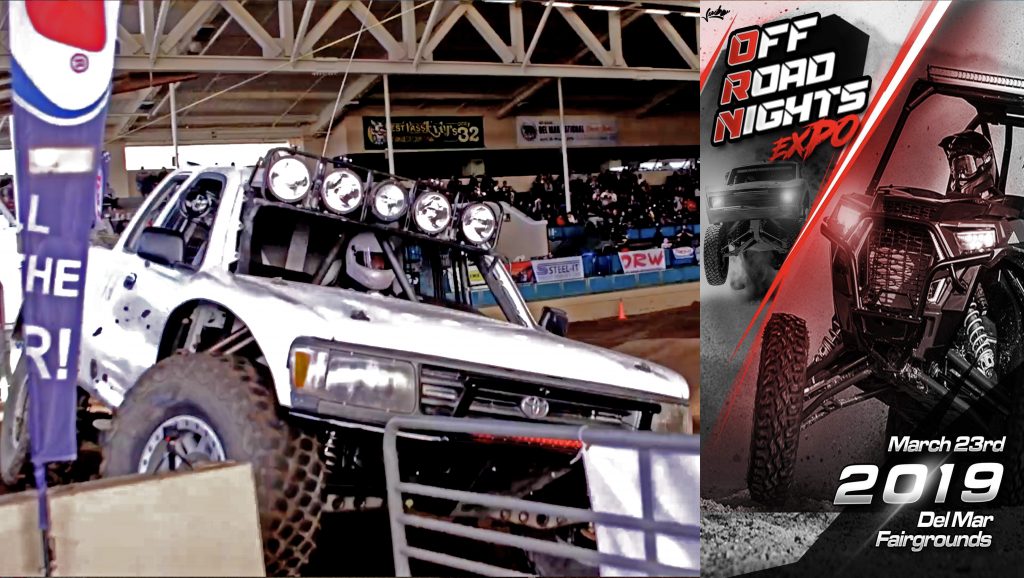 The ORN EXPO stands as the ultimate action sports-inspired Dirt Lifestyle Expo featuring leading industry vendors, exhibits and displays, along with Off Road Racing and Live Music all day long.
The event fully cultivates each of its core disciplines, from desert racing and UTV's, to rock crawling, adventure vehicles, Moto, Jeeps and more.

Special Thanks to RIVE video promotions along with ASULT Productions along with Enrique and Nannette Mereles along with Brett RootZ Sloan for their camera work.
See The Action Hear The Music Join The Xcorps!
©2019 TheXcorps A J.S.Edmondson FiLm 4/2019 Trt 6:54
ActionSportsMusicTV
https://www.actionsportsmusictv.com/
Watch More XCTV BIG AIR OFF ROAD action with Rat Sult and Blake Wilkey:

Back to Xcorps HOME PAGE:
http://www.ActionSportsMusicTV.com/
©2019TheXcorps