Xcorps Action Sports TV SWAMIS Sunset Surf Recon Music by M. Maggie.
Encinitas California Sunday August 19, 2018
WATCH VIDEO BELOW: ©2018TheXcorps A JSE FiLm Trt-3:14
XCTV presents surf scenes along the Southern California coast at SWAMIS point in Encinitas Ca.
Music from RIVE promoted Bakersfield Ca born New Orleans raised musical artist M. Maggie and her cool sunset tune "VIEW".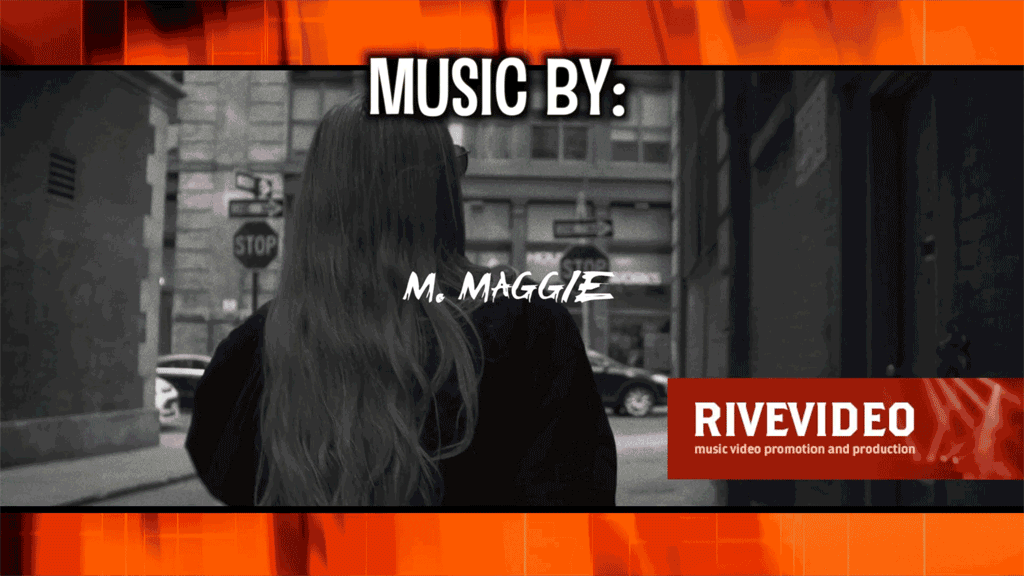 Clear Light a few fun Waves and a Sweet Disney Sunset!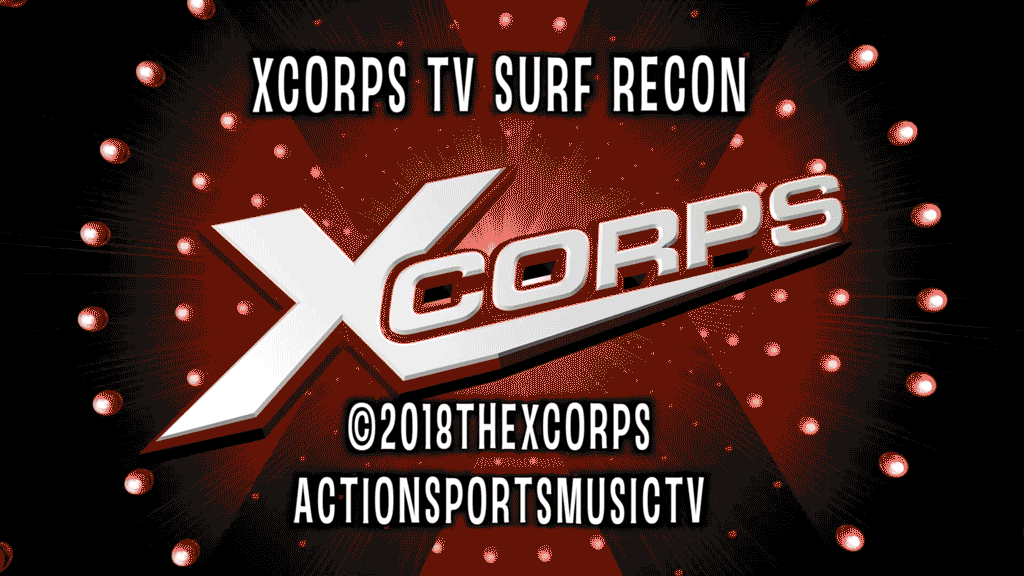 See The Action Hear The Music Join The Xcorps!
Stay Tuned for More XCTV Surf Recon Videos!
Action Sports Music TV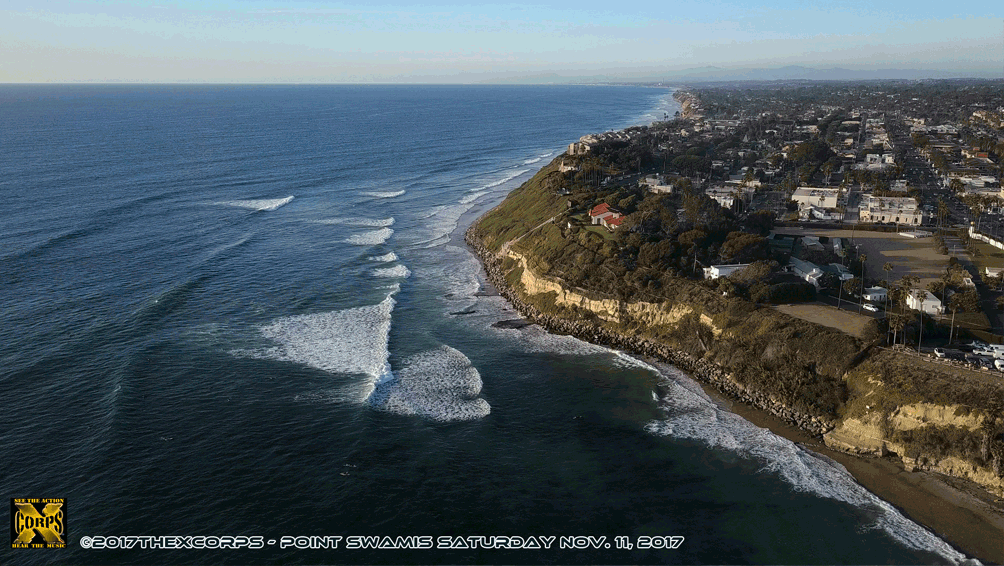 See The Action Hear The Music Join The Xcorps! A JSE FiLm ©2018TheXcorps
Back to HOMEPAGE:
https://www.actionsportsmusictv.com/