Xcorps TV King Tide Surfing and Music from The Walk A Bout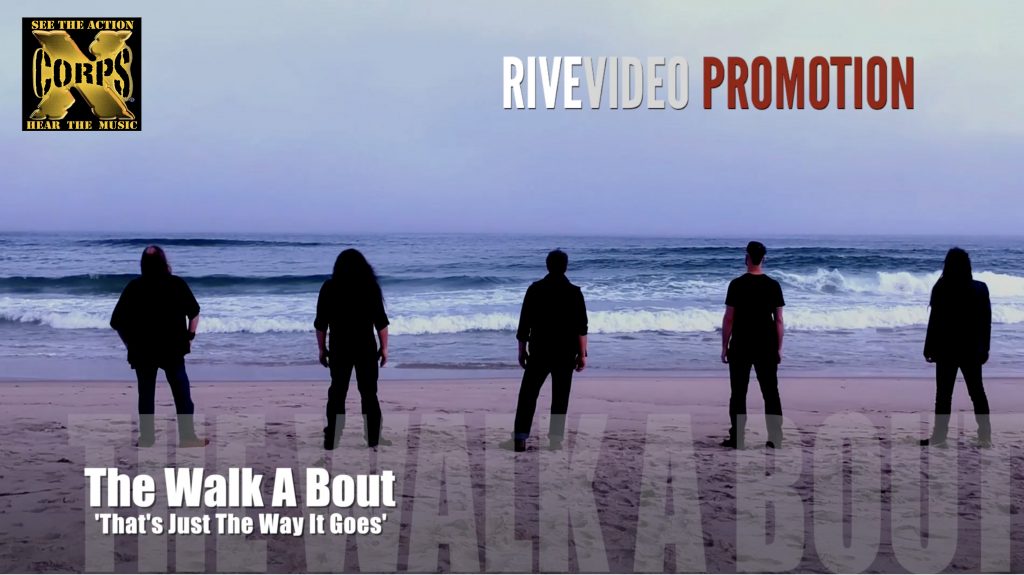 Xcorps Action Sports Music TV Presents a brand new music video fresh out of the edit bay featuring King Tide Surfing with Music from RIVE promoted band The Walk A Bout performing "That's Just The Way It Goes".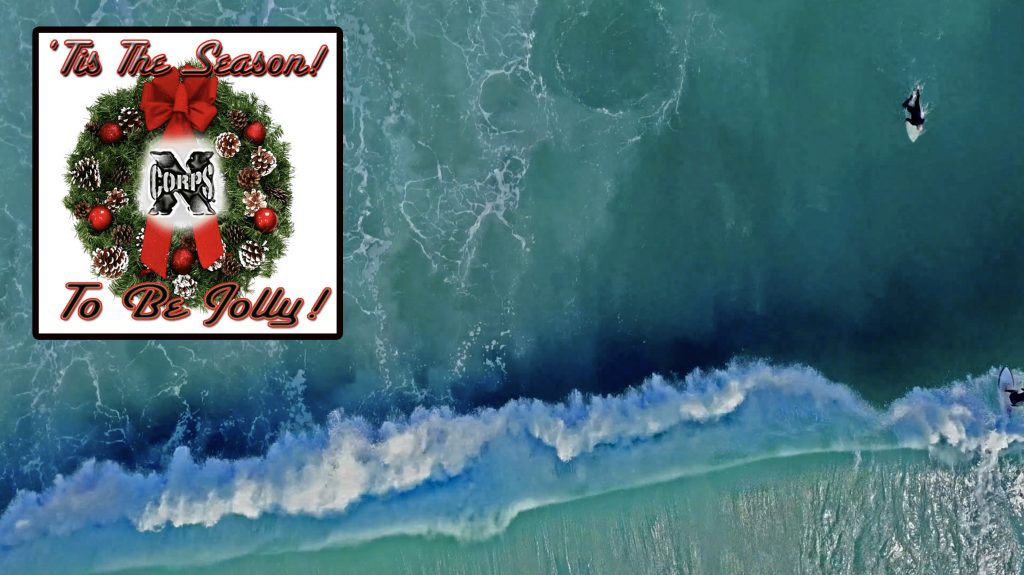 XCTV matches the RIGHT music to roll with the wild SPORTS ACTION and it a GO GO GO here with a RIGHT ON music match in this video!

Check out the SURFING action at one of the most scenic breaks in Southern California SWAMIS in Encinitas with a King Tide Full Moon Sunset edited to sweet acoustic chords from this Ridge Hills Records group hailing from NYC and Australia – The Walk-About!
WATCH VIDEO BELOW:


ALTERNATIVE VIEWING PLATFORM – Archive.org
XCTV KING TIDE Surfing and Music from The Walk-A-Bout

It's all about riding your surfboard on a cool wave at a pristine beach in southern California where the surfs UP and the sunset lasts forever!…Check it out and Merry Xmas!
Hang Ten Baby! Surf action scenes shot Dec.20 and 21, 2018
A JSE Surf FiLm Trt:4:41 12/2018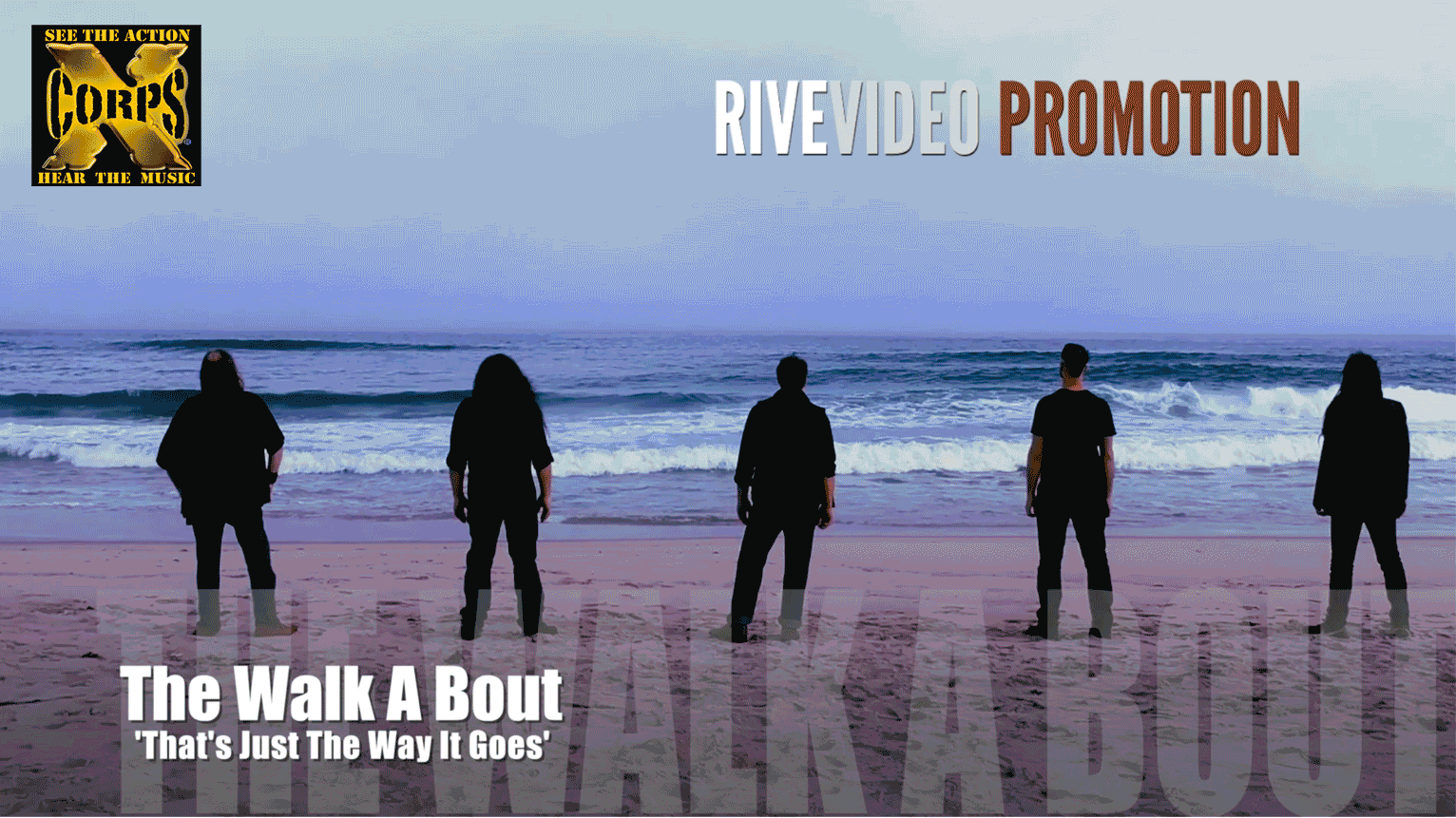 Special Thanks to RIVE video promotions Red Bank NJ.
Merry Christmas and Happy New Year from XCTV!
See the Action Hear the Music Join The Xcorps!
©2018TheXcorps
Xcorps TV X PRESS Video Release Solo KAYAK California To HAWAII