Xcorps TV Presents SWAMIS After The Storm – Jan.10, 2018 Sunset Surf Session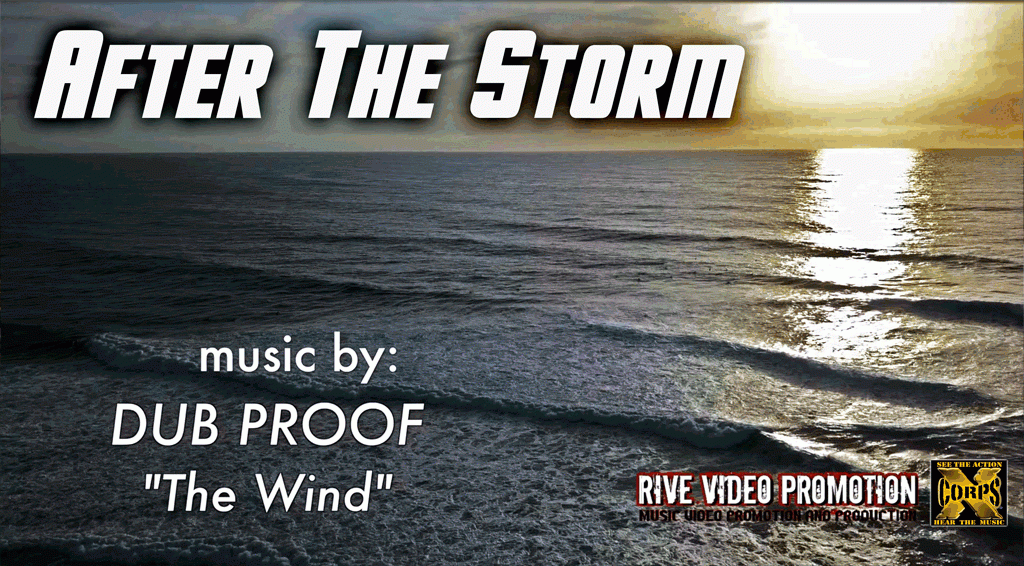 Join The Xcorps for a free style ocean adventure high over SWAMIS surf break Encinitas California and roll in low to catch a few sunset waves with a select few riders fortunate enough to be there that day!
New Xcorps TV Press Photo's – SWAMIS Sunset SURF Recon from the air!

Xcorps Action Sports Music TV Presents the 360/60 Action Video Series with scenes along the Southern California coast.
Xcorps Action Sports Music TV Presents a new video release 'After The Storm" shot January 10, 2018 the day after the first big winter storm rolls into San Diego California.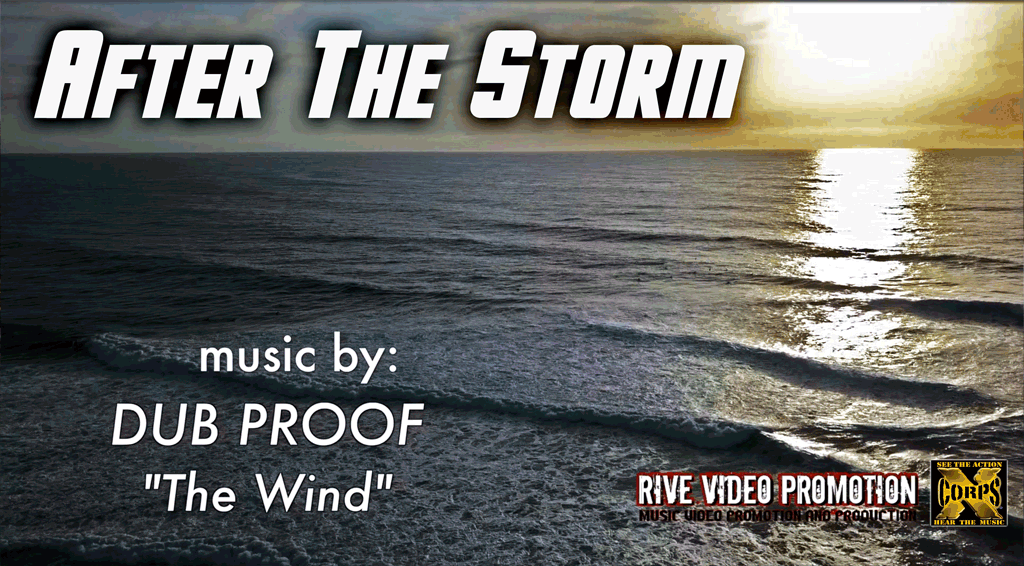 Music from artists Dub Proof and their celestially grounded song "The Wind" – a lock fit to the surf action and beautiful Pacific sunset!
A JSE FiLm 1/13/2018 Tr – 7:45
See The Action Hear The Music Join The Xcorps!
©2018TheXcorps/JSE
http://www.ActionSportsMusicTV.com/